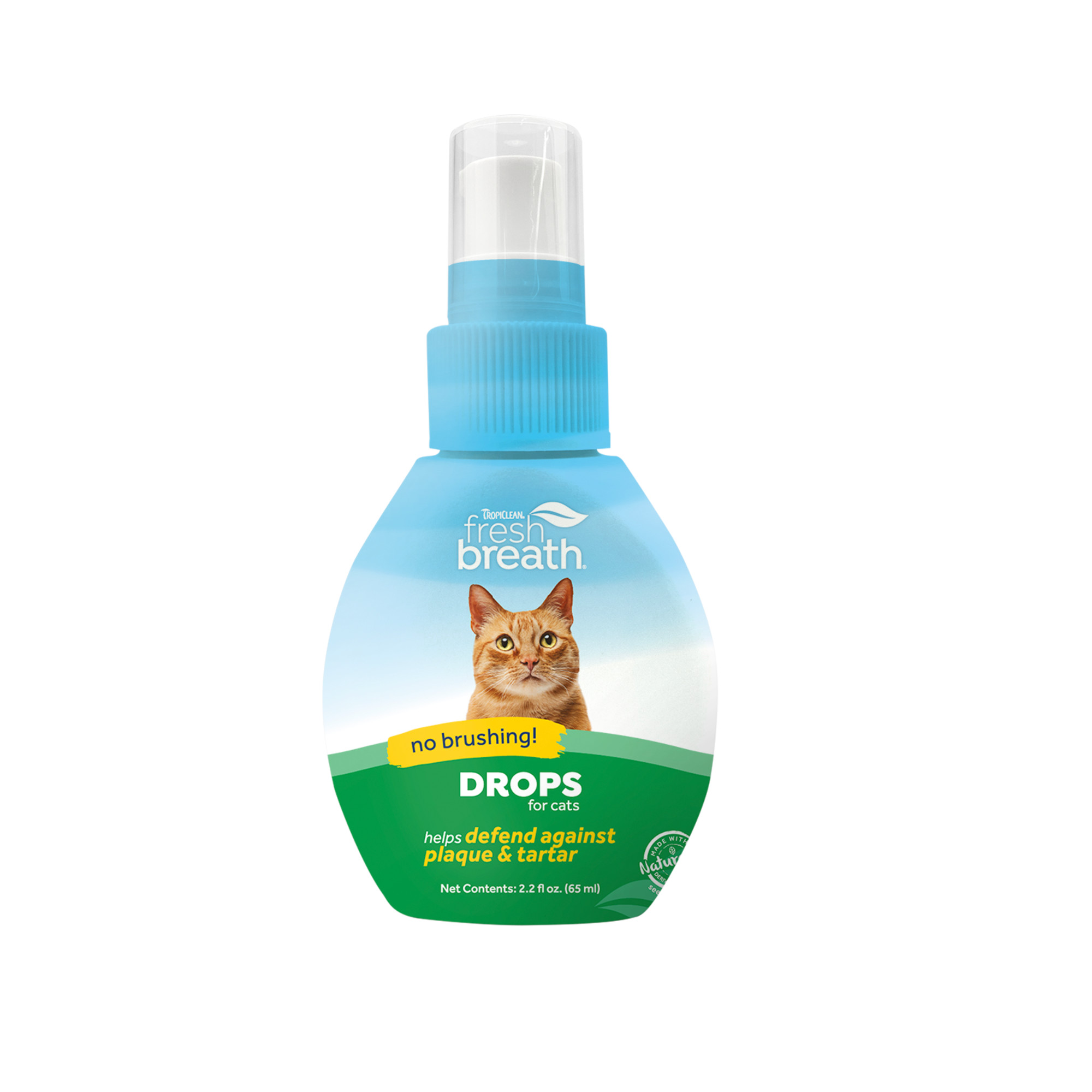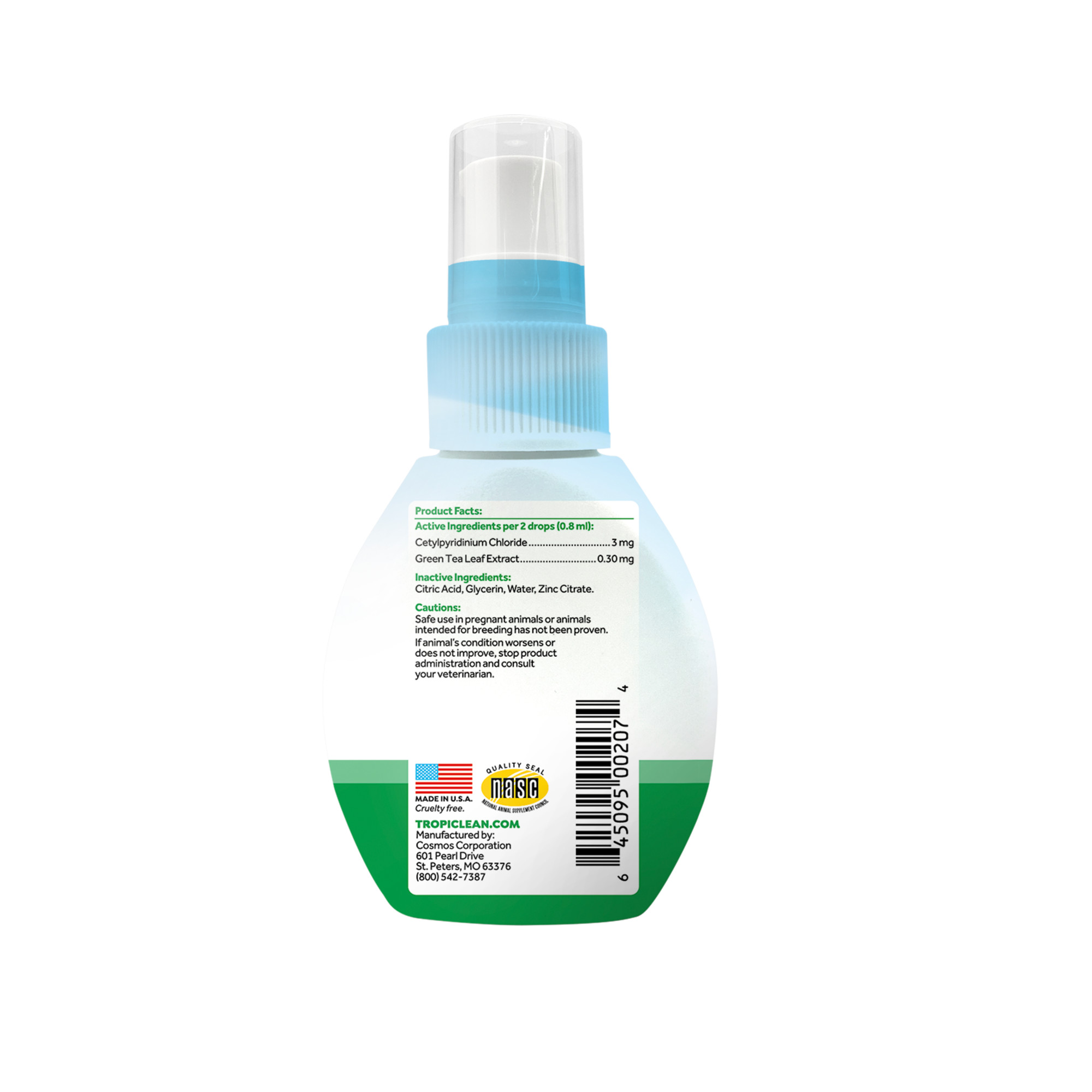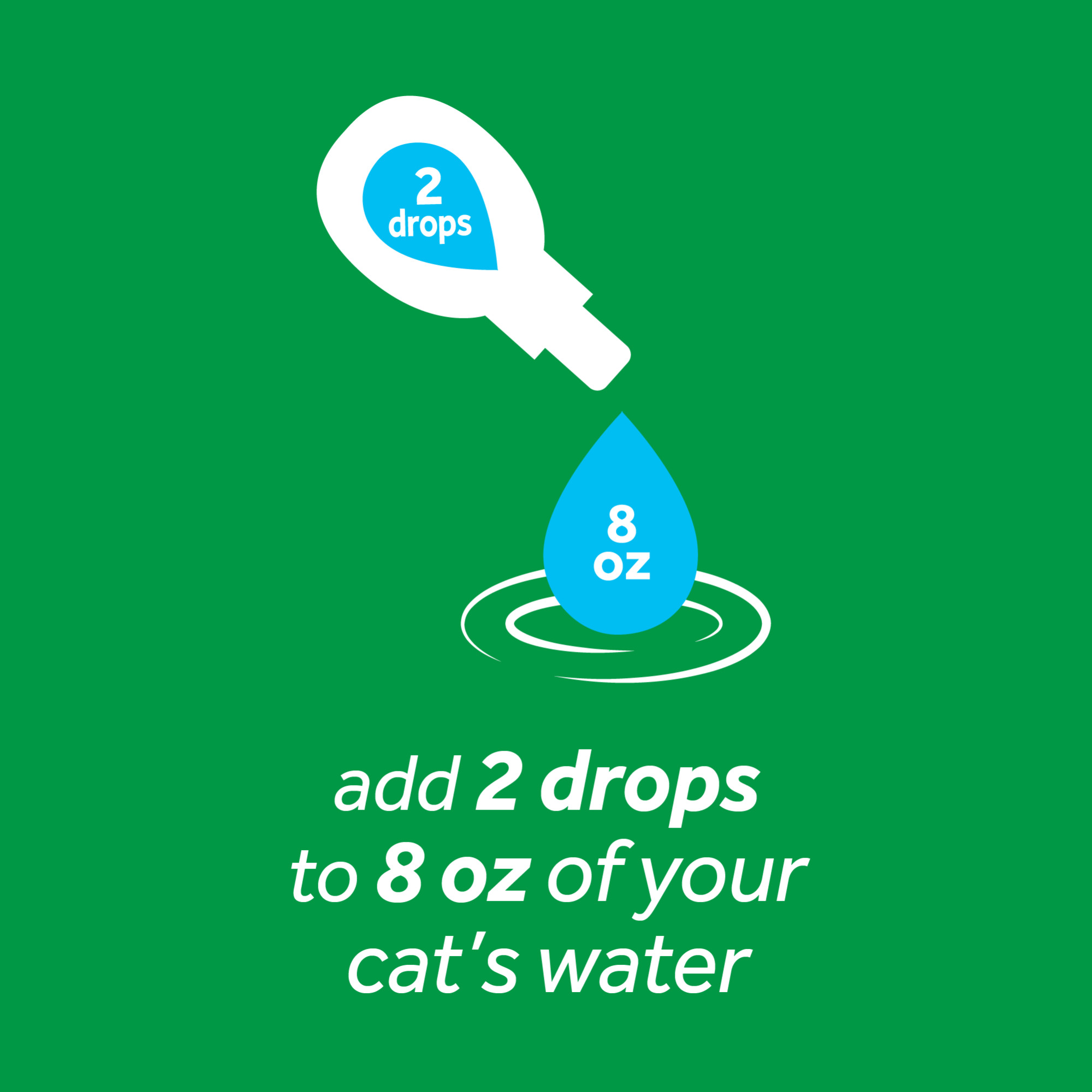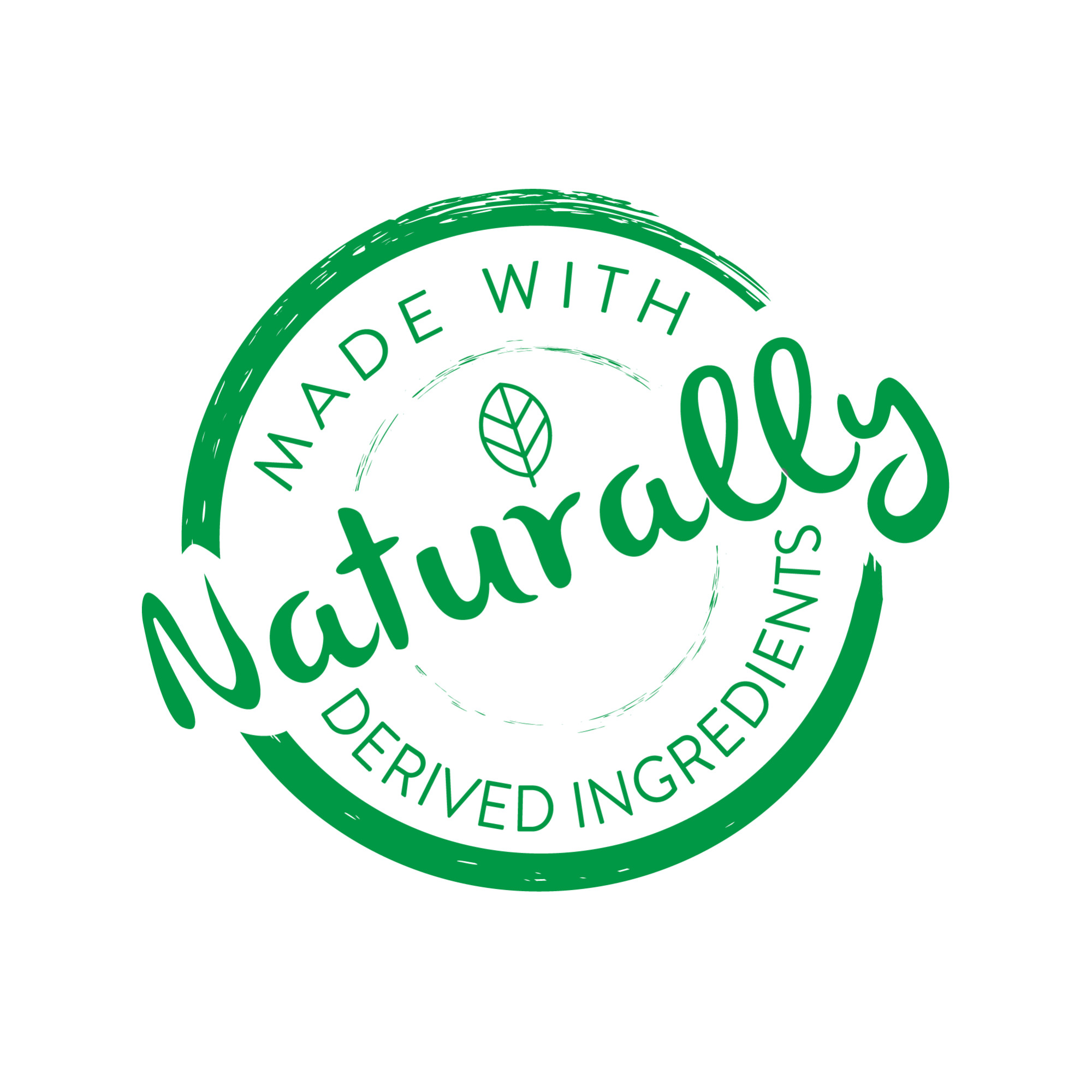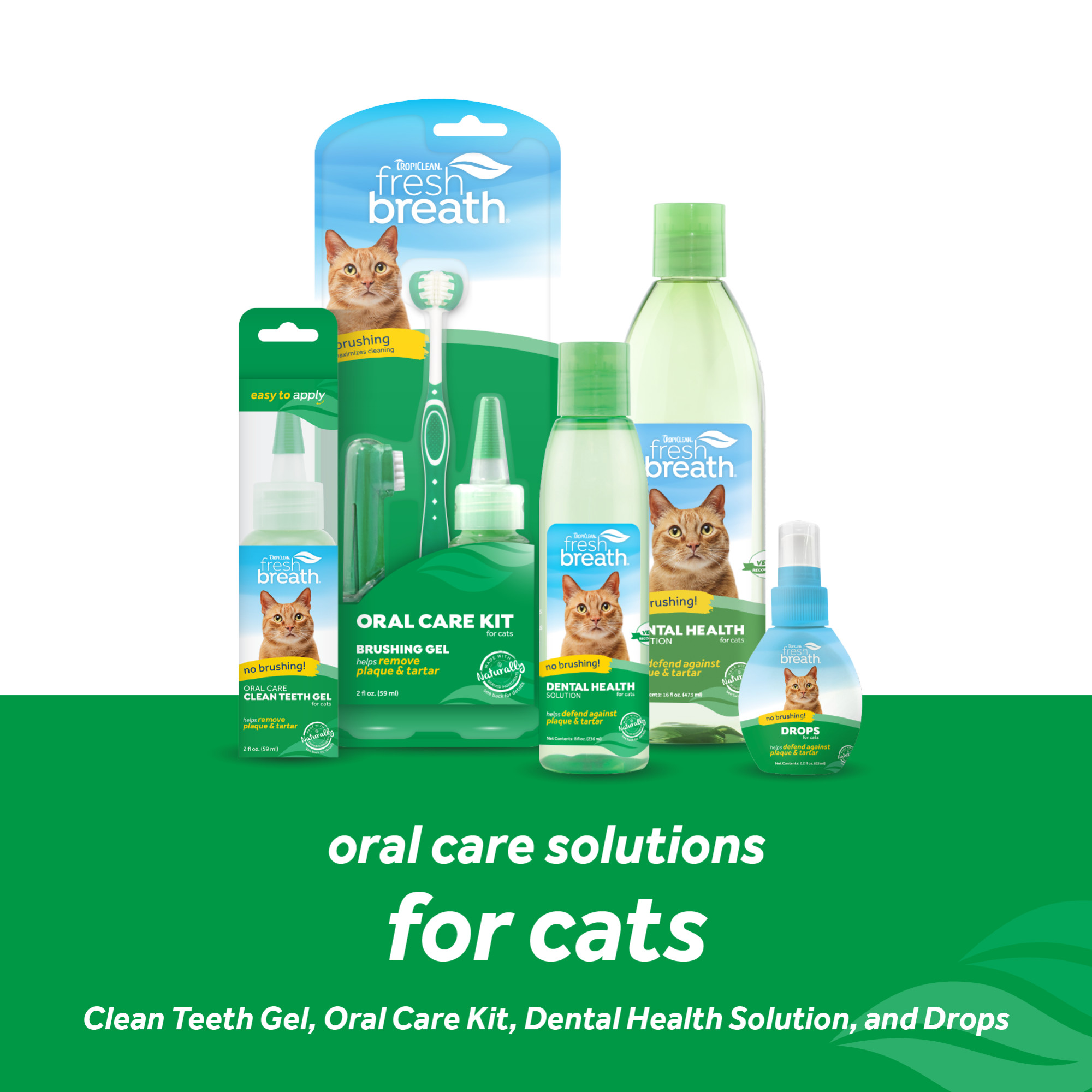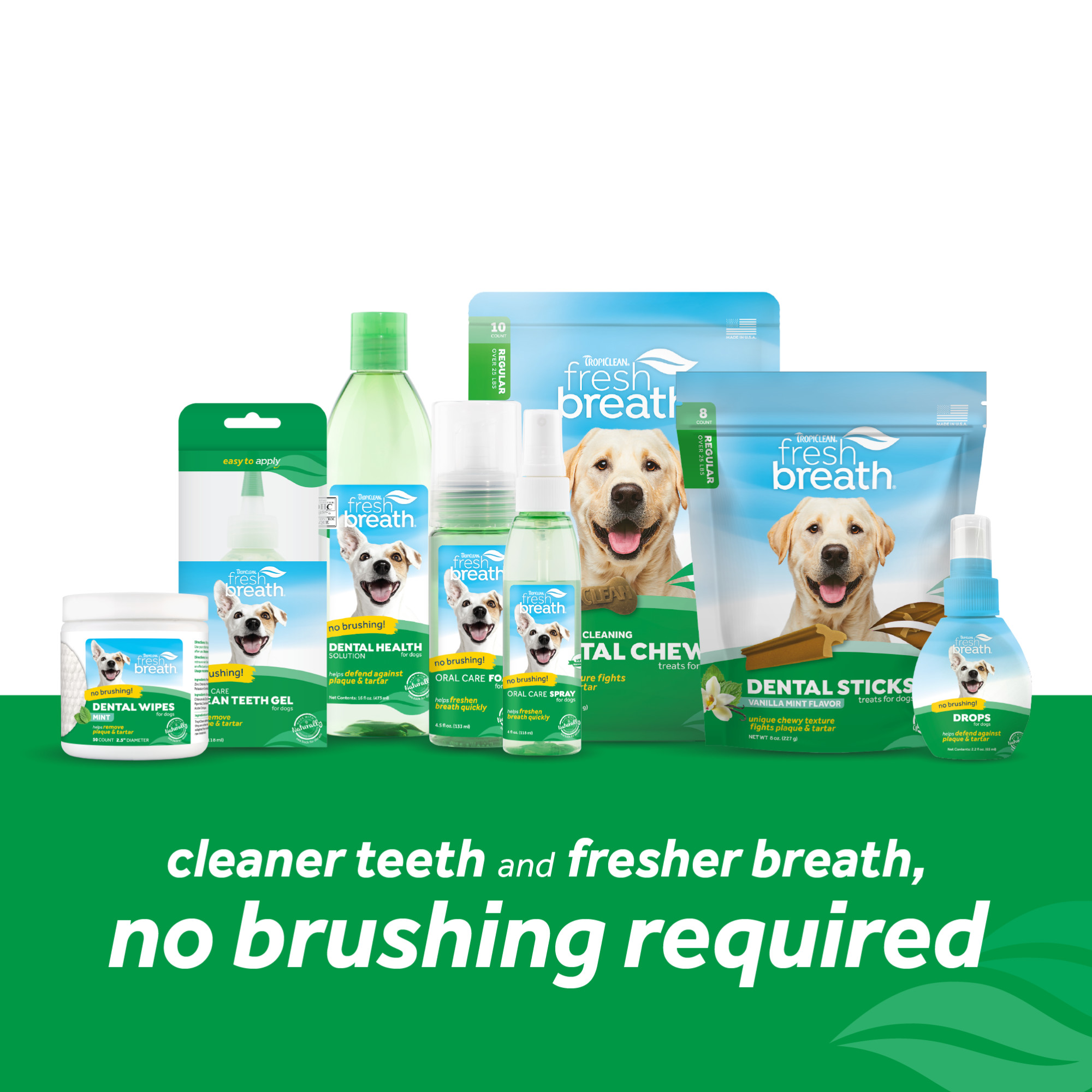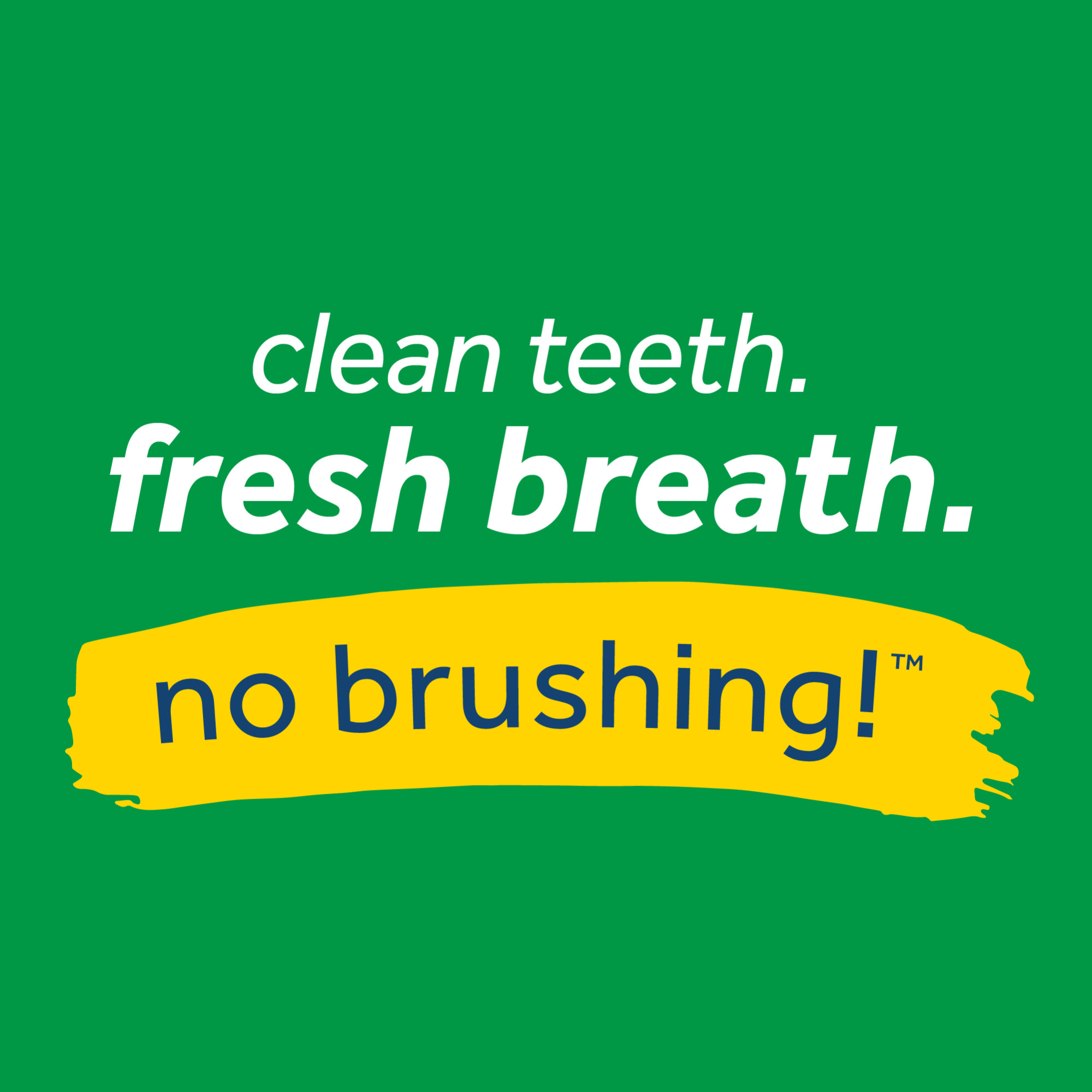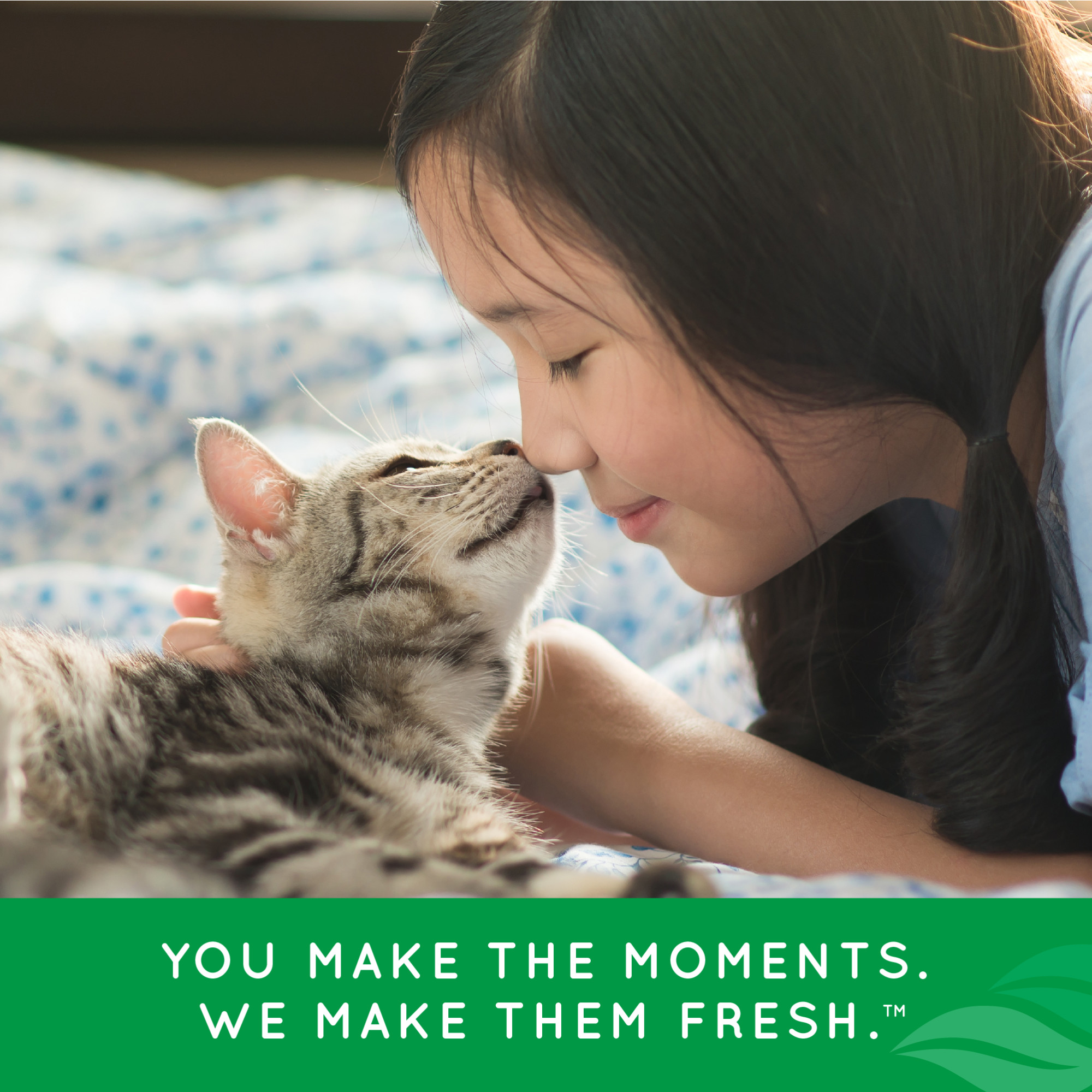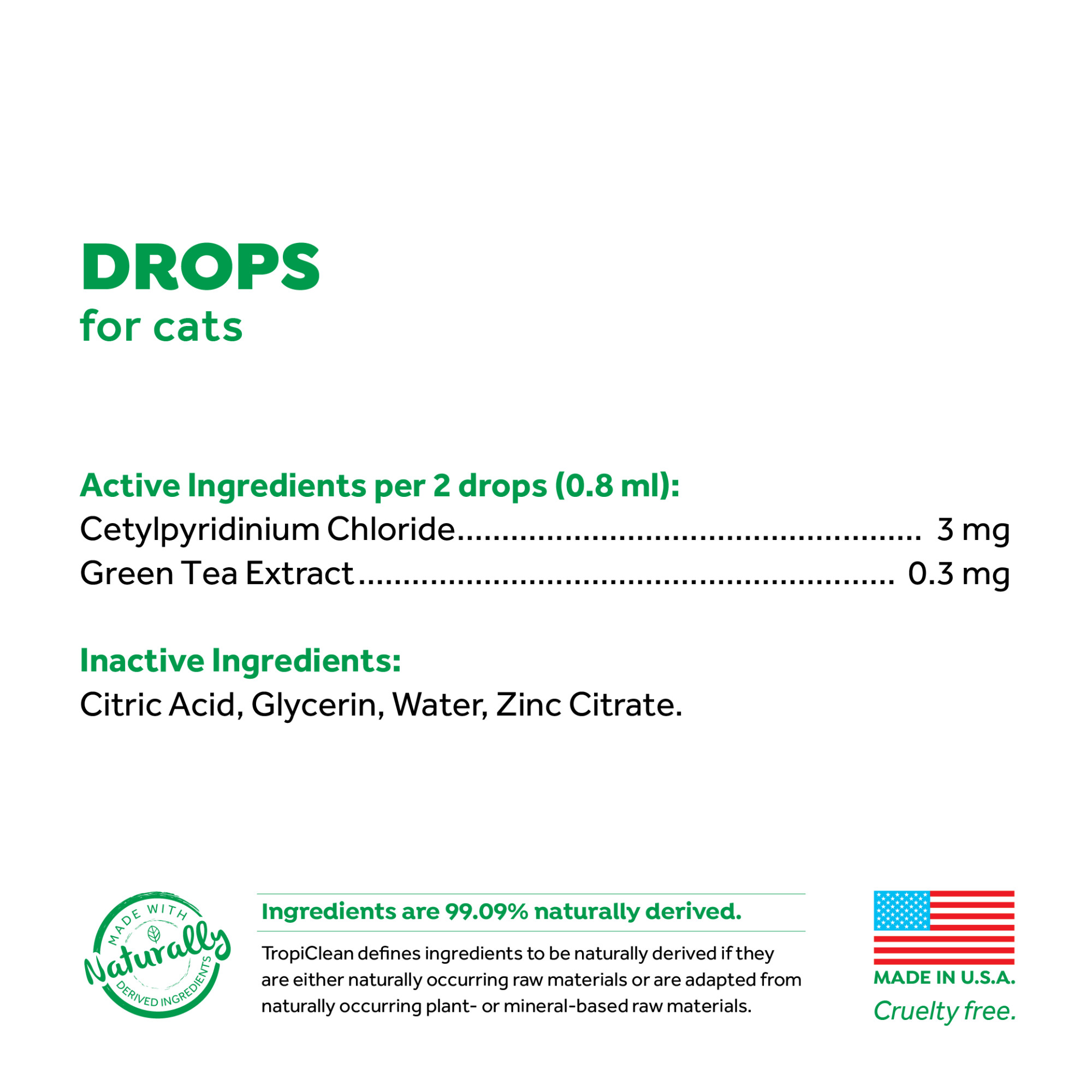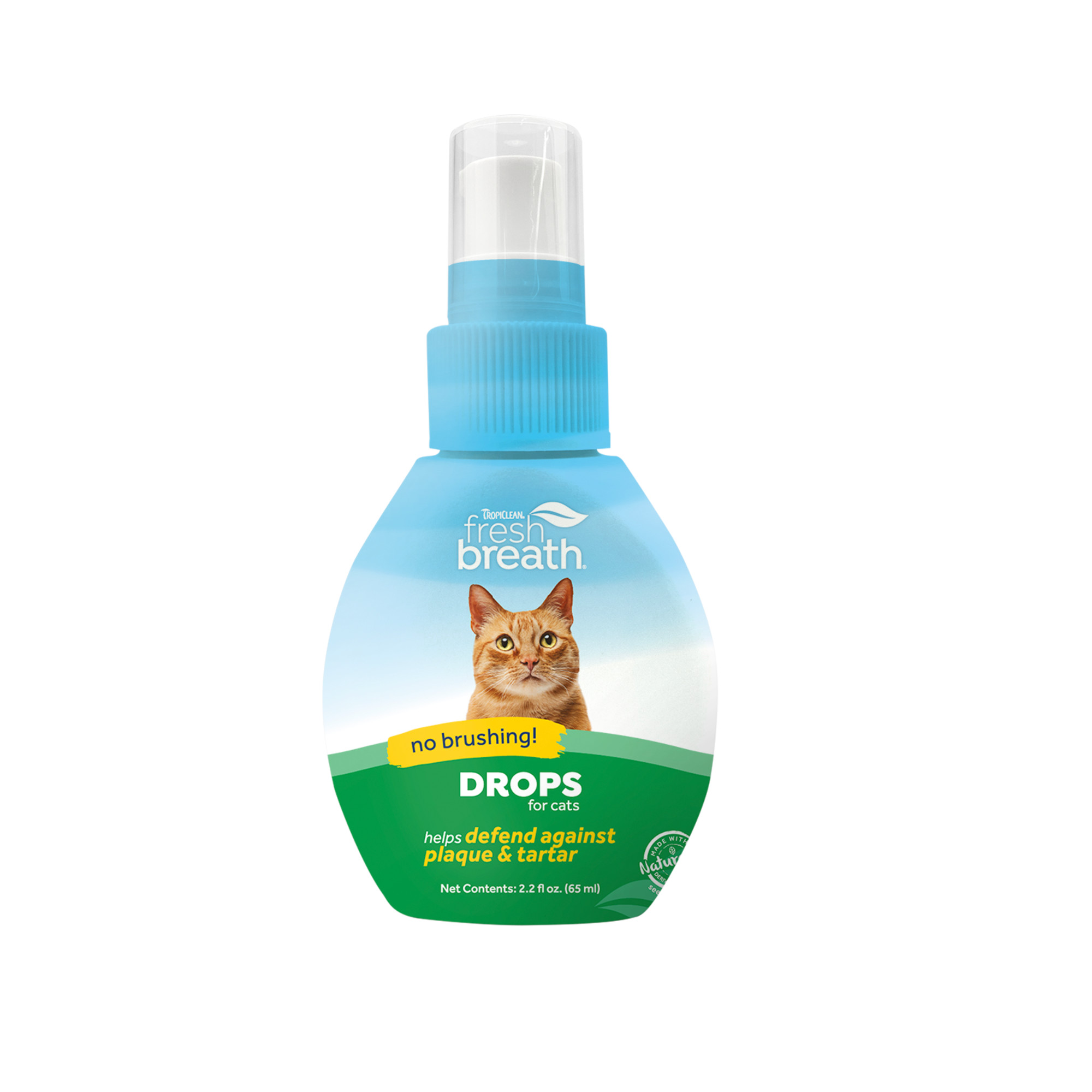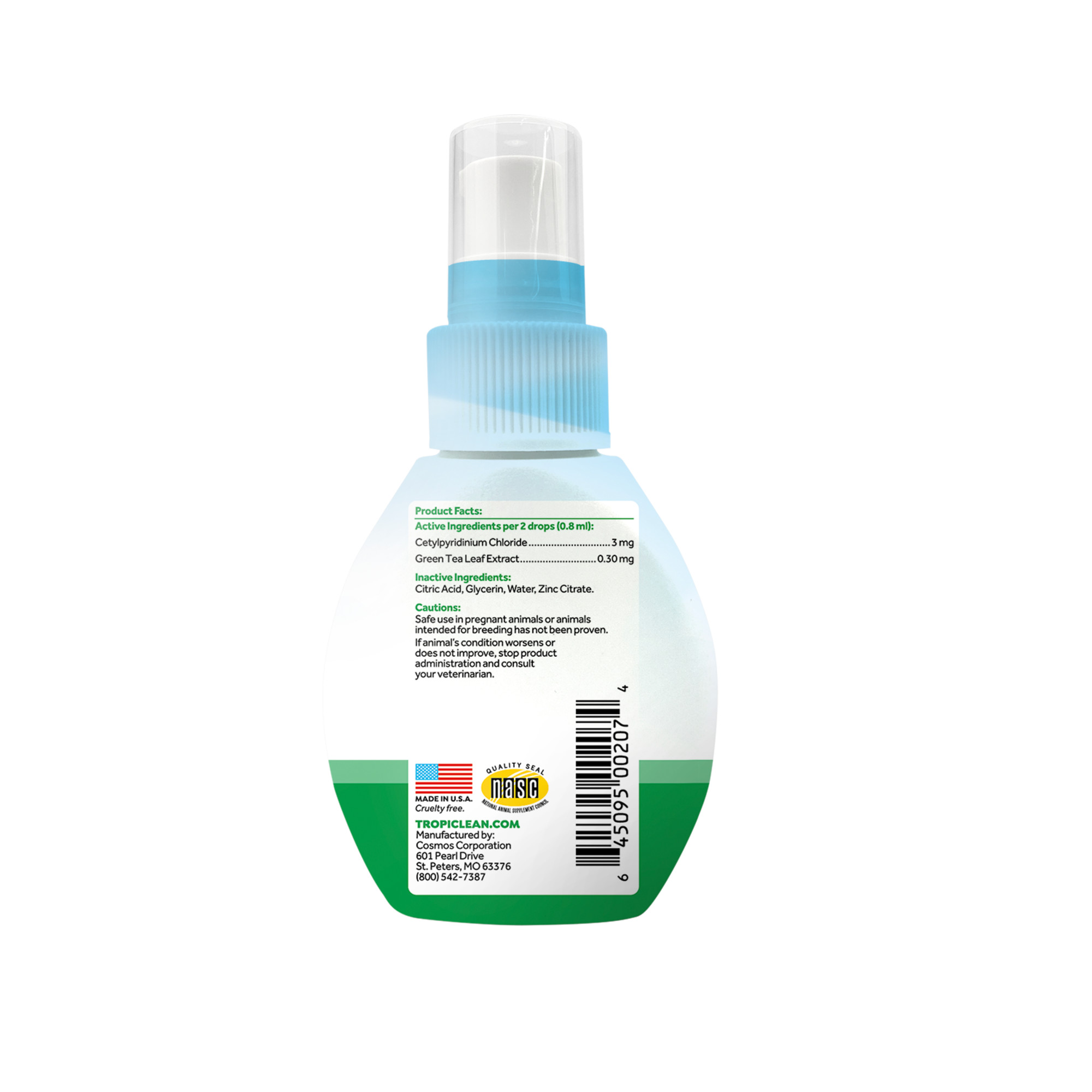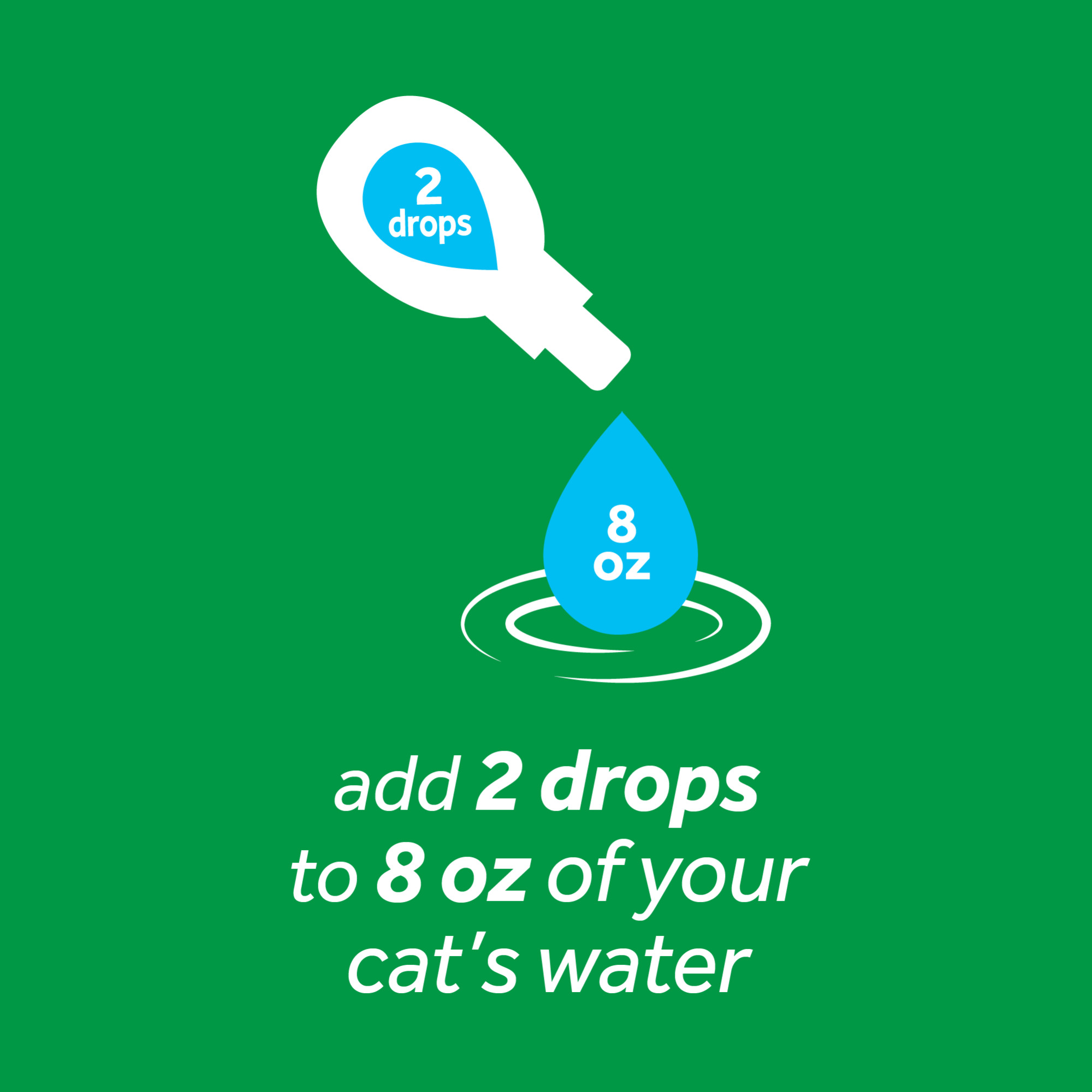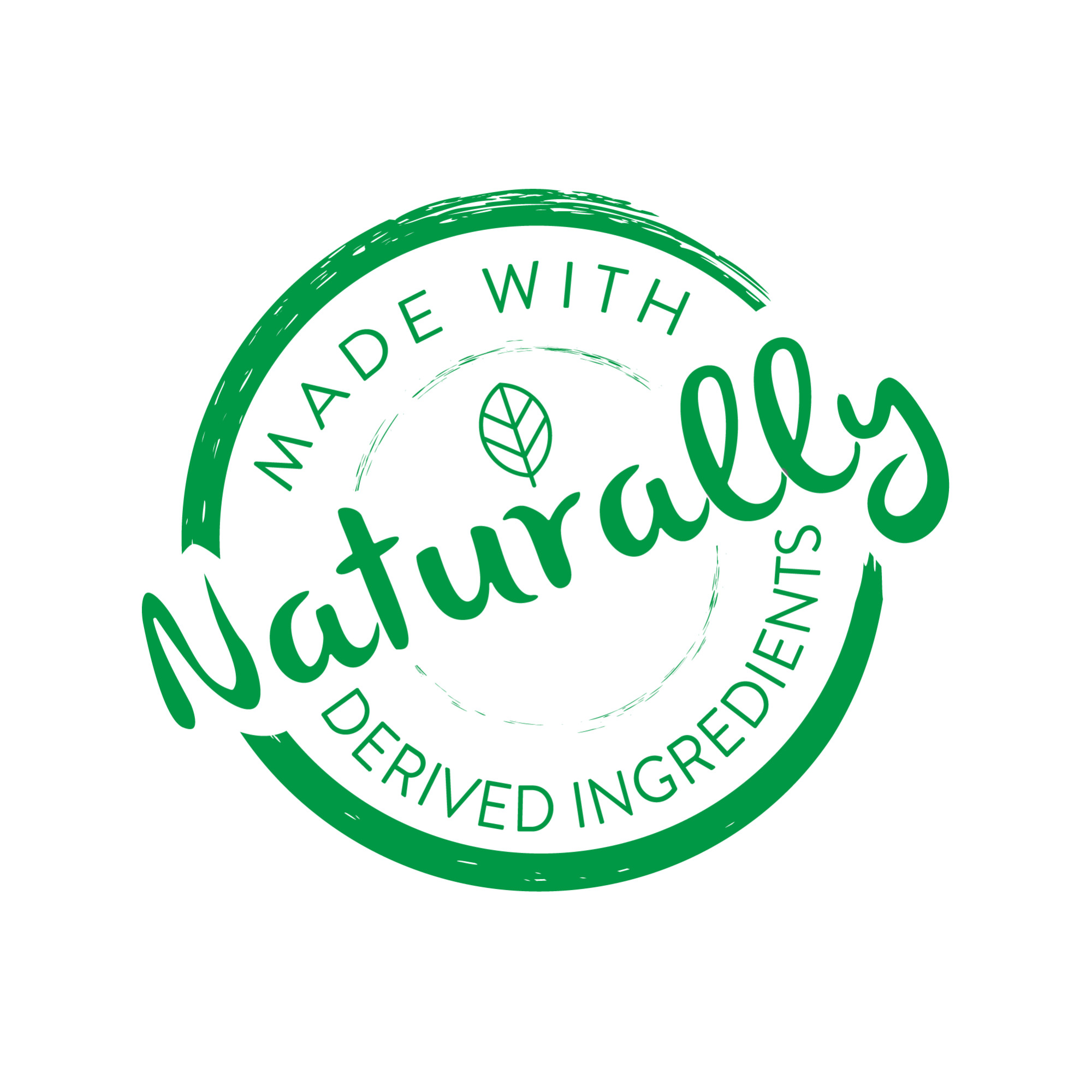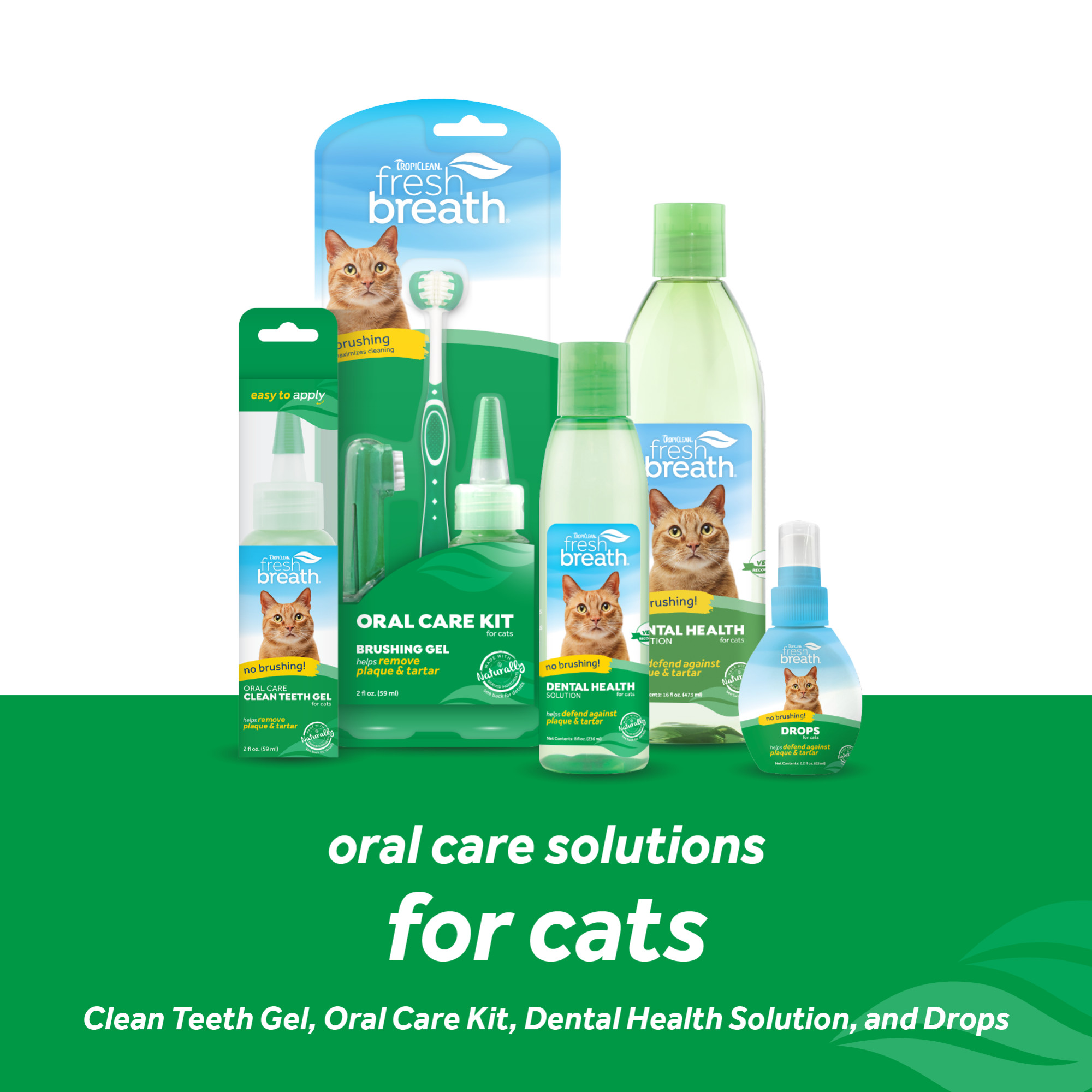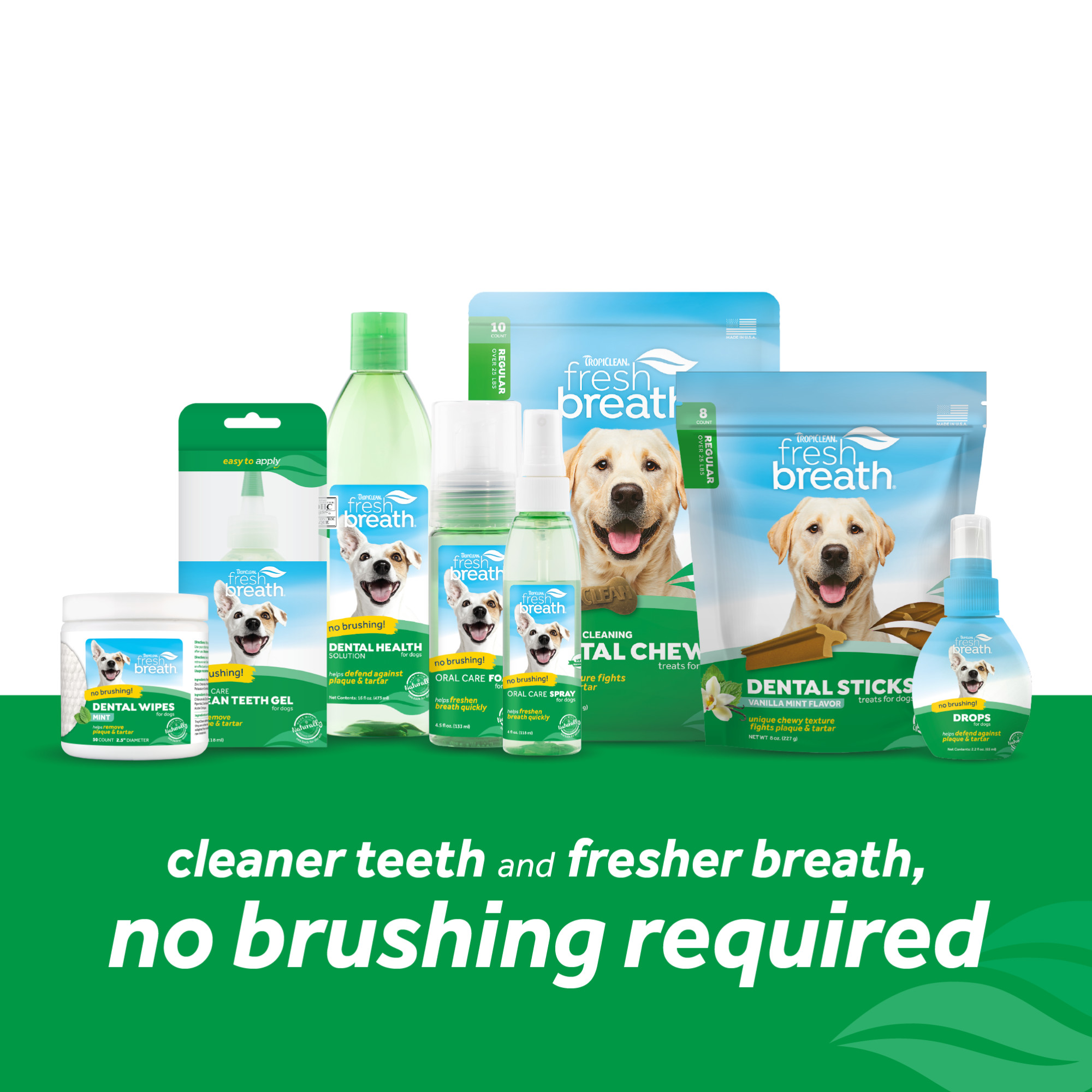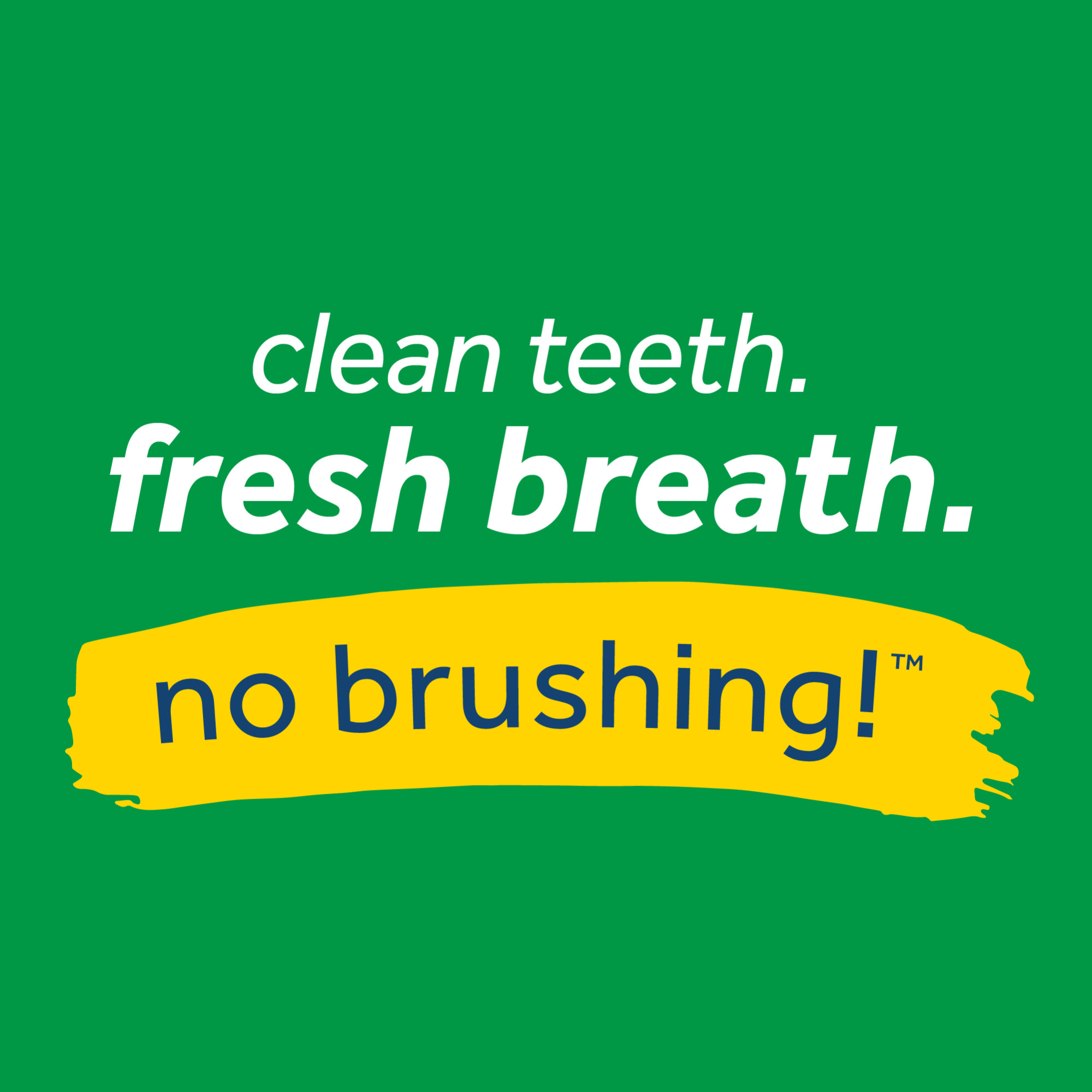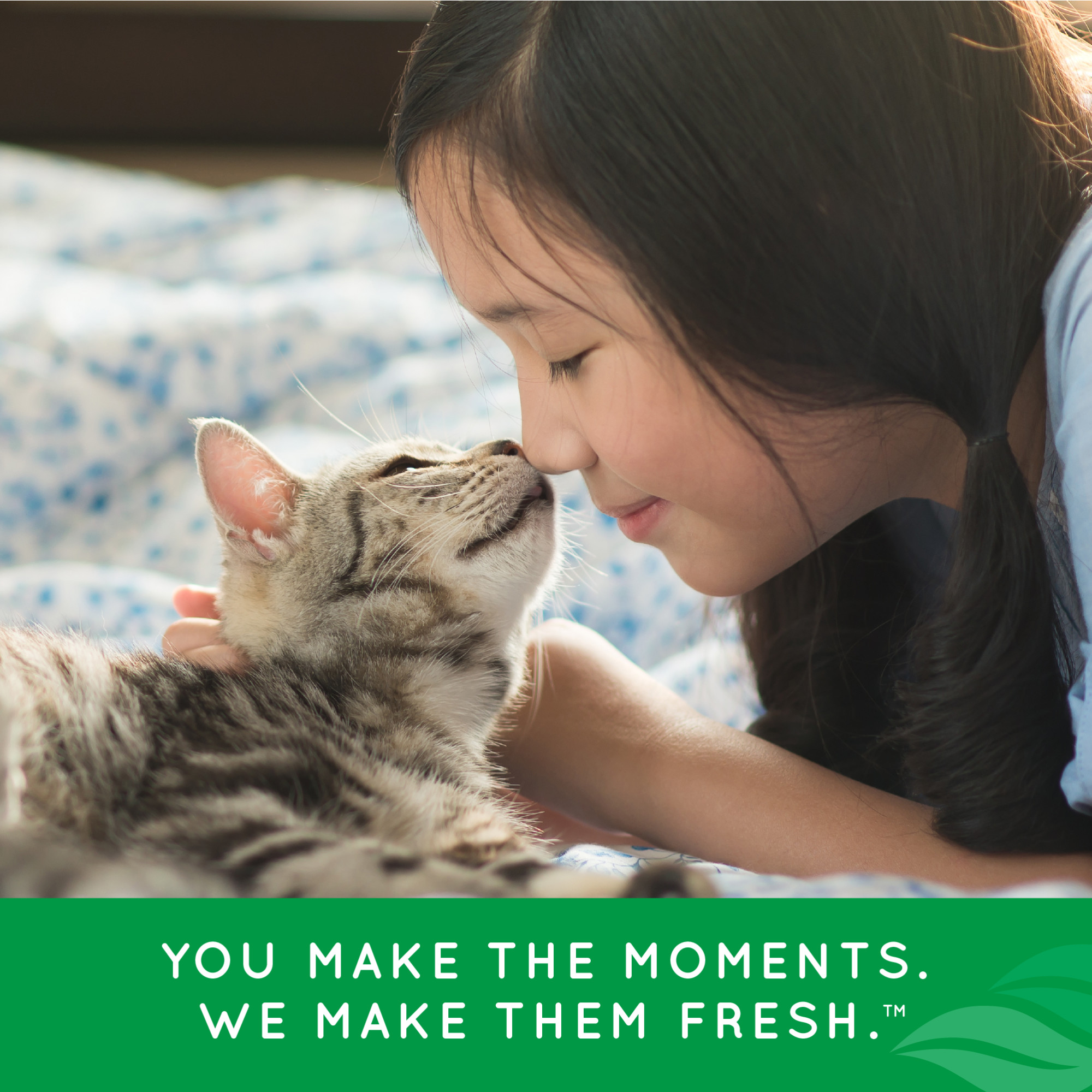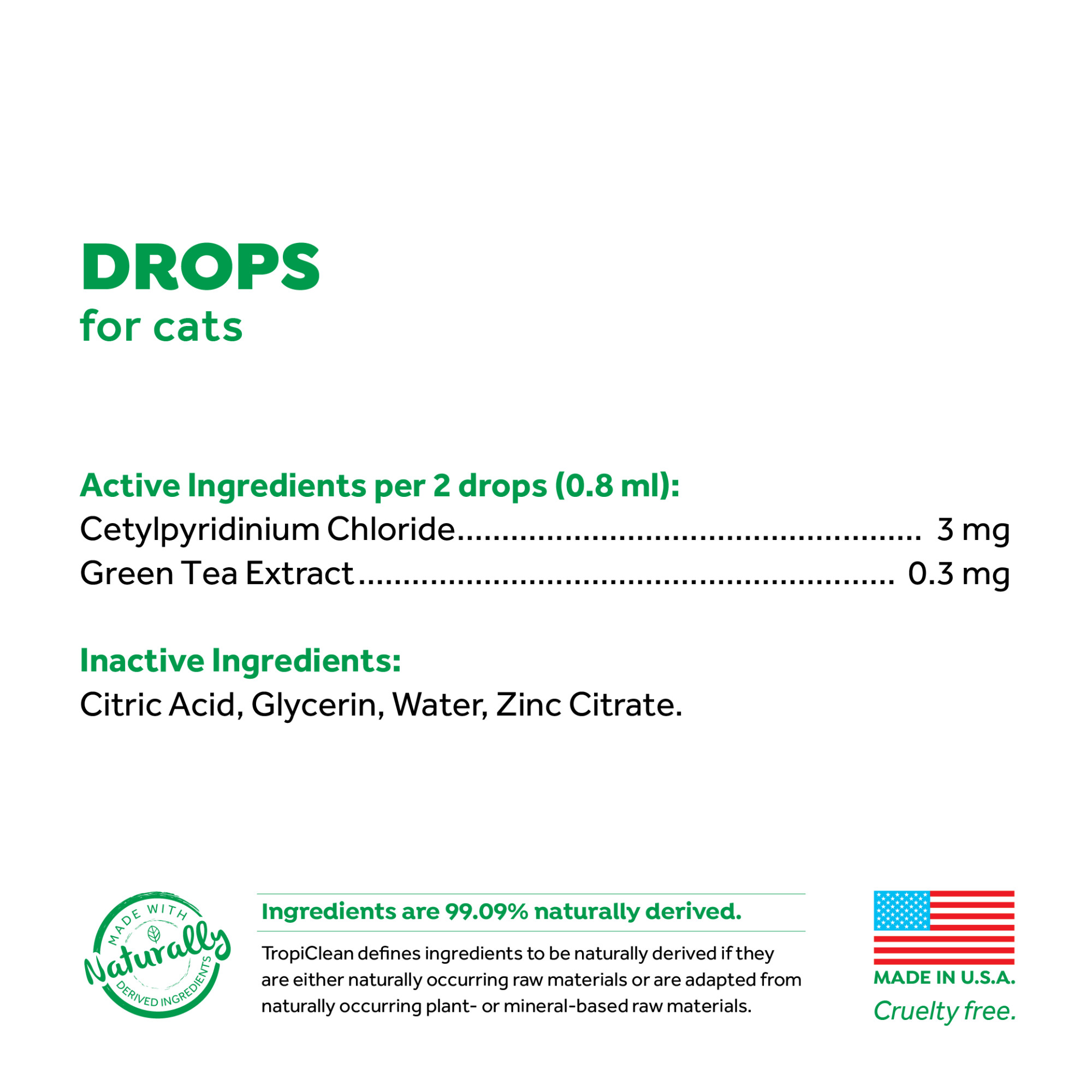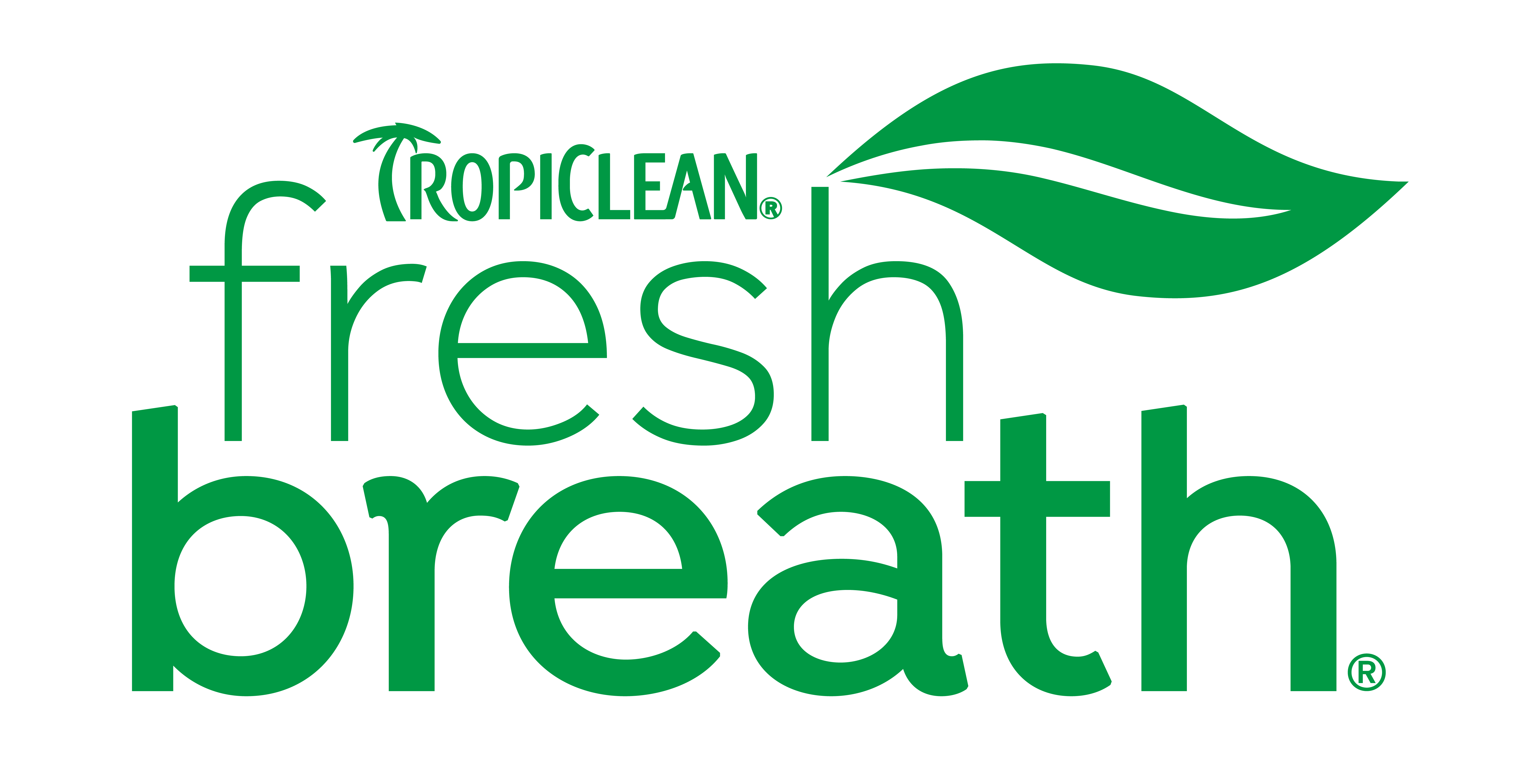 Oral Care Drops for Cats
TropiClean Fresh Breath Drops keep your cat's mouth healthy and their breath fresh. Made with naturally derived ingredients, TropiClean Fresh Breath Drops help turn bad cat breath into fresh breath while providing essential daily oral care. Add just two drops to 8 ounces of water twice a day to give your cat fresh breath, a healthy mouth, and clean teeth. Drops also help defend against plaque and tartar, the main cause of bad breath.
Helps Defend Against Plaque & Tartar - Formulated with a unique blend of ingredients for clean teeth and a healthy mouth.
Fresh Breath On-the-Go! - Small package size fits in your bag for fresh breath anywhere you and your pet go!
Fresher Hellos -- Drops leave your cat's breath smelling fresh, so you can snuggle up close again.
Naturally Derived Ingredients -- Contains ingredients that are made from either naturally occurring raw materials or are adapted from naturally occurring plant- or mineral-based raw materials.
More than just fresh breath -- Establishing a daily oral care routine not only freshens breath, it helps defend pets against the harmful effects of oral decline.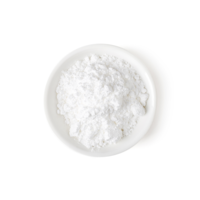 Cetylpyridium Chloride
Defends against bacteria, helping control the buildup of plaque and tartar.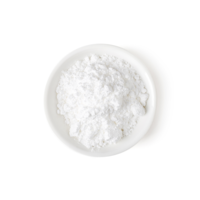 Zinc Citrate
Fights against microbes in the mouth to help control plaque and tartar, and reduce bad breath.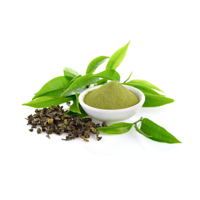 Green Tea Leaf Extract
Helps inhibit bad breath-causing bacteria in the mouth.
Add 2 drops (0.8ml) to 8oz (1 cup) of water twice daily.