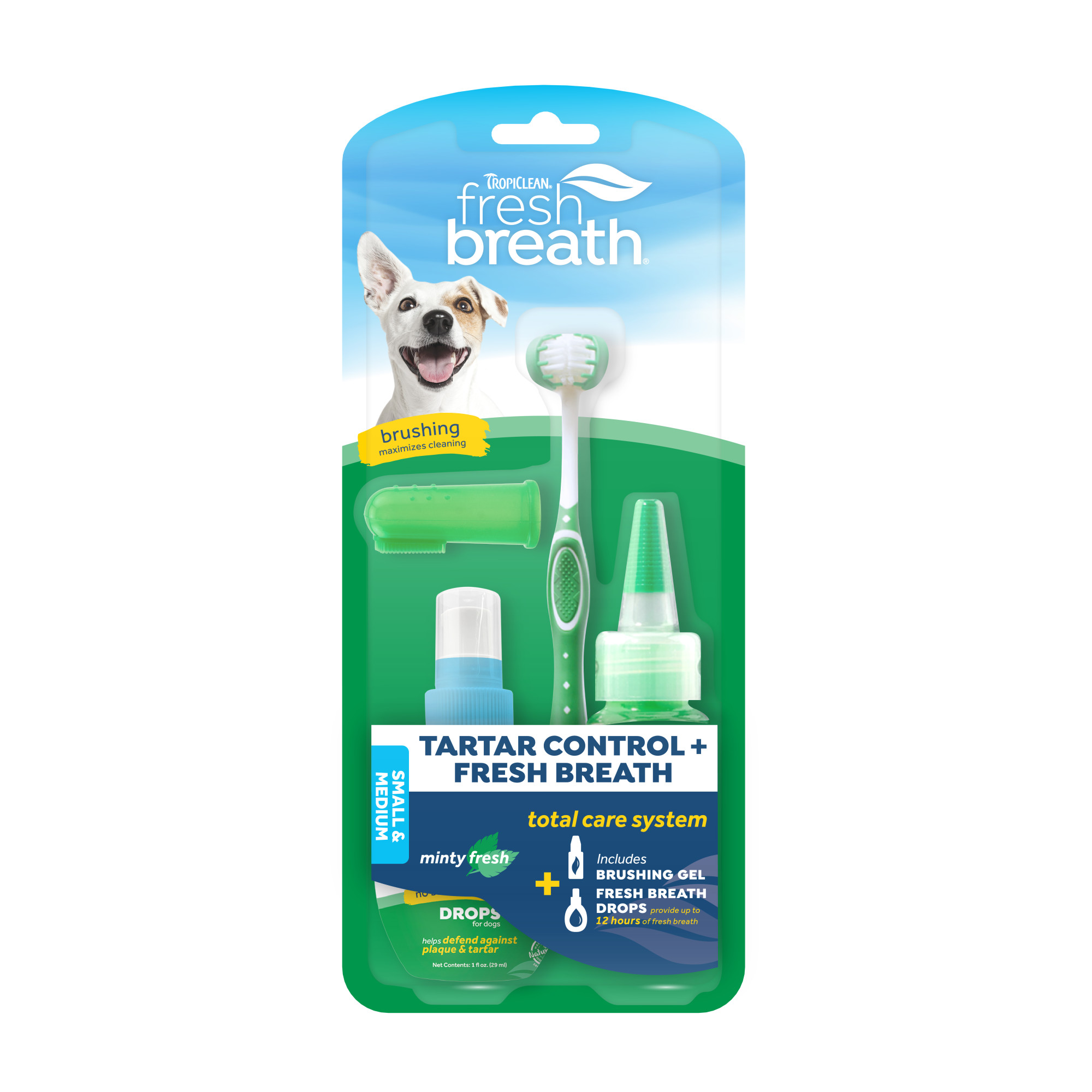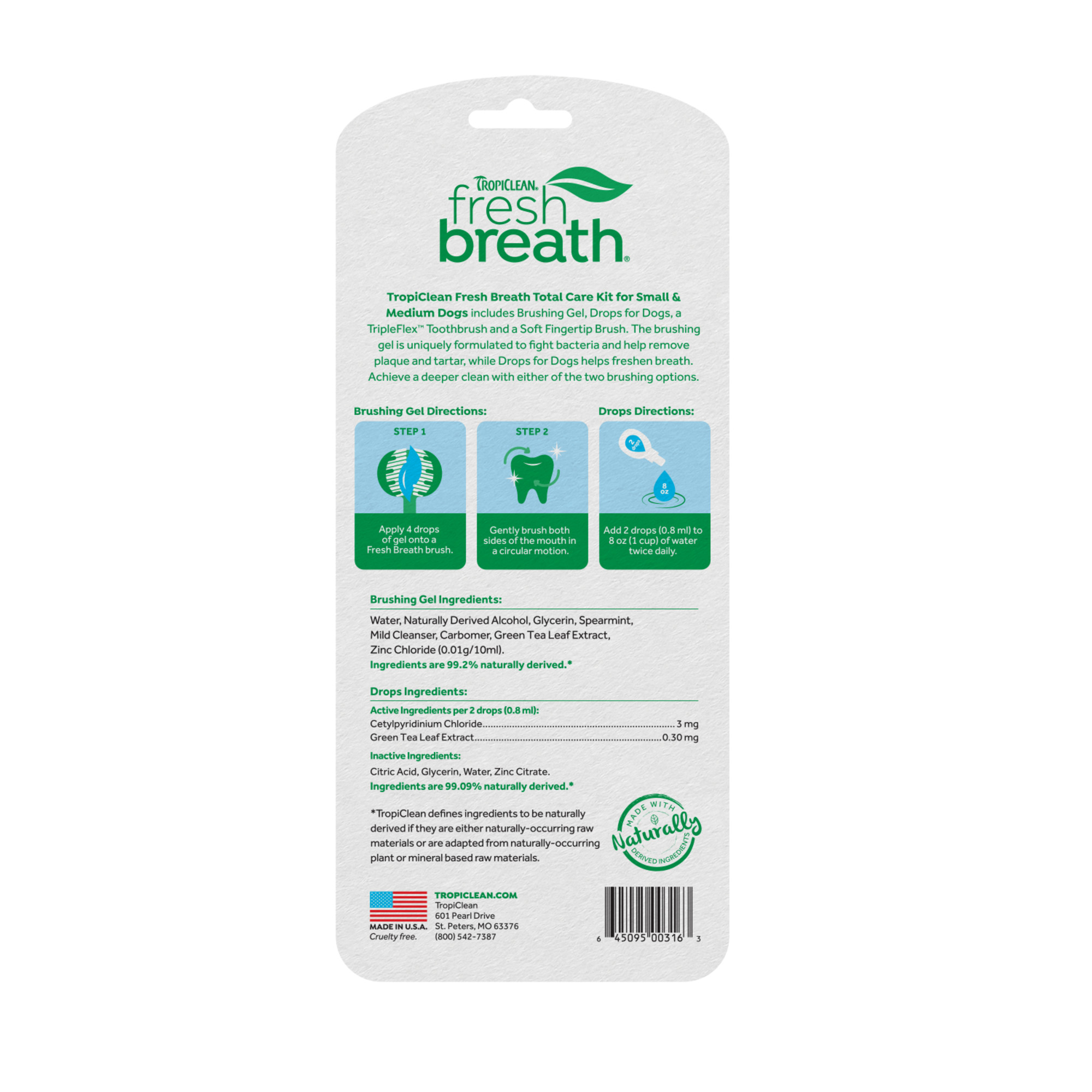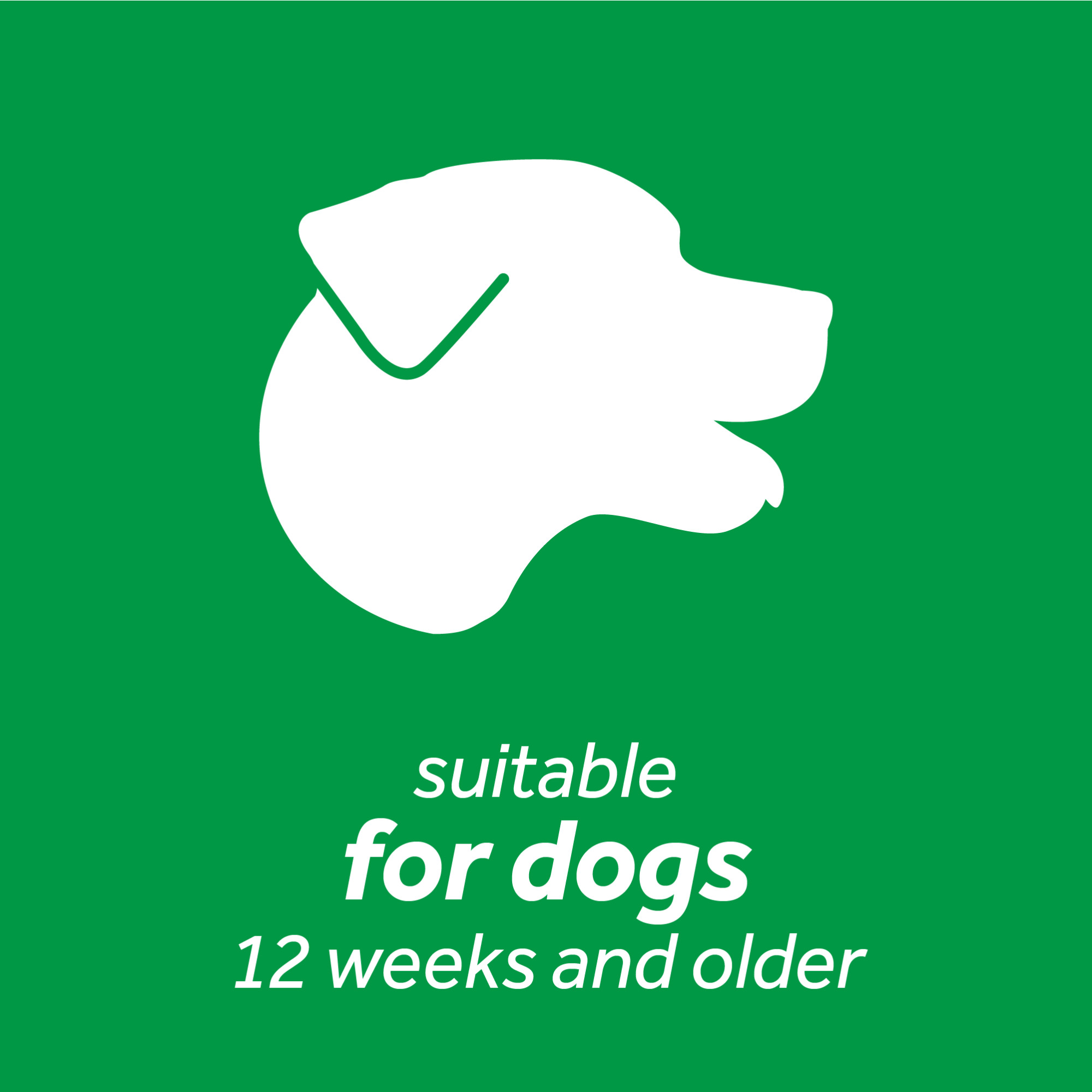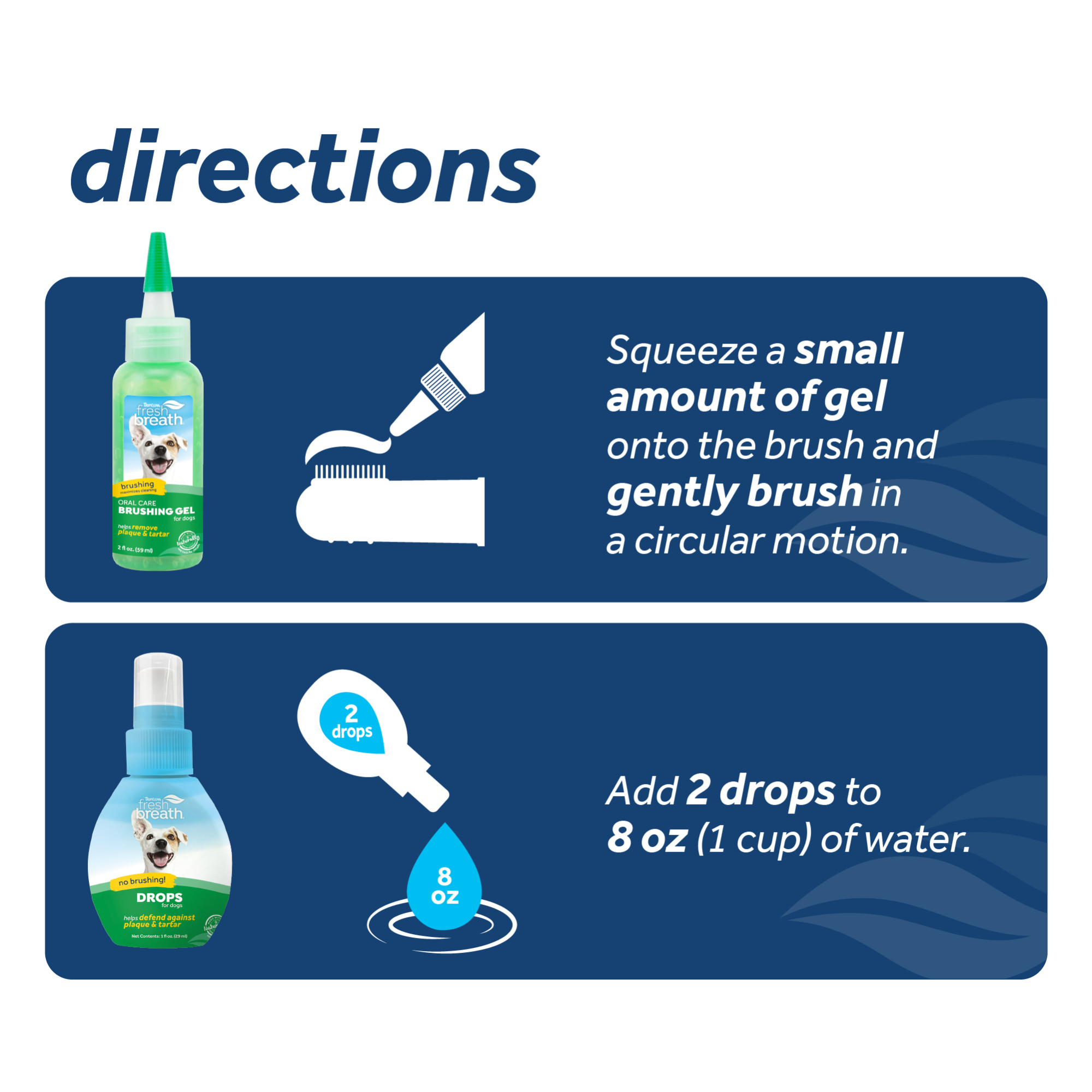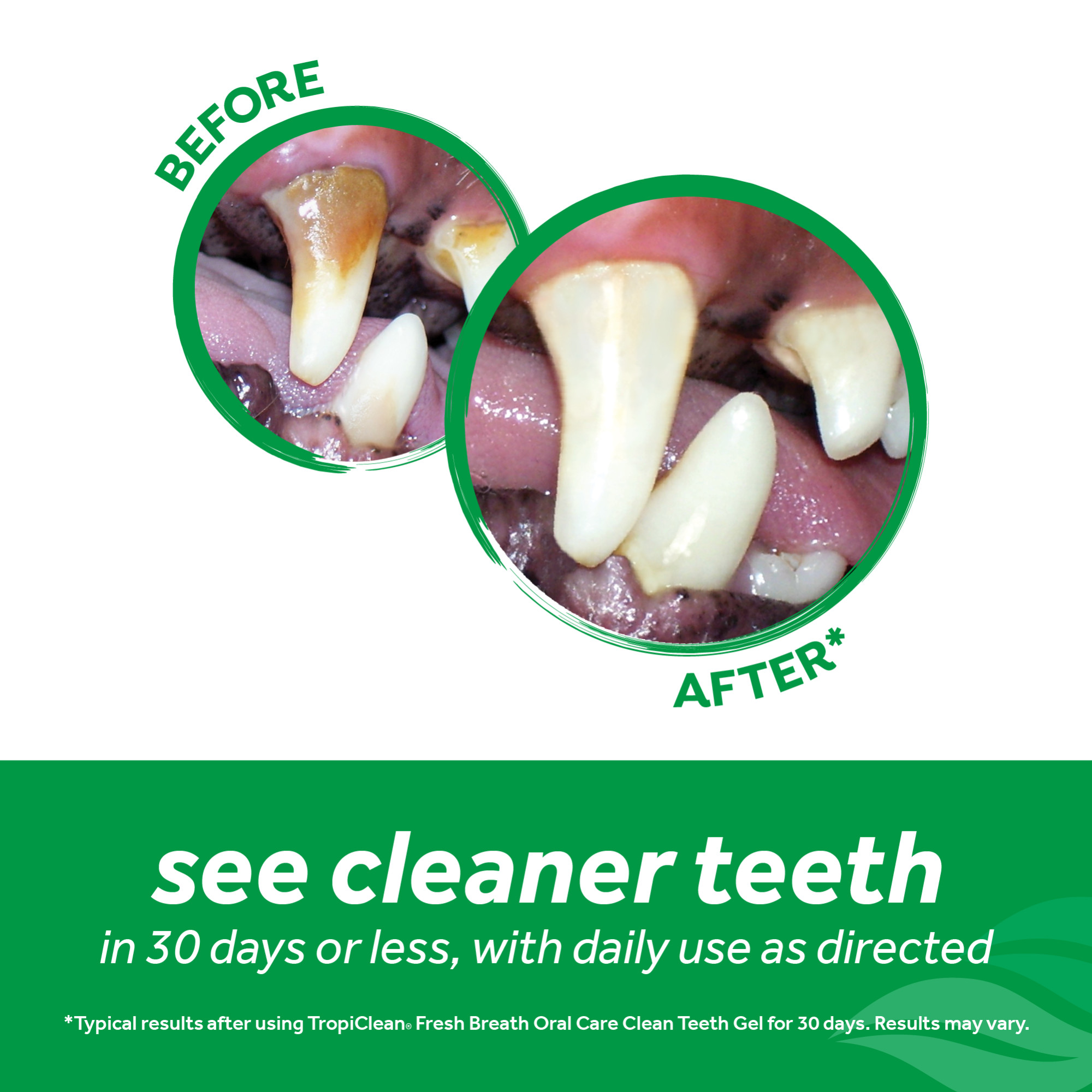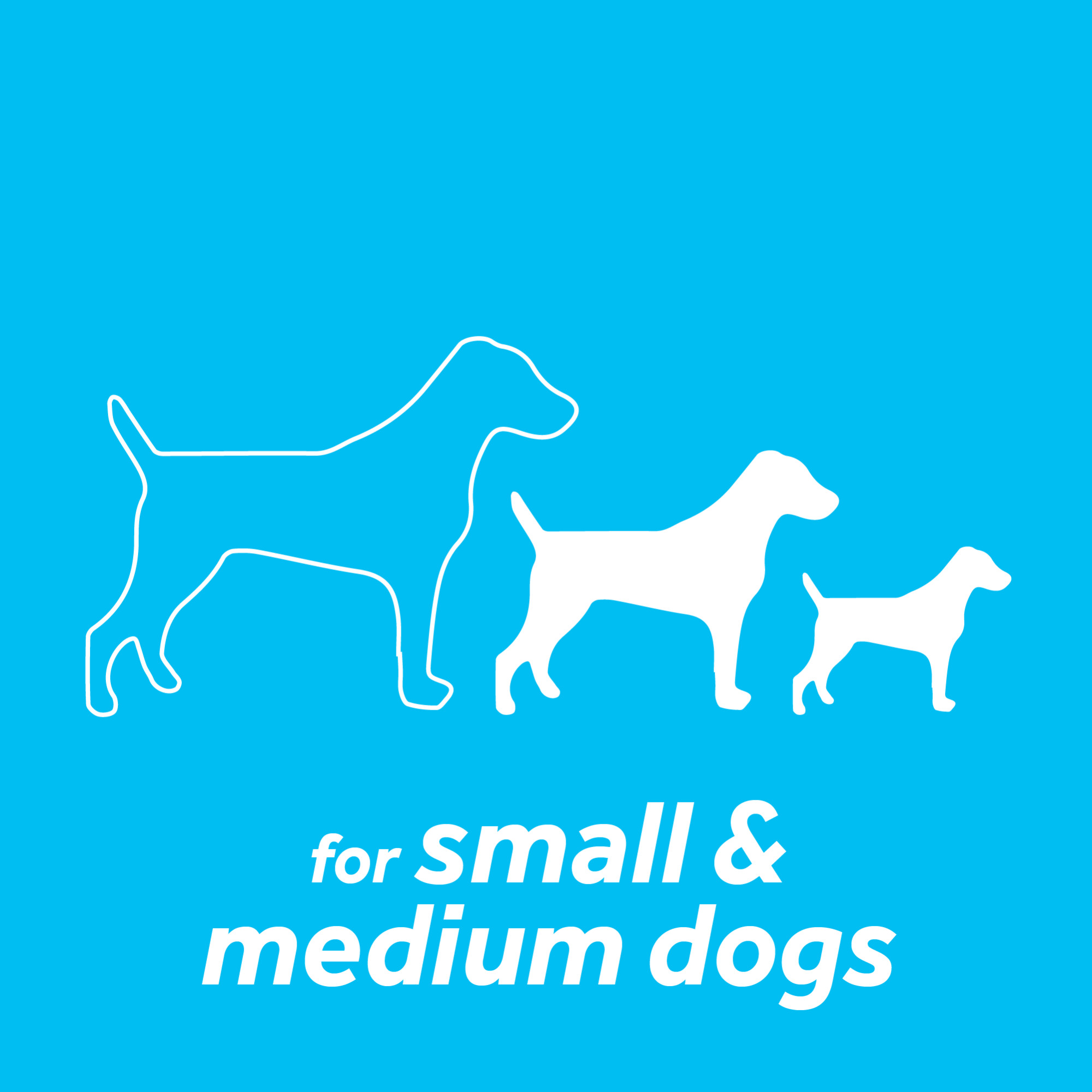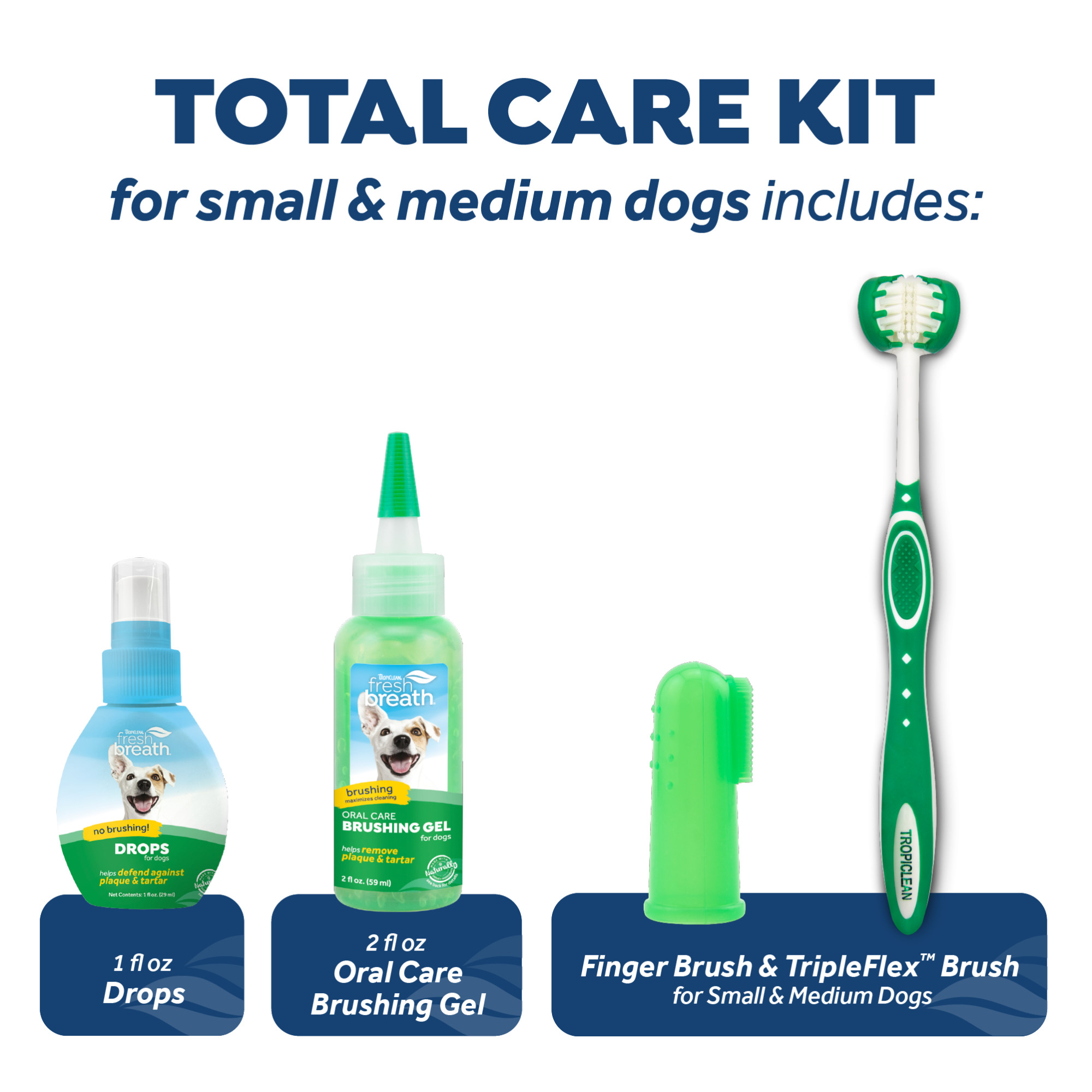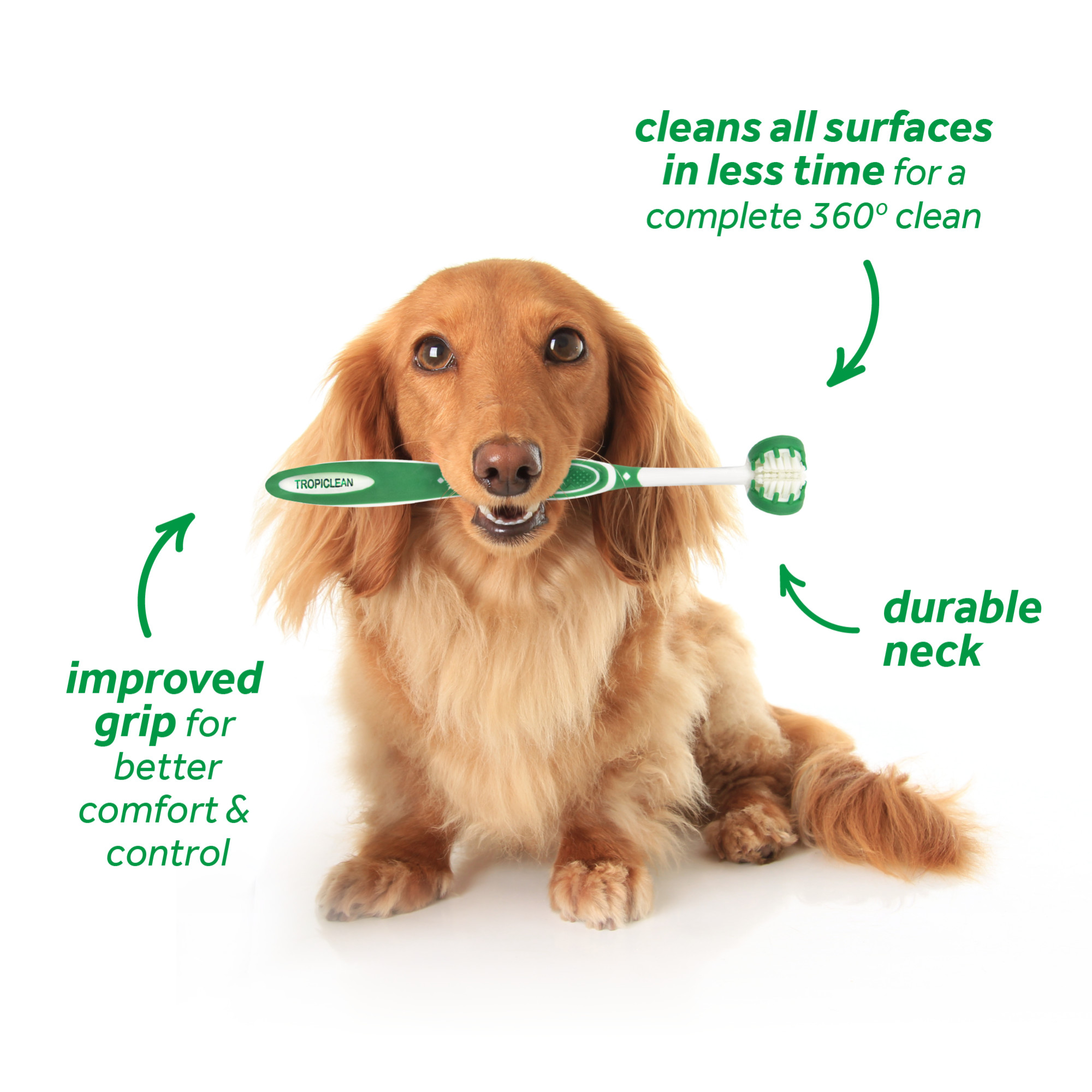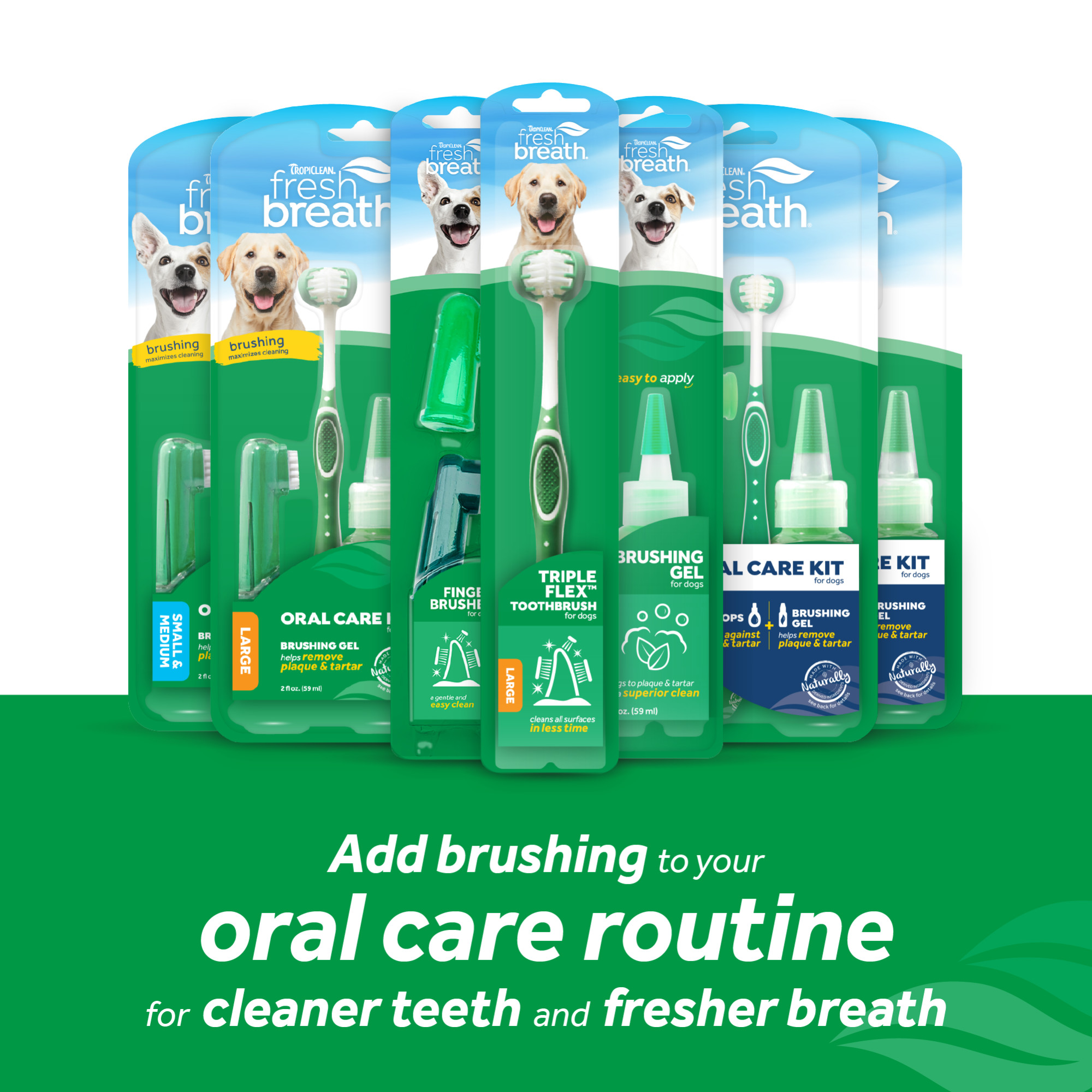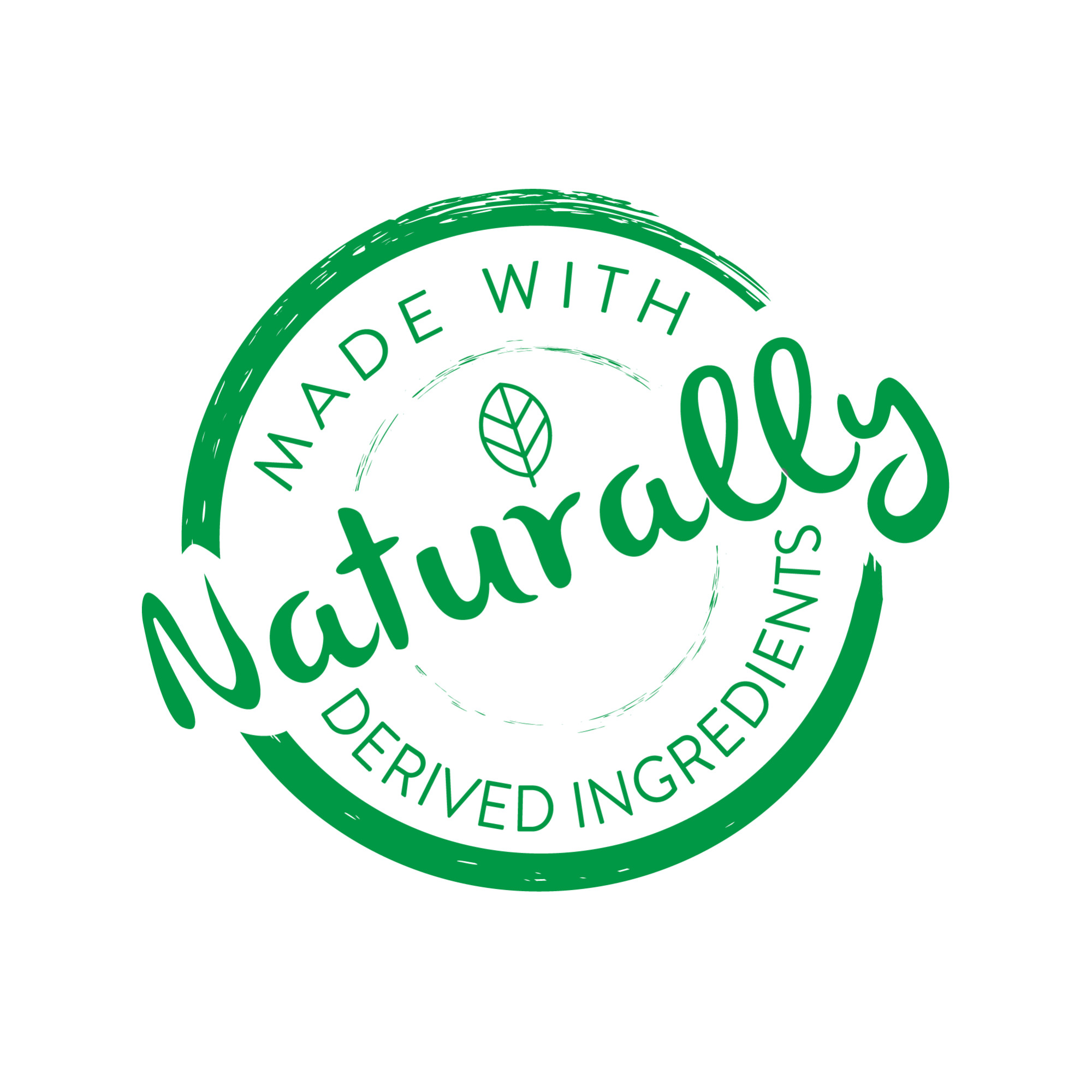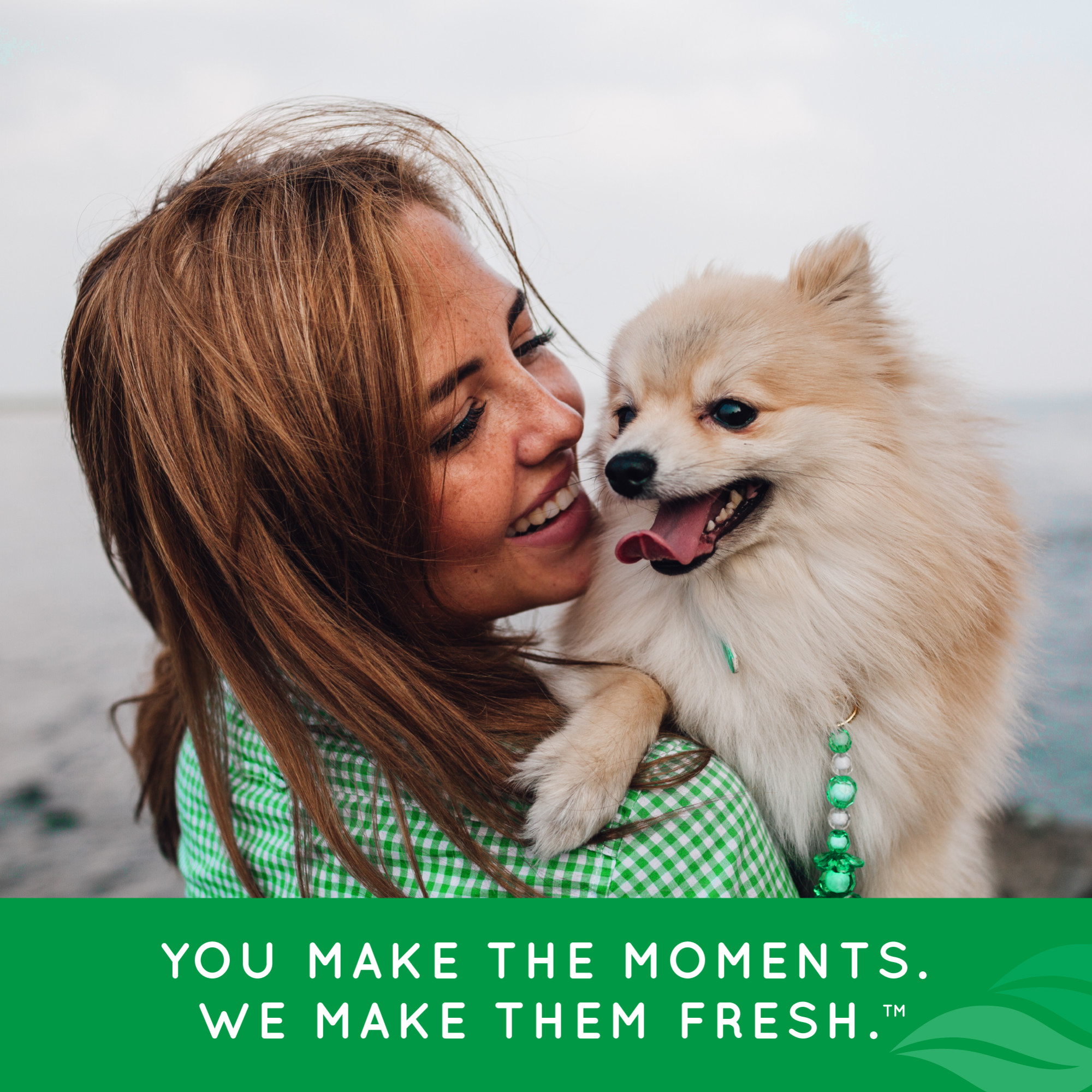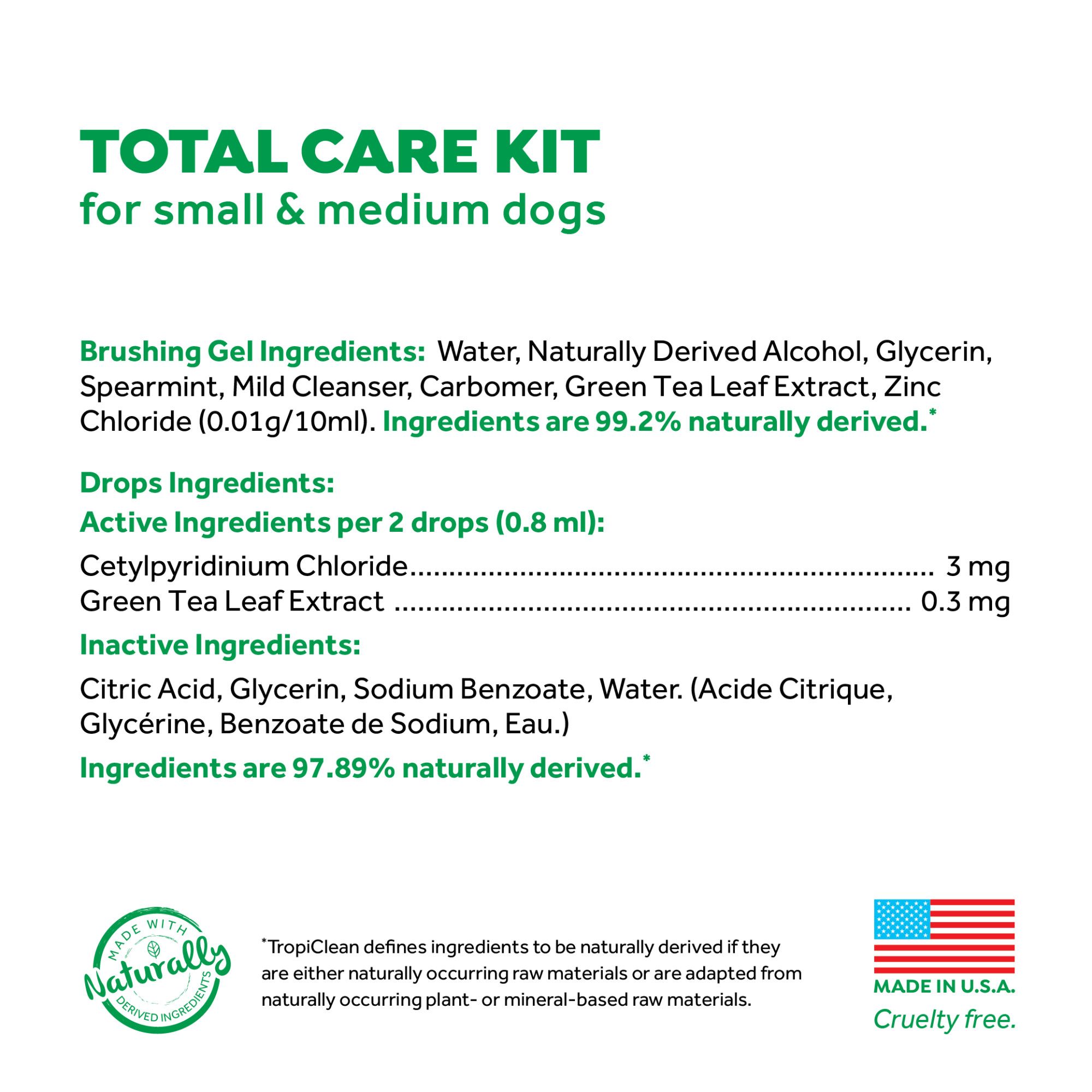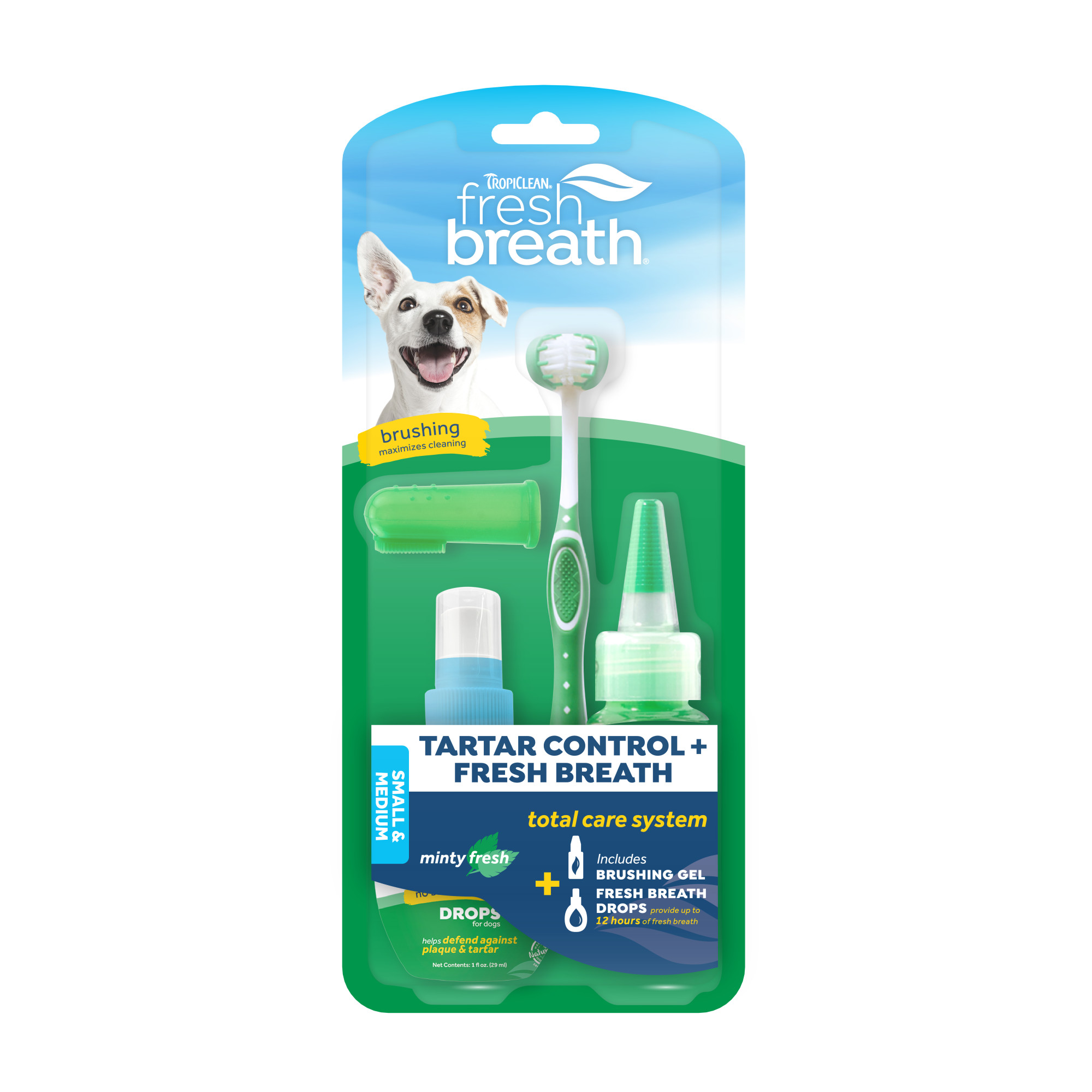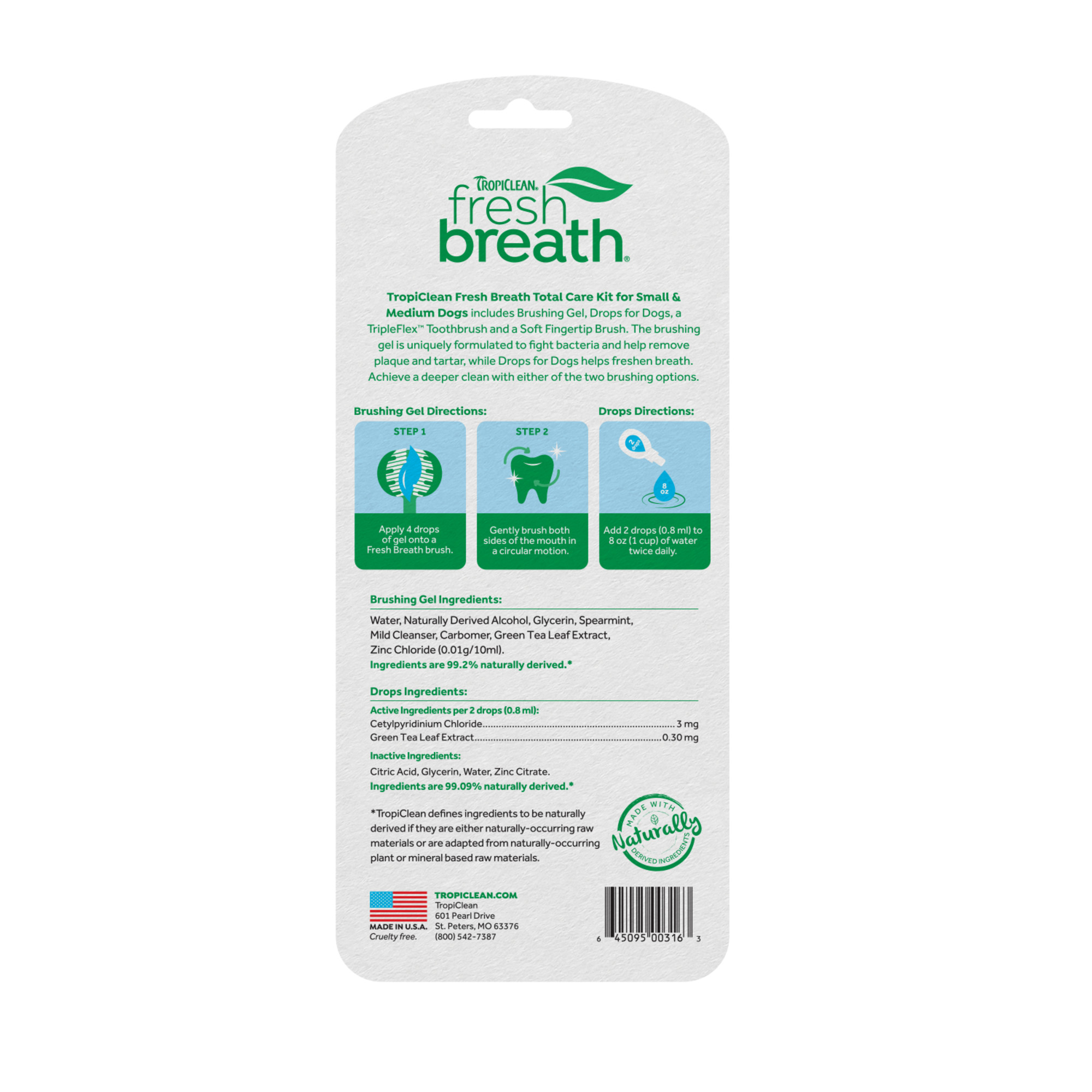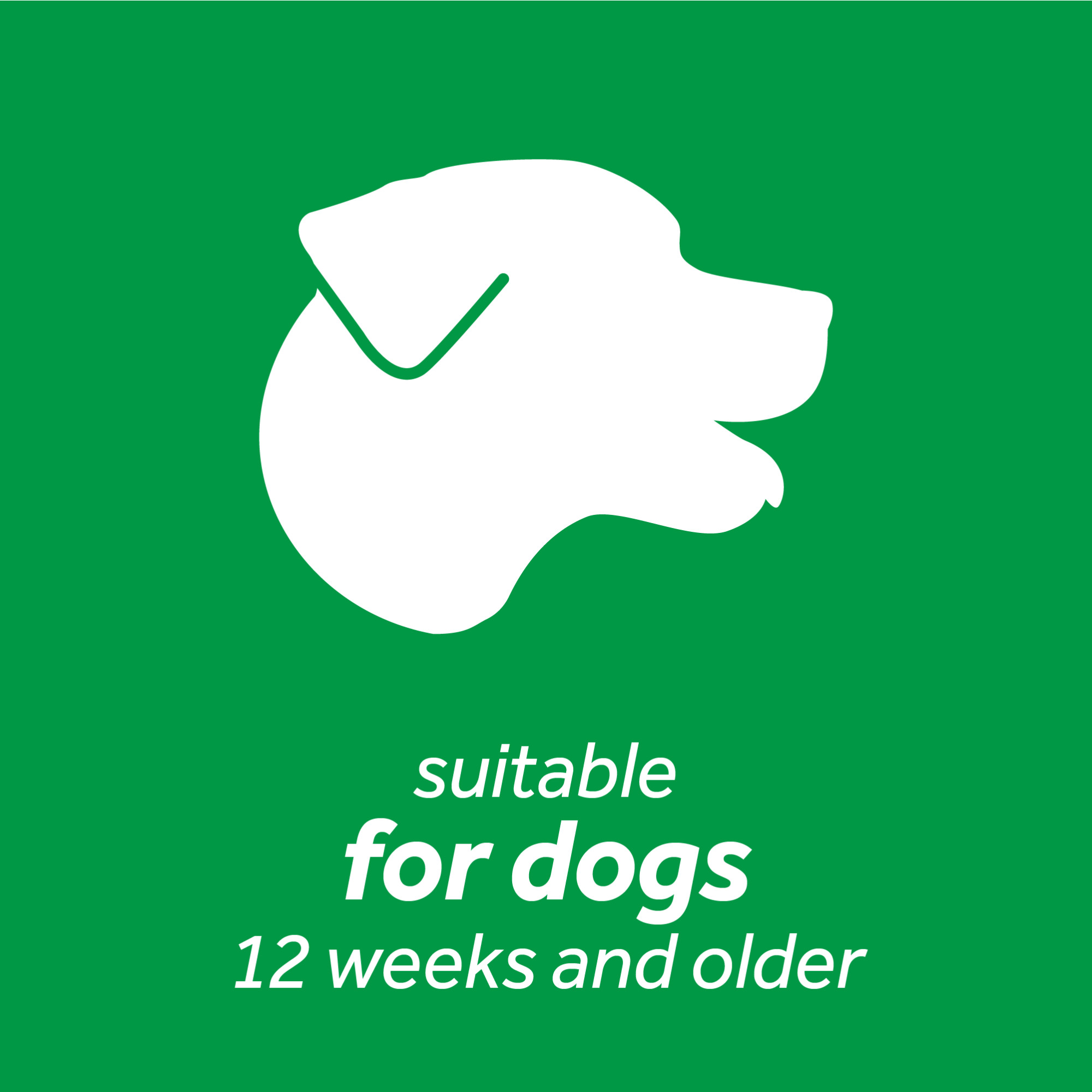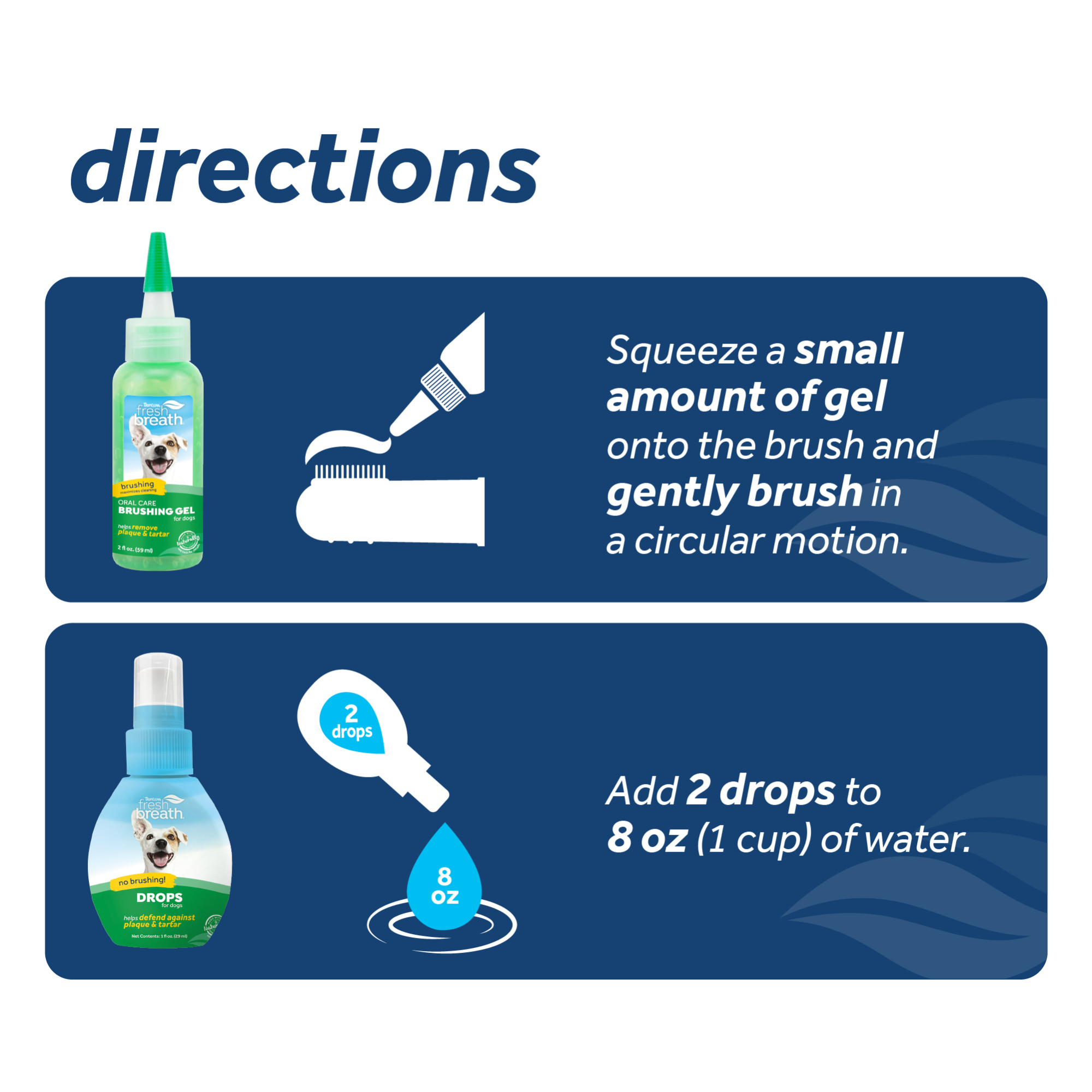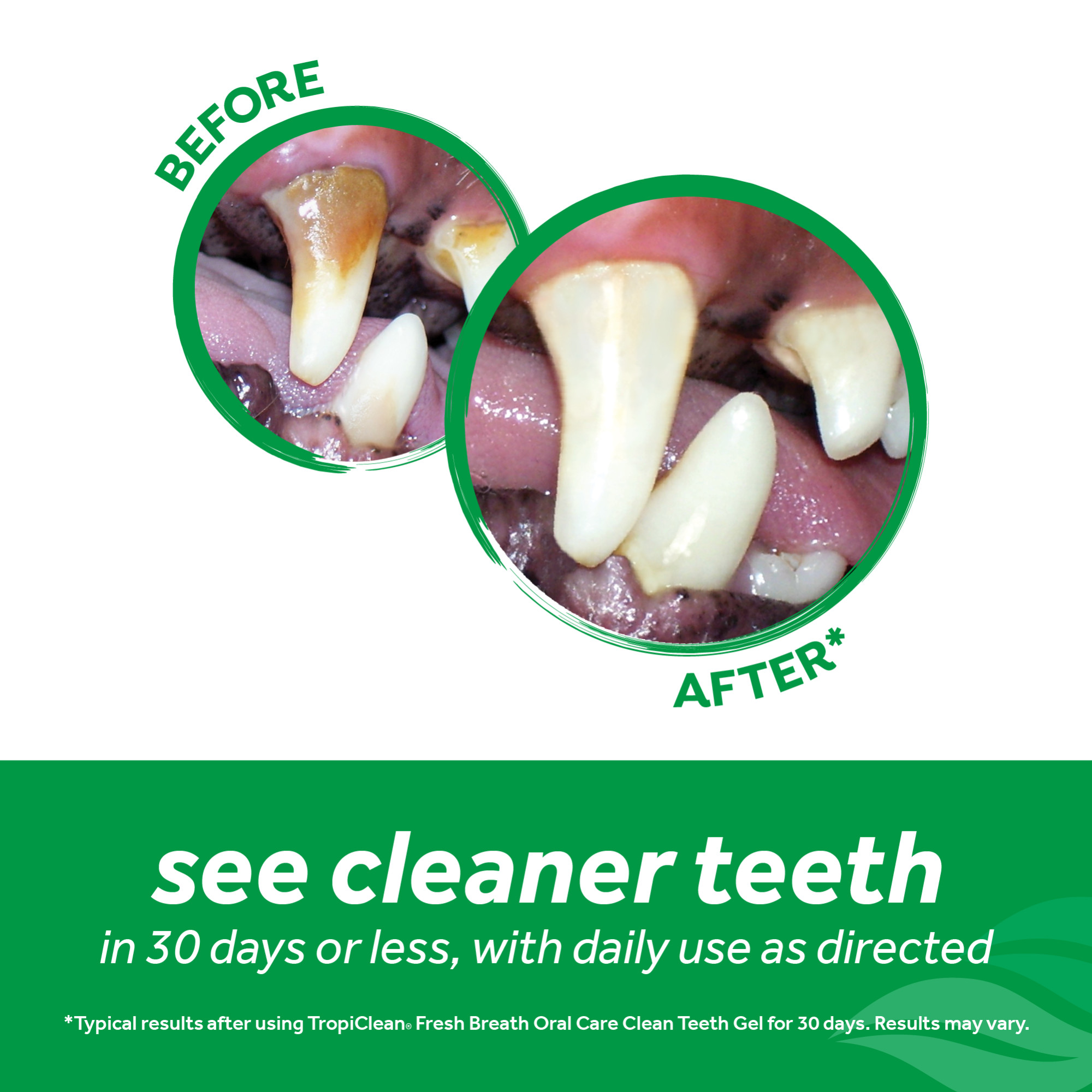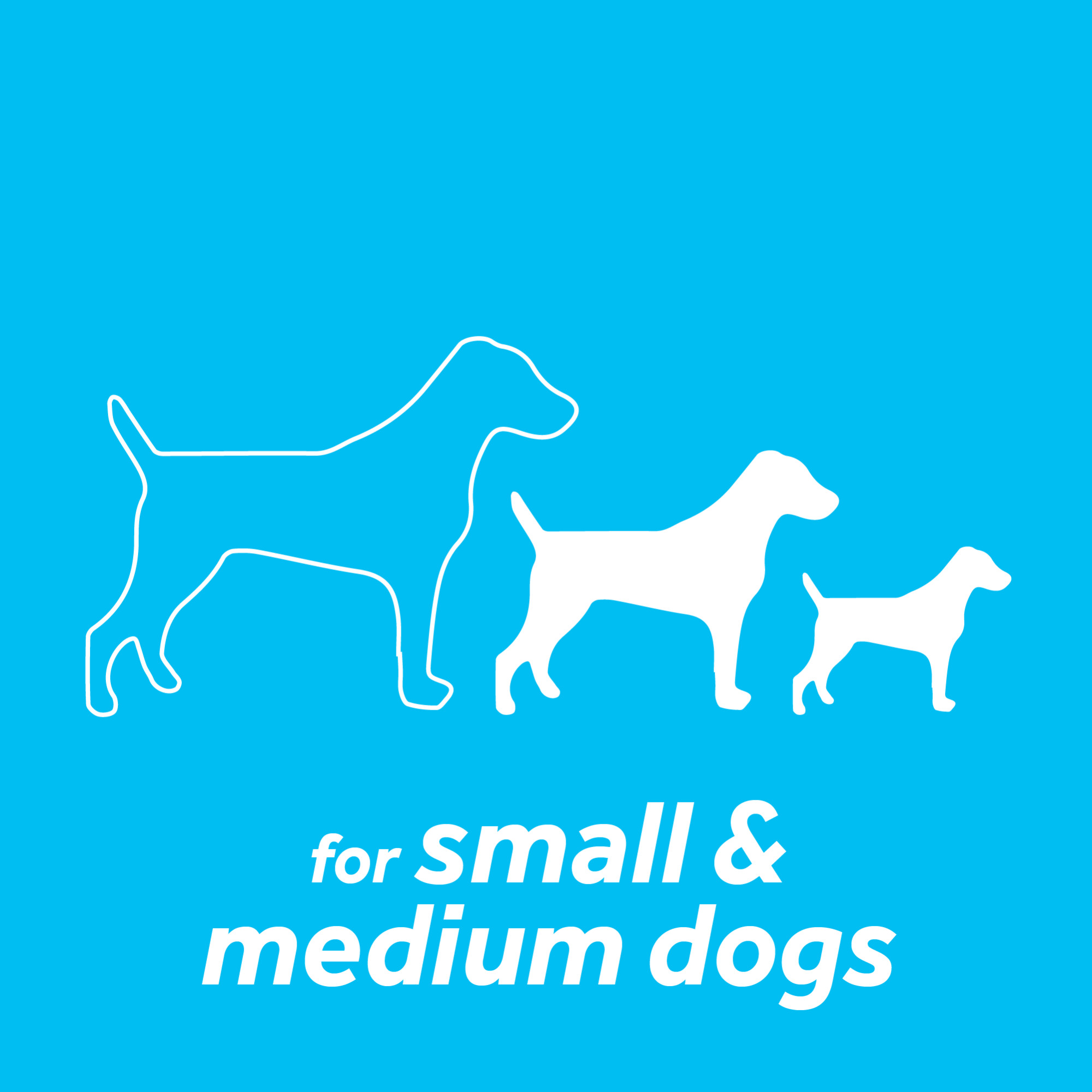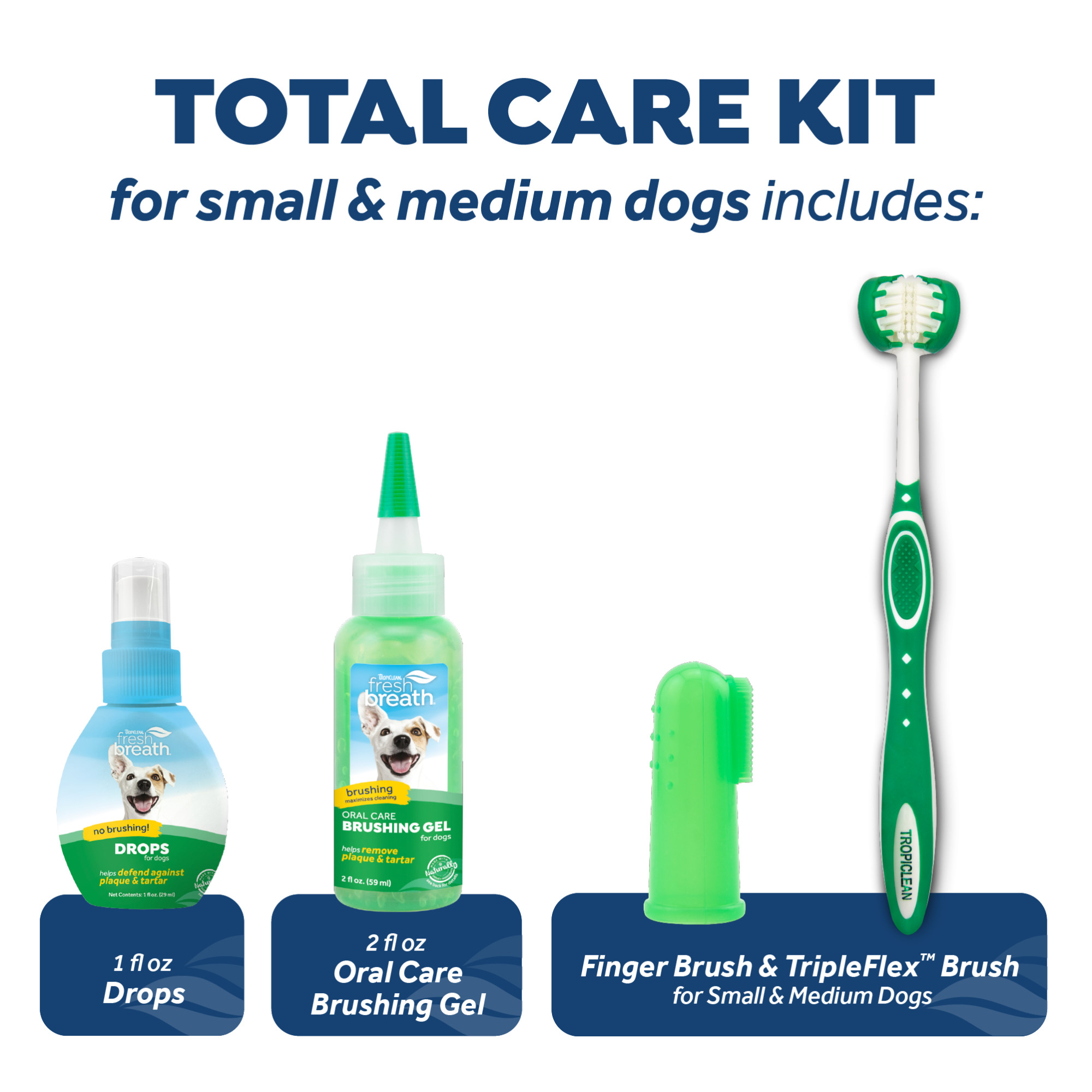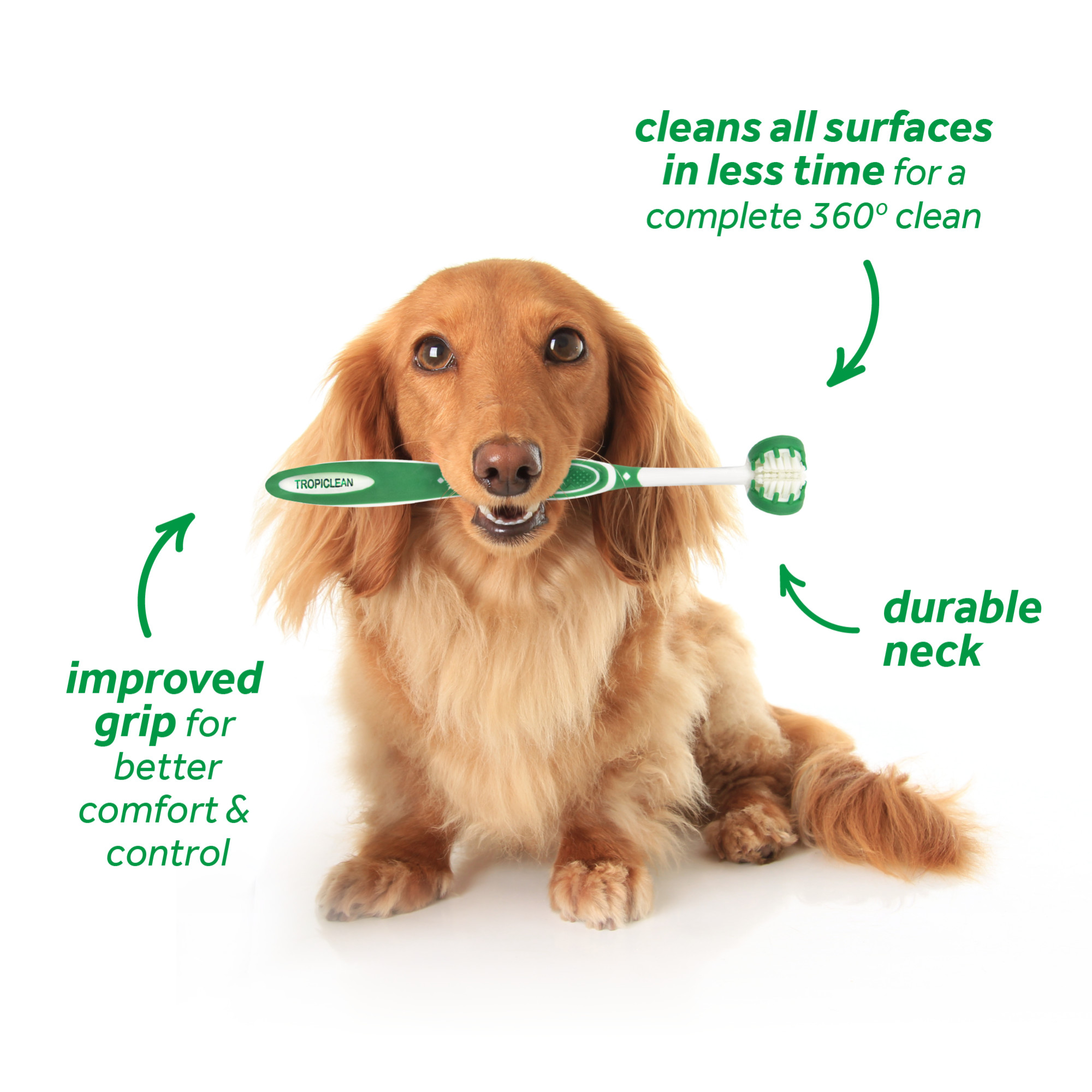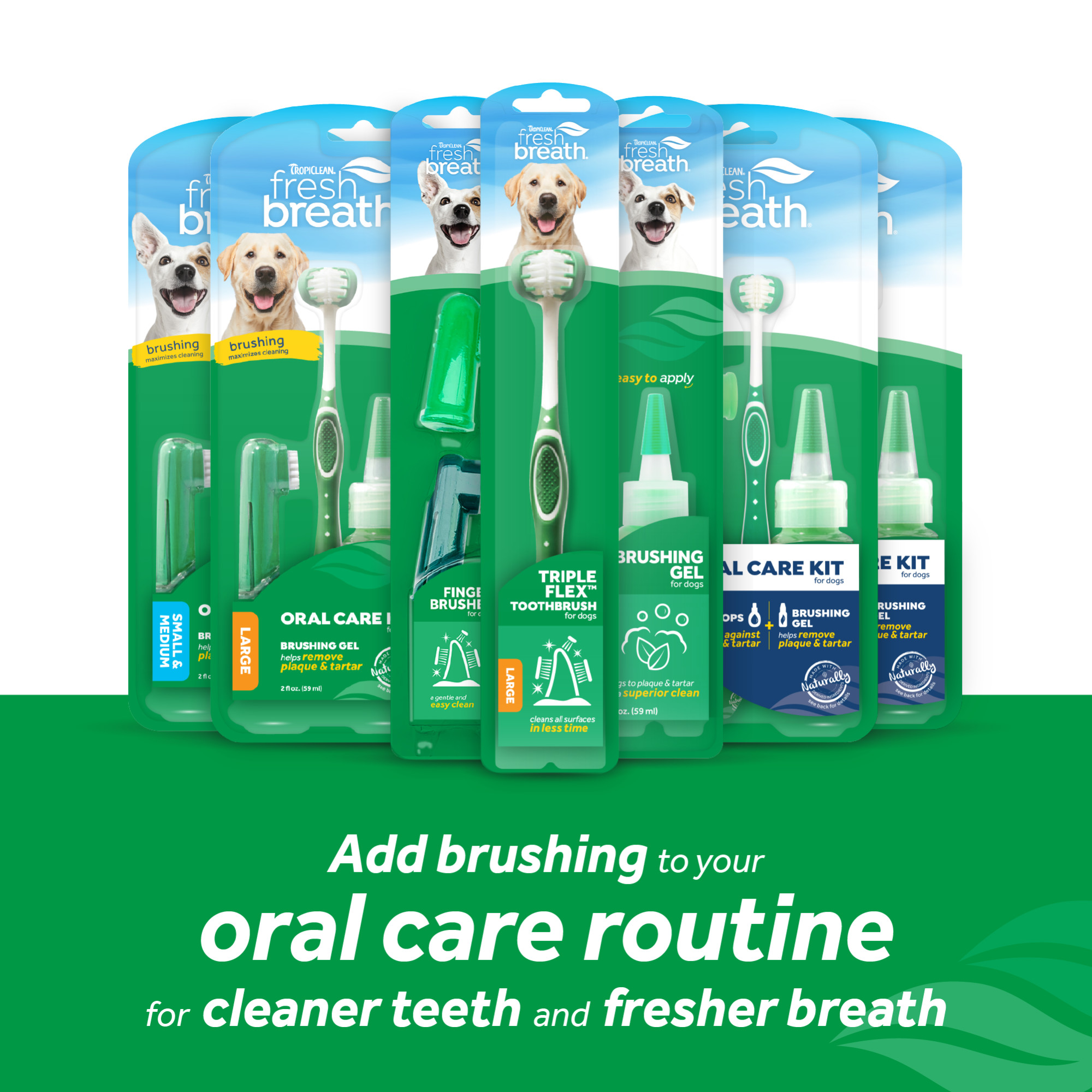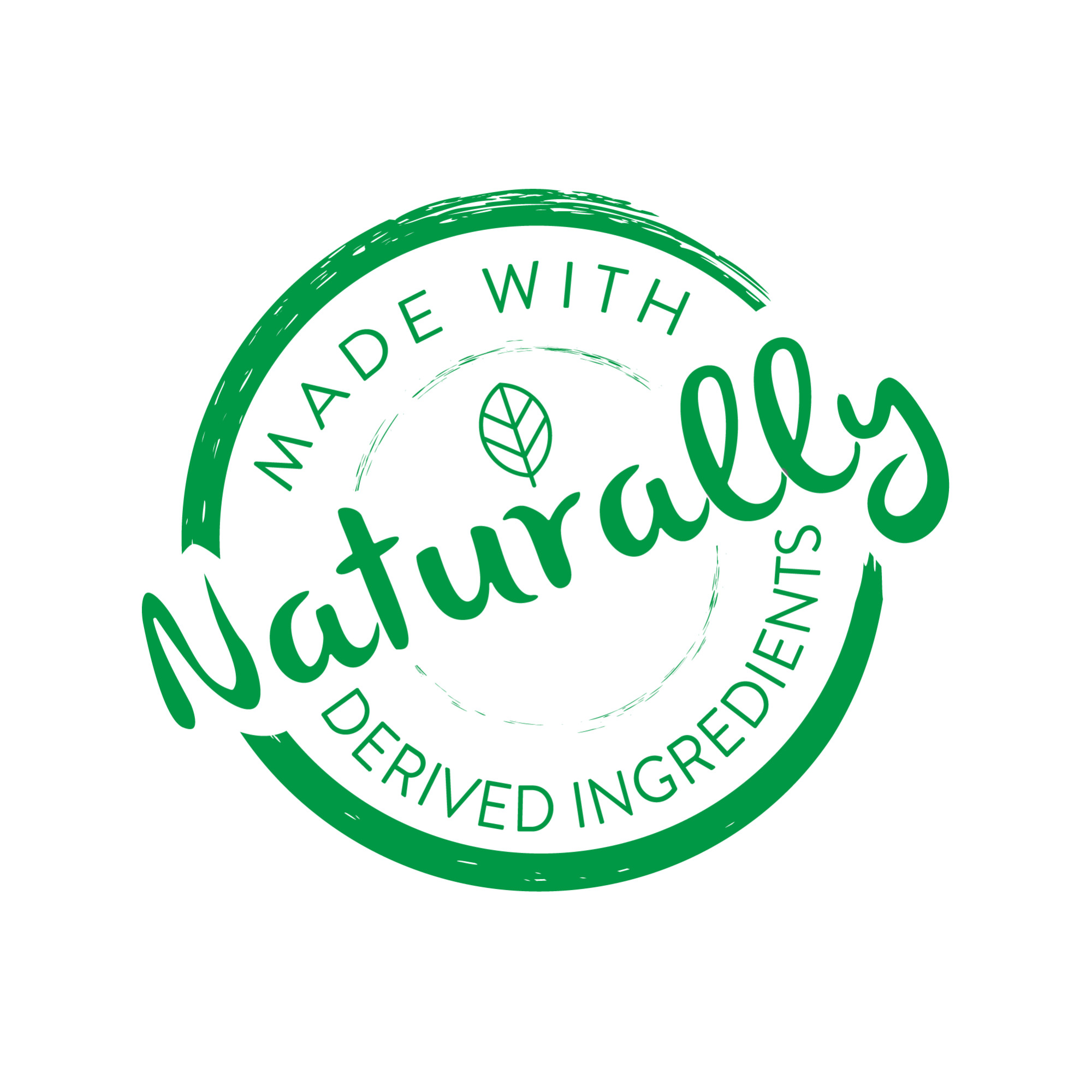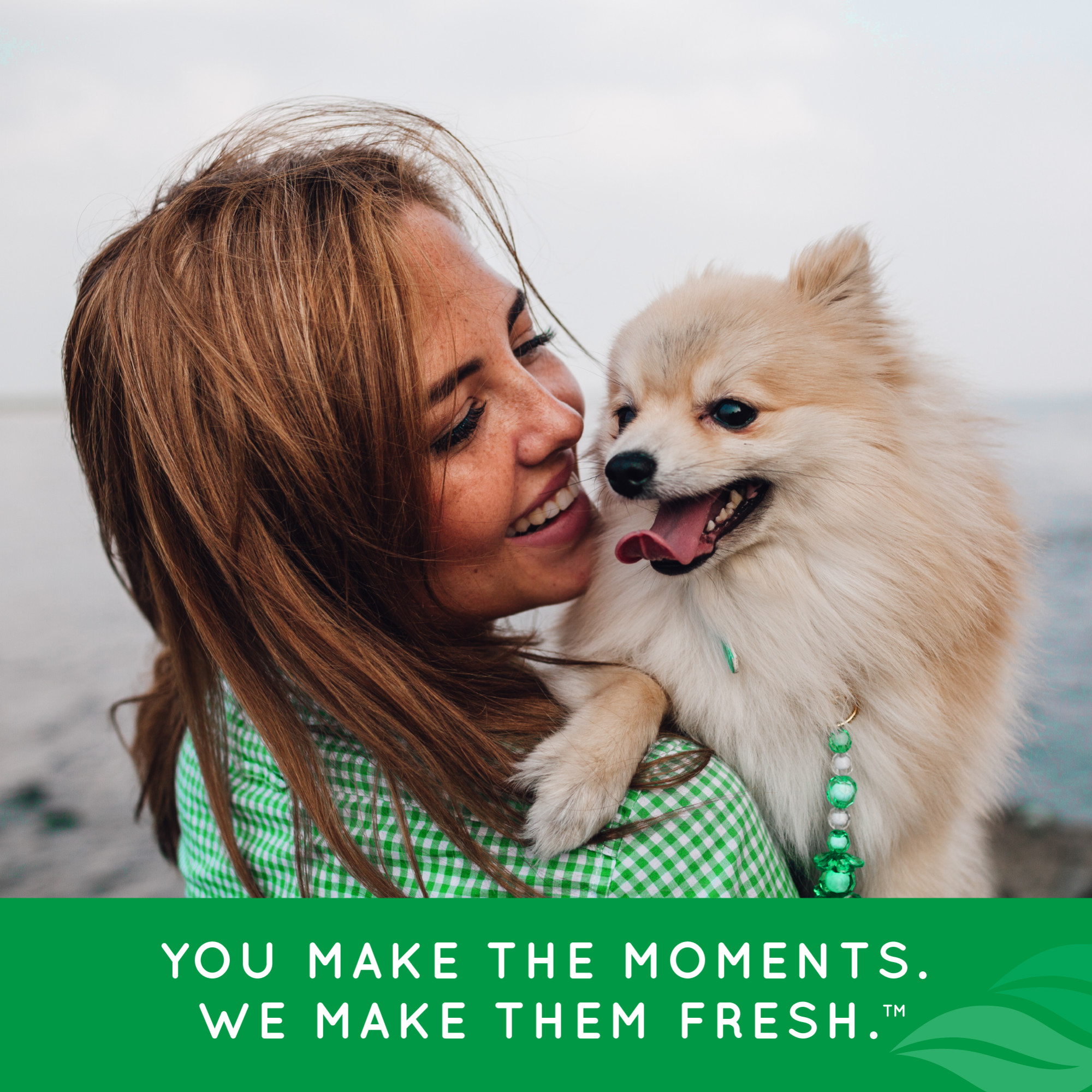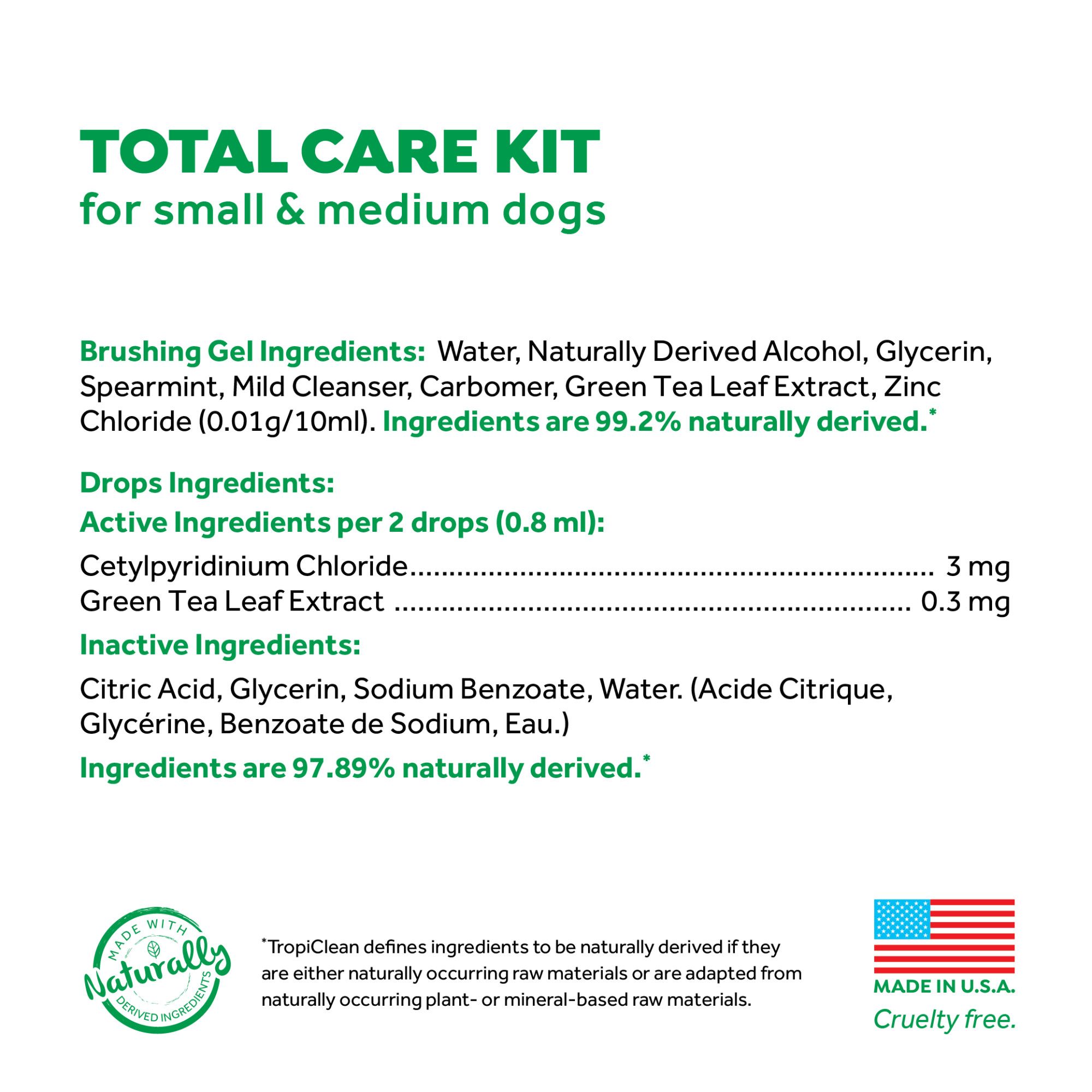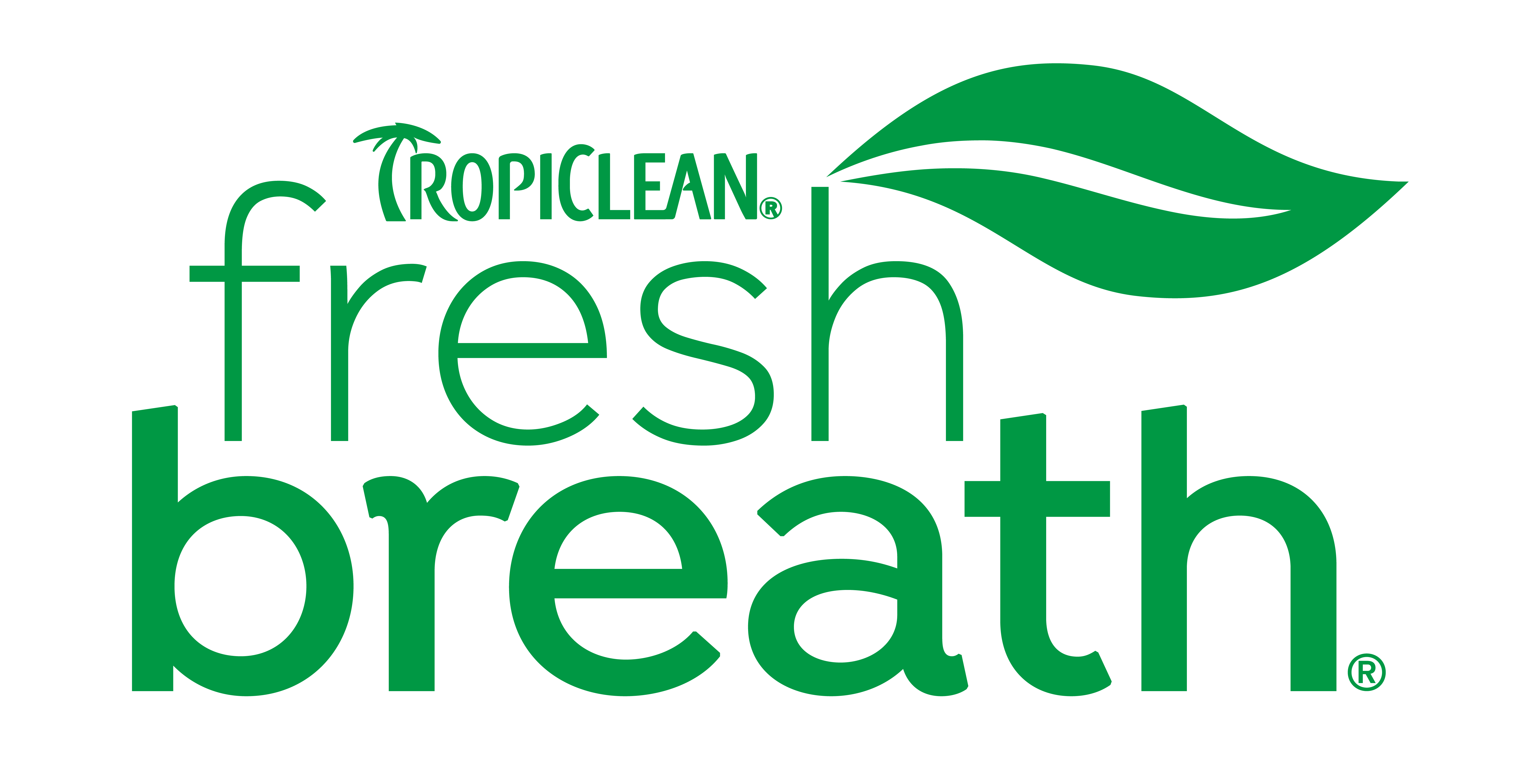 Total Care Kit for Small/Medium Dogs
Oral care is about more than making your pets' smiles sparkle-it's an important component of their overall health. In fact, 80% of dogs begin to show signs of oral disease by age 3. TropiClean Fresh Breath Total Care Kit for Small & Medium Dogs includes a TripleFlex™ Toothbrush, Finger Brush, Fresh Breath Brushing Gel for Dogs, and Fresh Breath Drops for Dogs. TropiClean Fresh Breath Brushing Gel for Dogs is infused with a unique blend of ingredients that helps remove plaque and tartar. The TripleFlex Toothbrush cleans 3x faster with its 360-degree bristles. The Finger Brush allows you to gently clean your dog's teeth. The TropiClean Fresh Breath Total Care Kit provides everything you need to give your dog clean teeth, a healthy mouth, and fresh breath.
Brushing Gel - Made with powerful, naturally derived ingredients that when used as directed, will give your dog cleaner teeth in 30 days or less. Results may vary.
3X the Clean - When used with Fresh Breath Brushing Gel, TripleFlex toothbrush speeds up the removal of plaque and tartar, effectively cleaning all areas of the mouth.
Gentle Brushing - Finger Brush is designed to gently brush the most sensitive teeth and gums. Great for use on puppies and aging dogs.
Bonus Drops - Total Care Kit includes a bonus set of Fresh Breath Drops for Dogs. Simply add to water twice daily to give your dog fresh breath!
Naturally Derived Ingredients -- Contains ingredients that are made from either naturally occurring raw materials or are adapted from naturally occurring plant- or mineral-based raw materials.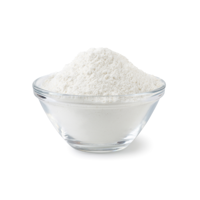 Zinc Chloride
This white salt works as an anticalculus agent that helps control and reduce plaque accumulation.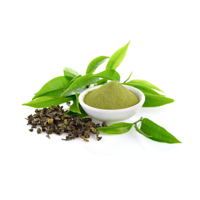 Green Tea Extract
Antimicrobial properties help inhibit bad breath-causing bacteria in the mouth.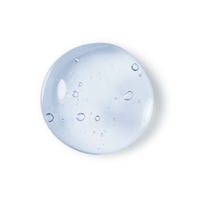 Mild Cleanser
Cleaning agent that helps loosen particles on the teeth.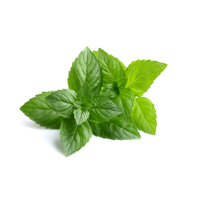 Spearmint
Natural flavor that leaves the breath minty fresh.
Brushing Gel Directions: Apply 4 drops of gel onto a Fresh Breath brush.
Drops Directions: Add 2 drops (0.8 ml) to 8 oz (1 cup) of water twice daily.