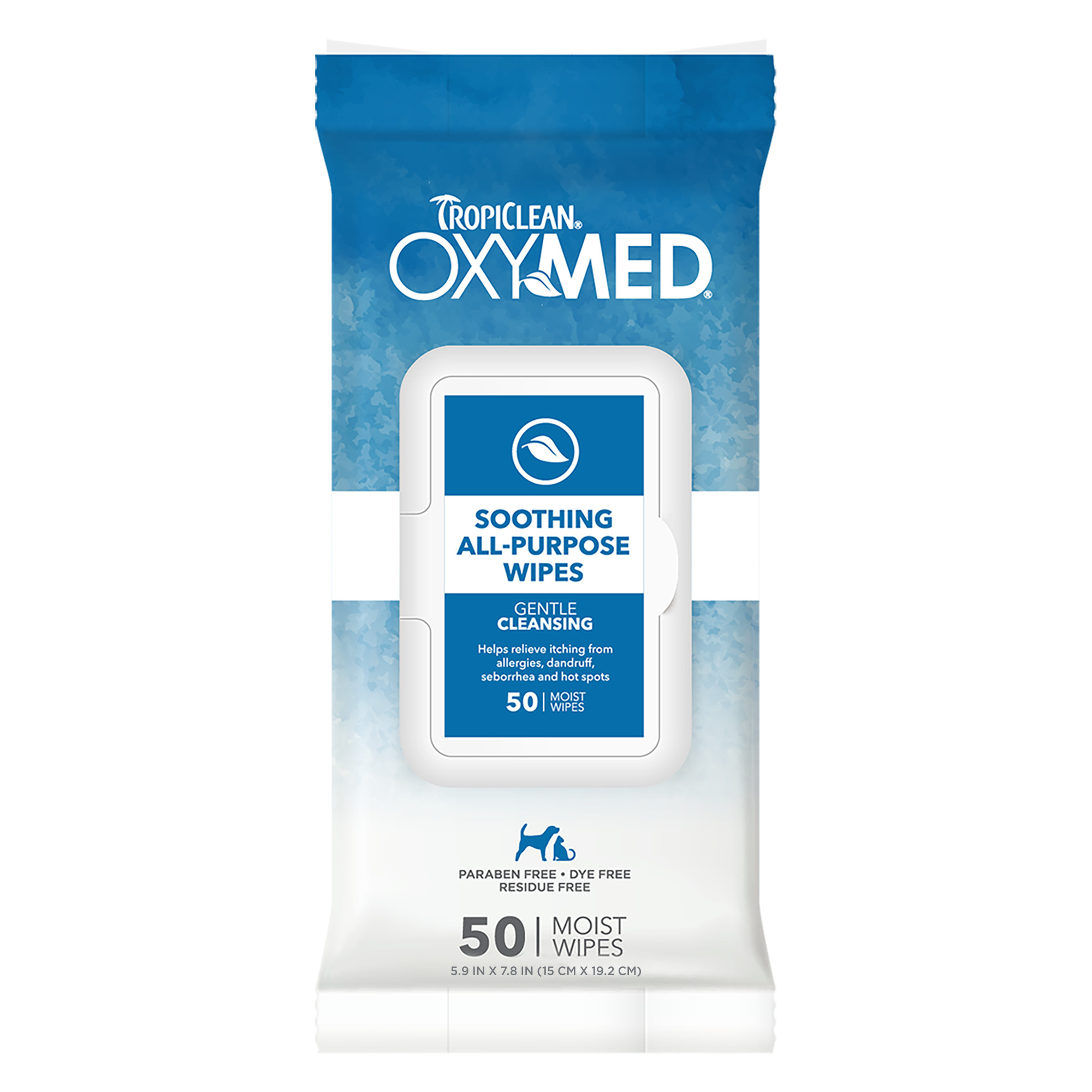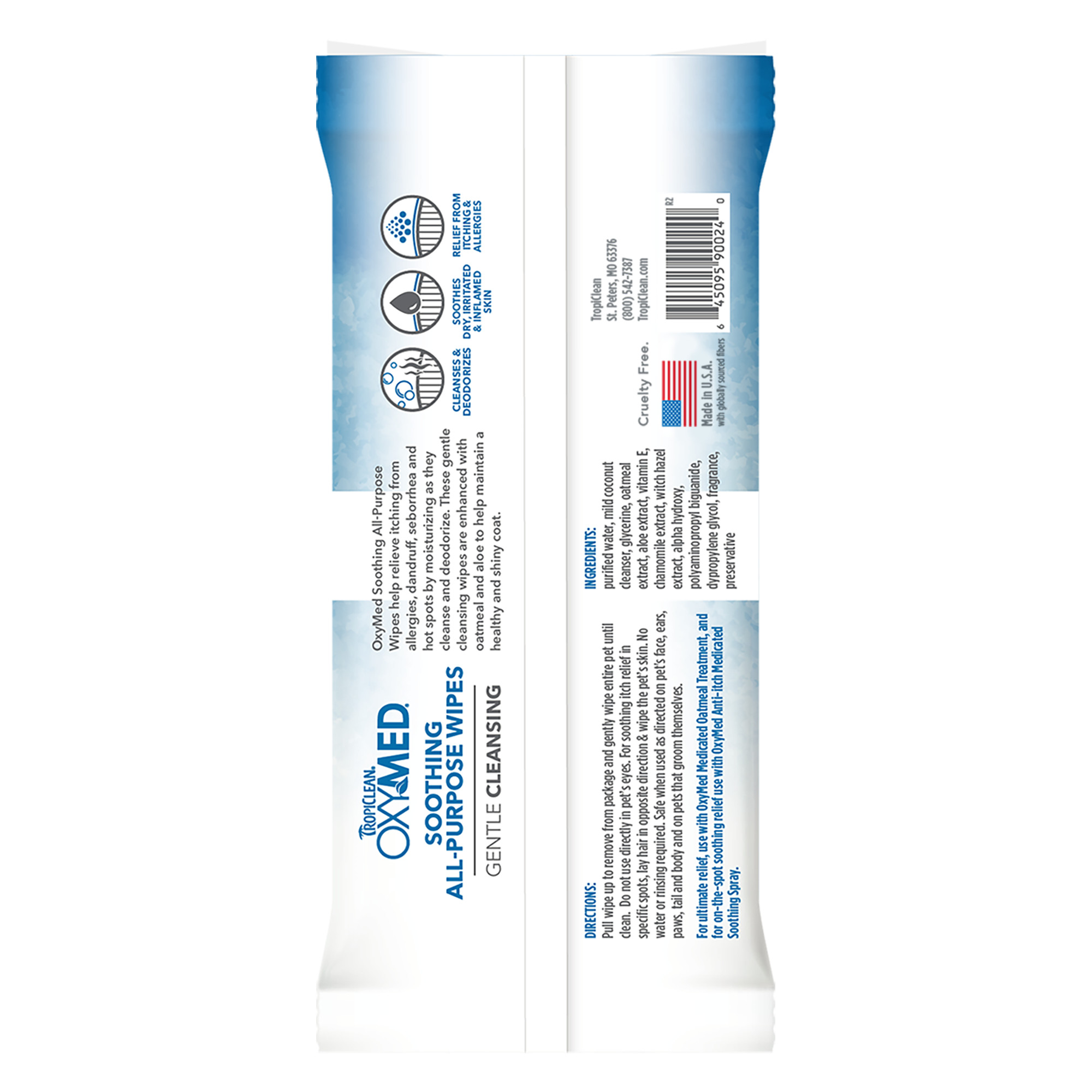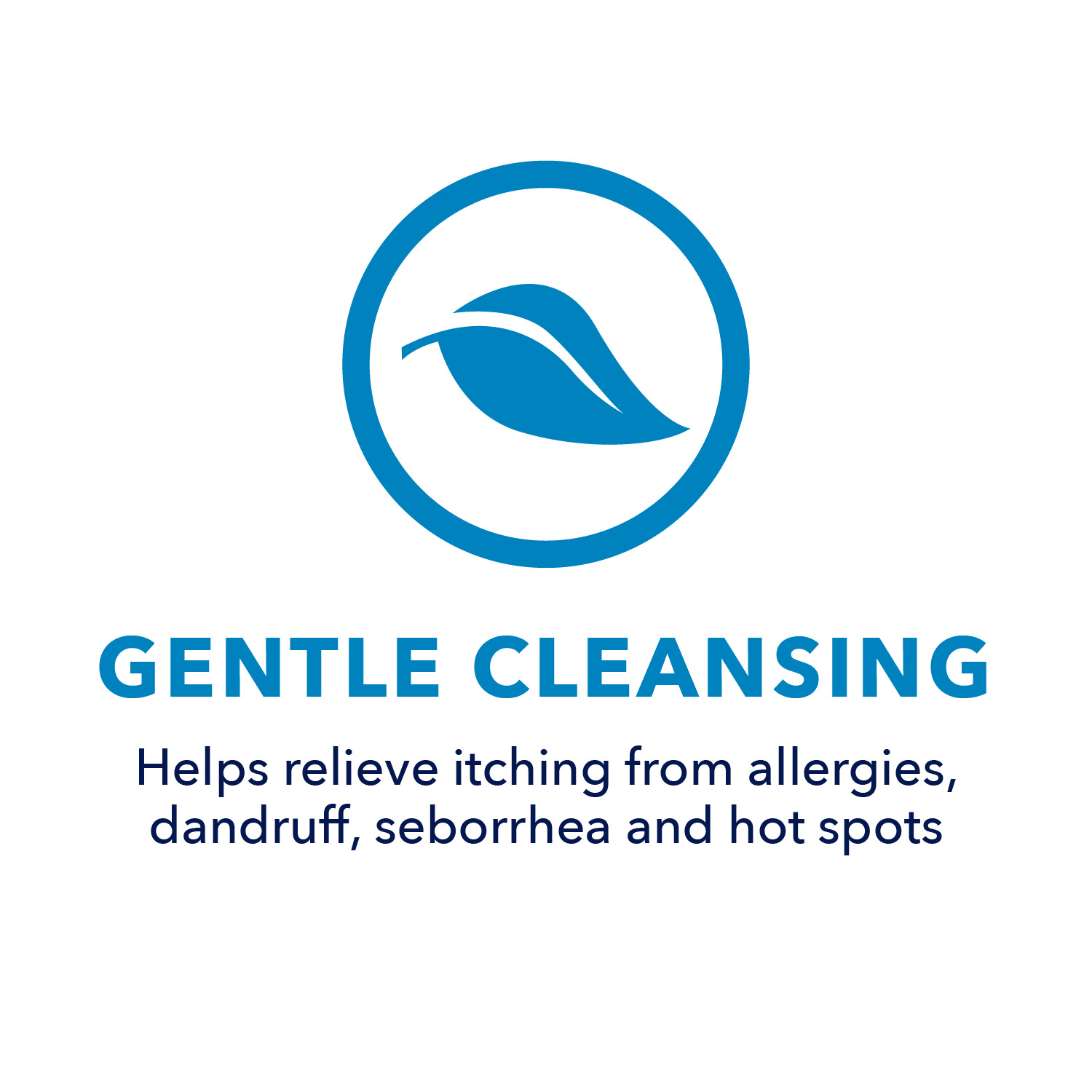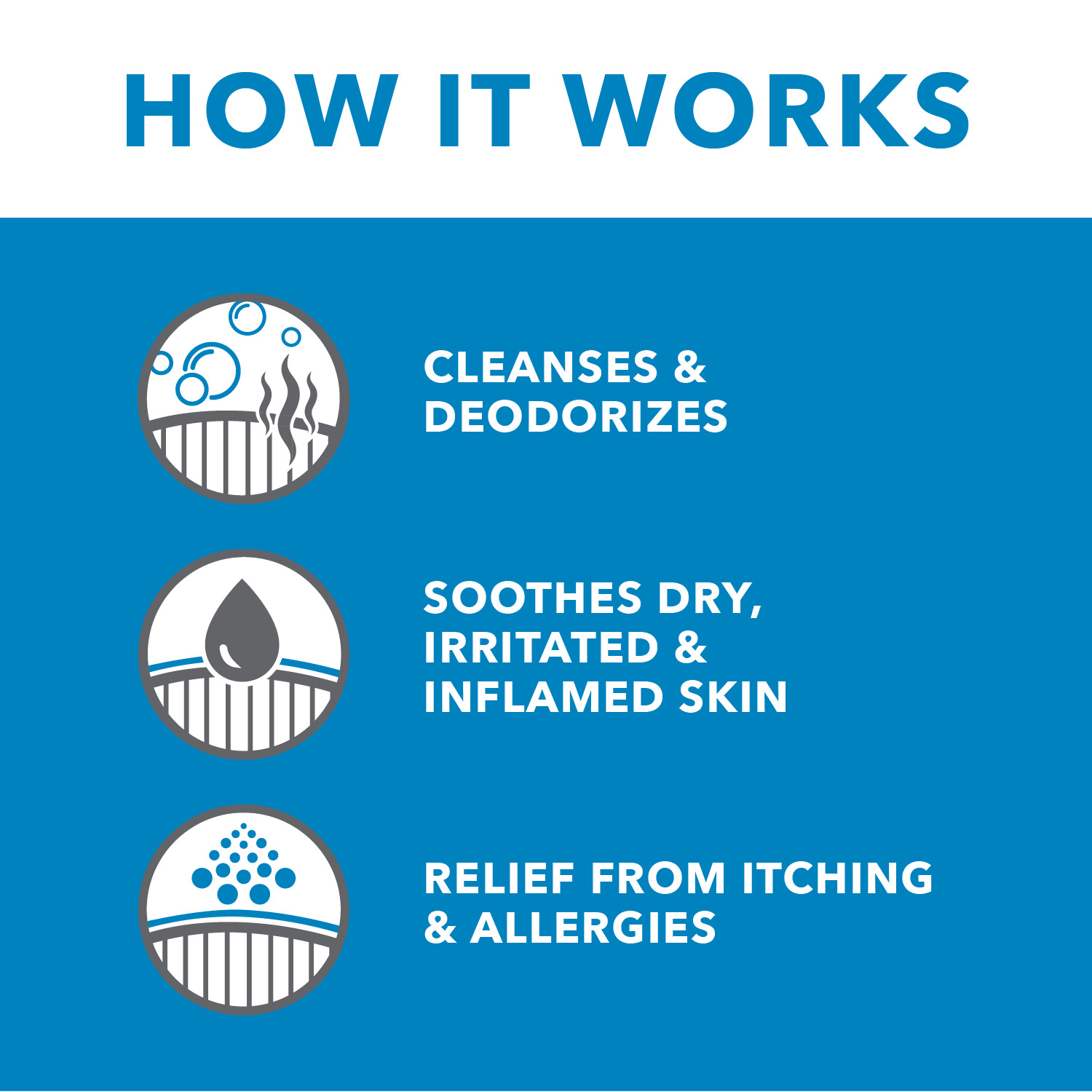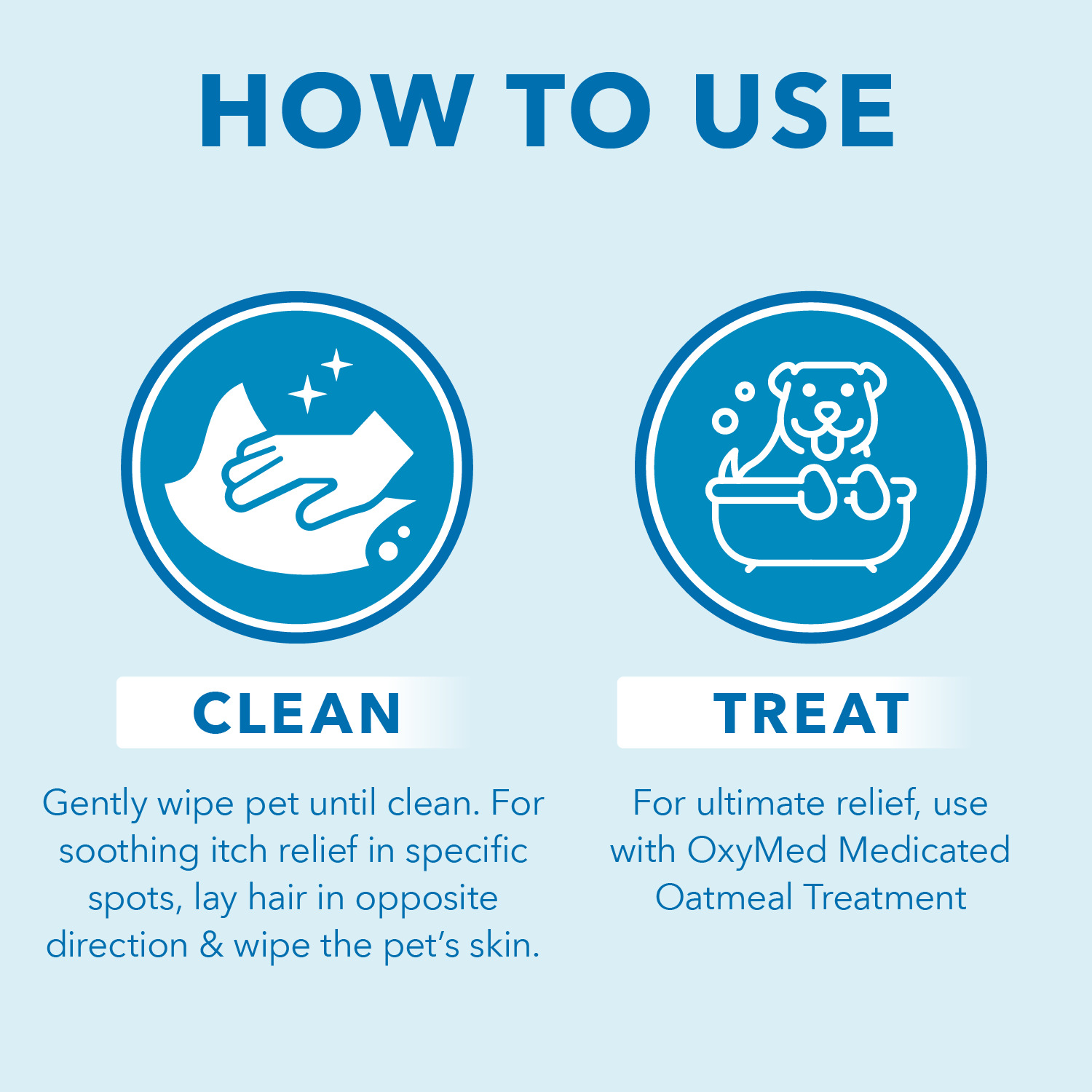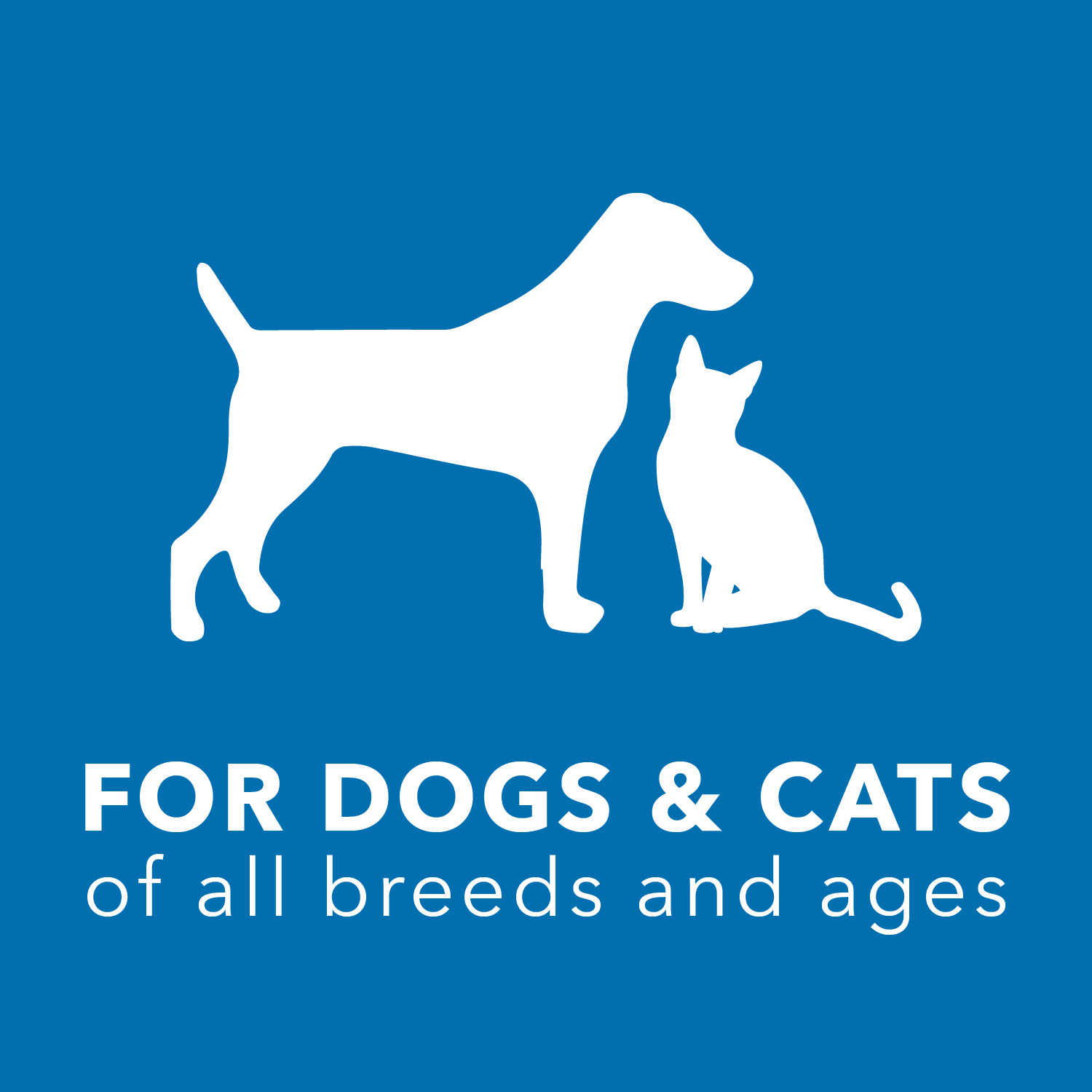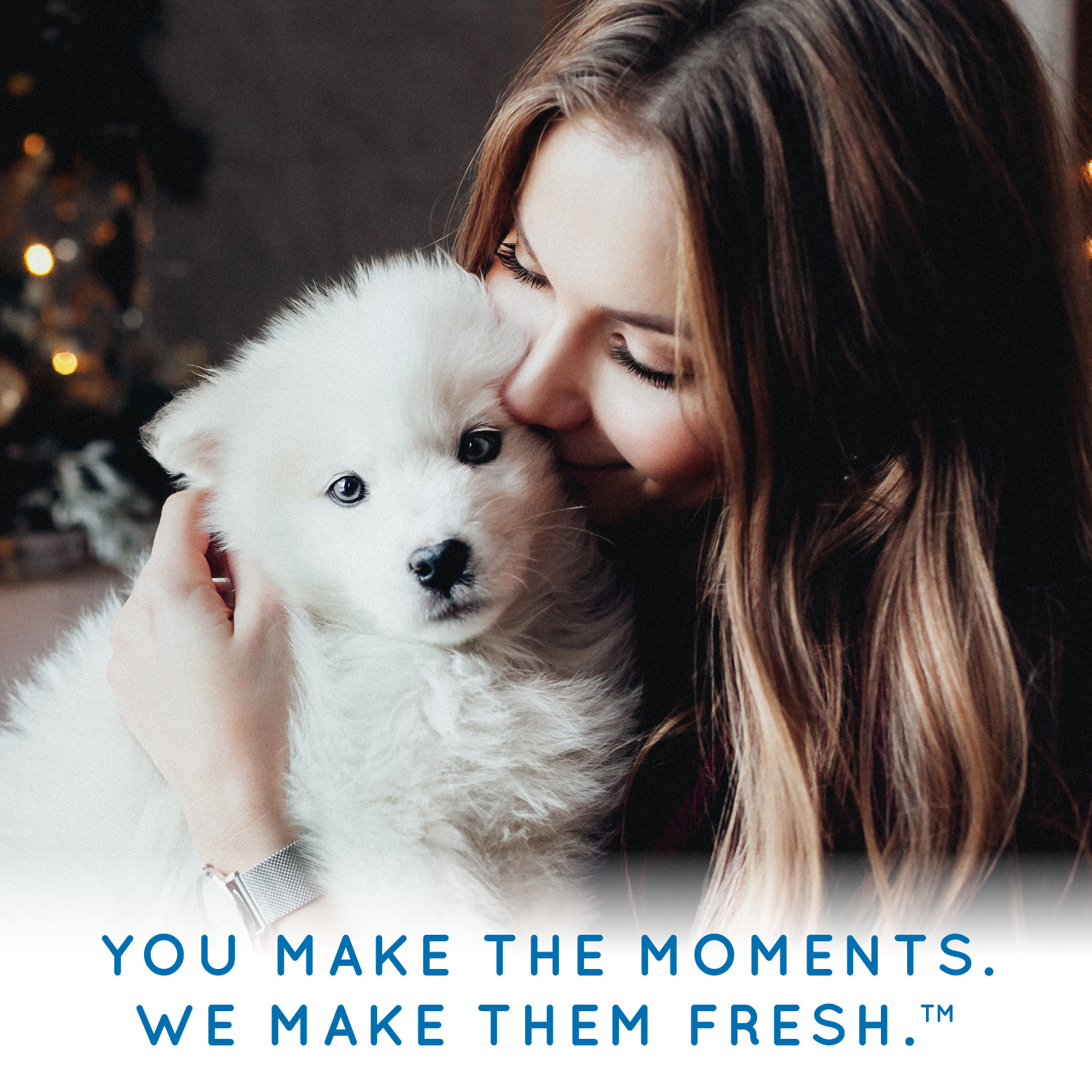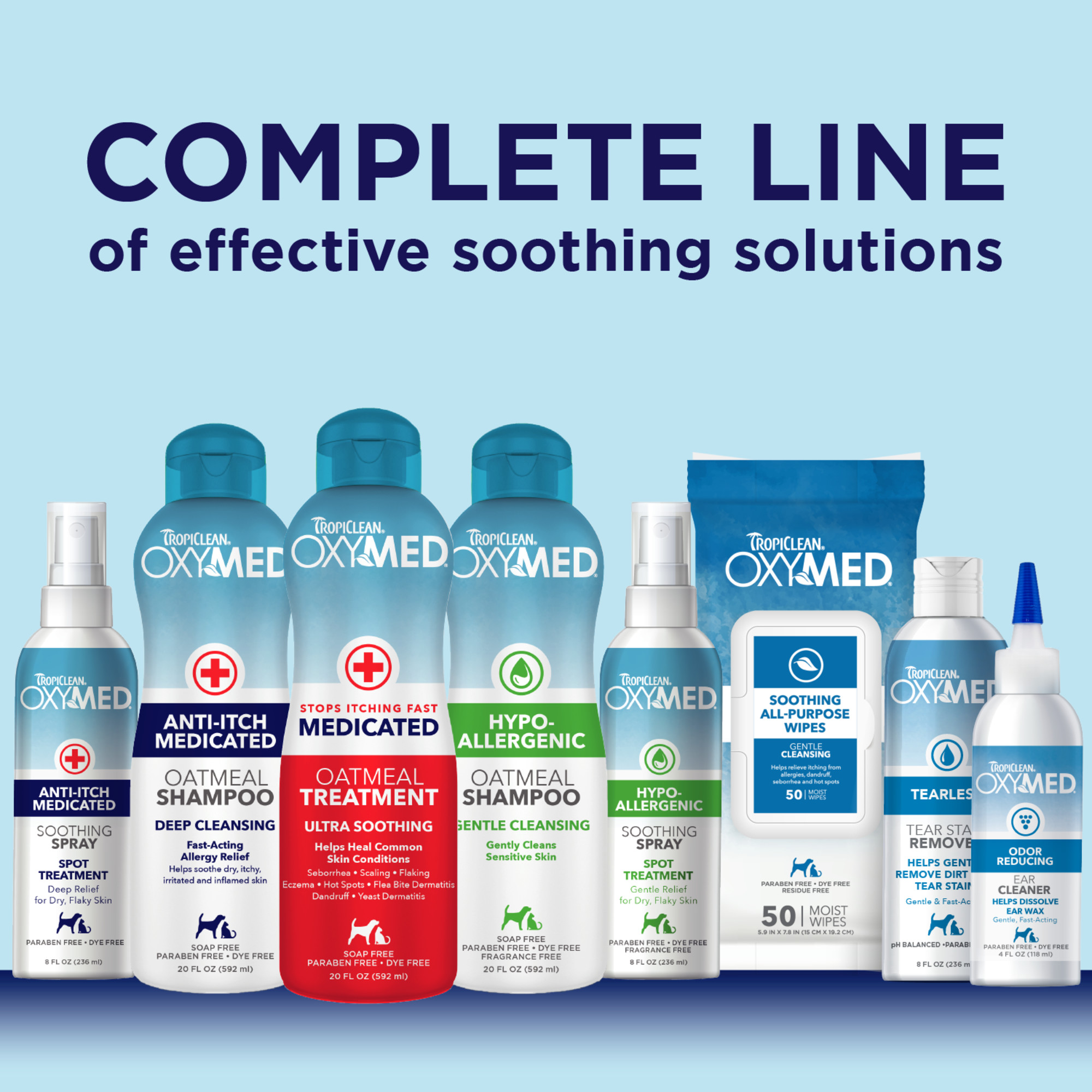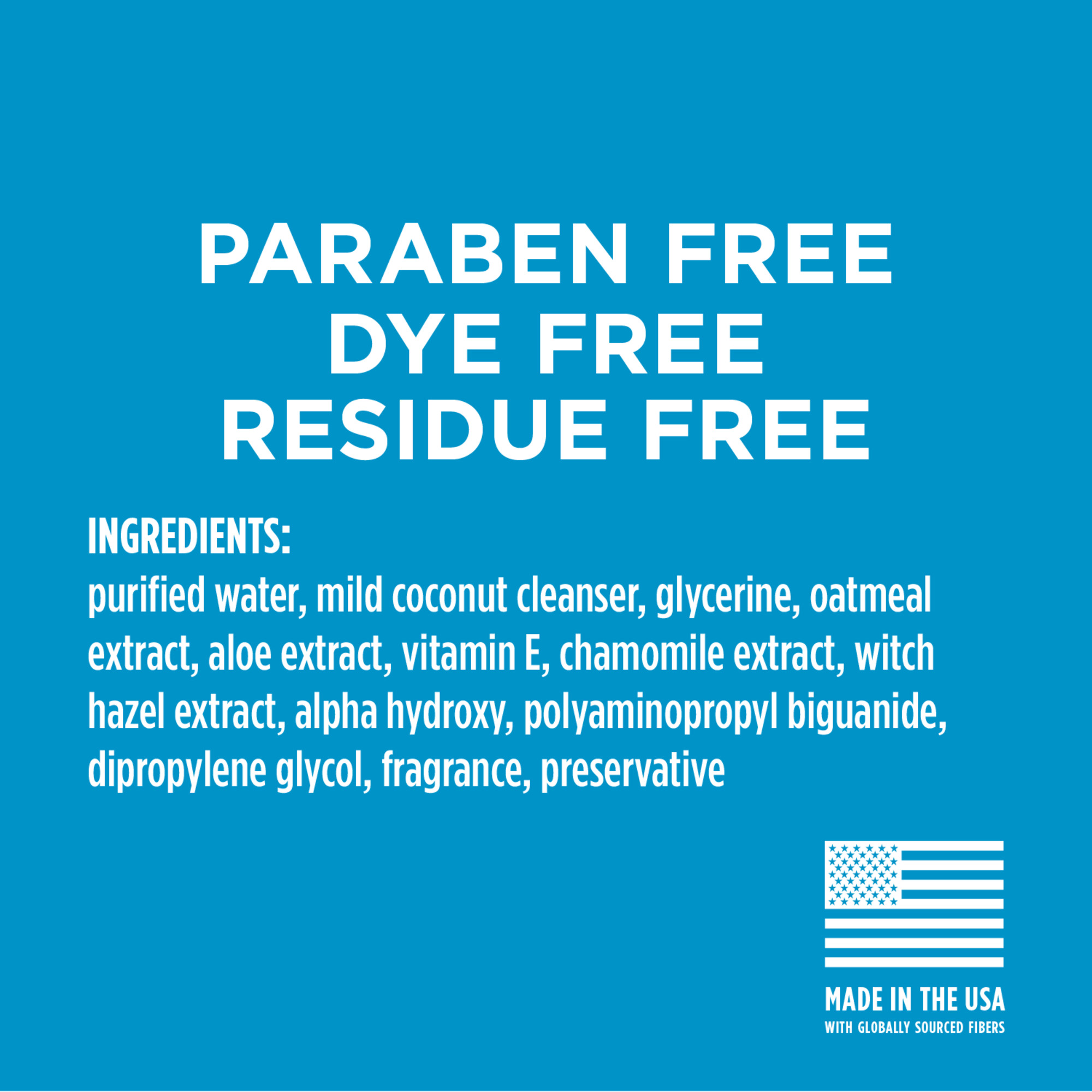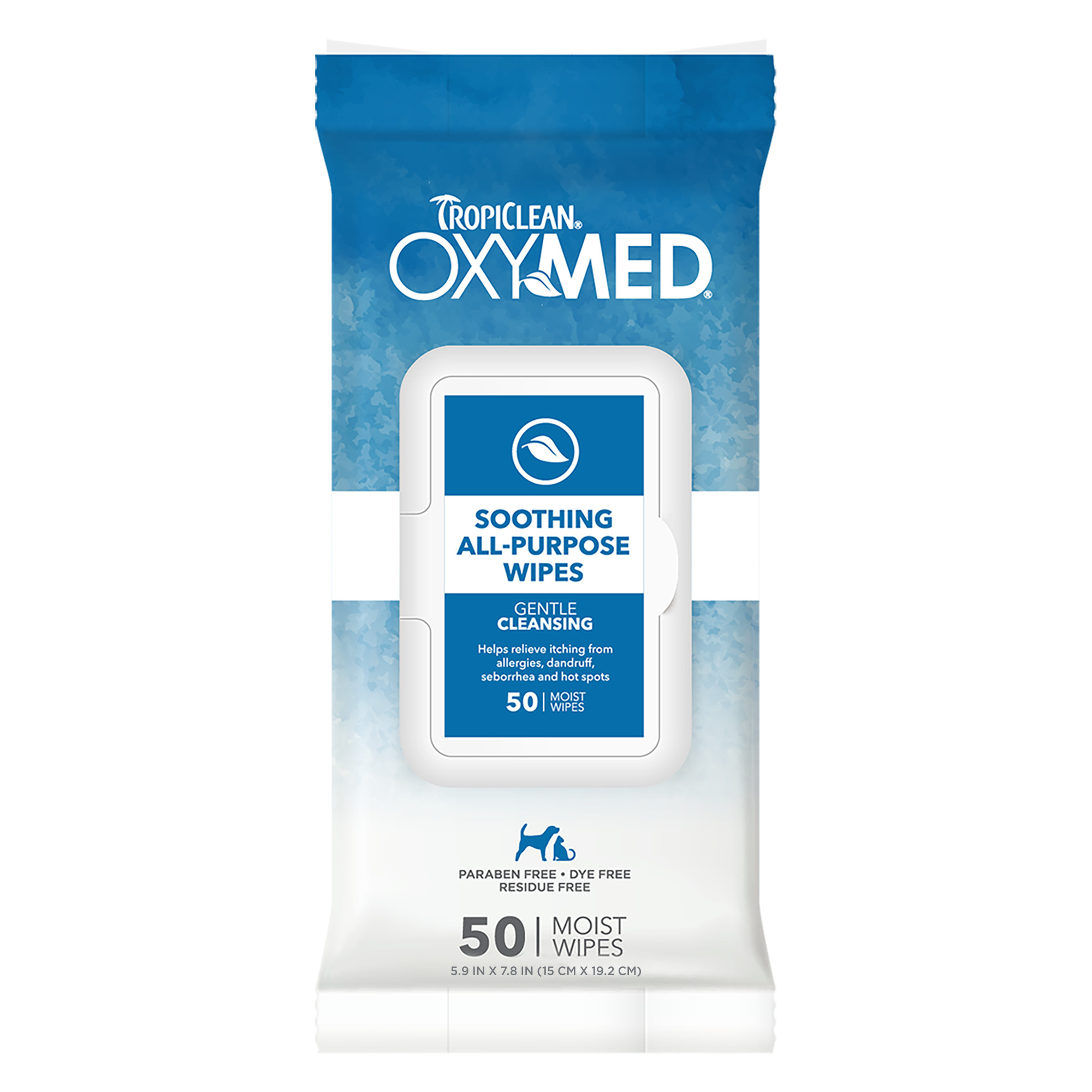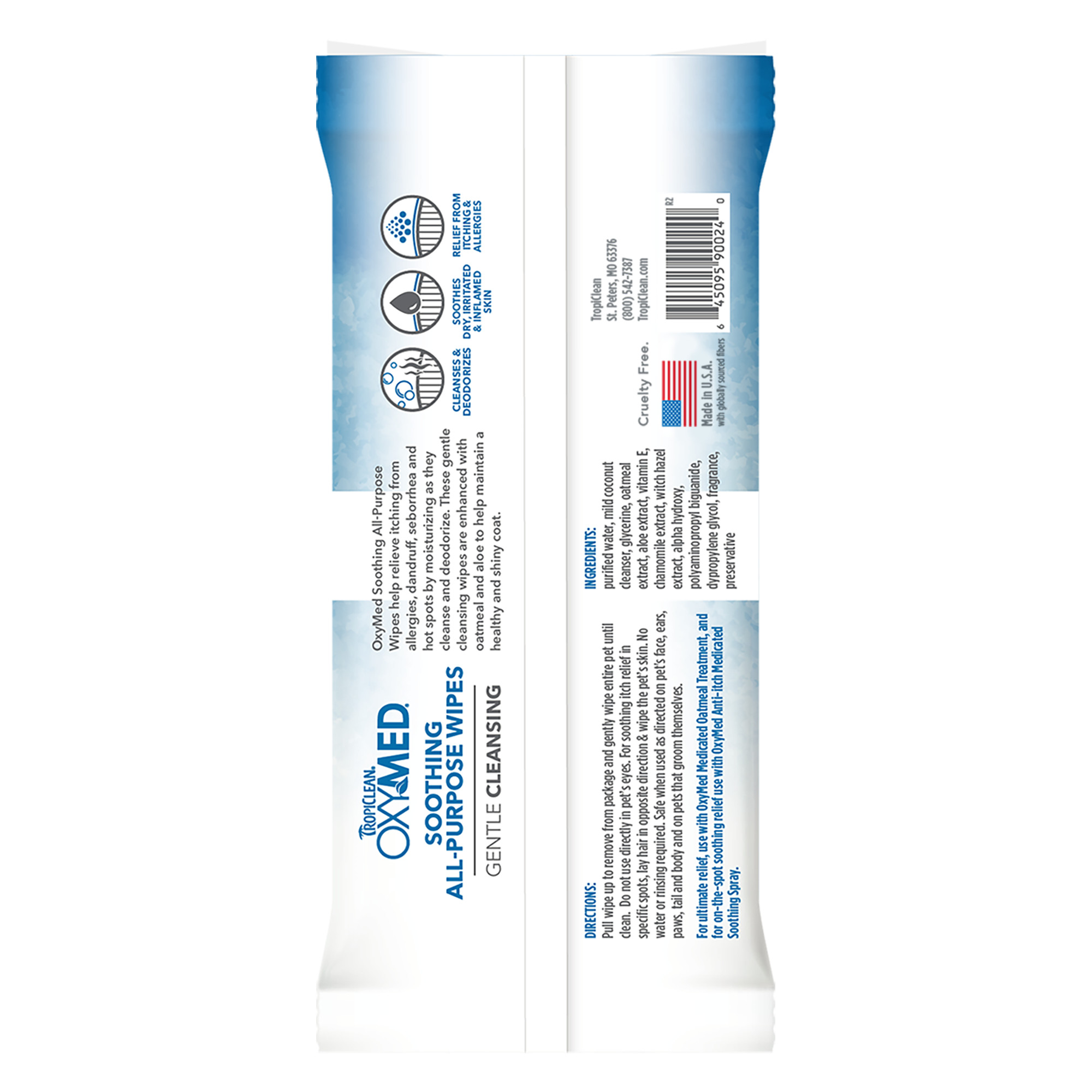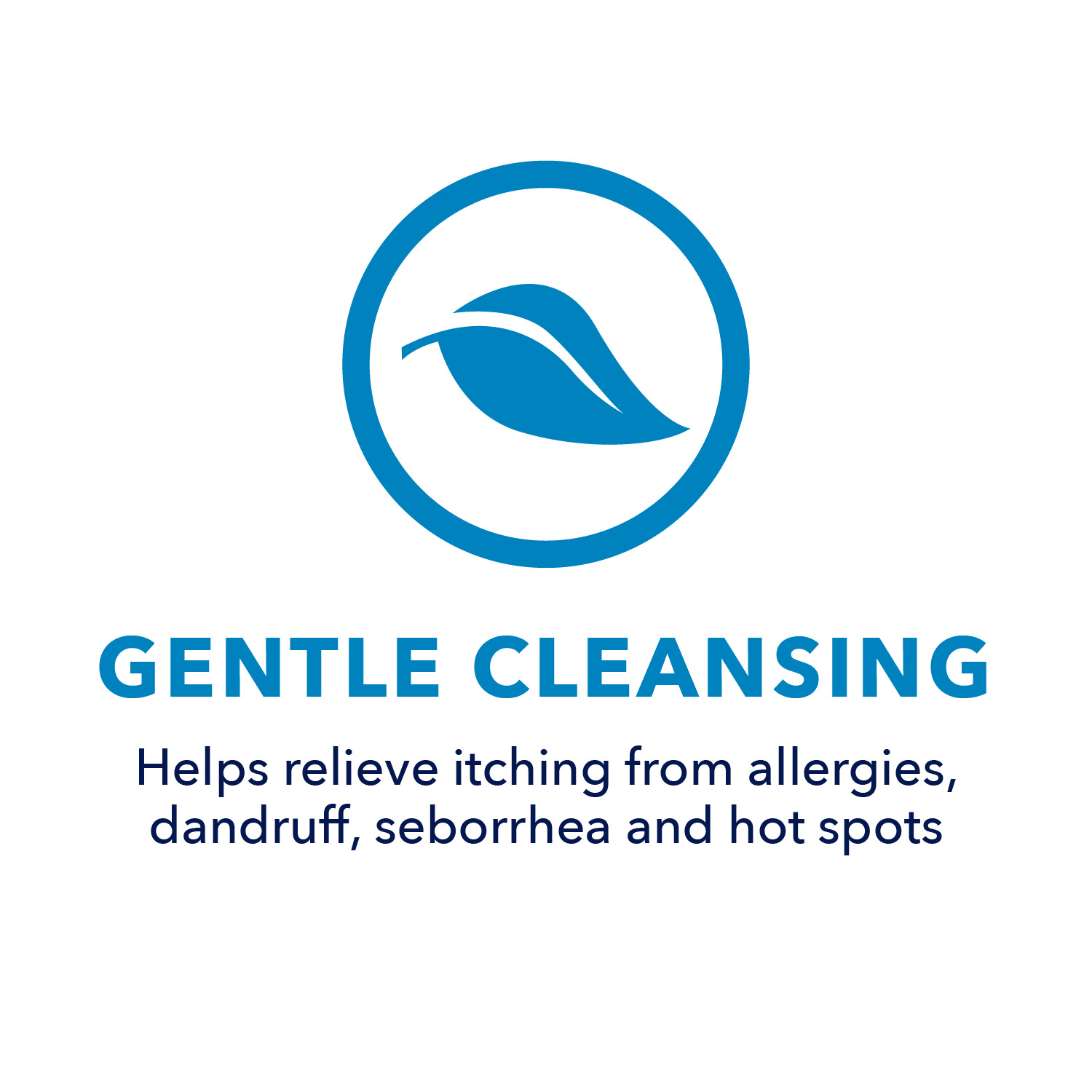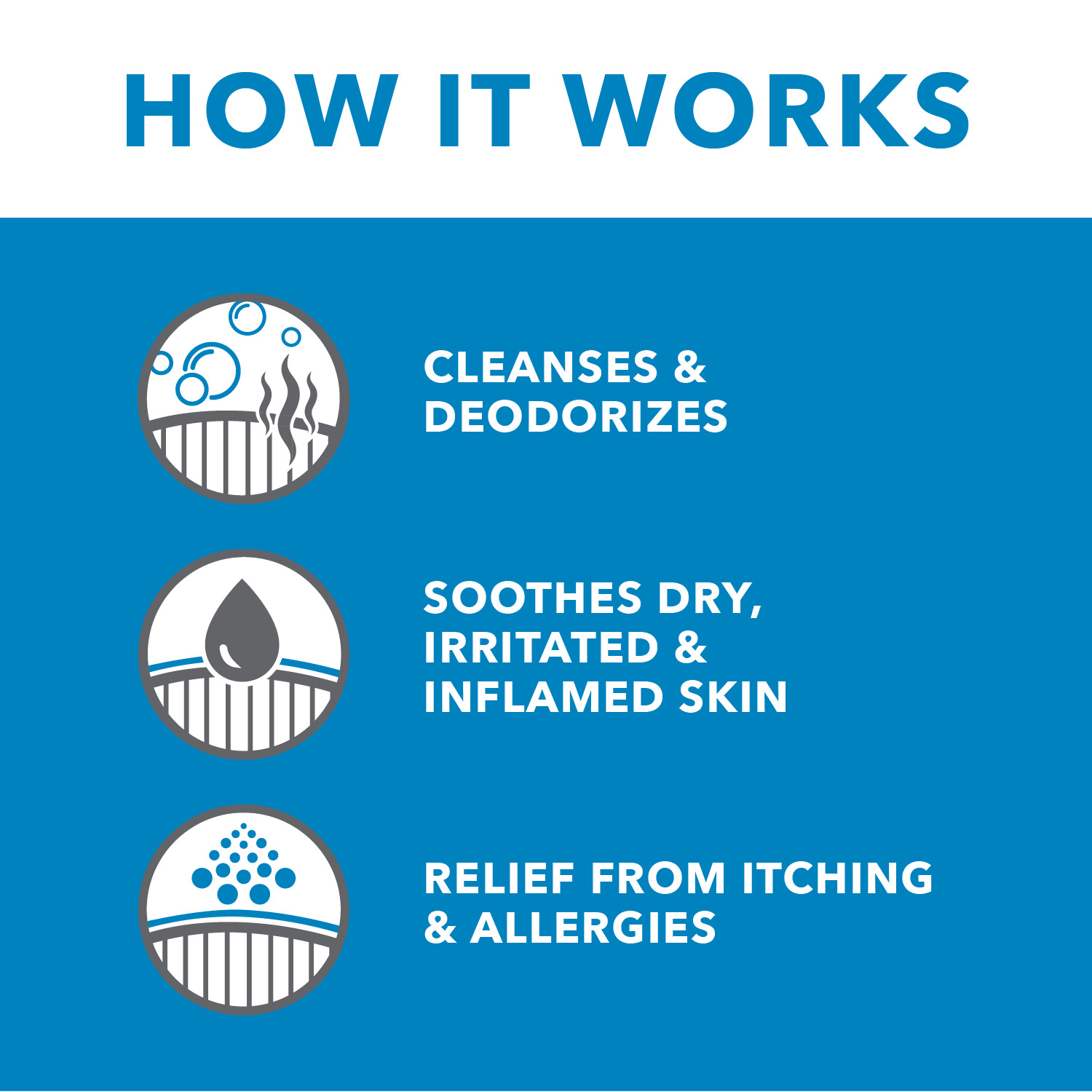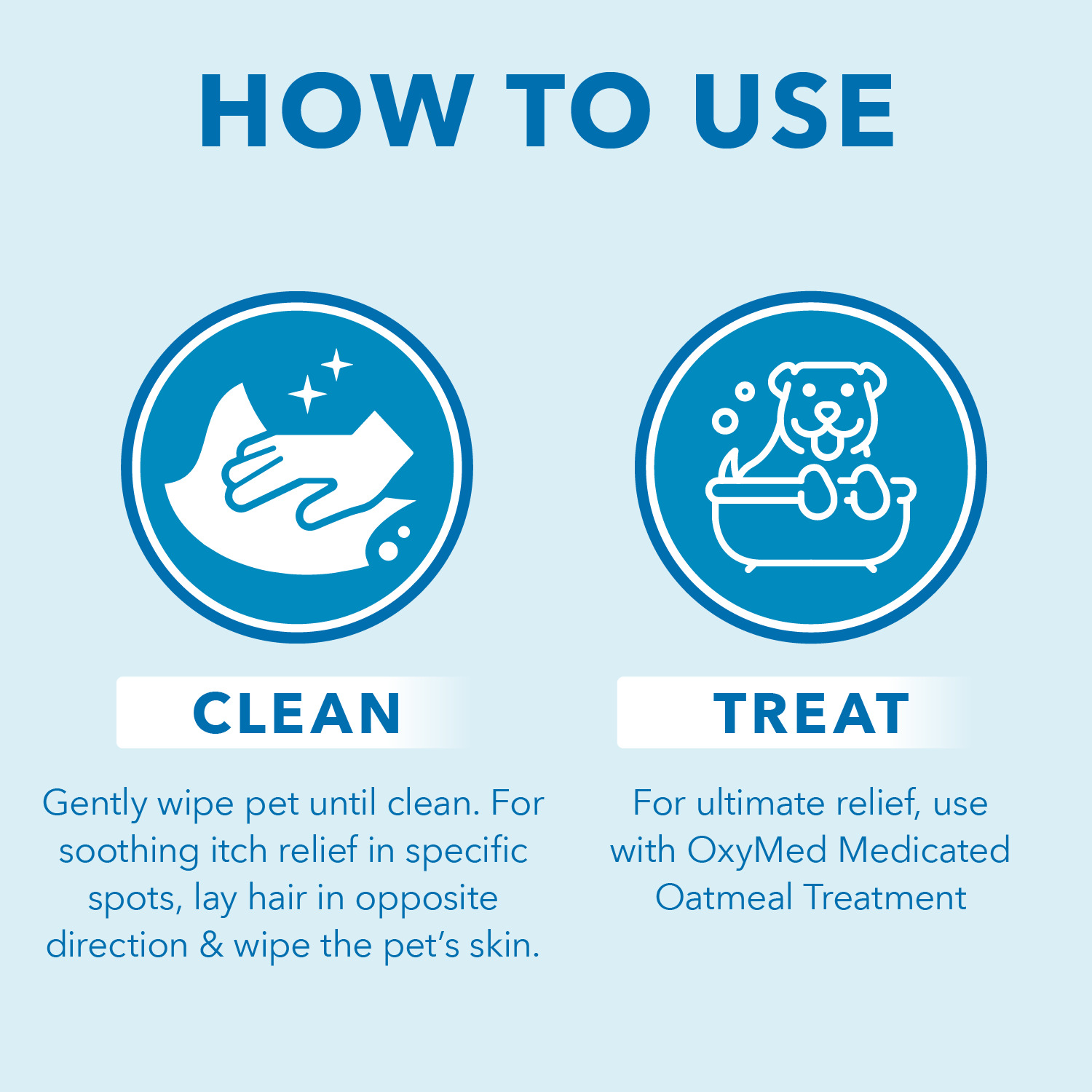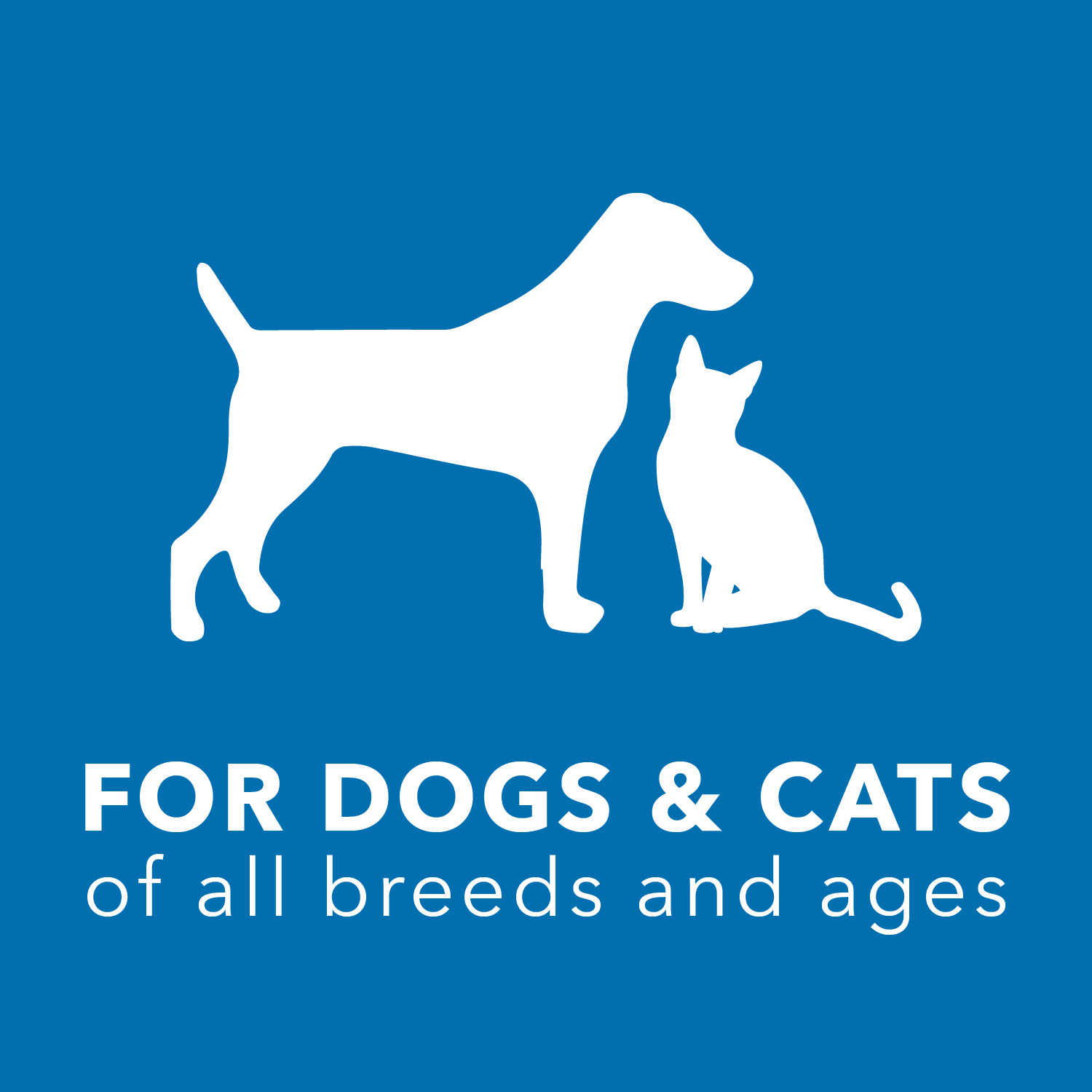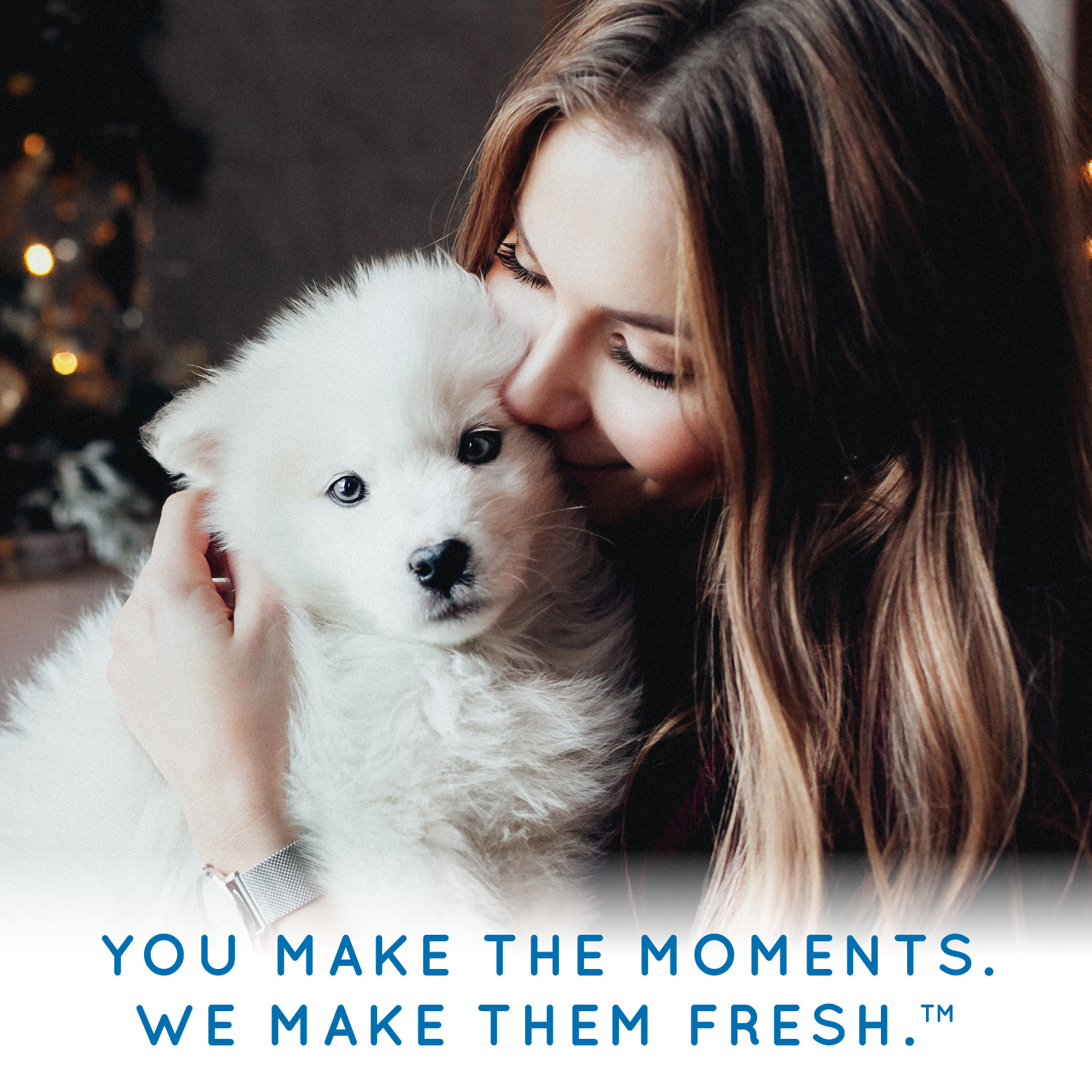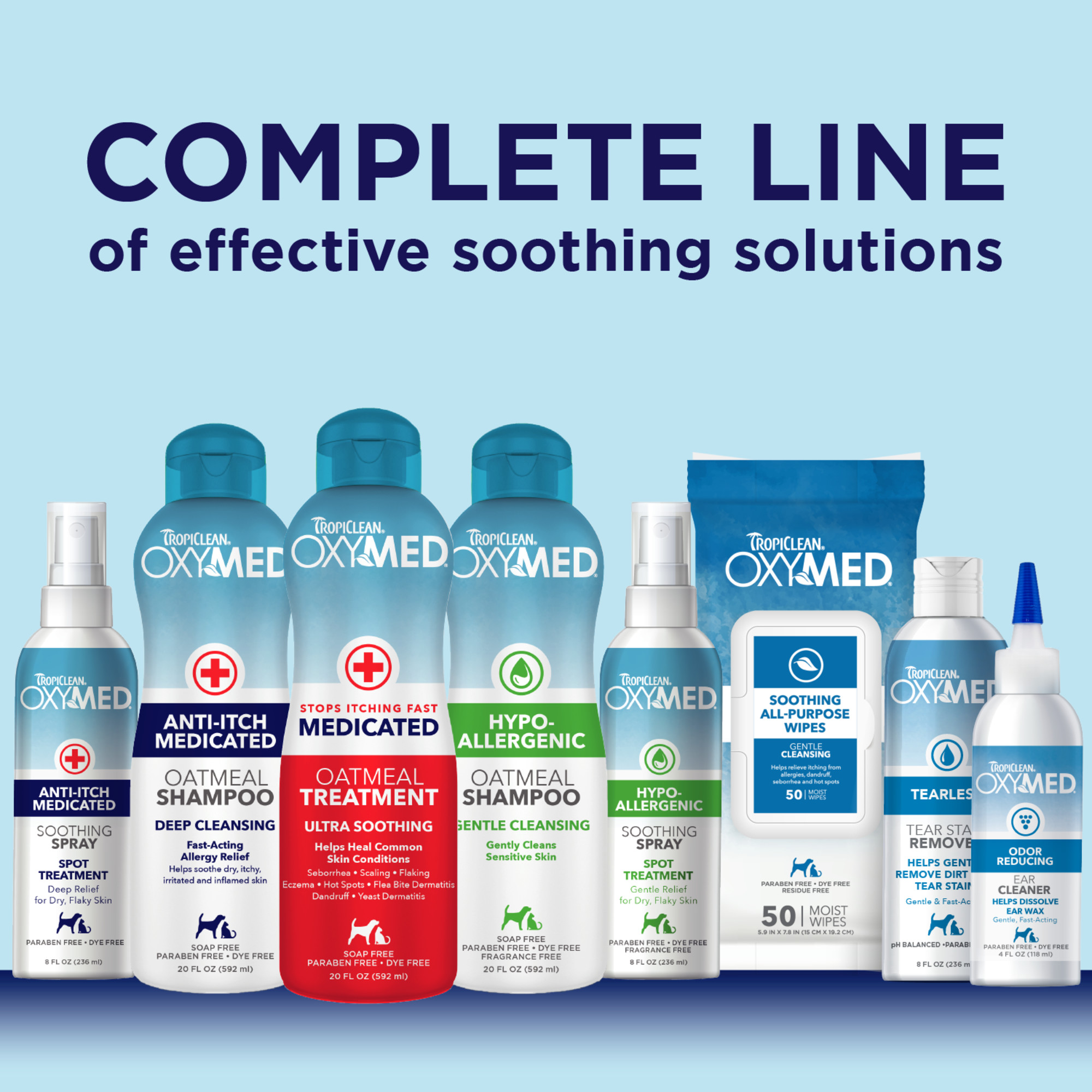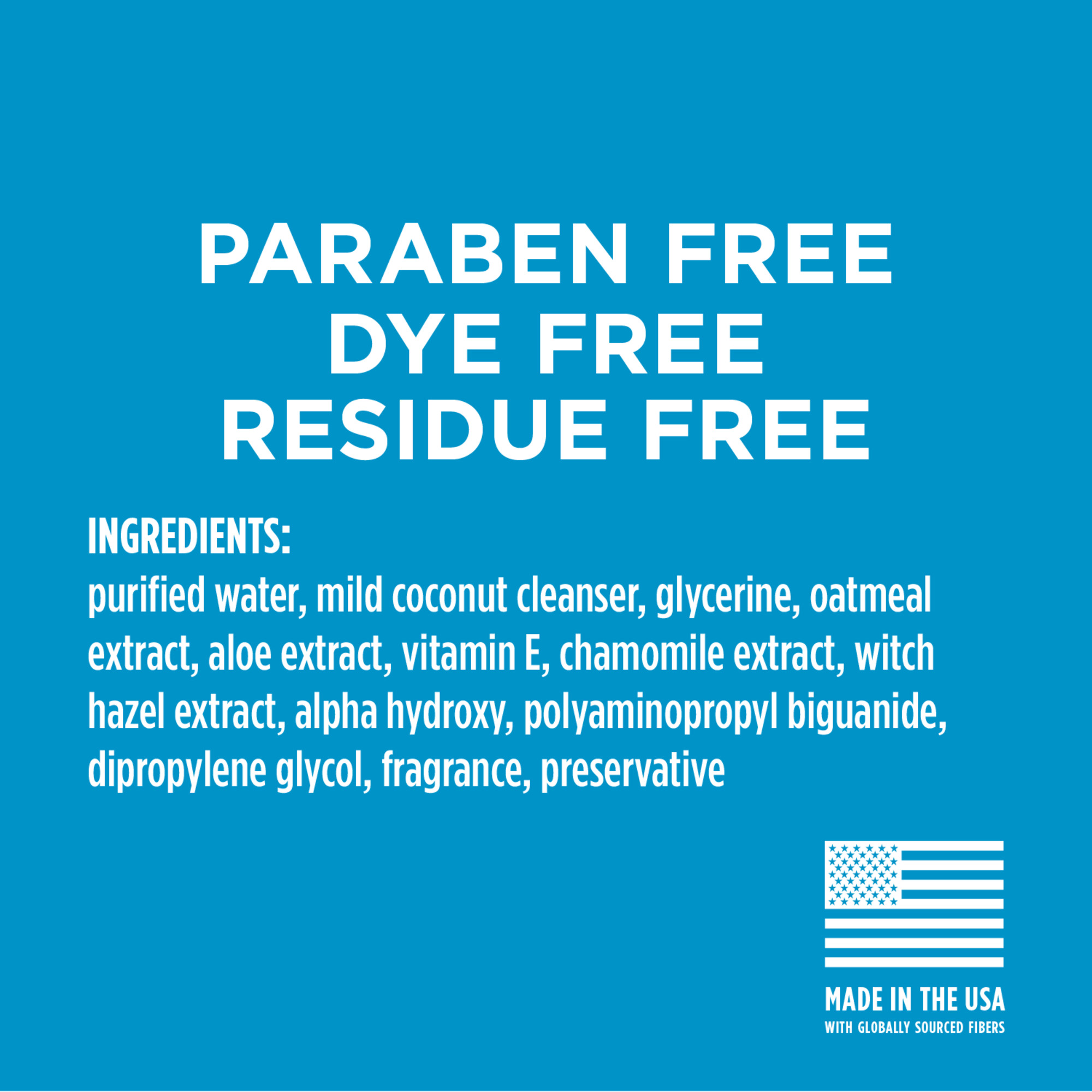 Soothing All-Purpose Pet Wipes
OxyMed Soothing All-Purpose Wipes help relieve itching from allergies, dandruff, and hot spots. These gentle cleansing wipes are enhanced with oatmeal and aloe extracts to help soothe and moisturize dry, itchy skin.
Gentle Cleansing – Mild ingredients help relieve itching from allergies, dandruff, and hot spots.
Soothing Formula – Contains aloe, oatmeal, chamomile, witch hazel, and other soothing ingredients to calm irritated skin.
No Rinsing Required – Wipes are the perfect solution for quick cleanups on the go.
Ultra Soothing Relief – For best results, use with OxyMed Anti-Itch Oatmeal Shampoo and Treatment at bath time.
Mindfully Made — Wipes are paraben, dye and residue free.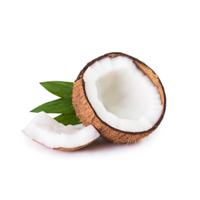 Mild Coconut Cleanser
Gently cleans the skin and coat, removing dirt and odor.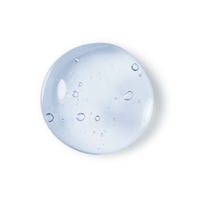 Glycerin
Humectant that helps attract moisture to the skin, keeping it hydrated.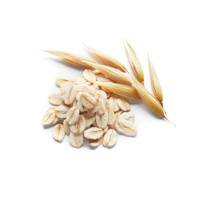 Oatmeal Extract
Skin conditioning and antioxidant agent that helps soothe irritated skin.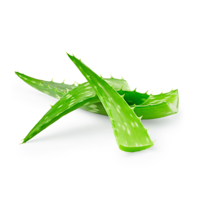 Aloe Extract
Hydrates the skin and coat.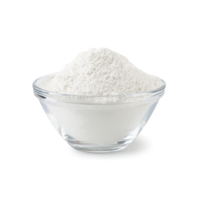 Vitamin E
Helps lock in moisture by forming a protective layer on the surface of the skin.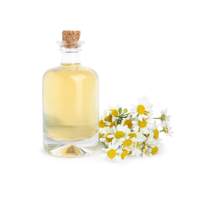 Chamomile Extract
Antioxidant properties help nourish the skin and coat.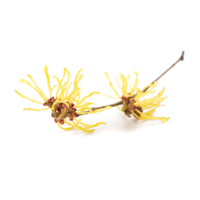 Witch Hazel Extract
Naturally derived astringent that helps reduce redness and inflammation.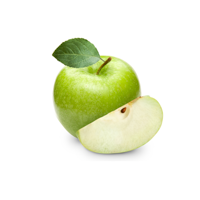 Alpha Hydroxy Acid (malic acid)
A humectant that helps draw moisture to the skin and balance pH.
Pull wipe up to remove from package and gently wipe entire pet until clean. Do not use directly in pet's eyes. For soothing itch relief in specific spots, lay hair in opposite direction and wipe the pet's skin. No water or rinsing required. Safe when used as directed on pet's face, ears, paws, tail and body and on pets that groom themselves.