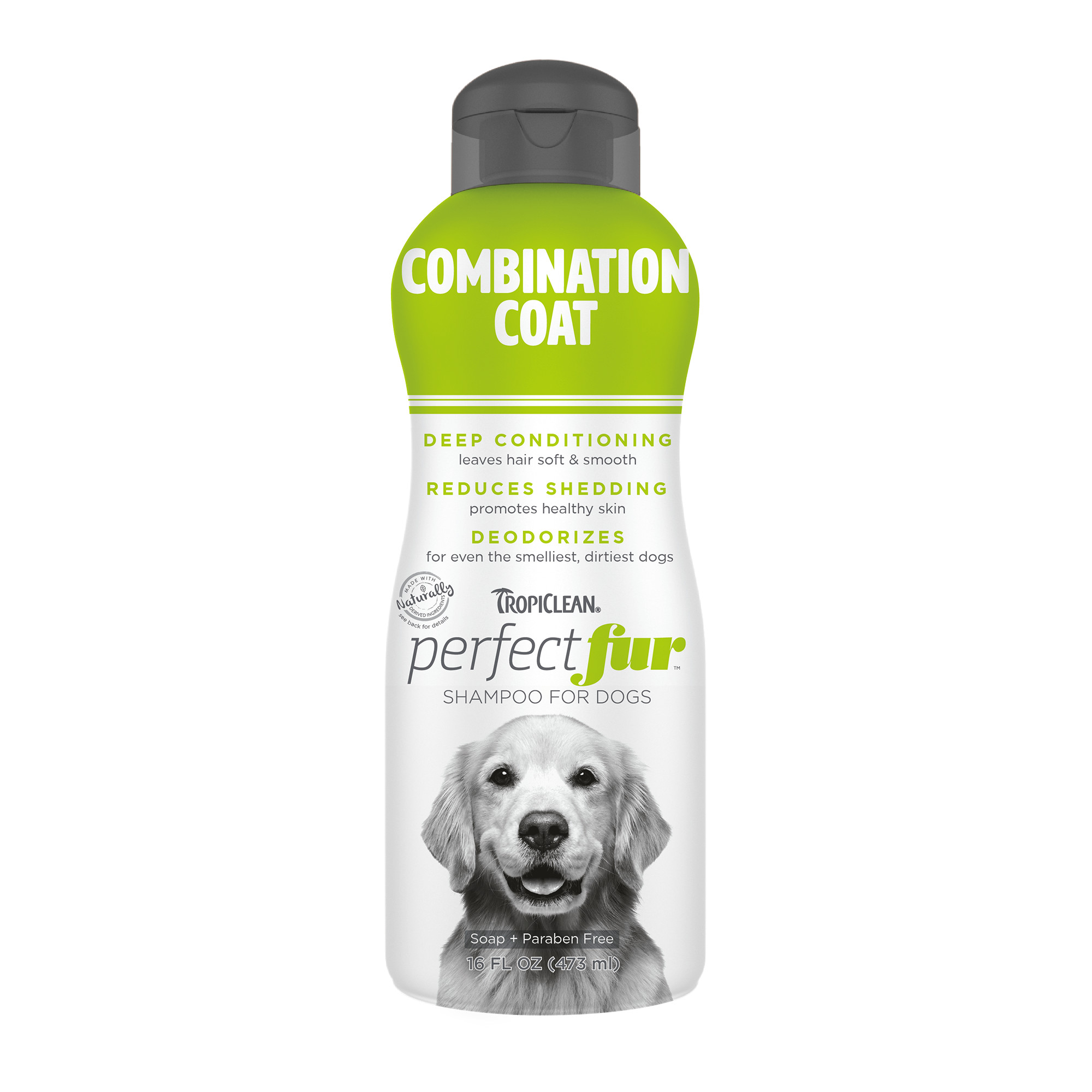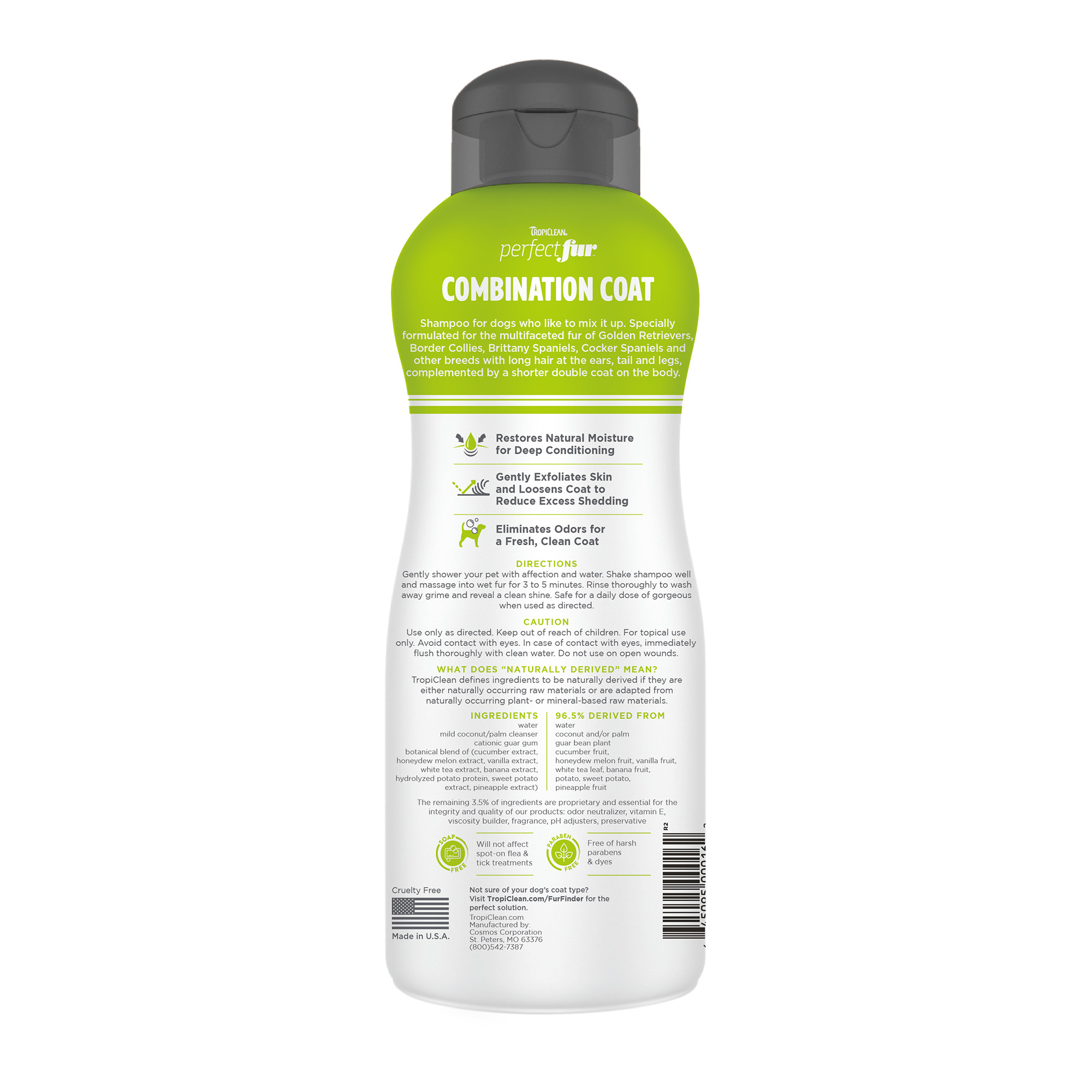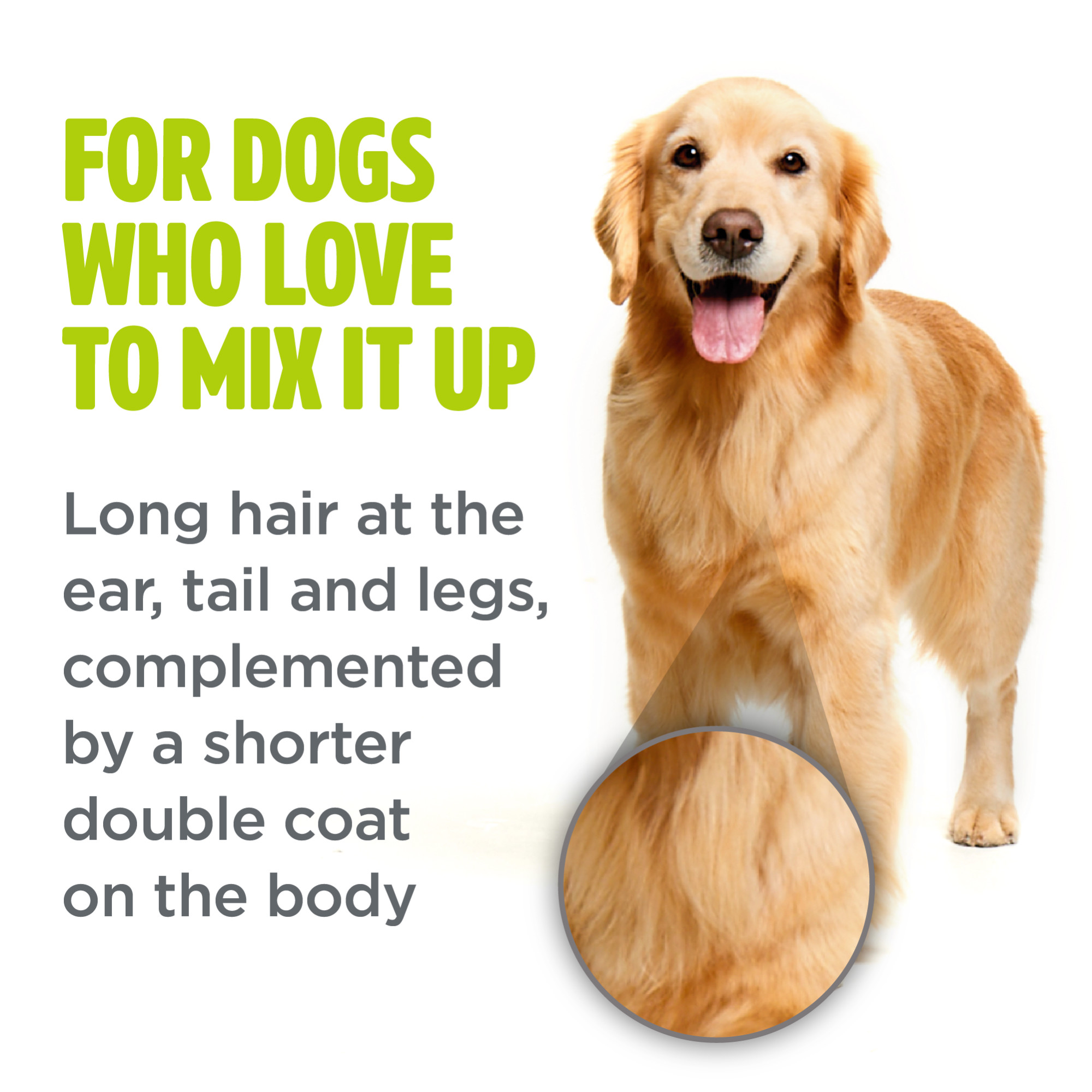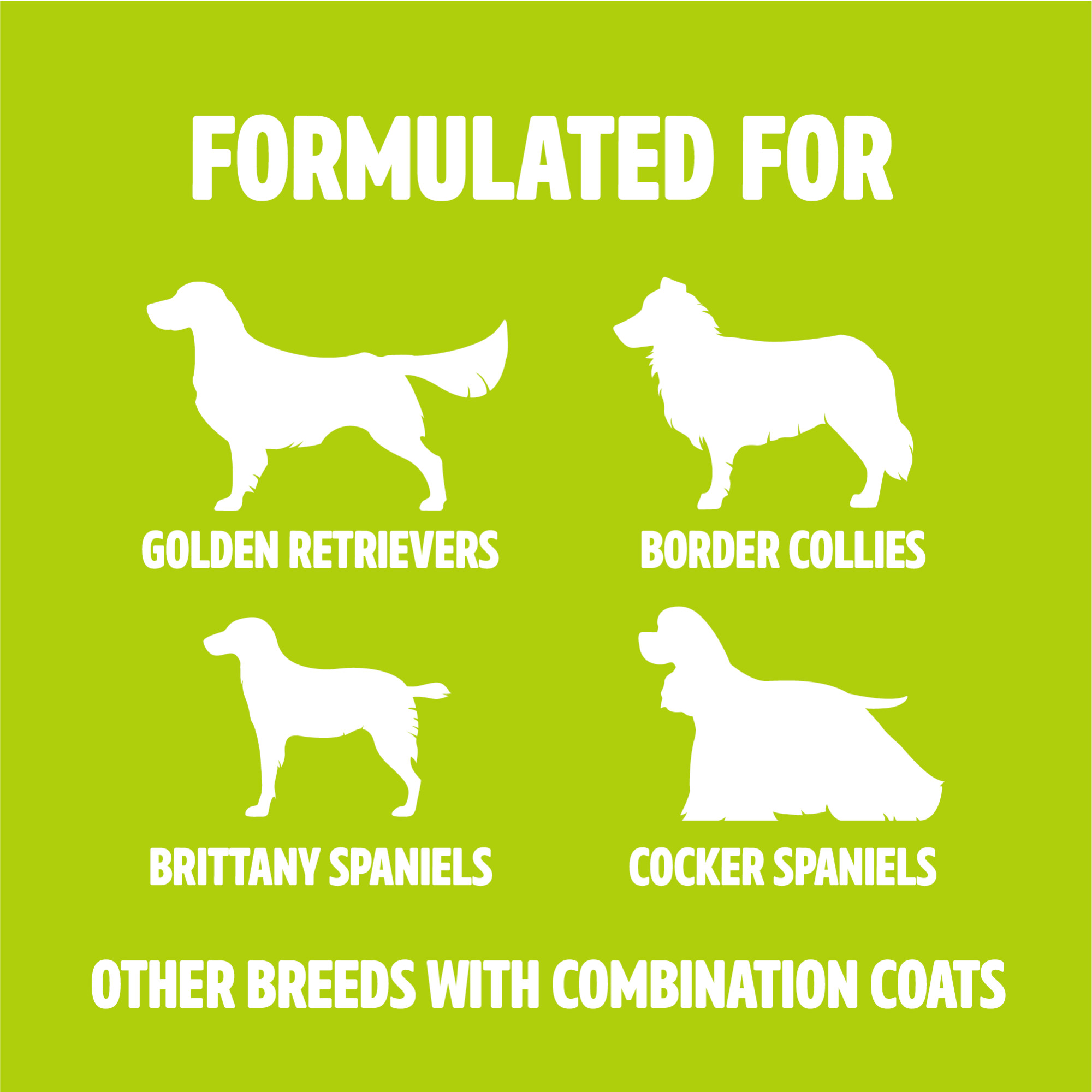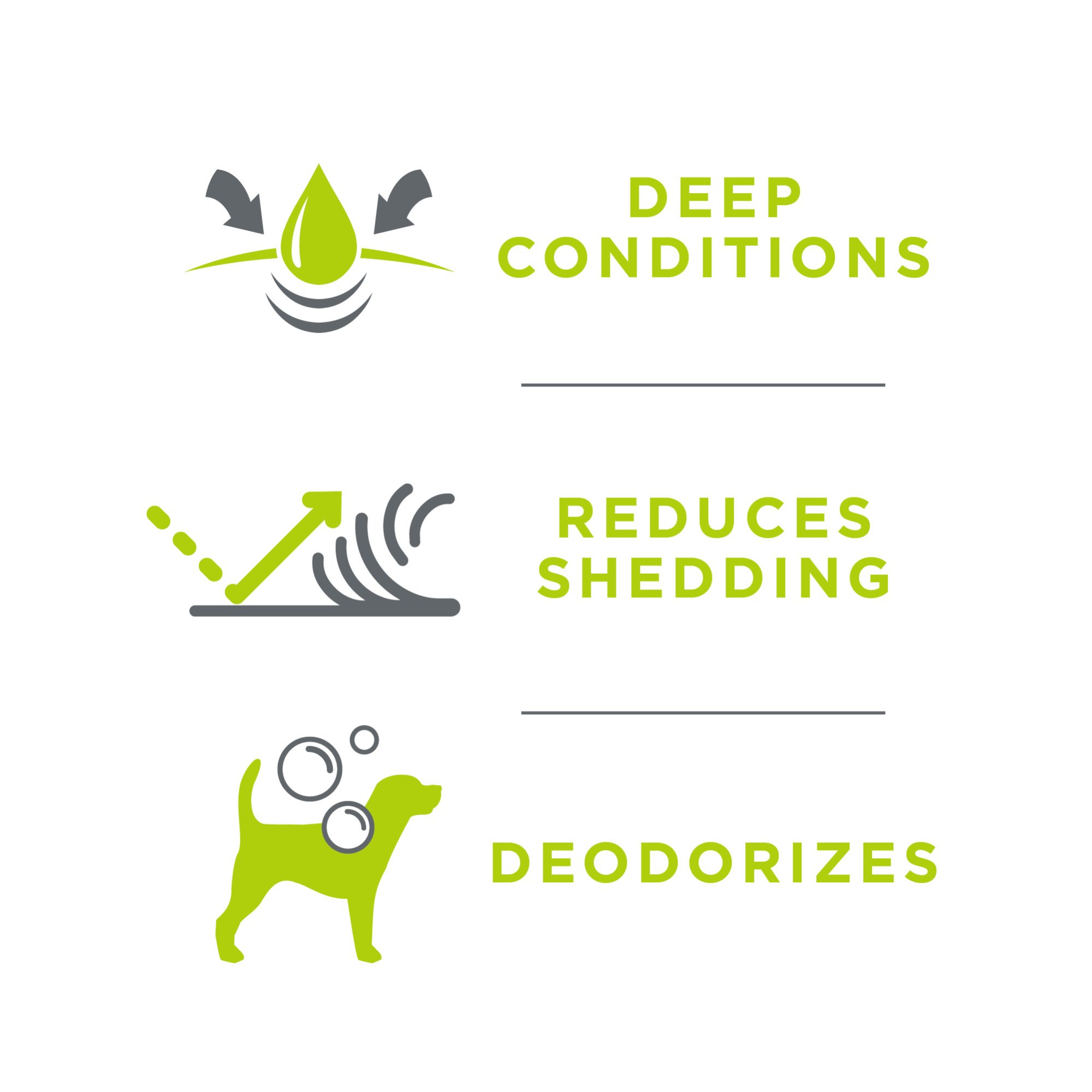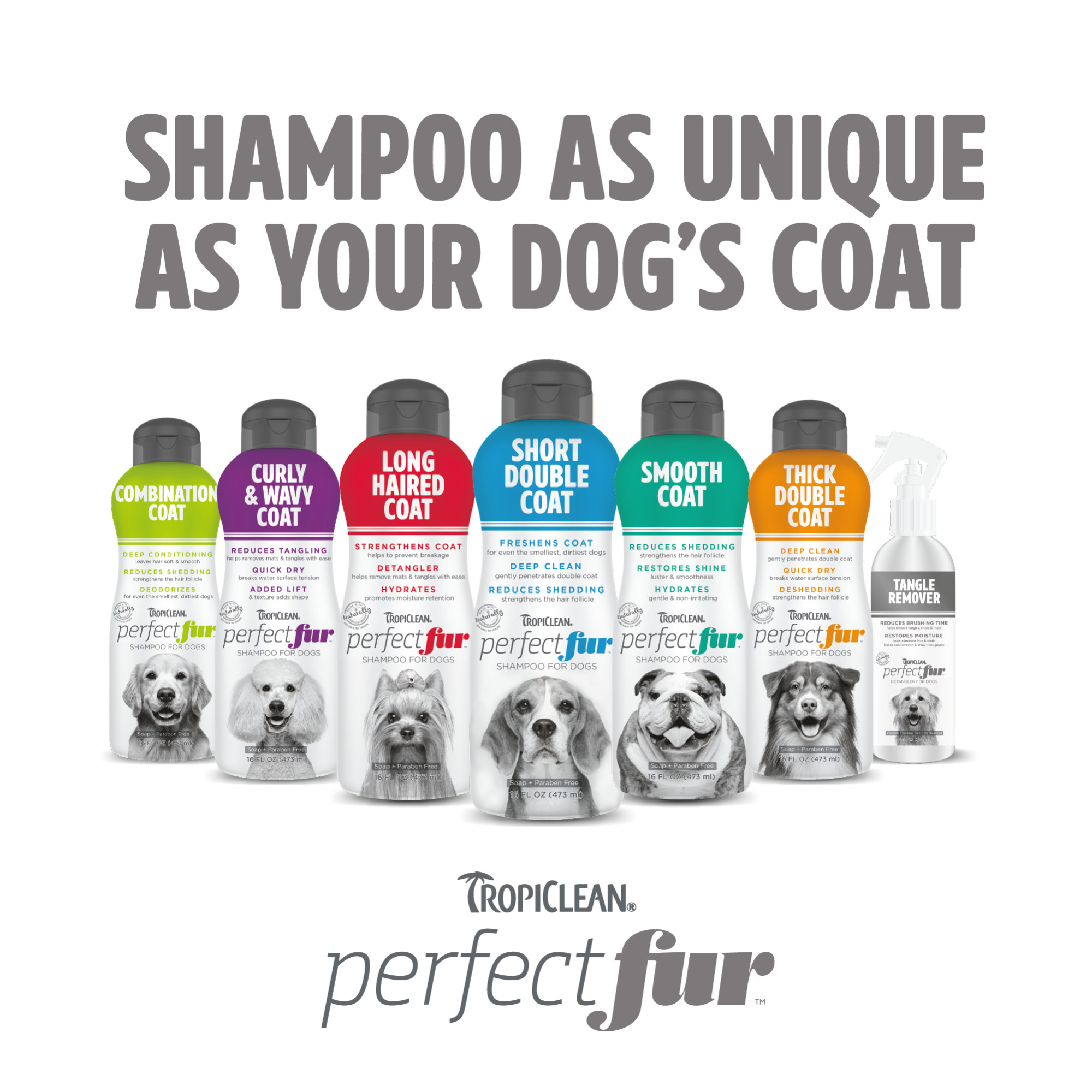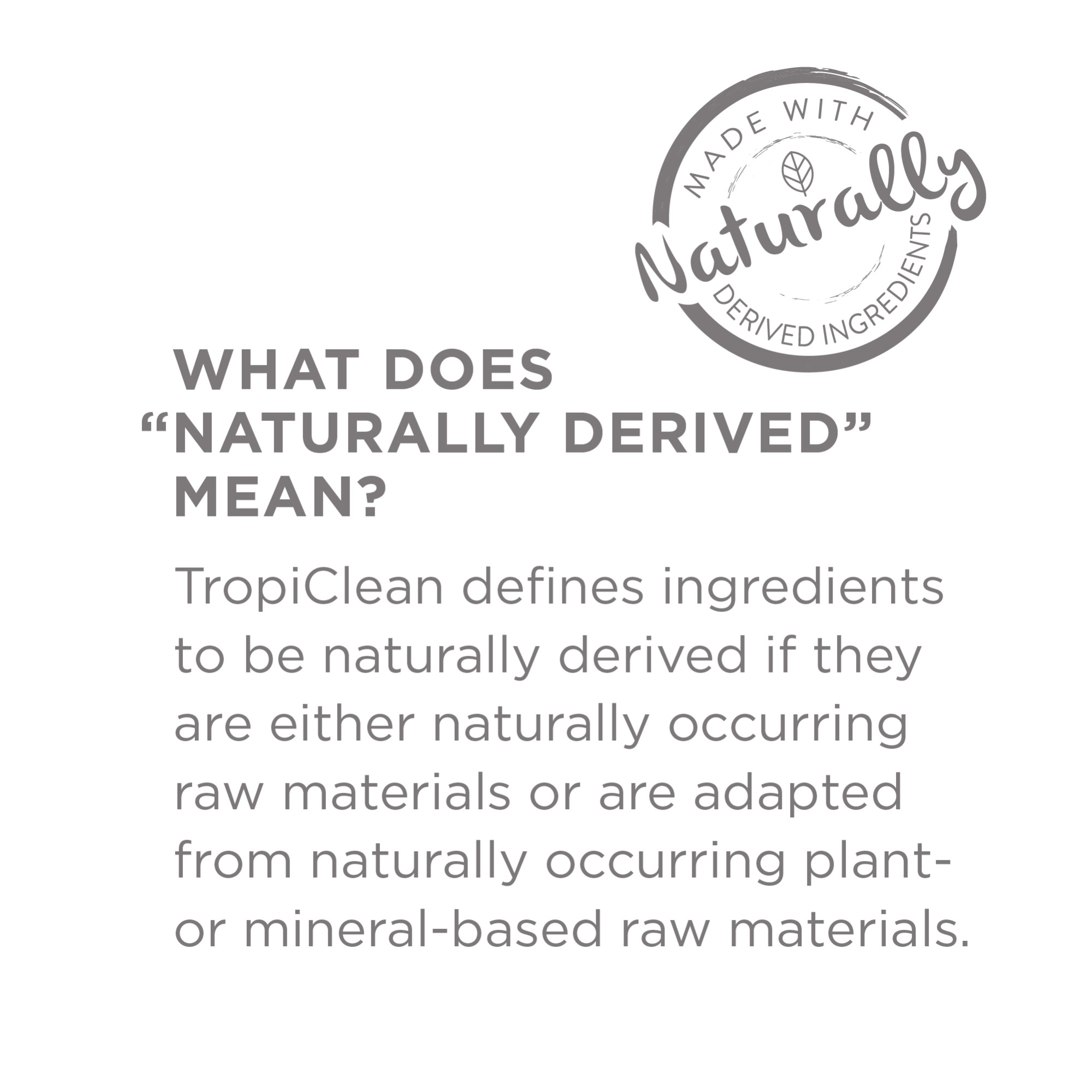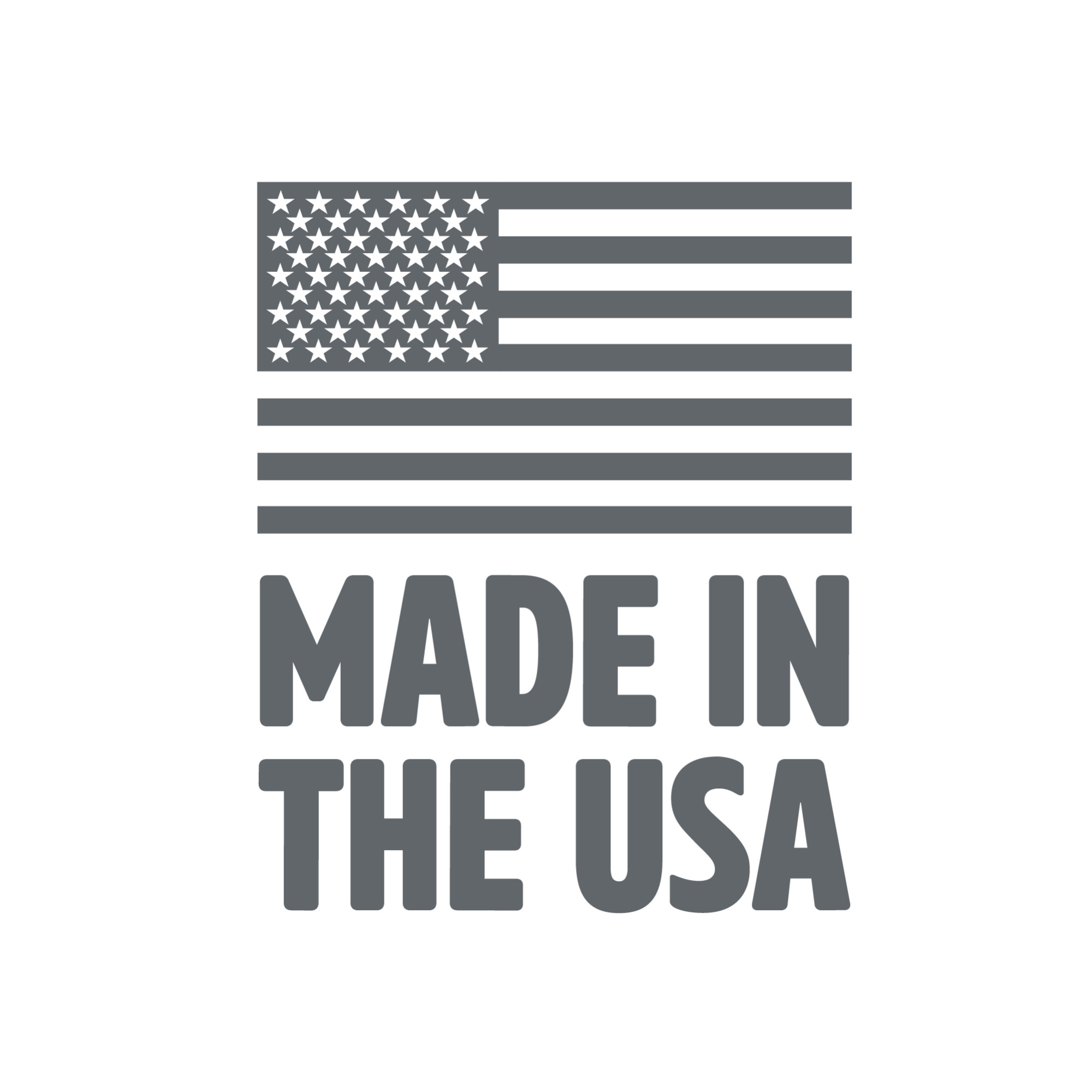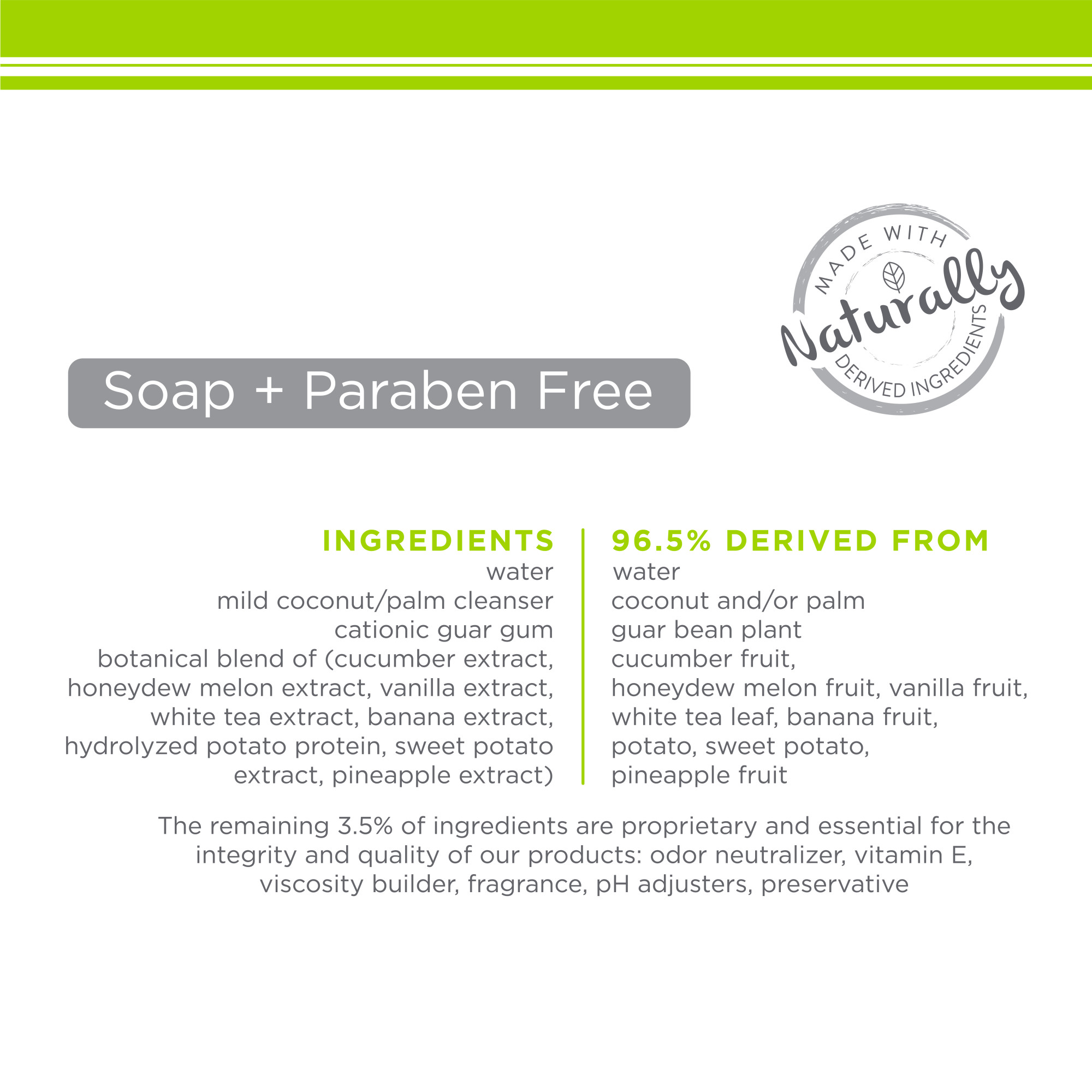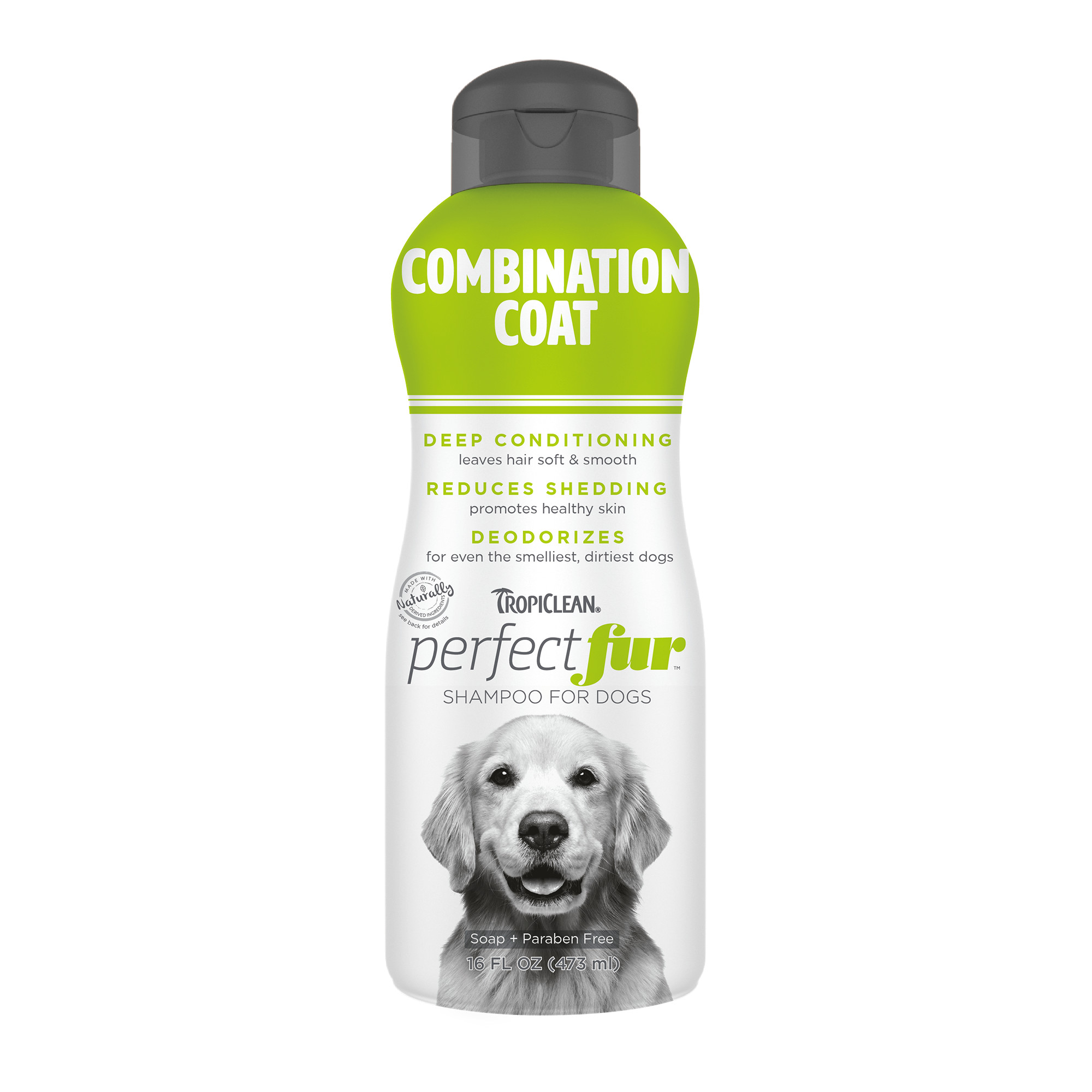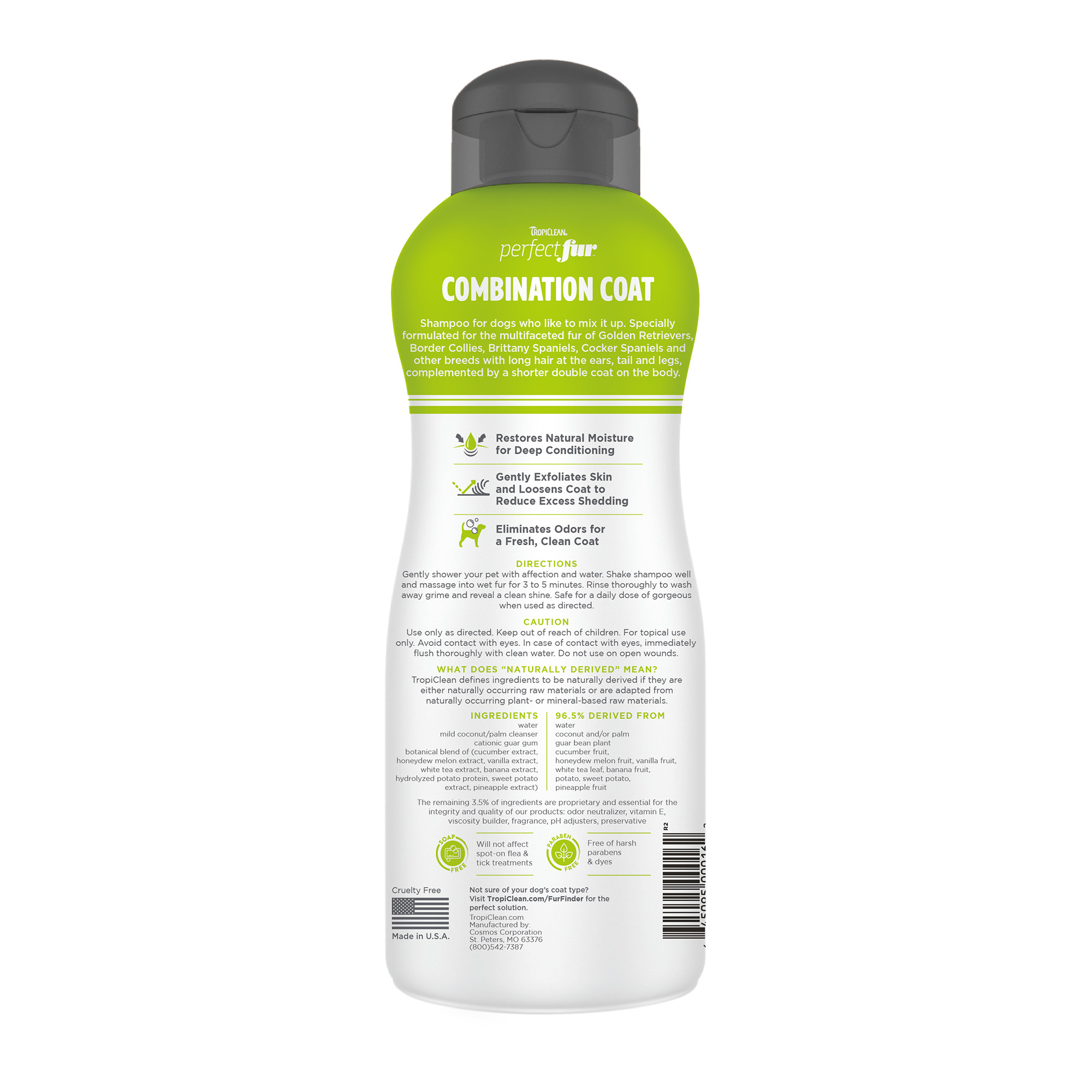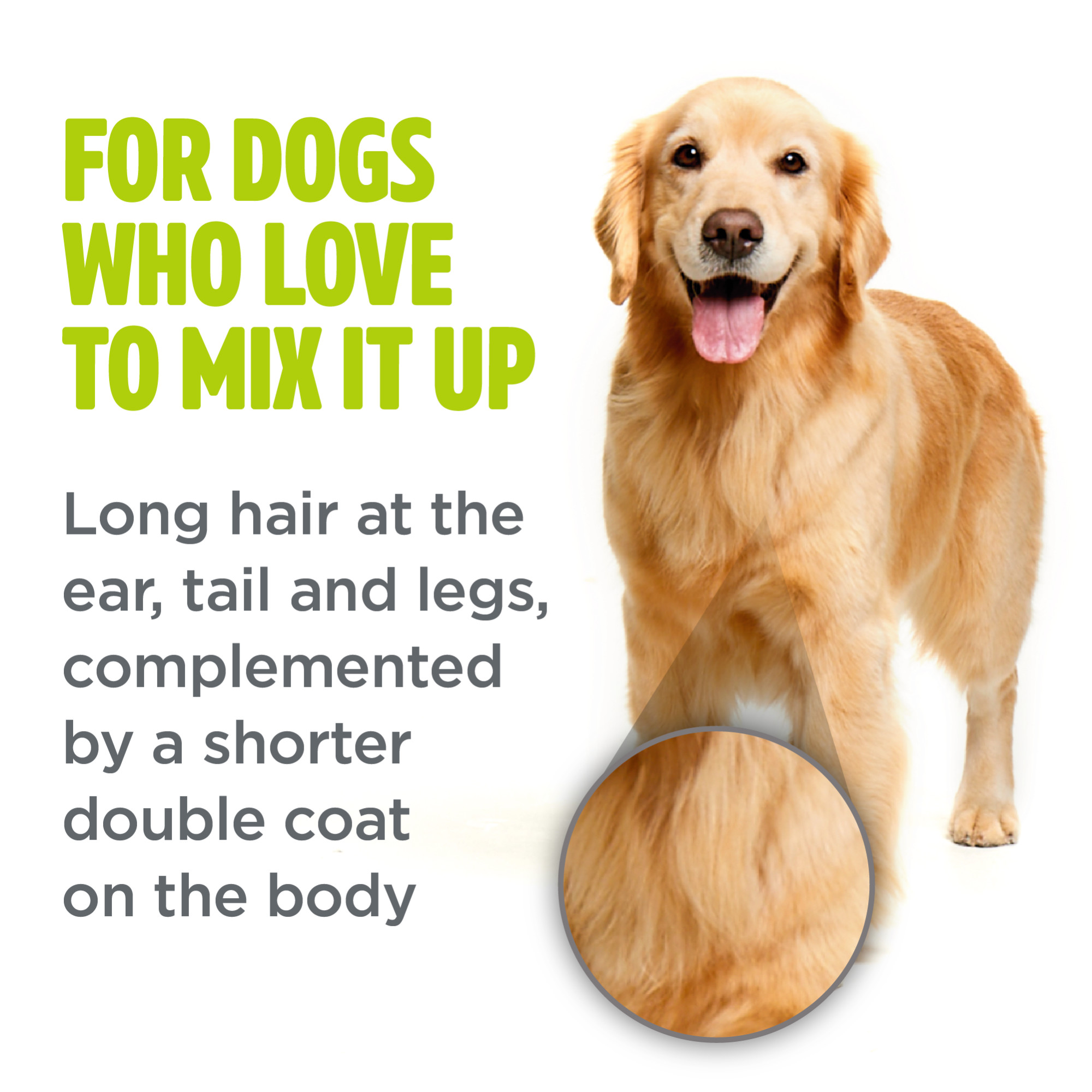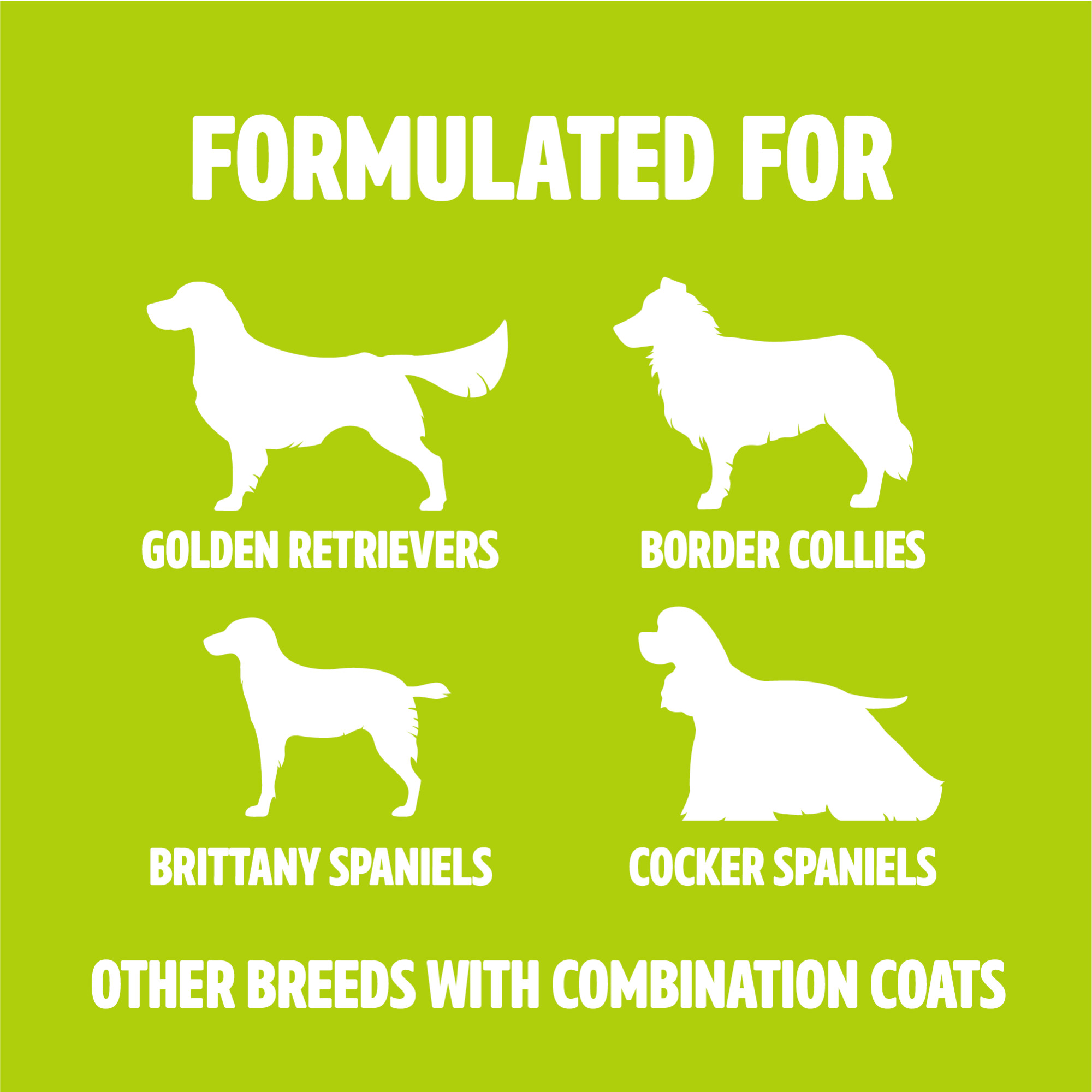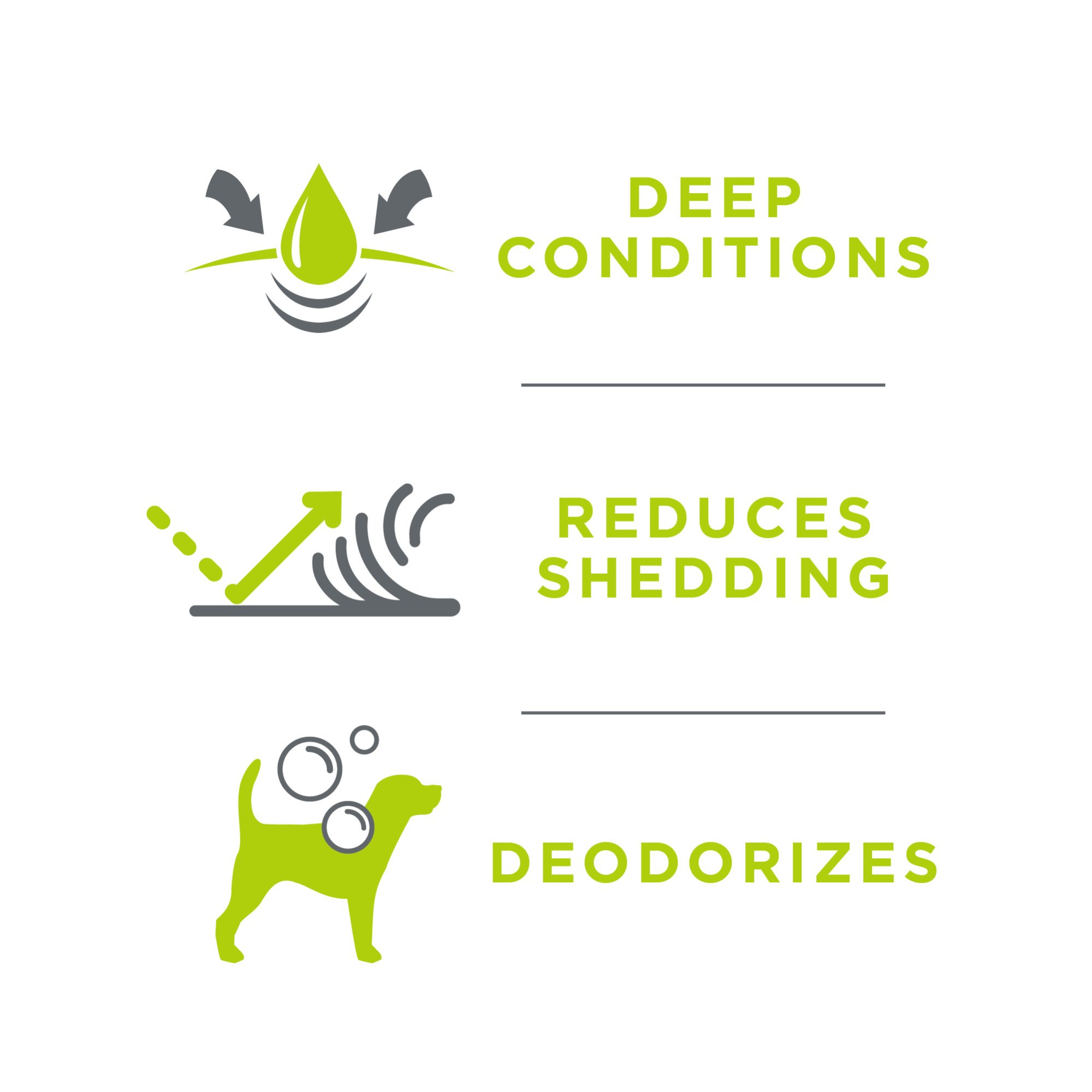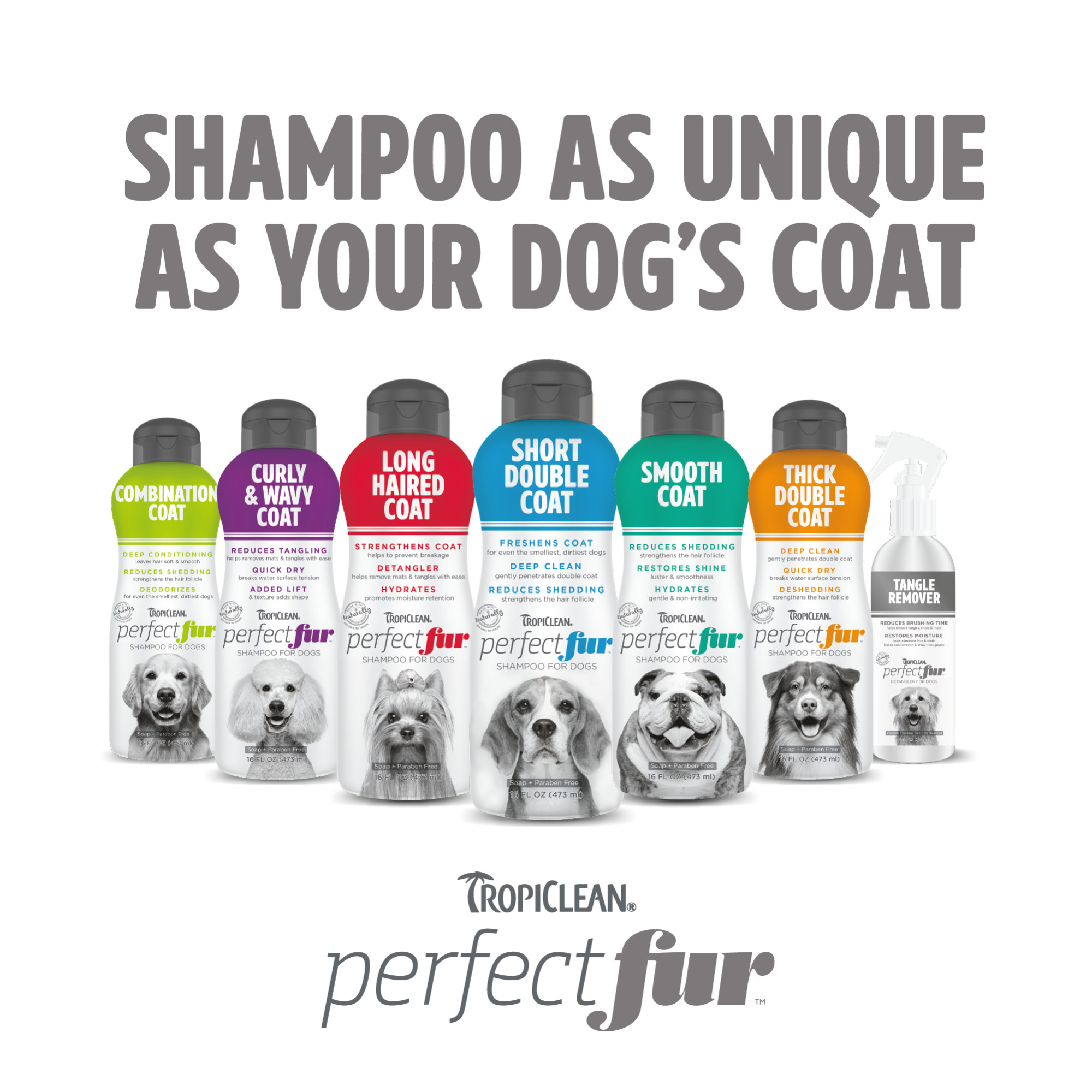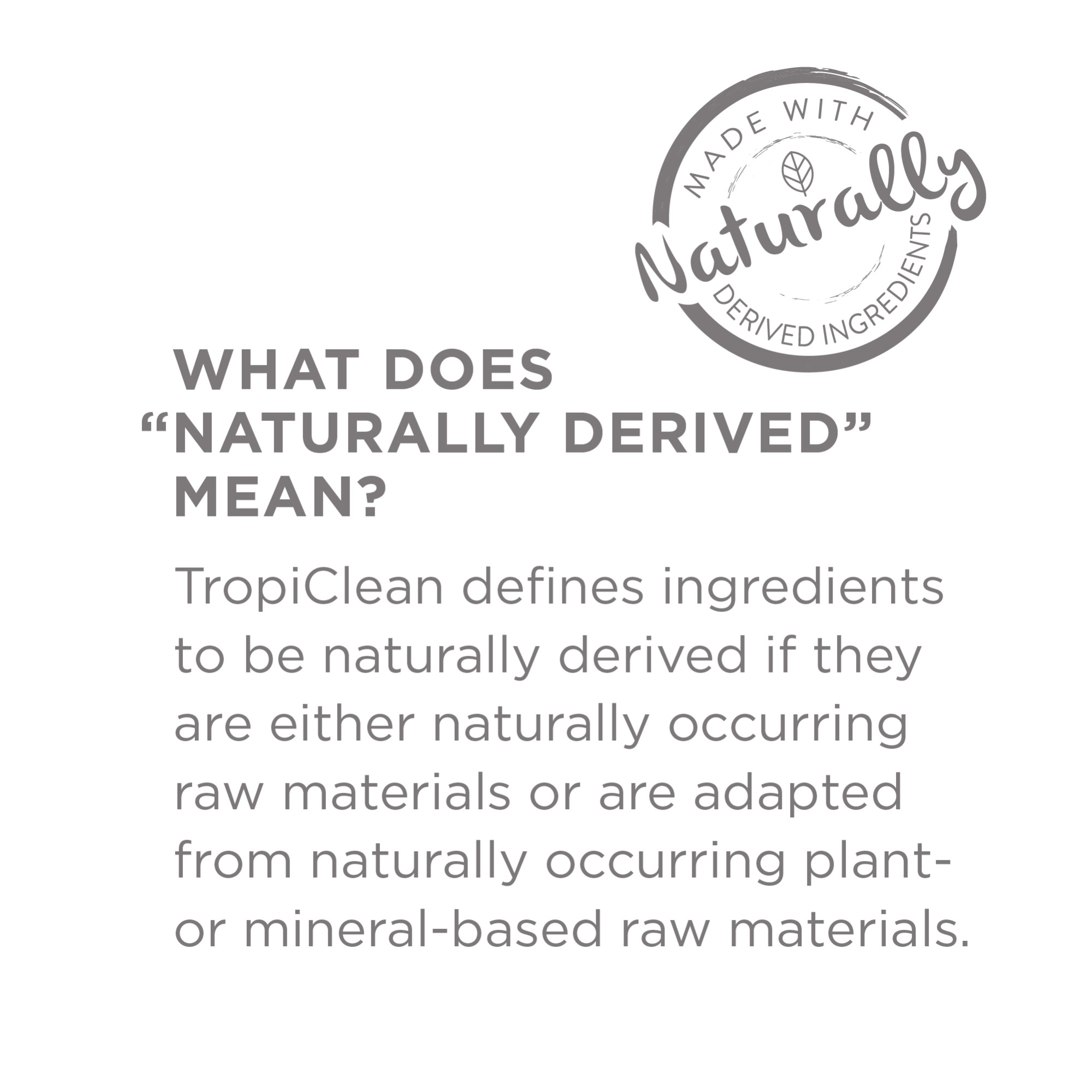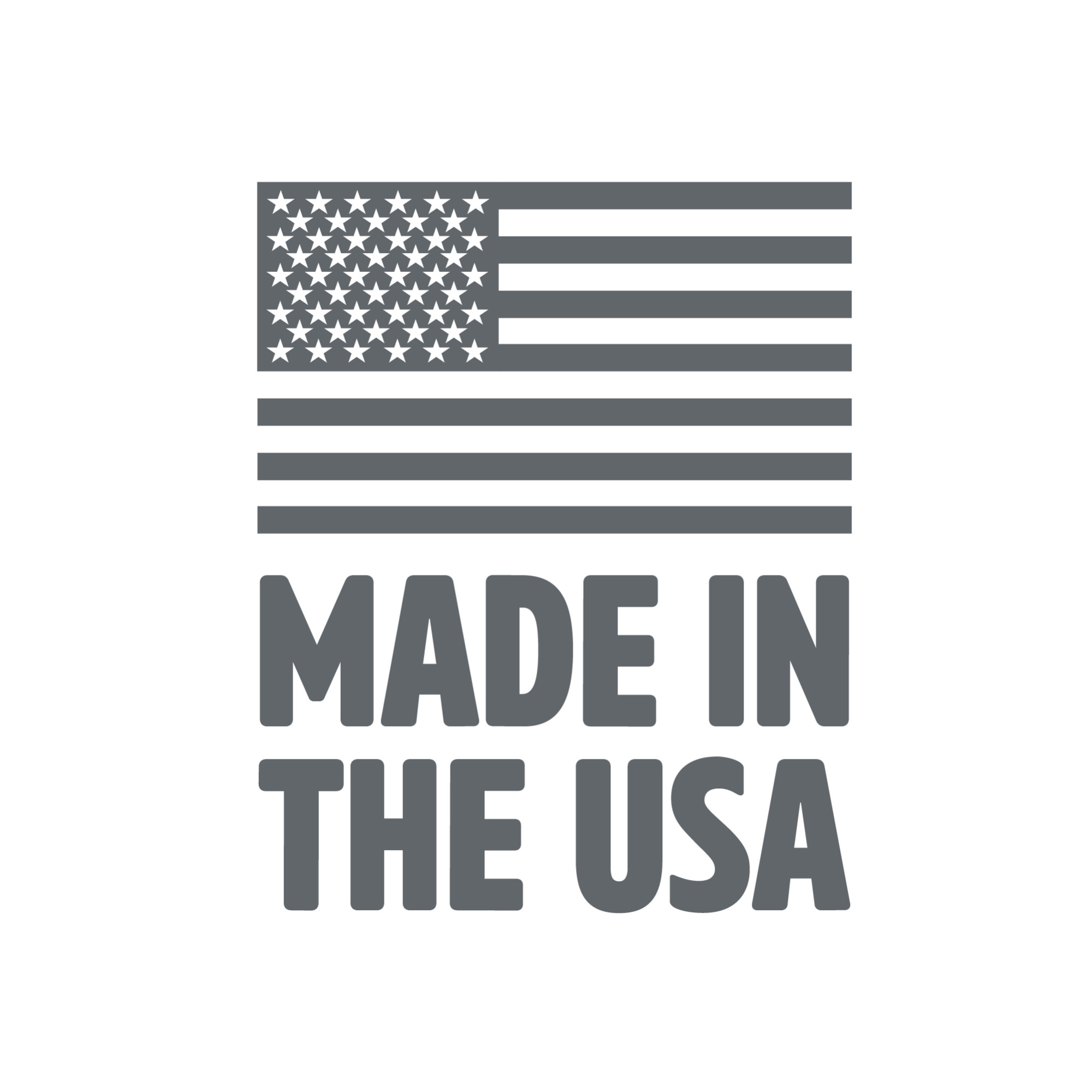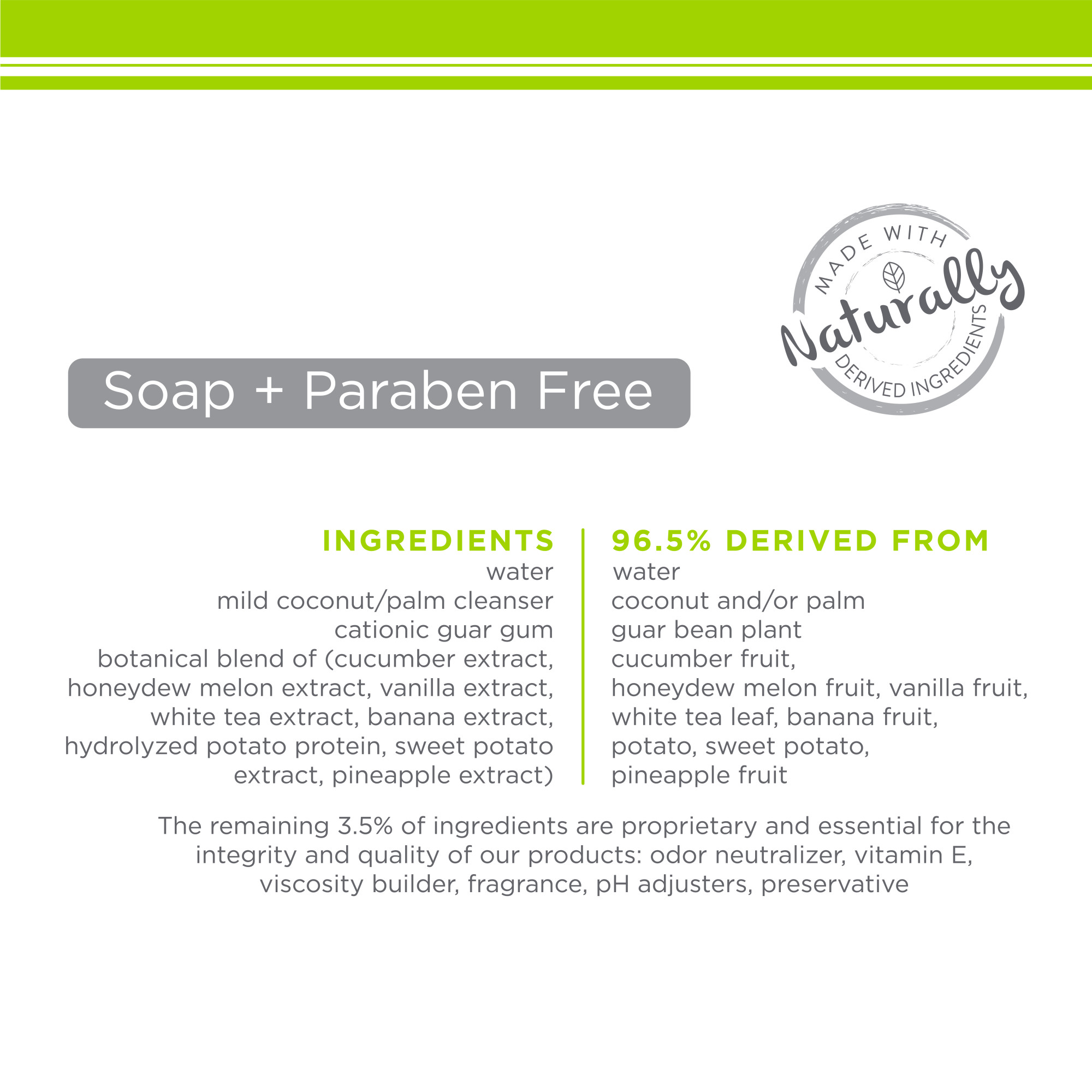 Combination Coat Shampoo for Dogs
Shampoo for dogs who like to mix it up. Specially formulated for the multifaceted fur of Golden Retrievers, Border Collies, Brittany Spaniels, Cocker Spaniels and other breeds with long hair at the ears, tail and legs, complemented by a shorter double coat on the body.
DEEP CONDITIONING – Restores natural moisture to help leave hair soft & smooth
REDUCES SHEDDING – Gently exfoliates skin and loosens coat to reduce excess shedding while promoting healthy skin
DEODORIZES – Eliminates odors to give even the smelliest, dirtiest dogs a fresh, clean coat
MADE IN THE USA – We proudly manufacture and ship our products with only the highest quality, naturally derived ingredients.
MADE WITH NATURALLY DERIVED INGREDIENTS – TropiClean defines ingredients to be naturally derived if they are either naturally occuring raw materials or are adapted from naturally occuring plant- or mineral-based raw materials.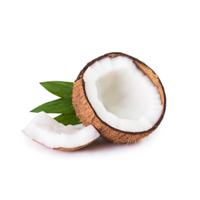 Mild Coconut Cleanser
Gently cleans the skin and coat, removing dirt and odor.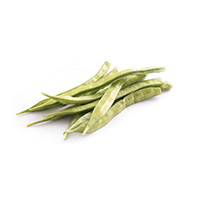 Cationic Guar Gum
Conditioning agent that leaves the skin and hair feeling soft and smooth.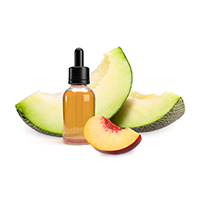 Botanical Blend
Contains plant and fruit extracts that moisturize and condition the skin and coat.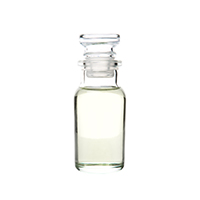 Odor Neutralizer
Deodorizing agent that helps break down odors.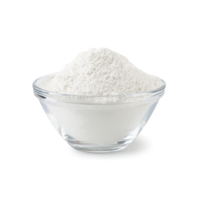 Vitamin E
Helps lock in moisture by forming a protective layer on the surface of the skin.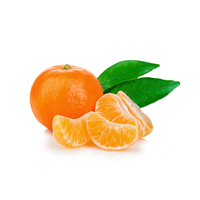 Sweet Citrus Fragrance
Citrusy scent that leaves the skin and coat smelling fresh.
Gently shower your pet with affection and water. Shake shampoo well and massage into wet fur for 3 to 5 minutes. Rinse thoroughly to wash away grime and reveal a clean shine. Keep away from eyes. Safe for a daily dose of gorgeous when used as directed.