Dual Action Ear Cleaner for Pets
TropiClean Dual Action Ear Cleaner safely removes wax and debris while reducing odor to keep pets' ears clean and healthy. This vet recommended cleansing formula quickly dries to help reduce excess moisture and prevent ear infections. Ear cleaning solutions works best when use after bathing or swimming to help remove water trapped in their ears, which can lead to infections. TropiClean Pet Products are cruelty free.
Vet Tested & Approved — Dual Action Pet Ear Cleaner is tested and reviewed by a veterinarian to help maintain otic hygiene.
Keeps Ears Dry — Ear drops reduce moisture to prevent infection. Use after swimming to quickly dry water in the ear.
Reduces Ear Smell — Fresh scent takes ears from pungent to pleasant.
Gentle & Effective — Ear cleaner is paraben and dye free for a gentle, irritation-free clean.
Naturally Derived Ingredients — Pet ear drops are made with non-irritating ingredients derived from nature's soothing elements.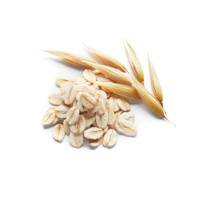 Oat Extract
Skin conditioning and antioxidant agent that helps soothe irritated skin.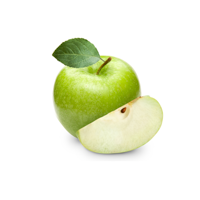 Malic Acid
A humectant that helps draw moisture to the skin and balance pH.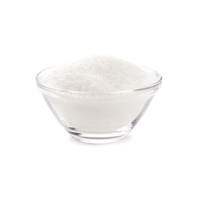 Boric Acid
Antimicrobial agent that helps clean the ear canal, dissolve debris, and reduce bacteria.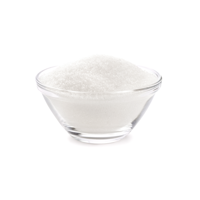 Salicylic Acid
Exfoliant that helps clear pores and loosen dead skin cells, allowing skin to breathe.
Ethyl Alcohol
Quickly dries the inner ear, reducing the potential for bacterial growth.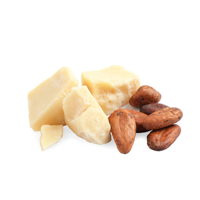 Cocoa Butter Fragrance
Tropical scent that leaves the skin and coat smelling fresh.
Shake well. Simply cut the tip off the applicator and apply liberally apply to ear canal, then gently massage base of ears. Clean excess with cotton ball or facial tissue, do not use cotton swabs. Use two to three times weekly to keep the ears clean and reduce ear odors.