Papaya & Coconut Waterless Shampoo for Pets
No time for a bath? No problem. TropiClean Papaya & Coconut Waterless Shampoo is here to the rescue! This easy-to-use, no-rinse formula provides a nourishing clean and leaves your pet looking and smelling fresh between baths. Simply massage cleanser into the coat and brush it out. Made with an refreshing blend of fruit extracts, this cleansing formula helps clean and hydrate the skin and coat. With no water required, TropiClean waterless shampoos are the perfect on-the-go solution for adventurous pets who love going to the park, beach, and on road trips.
Easy No-Rinse Formula - Waterless shampoo provides a deep clean. No water required!
Naturally Derived Ingredients - Enriched with a refreshing blend of fruit extracts that help clean and hydrate the skin and coat.
Totally Tropical Scent - The sweet smell of papayas, kiwis, and mangos will leave your pet smelling fresh from the tropics - and free of unpleasant smells.
Quick Cleanup - No-rinse formula is the perfect solution for dog parks, road trips, beach days, and campouts. Just scrub, brush, and go!
Safe and Gentle - Mild coconut cleanser makes TropiClean shampoos tough on dirt and smells, yet gentle on the skin. Formula is tearless, pH balanced, paraben, and dye free.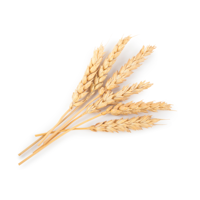 Hydrolyzed Wheat Protein
Conditioning agent that protects the hair from damage and softens the coat.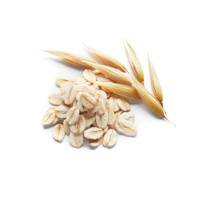 Oat Extract
Skin conditioning and antioxidant agent that helps soothe irritated skin.
Coconut Water
Hydrates and refreshes dry skin.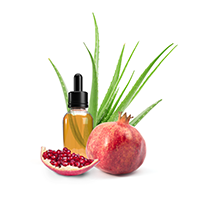 Botanical Blend
Contains plant and fruit extracts that moisturize and nourish the skin and coat.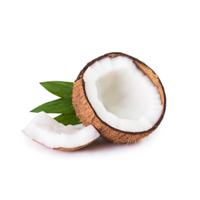 Mild Coconut Cleanser
Gently cleans the skin and coat, removing dirt and odor.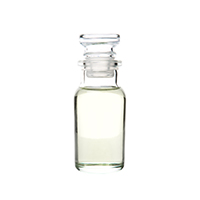 Odor Neutralizer
Deodorizing agent that helps break down odors.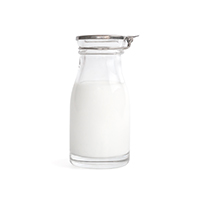 Detangler
Helps soften the coat for easy brushing.
Papaya Fragrance
Tropical scent that leaves the skin and coat smelling fresh.
Apply foam on your pet's coat and then gently massage in, using your hands and/or a soft towel. Apply and massage evenly throughout the pet's body, feet and tail. Avoid contact with the eyes and ears. Brushing may provide additional benefit.