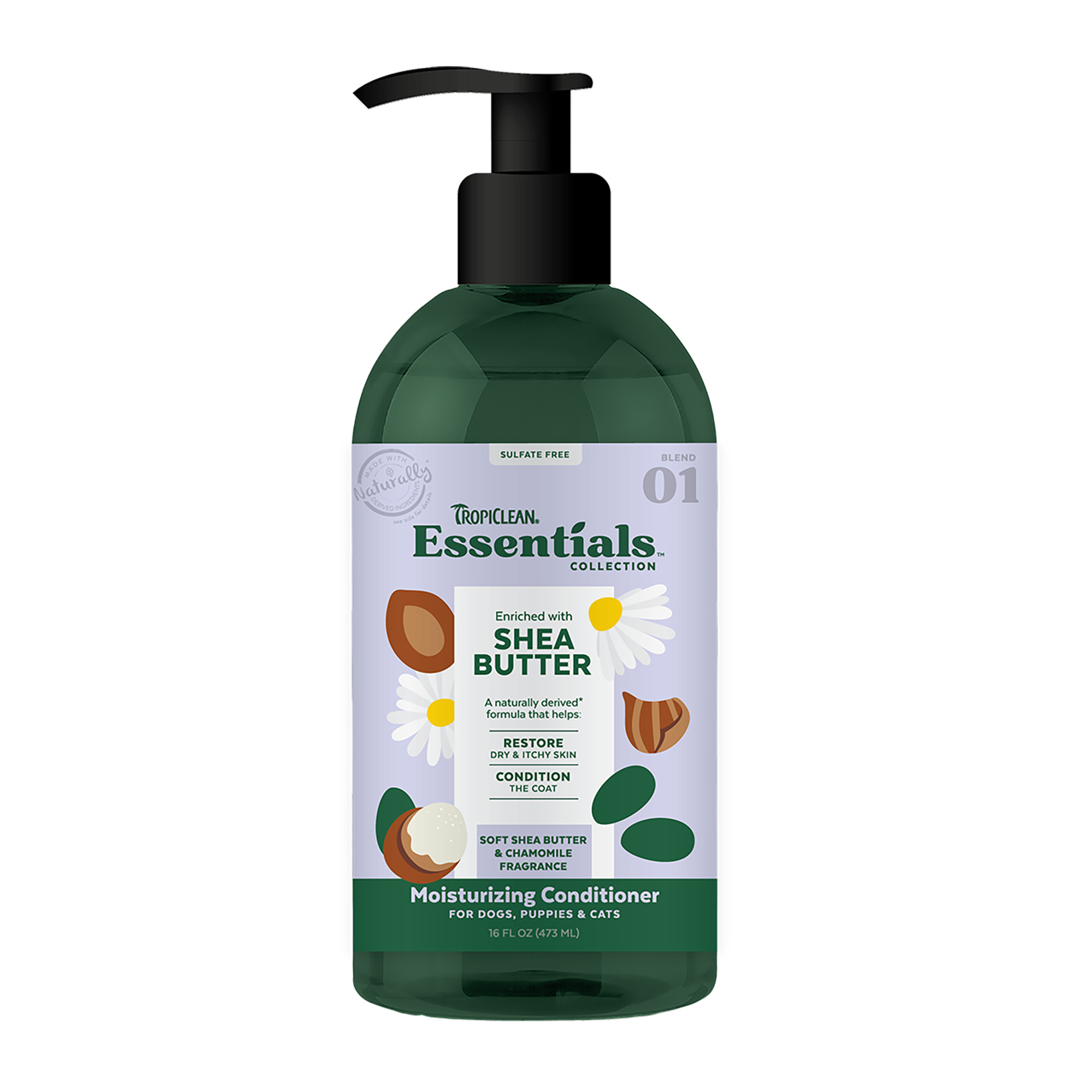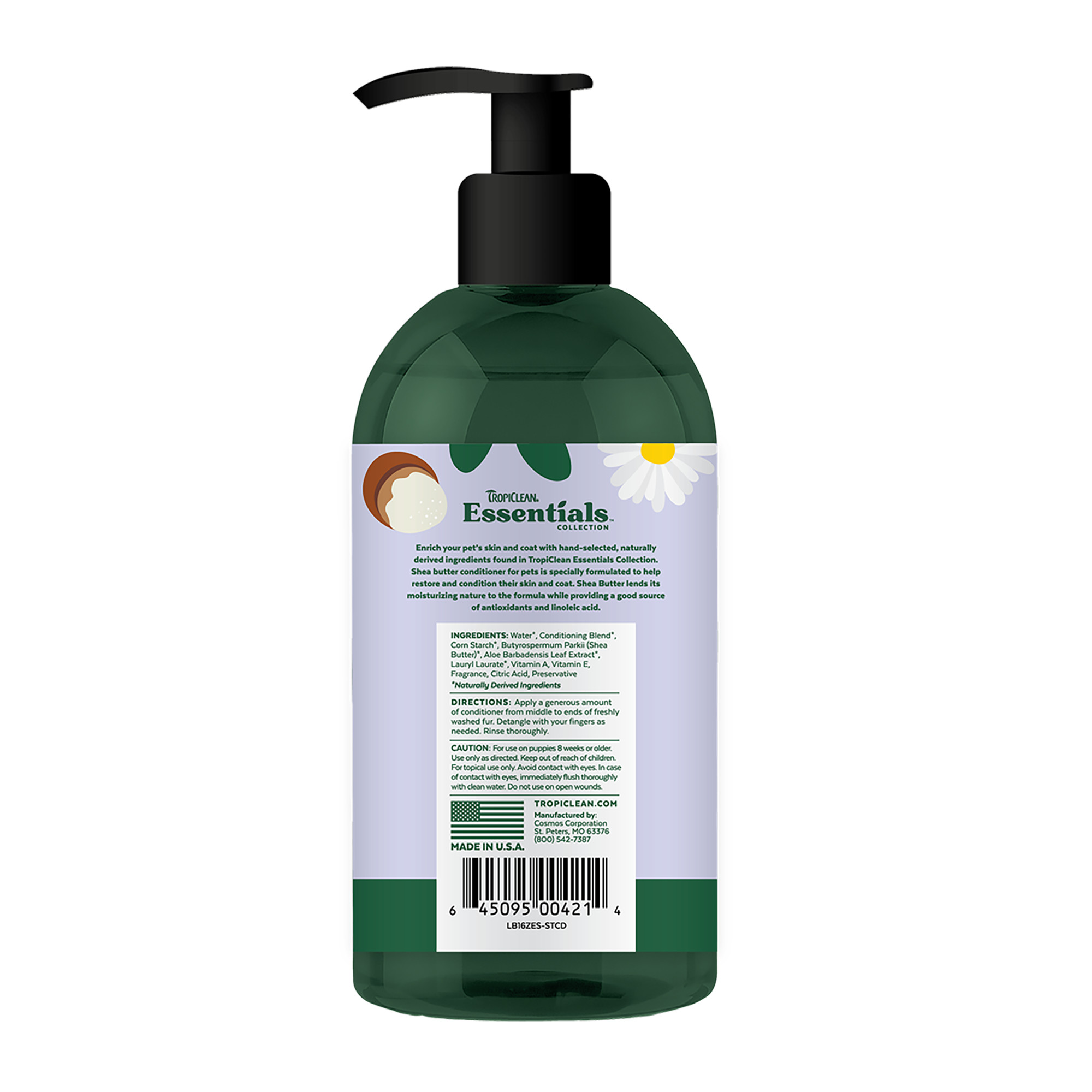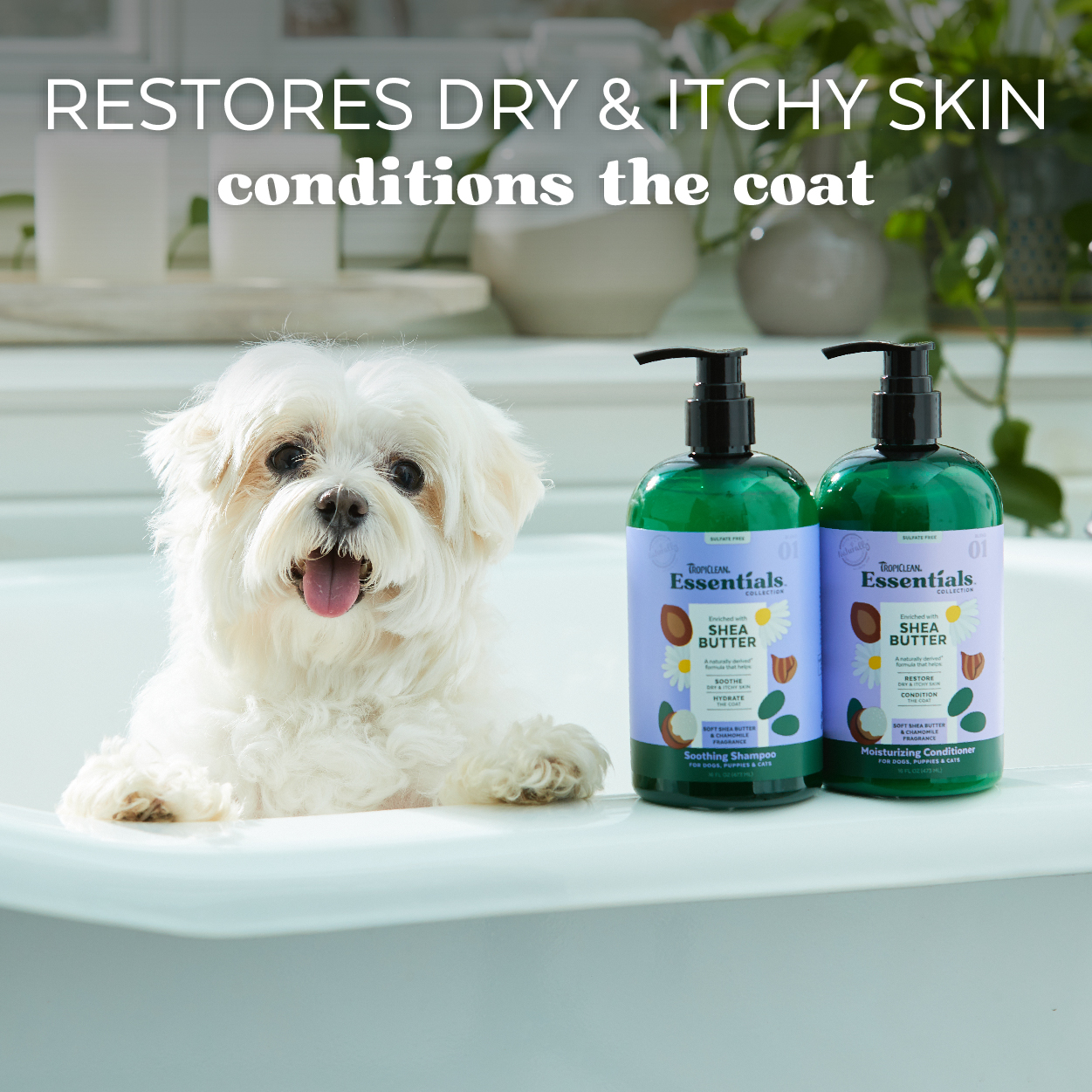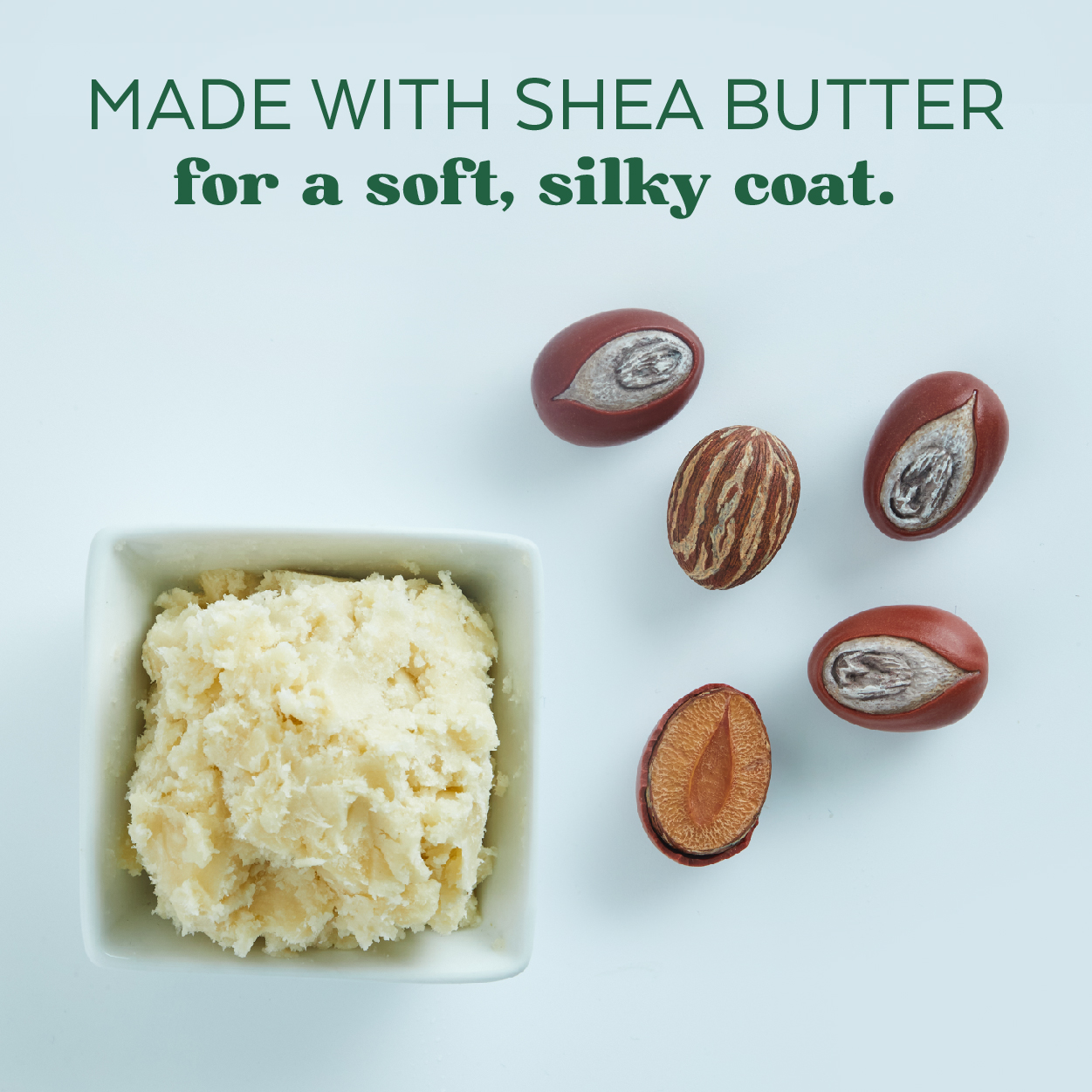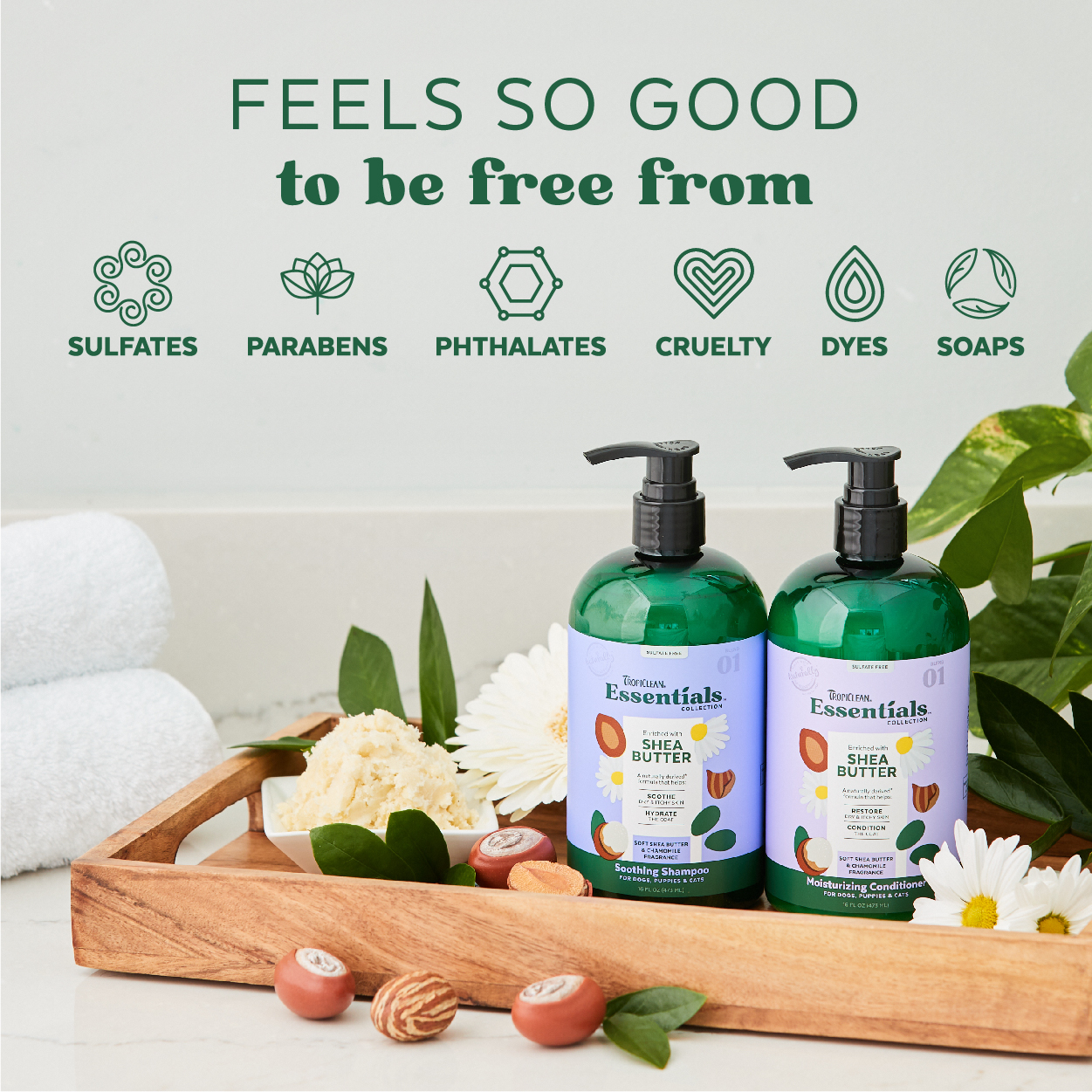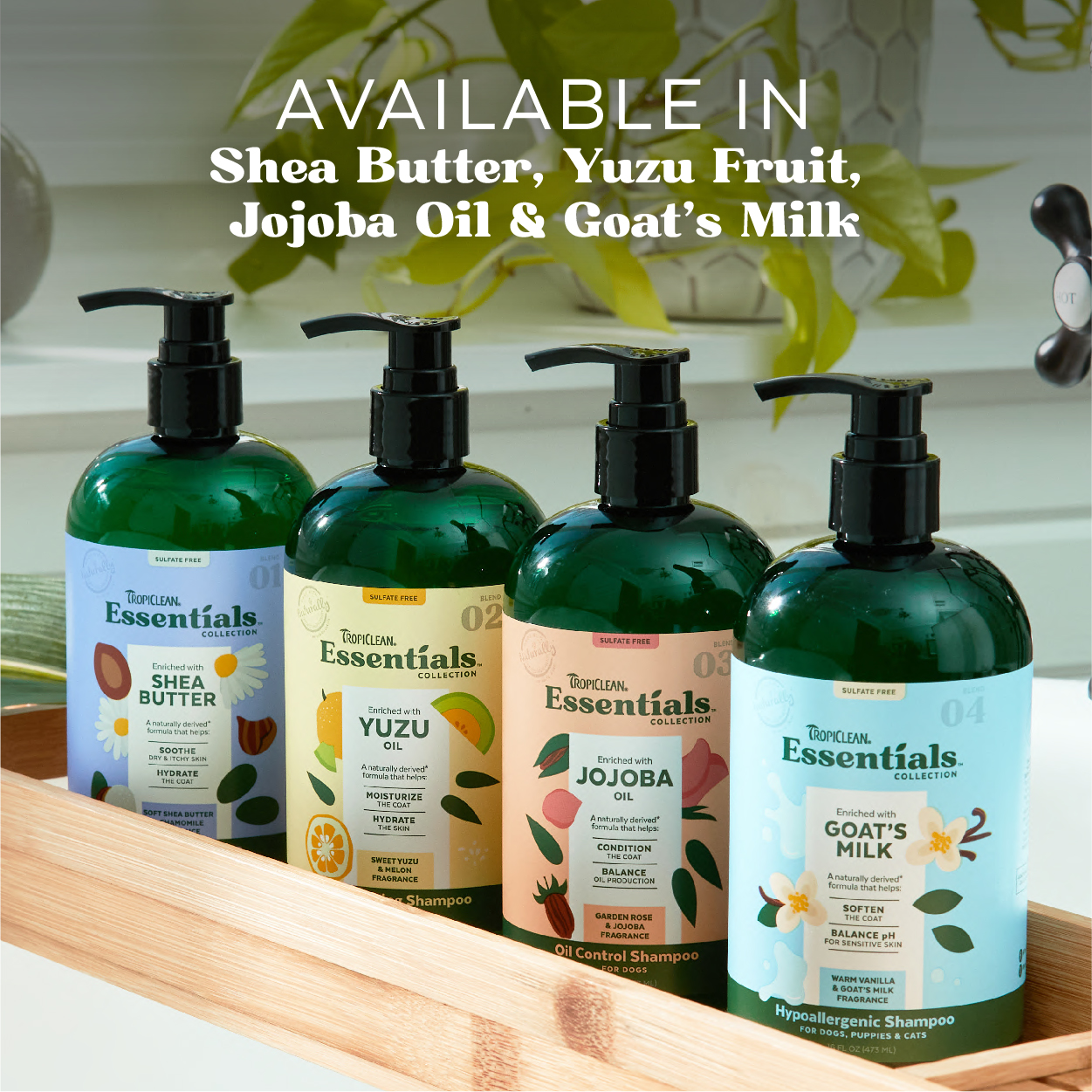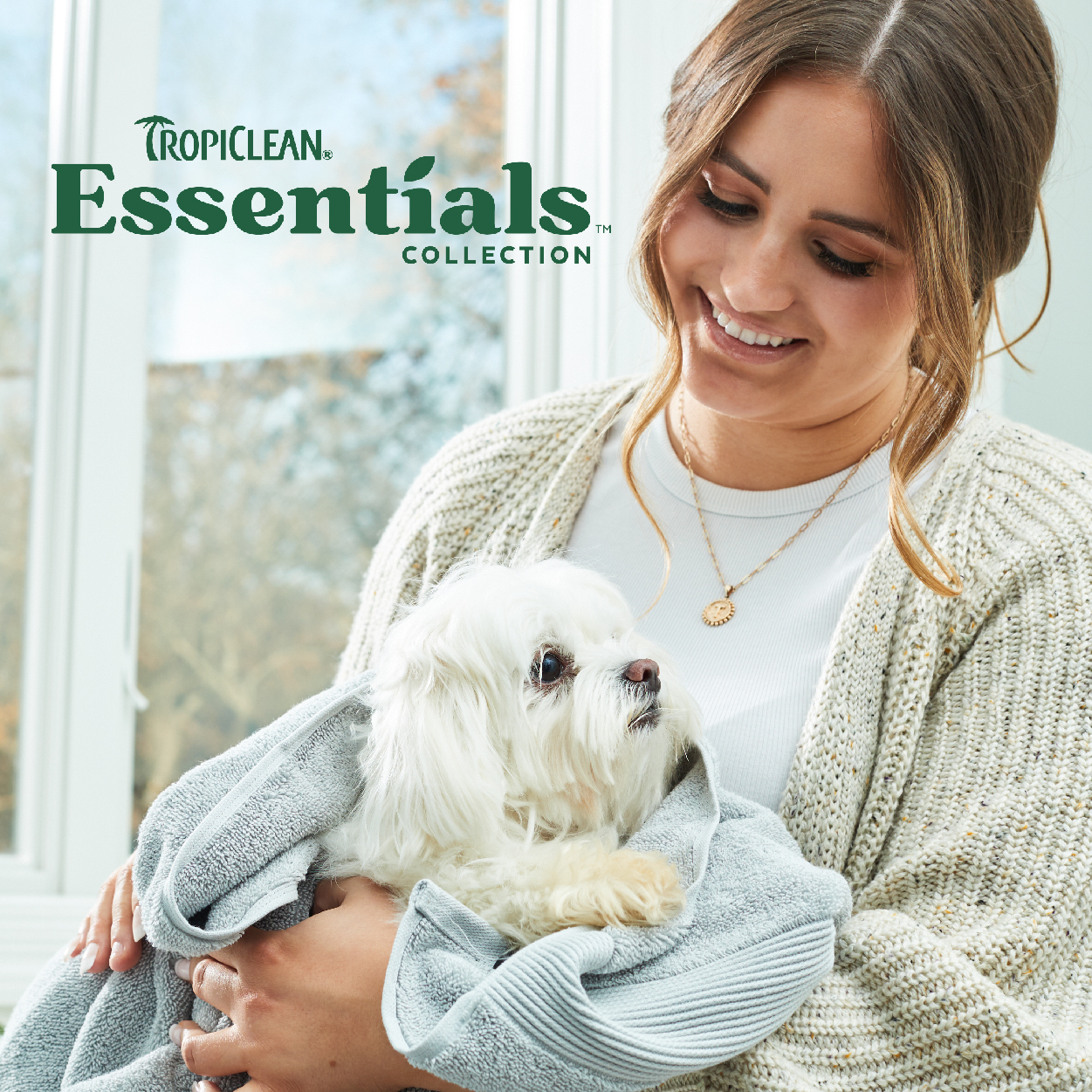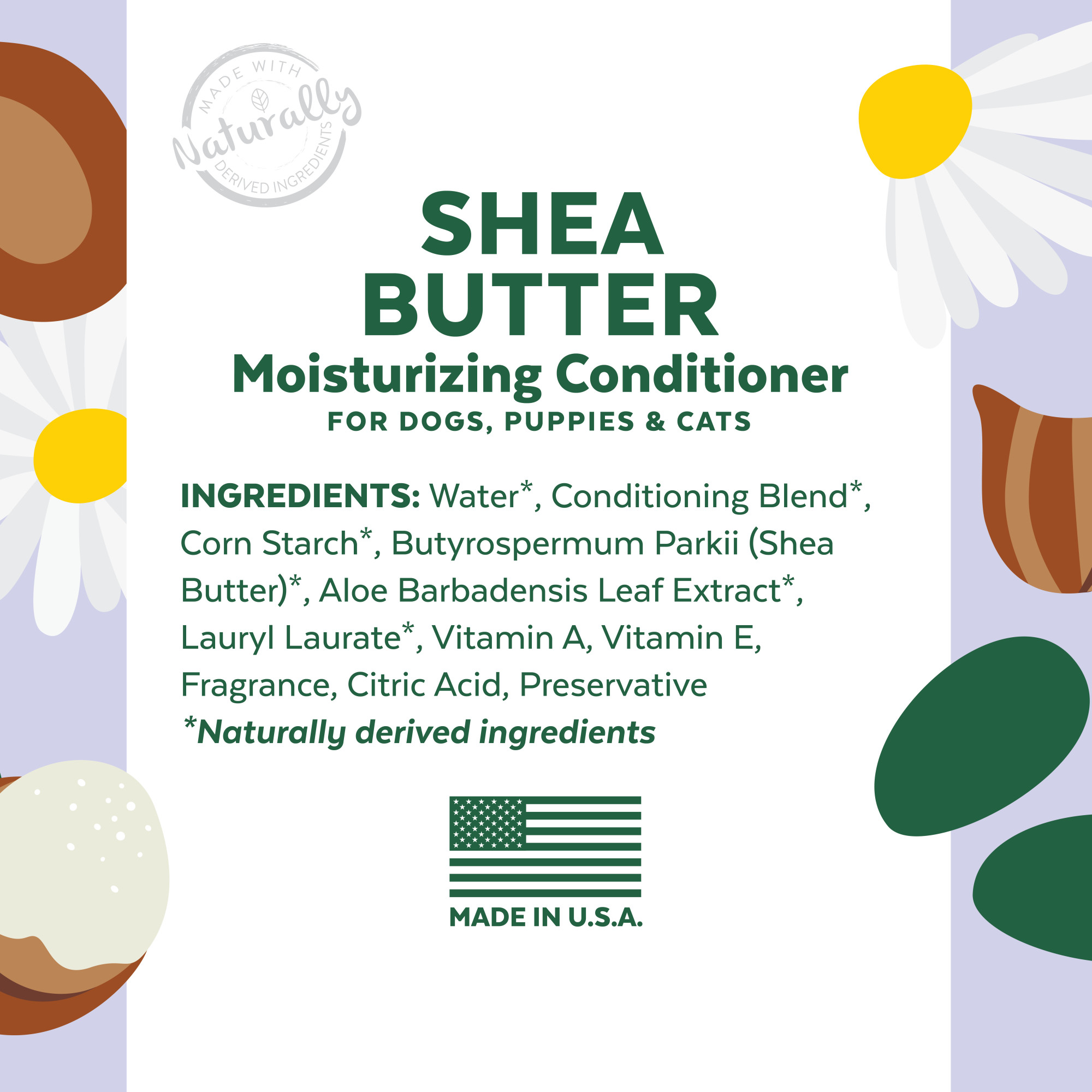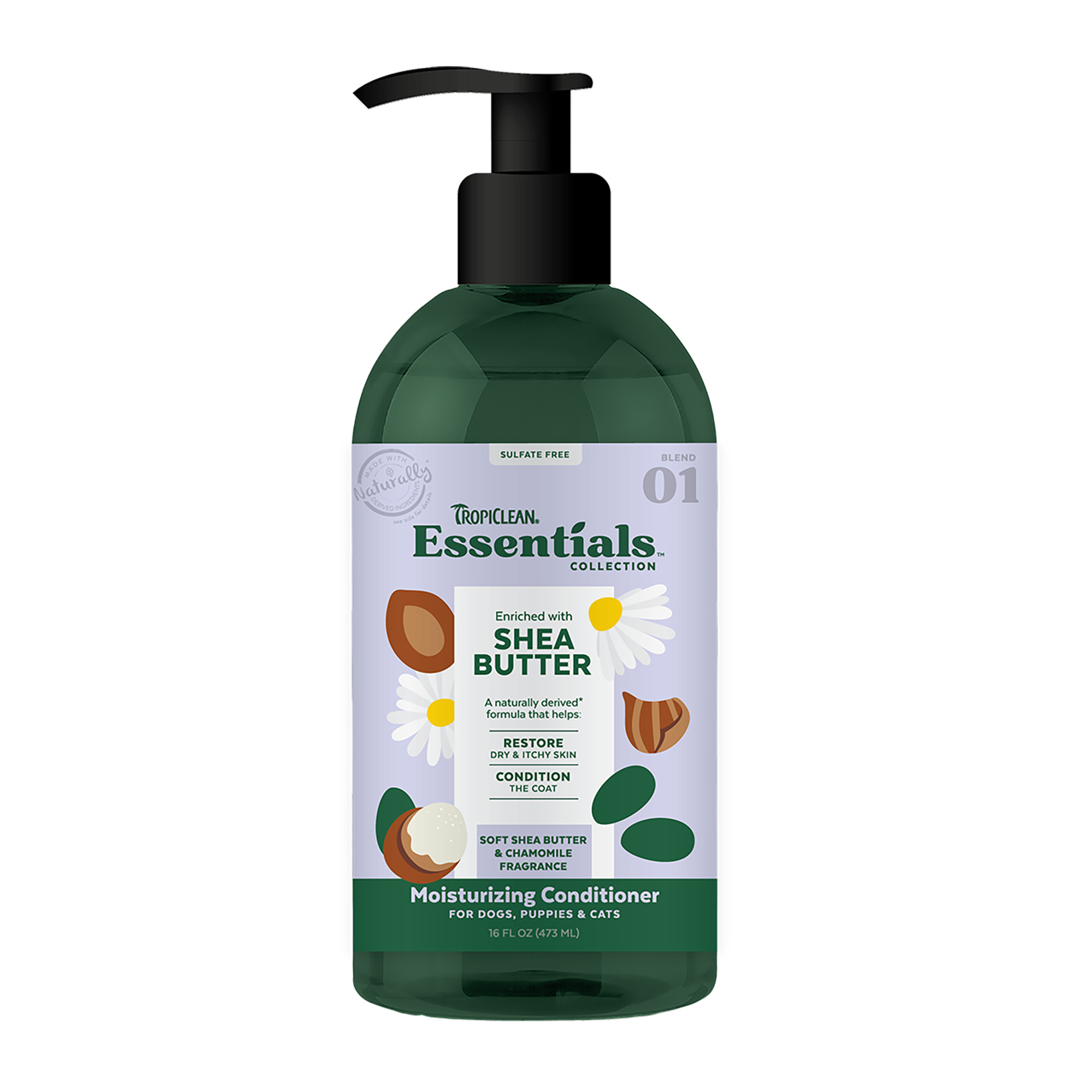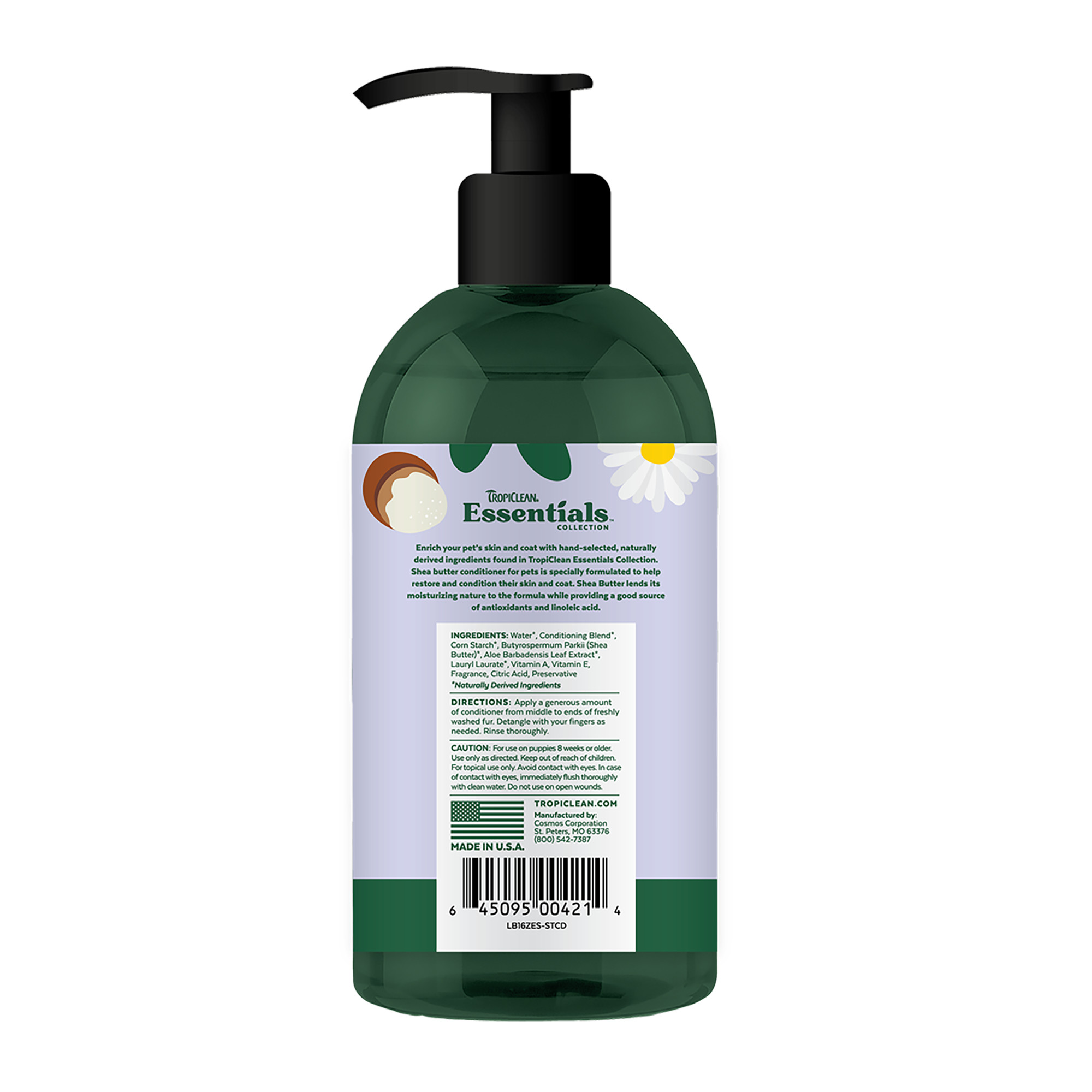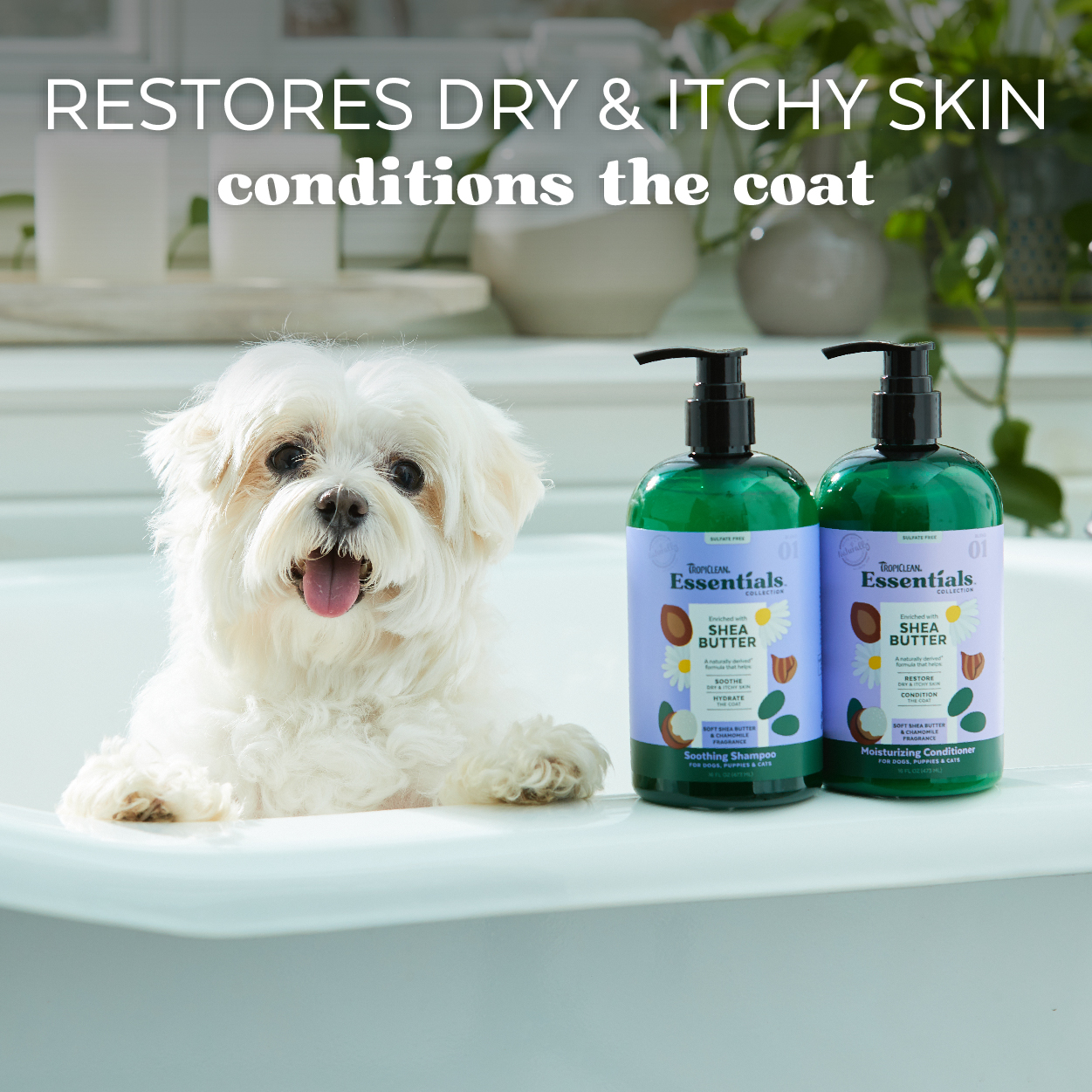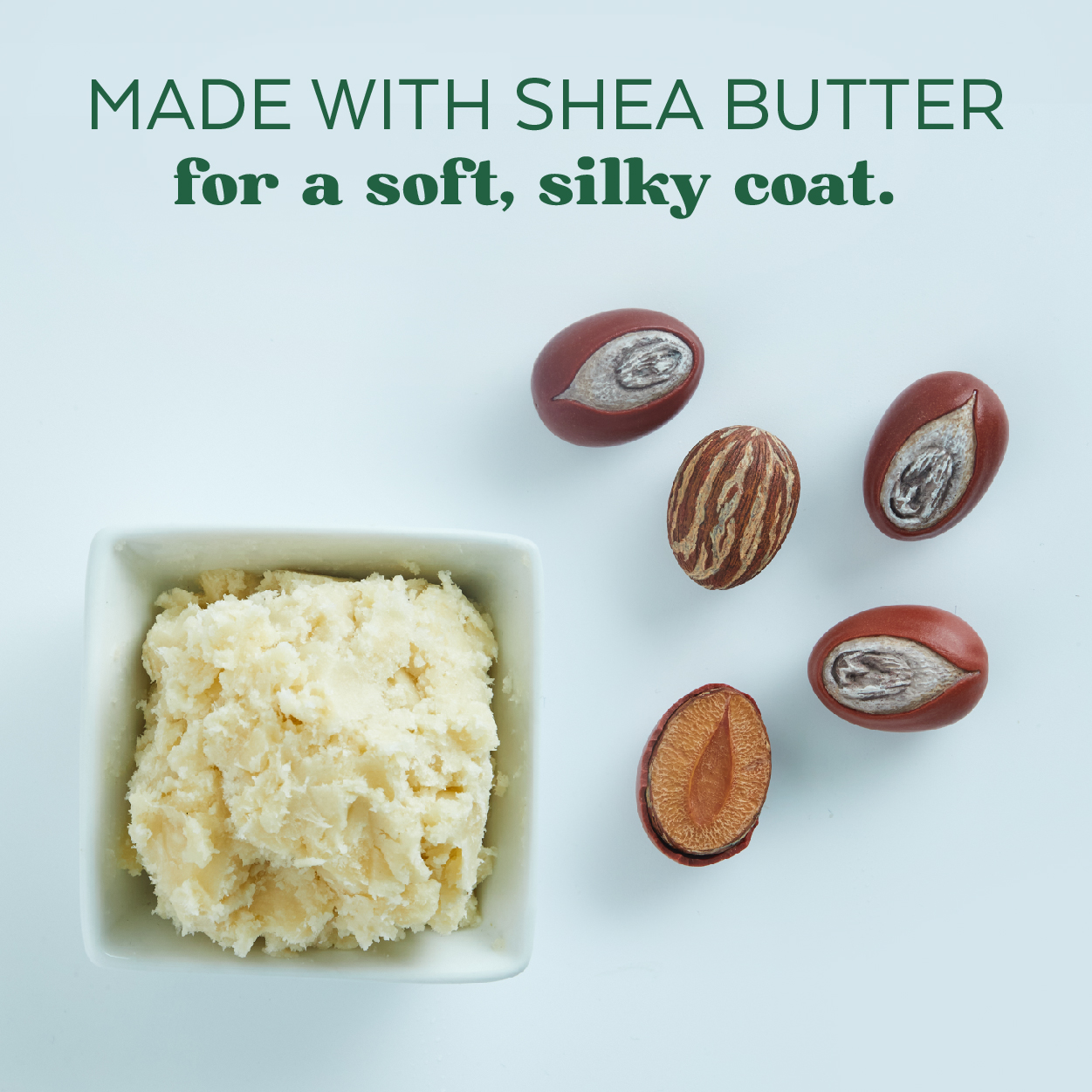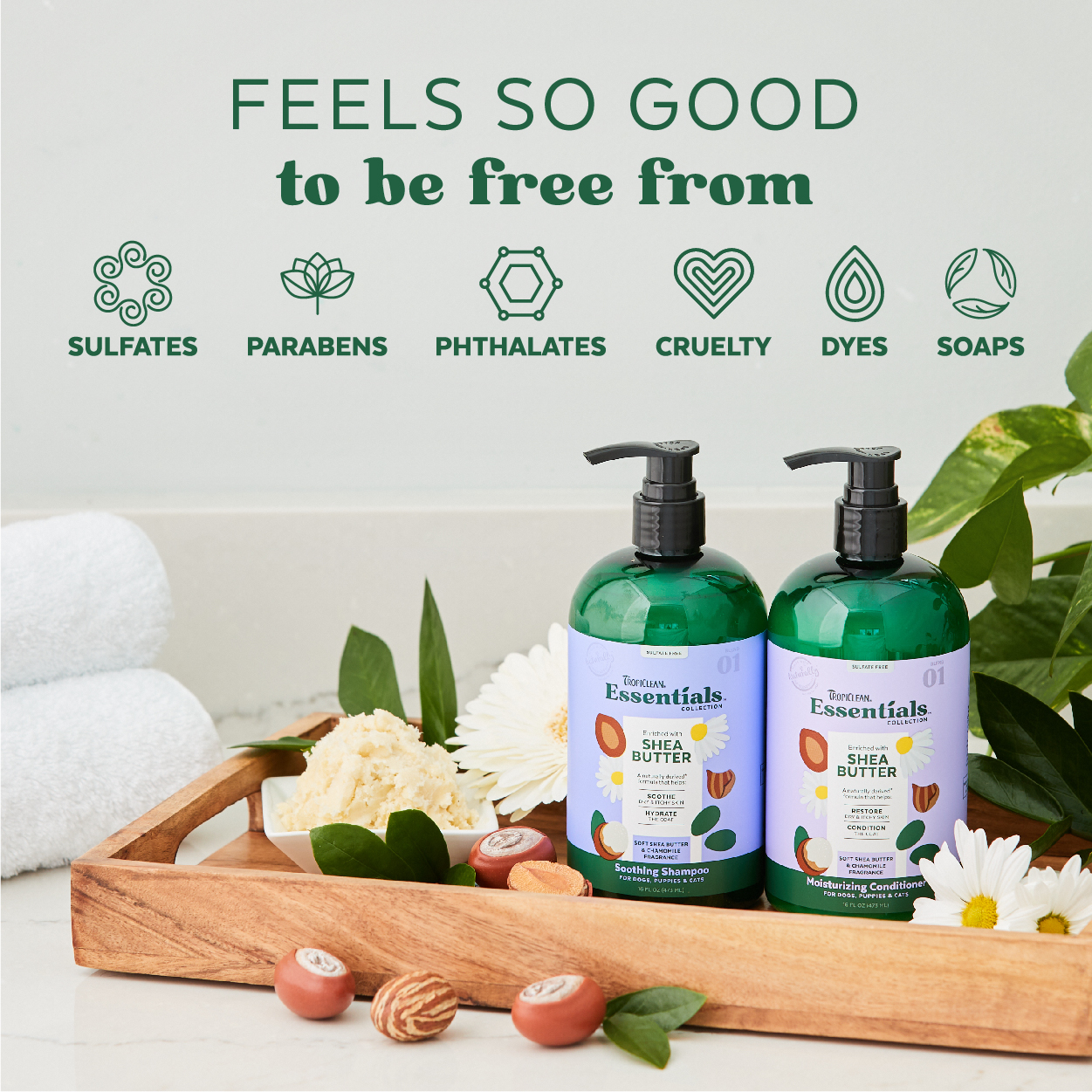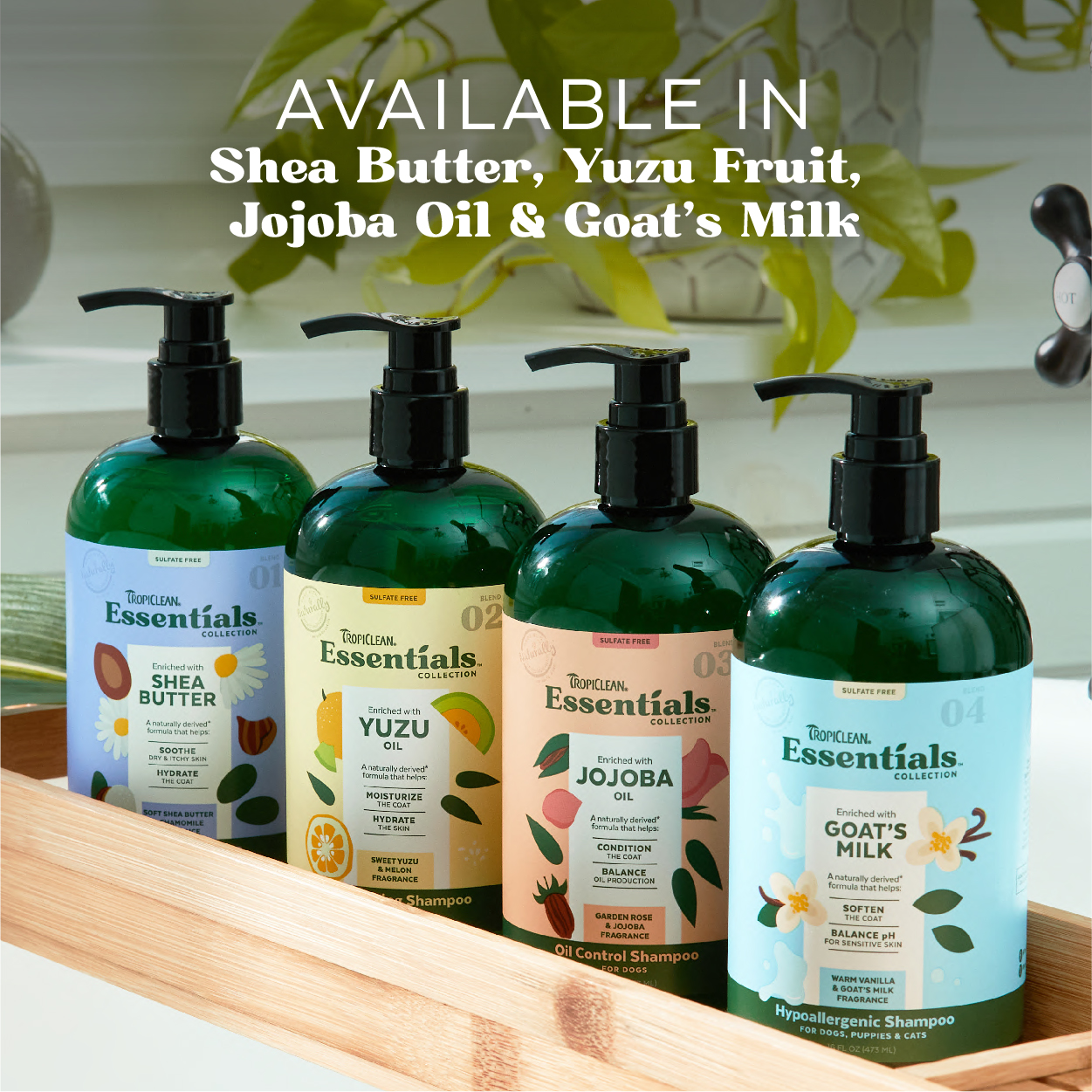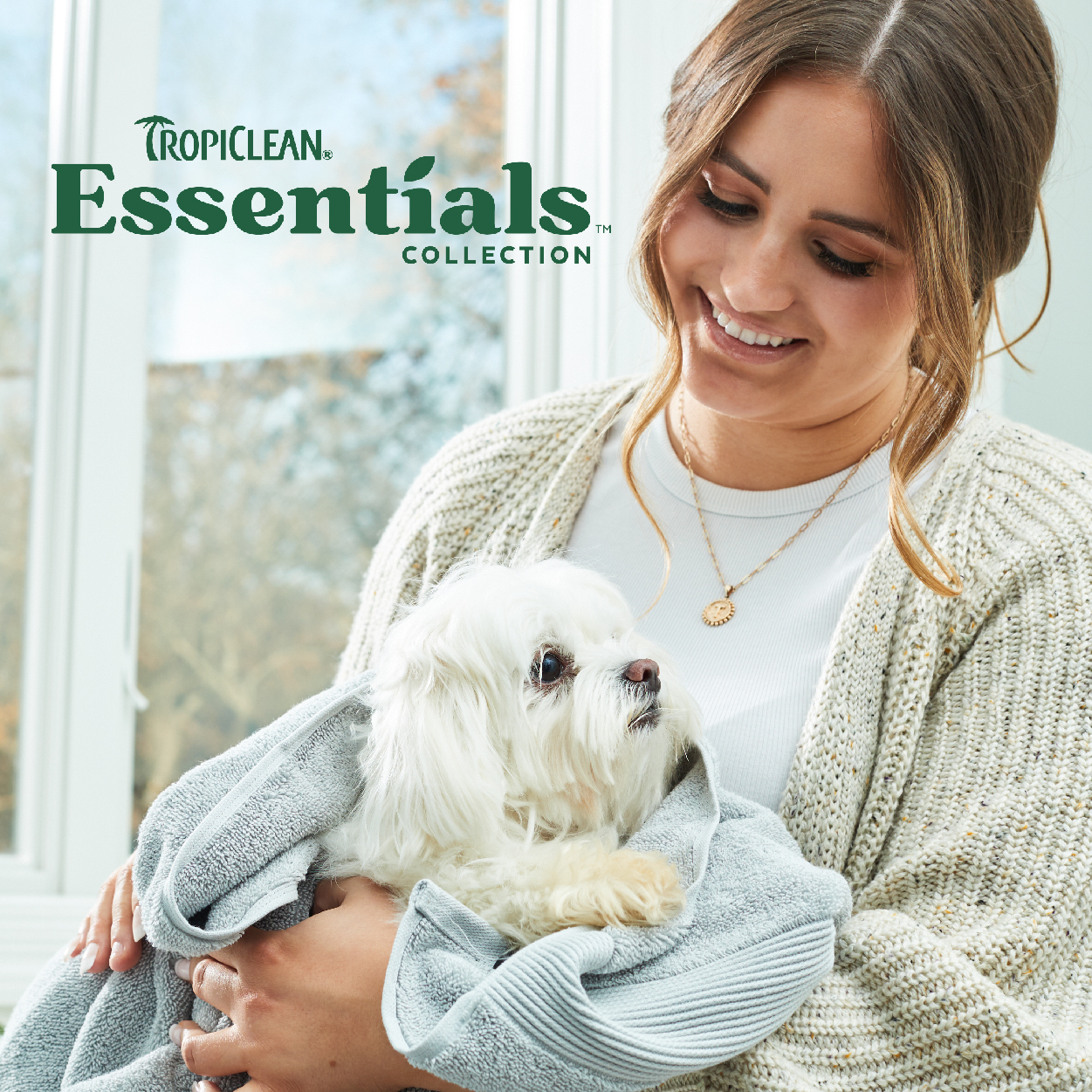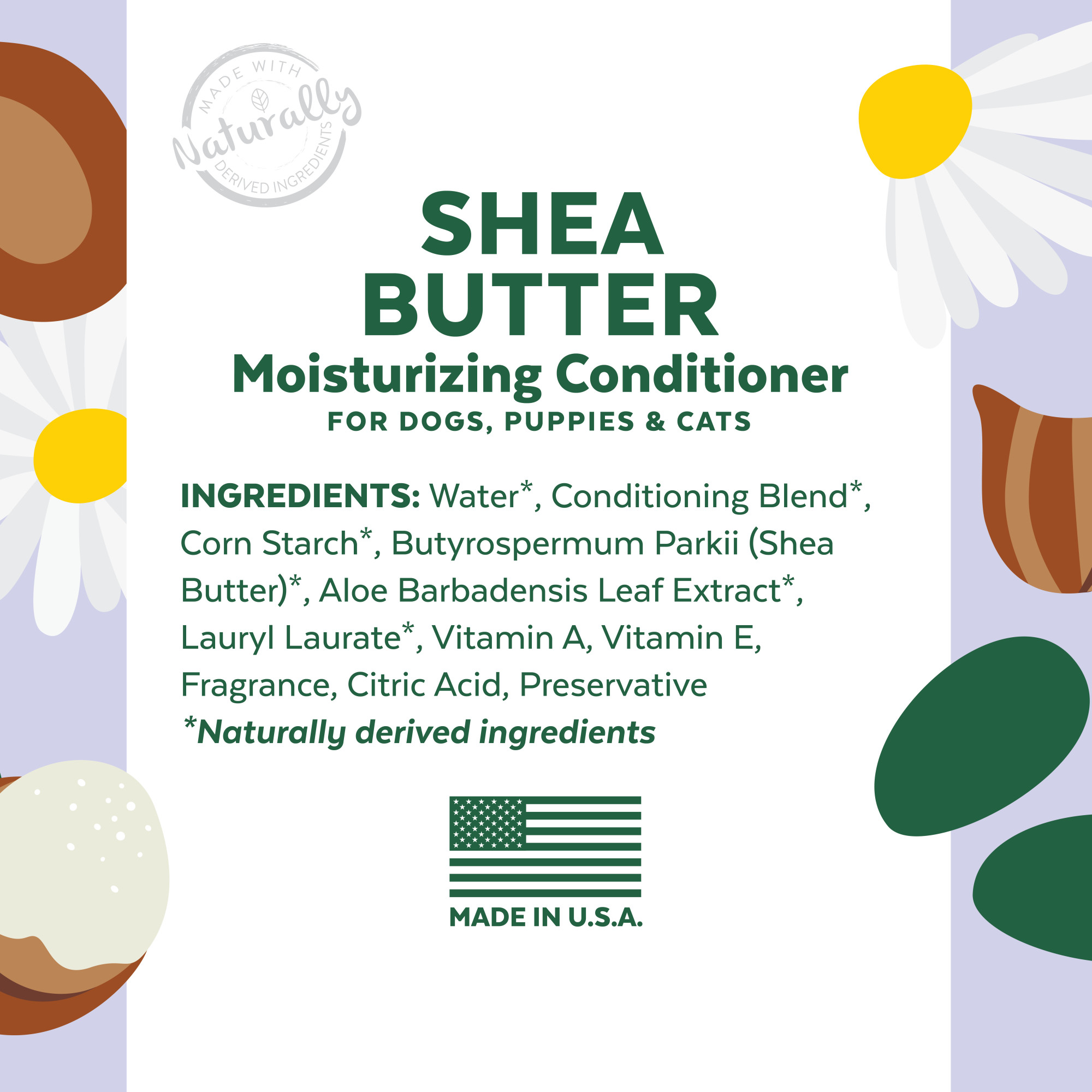 Shea Butter Moisturizing Conditioner for Dogs, Puppies & Cats
Enrich your pet's skin and coat with hand-selected, naturally derived ingredients found in TropiClean Essentials Collection. Specially formulated Shea butter conditioner for pets is made to help restore and condition their skin and coat. Shea Butter lends its moisturizing nature to the formula while providing a good source of antioxidants and linoleic acid.
RESTORING: Specially formulated soothing conditioner for dogs with dry & itchy skin
CONDITIONING: Utilizes the natural moisturizing properties of Shea Butter
SAFE SOLUTION: Sulfate free, Paraben free, Phthalate free, Dye free and Soap free
ESSENTIAL SCENT: Soft Shea Butter & Chamomile
MADE WITH NATURALLY DERIVED INGREDIENTS: TropiClean defines ingredients to be naturally derived if they are either naturally occurring raw materials or are adapted from naturally occurring plant- or mineral-based raw materials.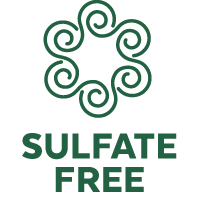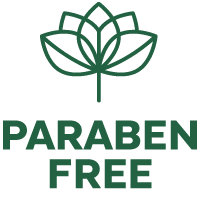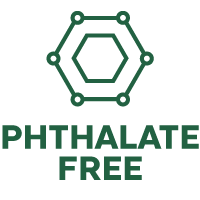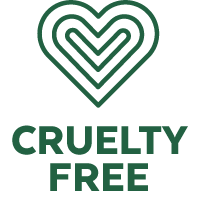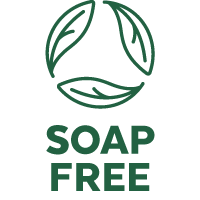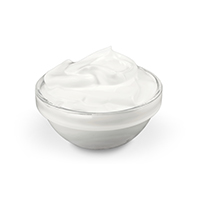 Conditioning Blend
Combination of conditioning agents that help moisturize dry skin and soften the coat.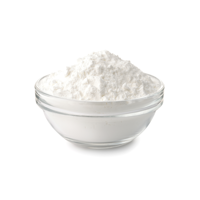 Corn Starch
Thickening agent that gives body to the formula.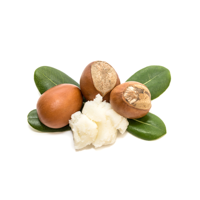 Shea Butter
Moisturizes and softens the skin and coat.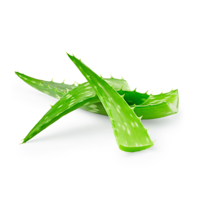 Aloe
Hydrates the skin and coat.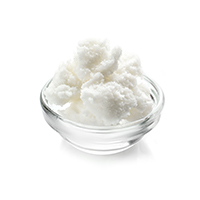 Lauryl Laurate
Conditioning agent that helps smooth the coat.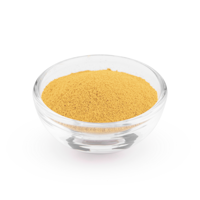 Vitamin A
Contains antioxidants that help reduce inflammation.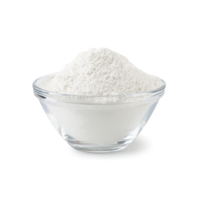 Vitamin E
Helps lock in moisture by forming a protective layer on the surface of the skin.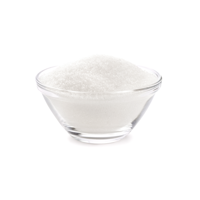 Citric Acid
Balances the formula's pH.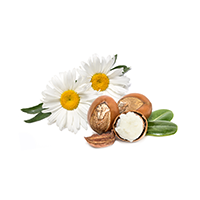 Shea Butter & Chamomile Fragrance
Warm, fruity scent that leaves the skin and coat smelling indulgently fresh.
DIRECTIONS: Apply a generous amount of conditioner from middle to ends of freshly washed fur. Detangle with your fingers as needed. Rinse thoroughly.