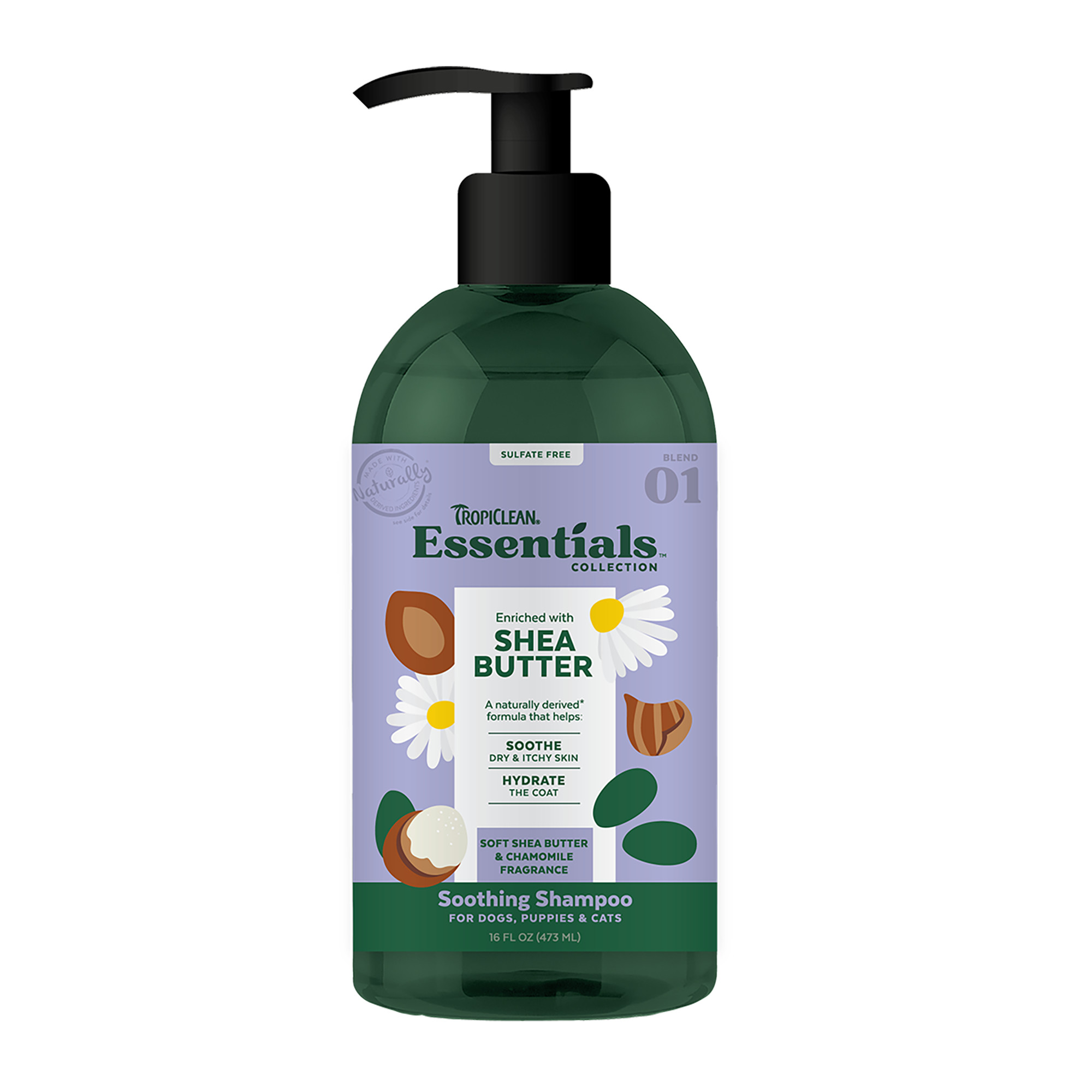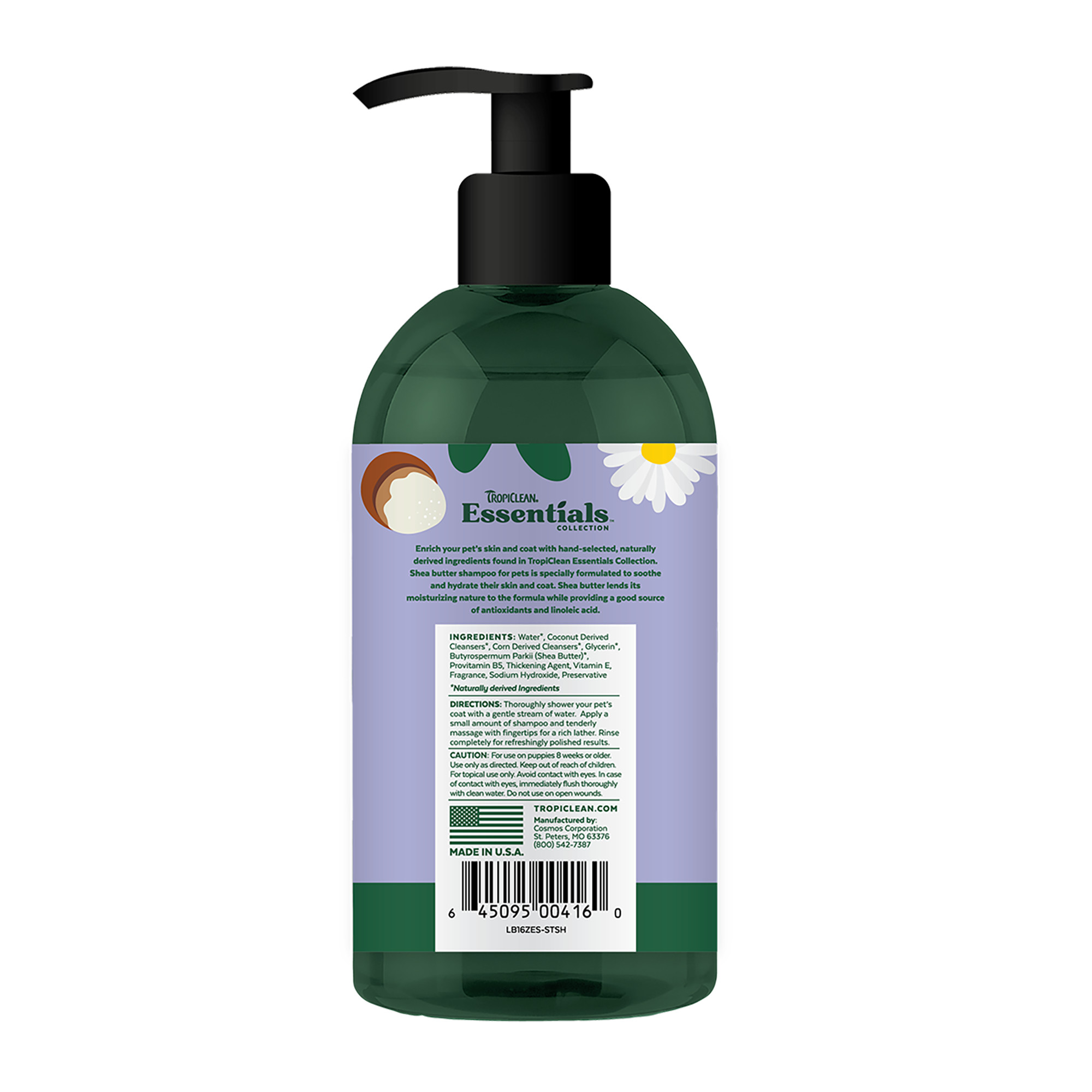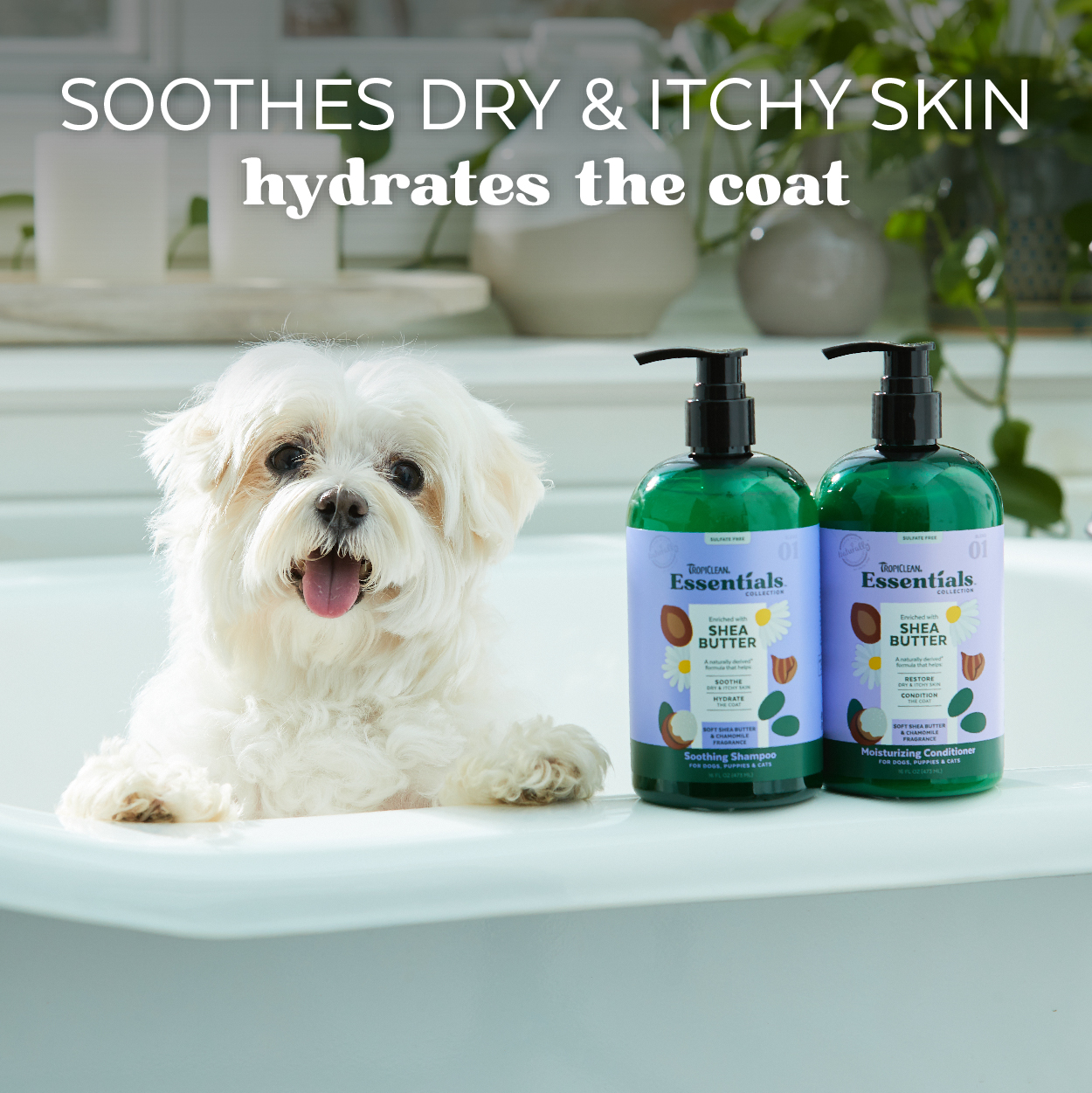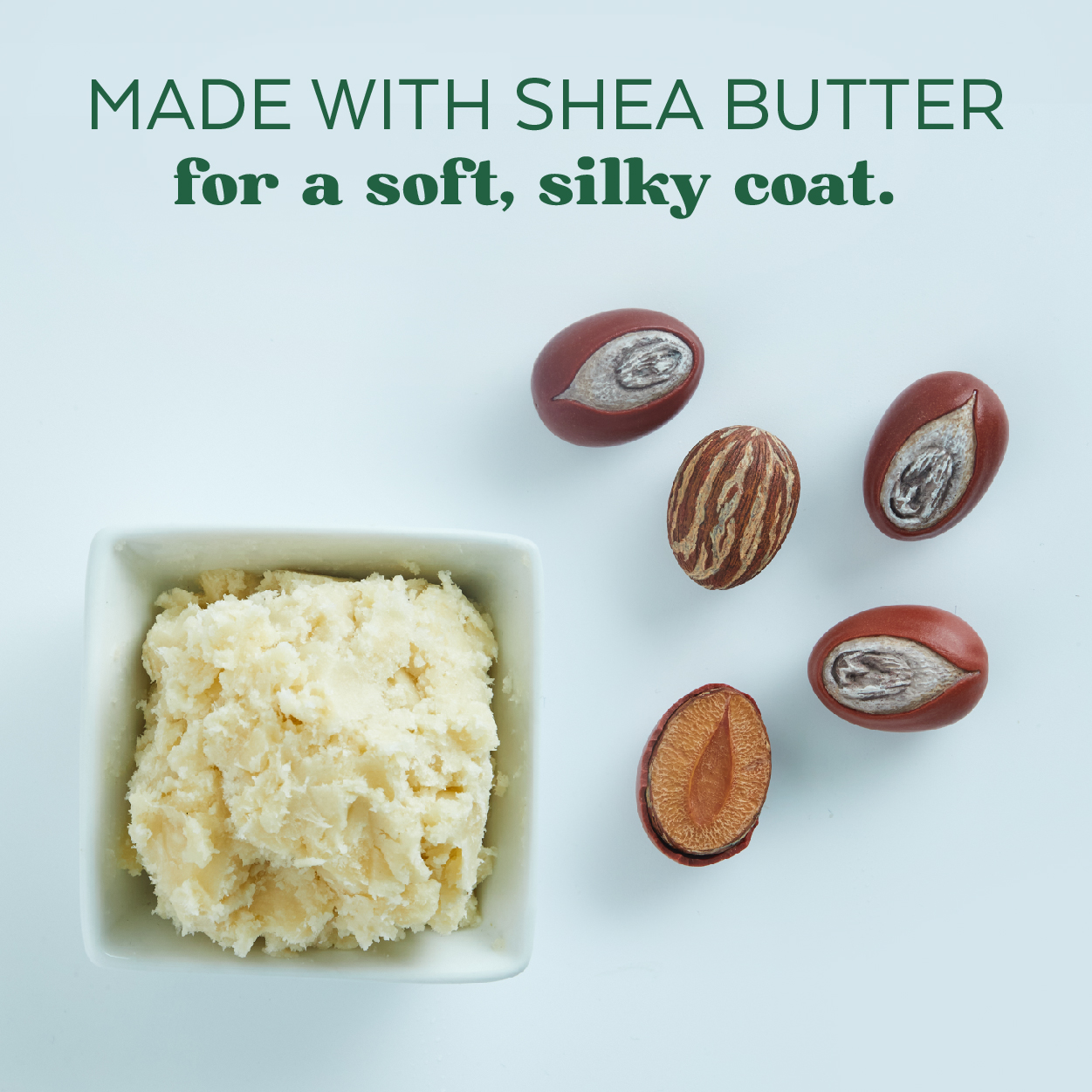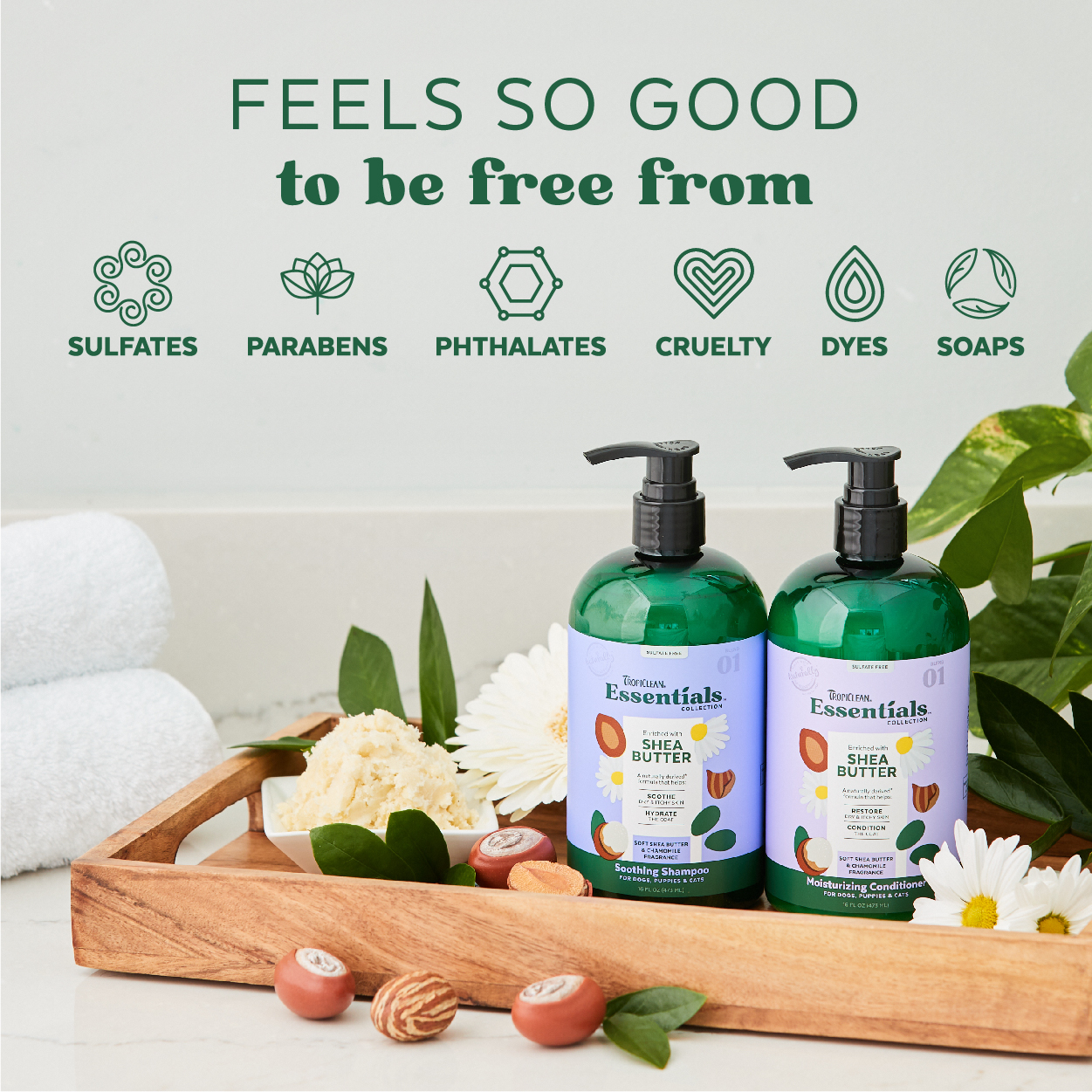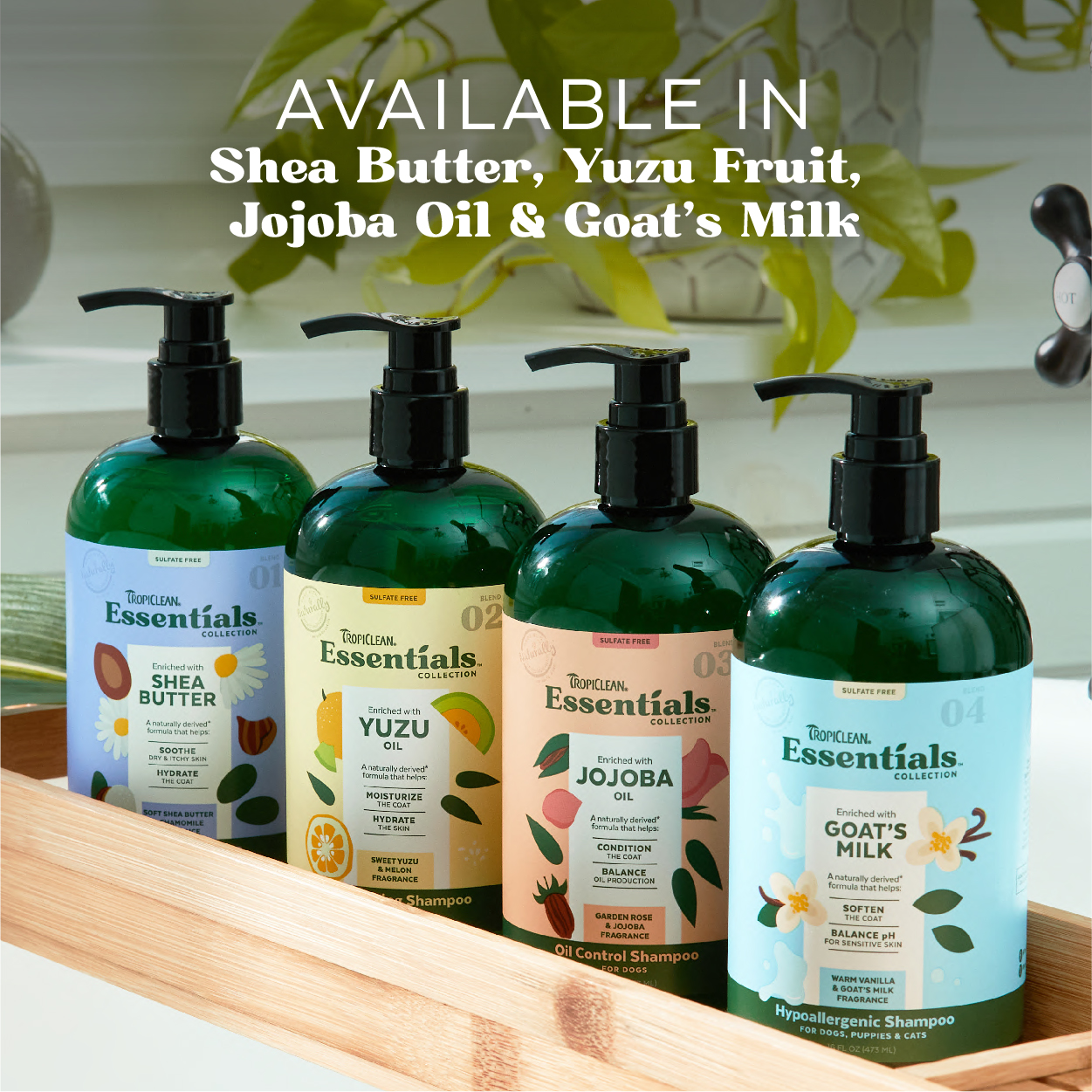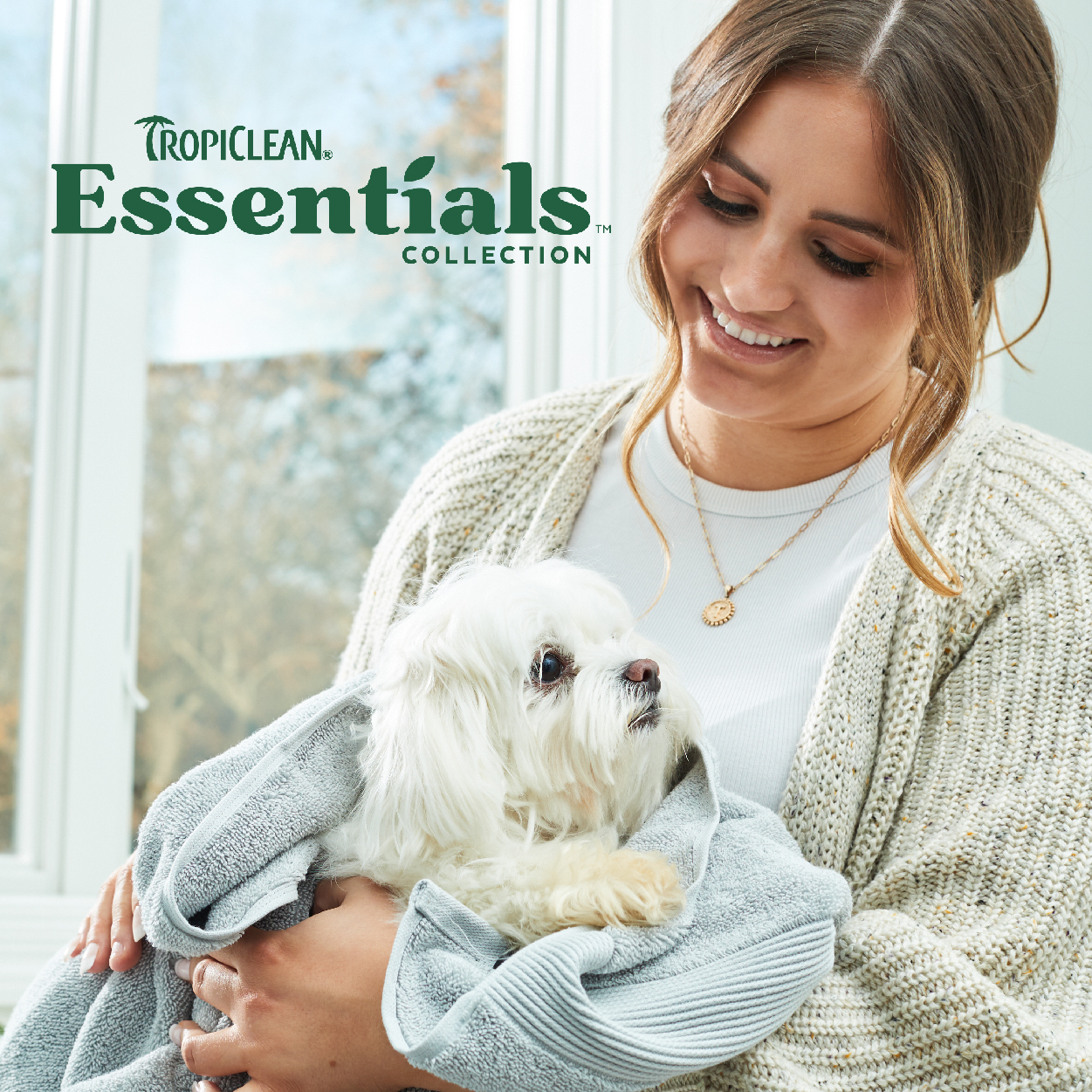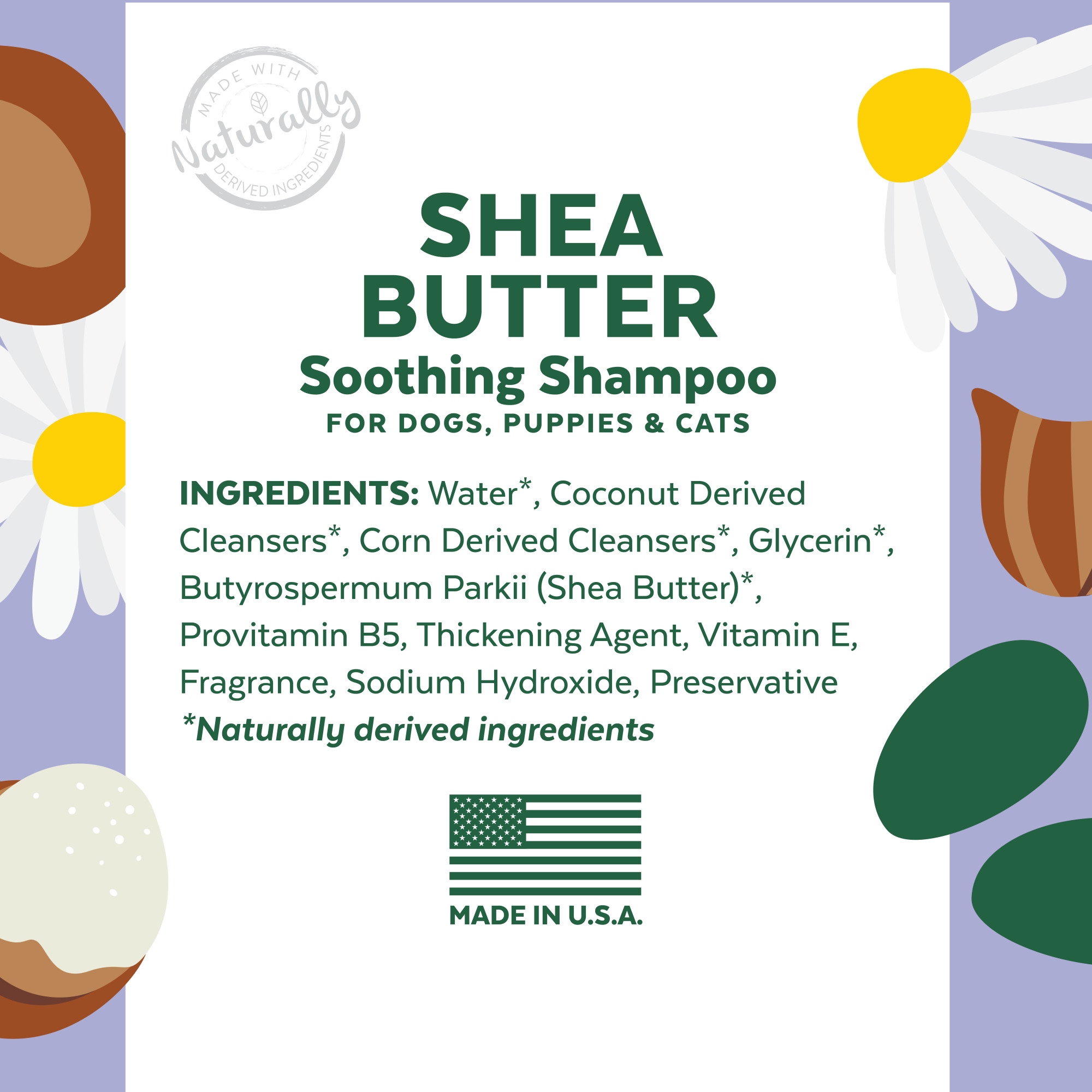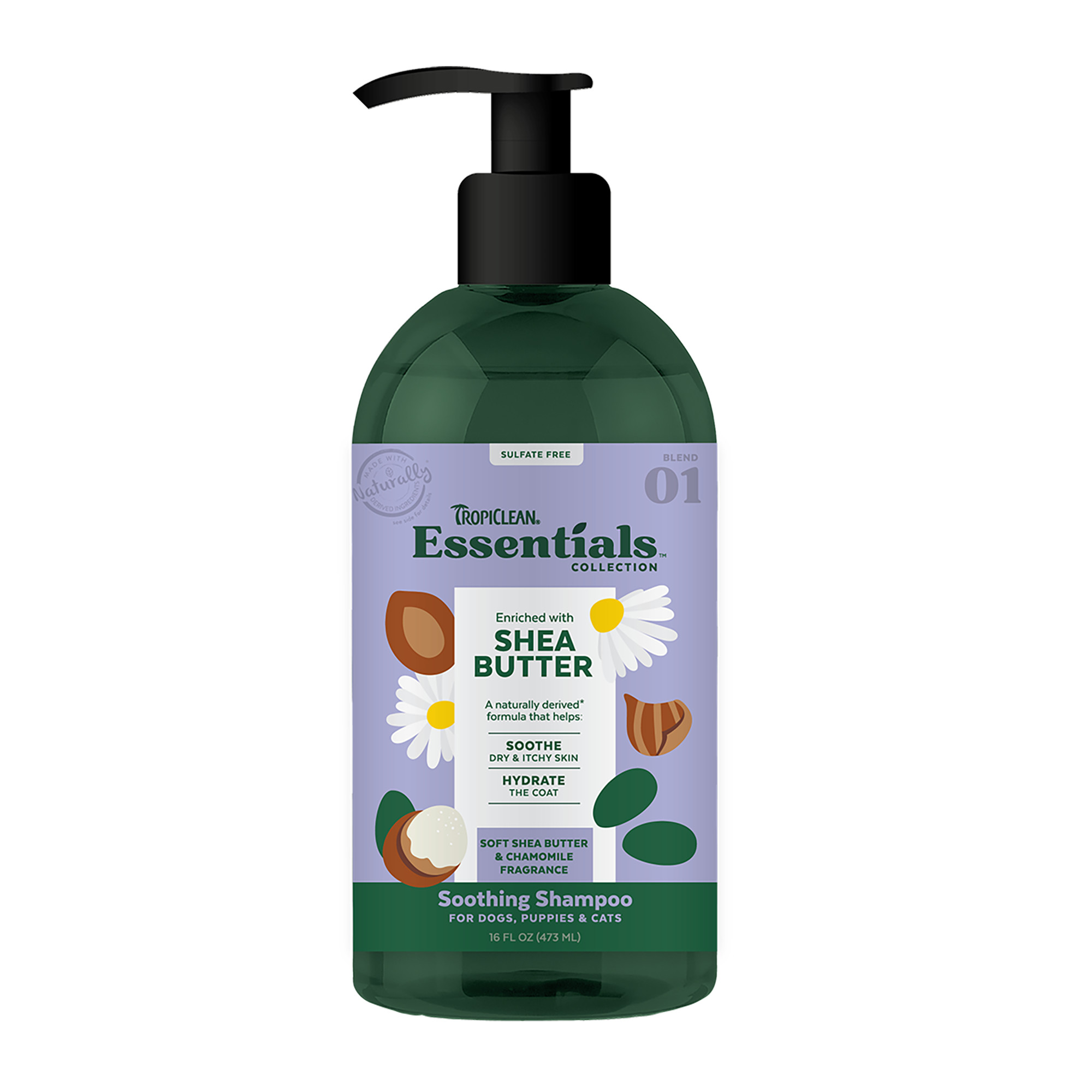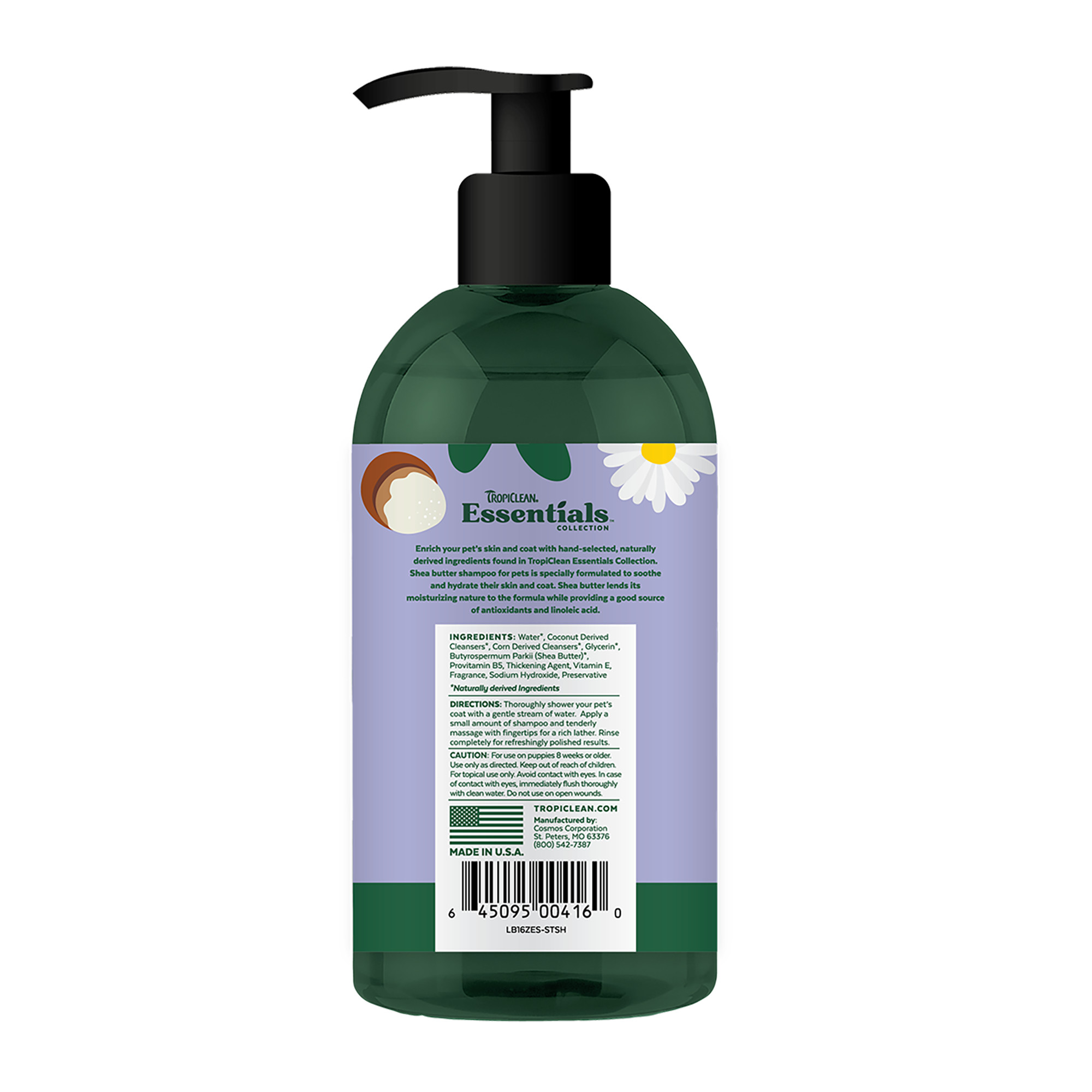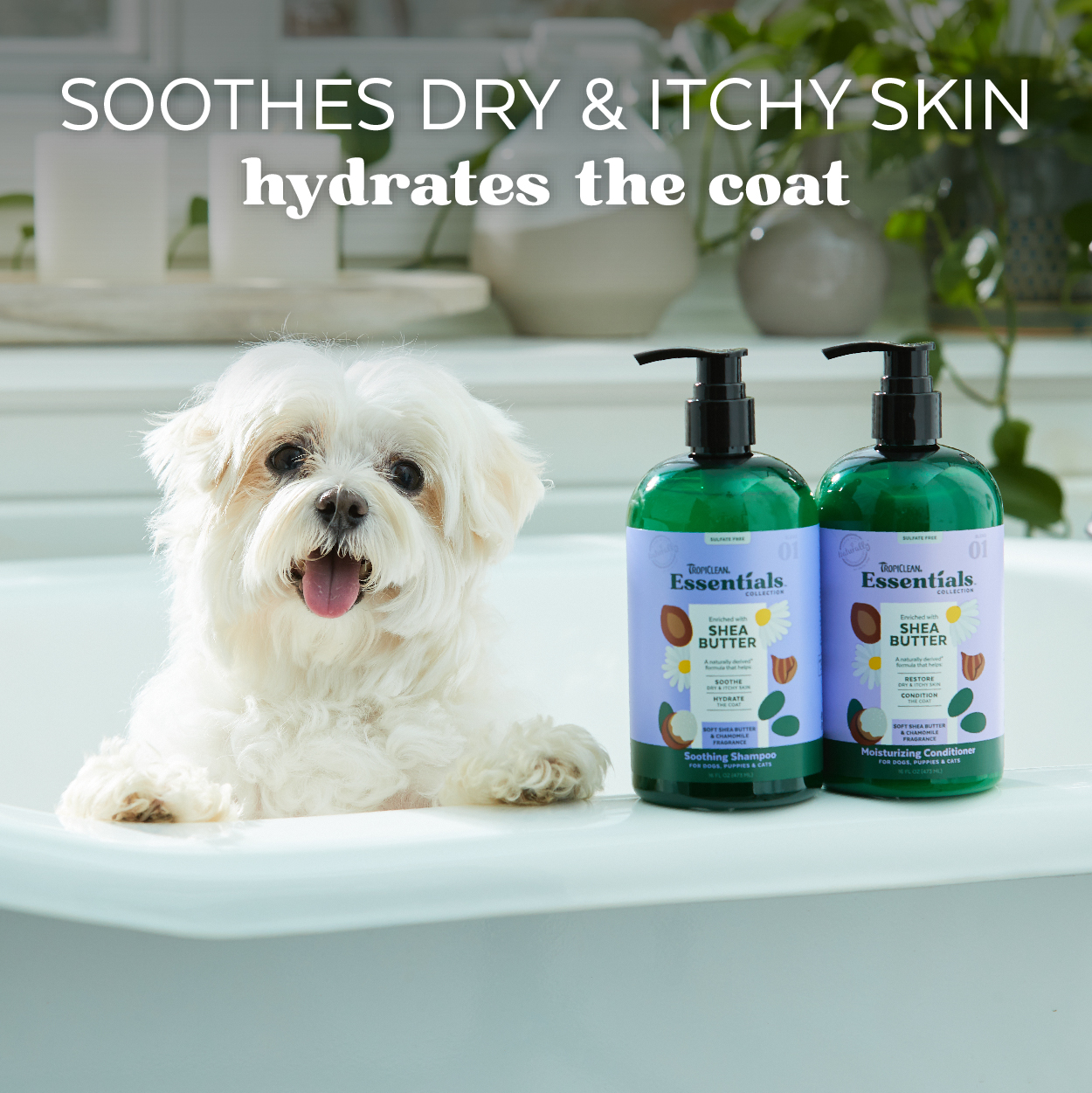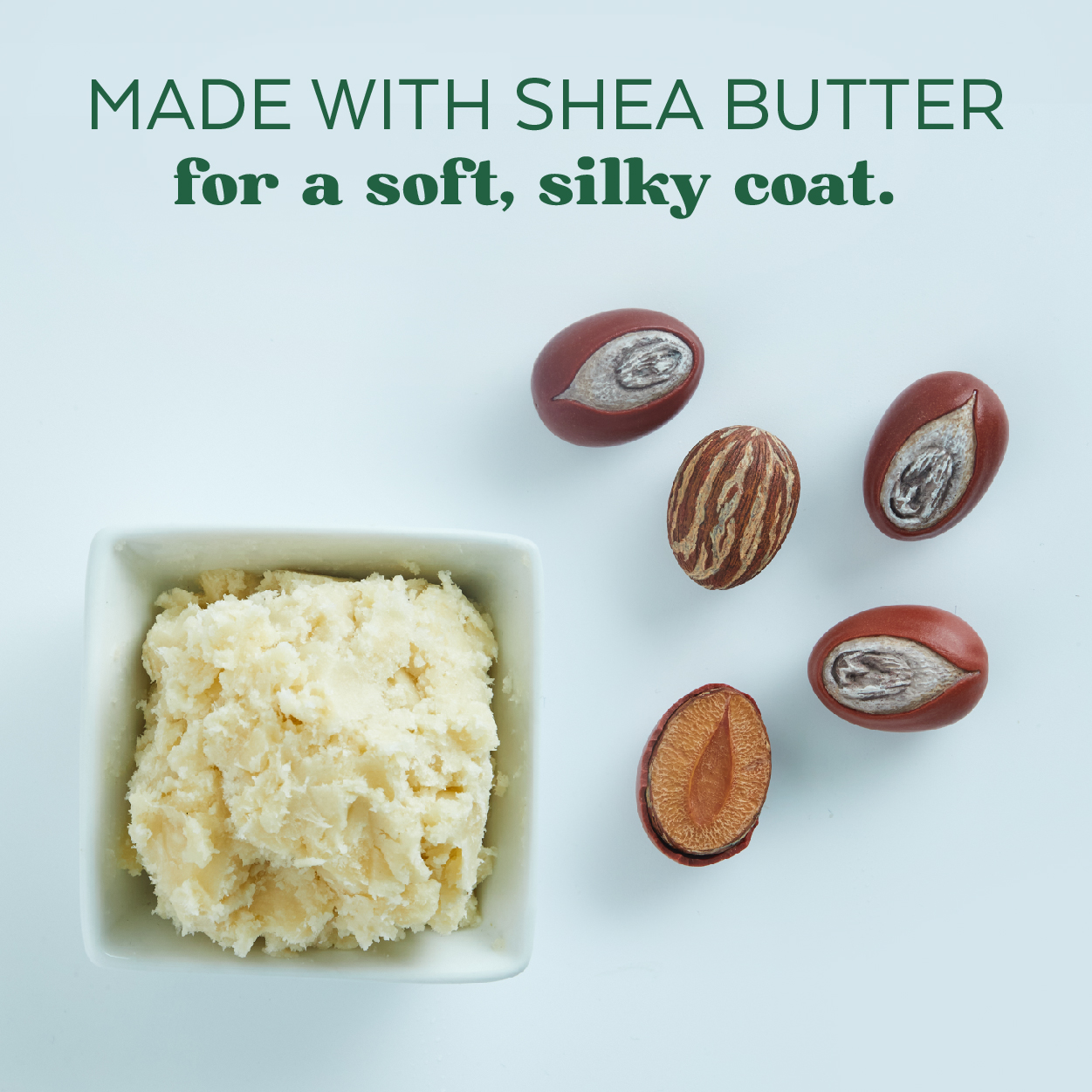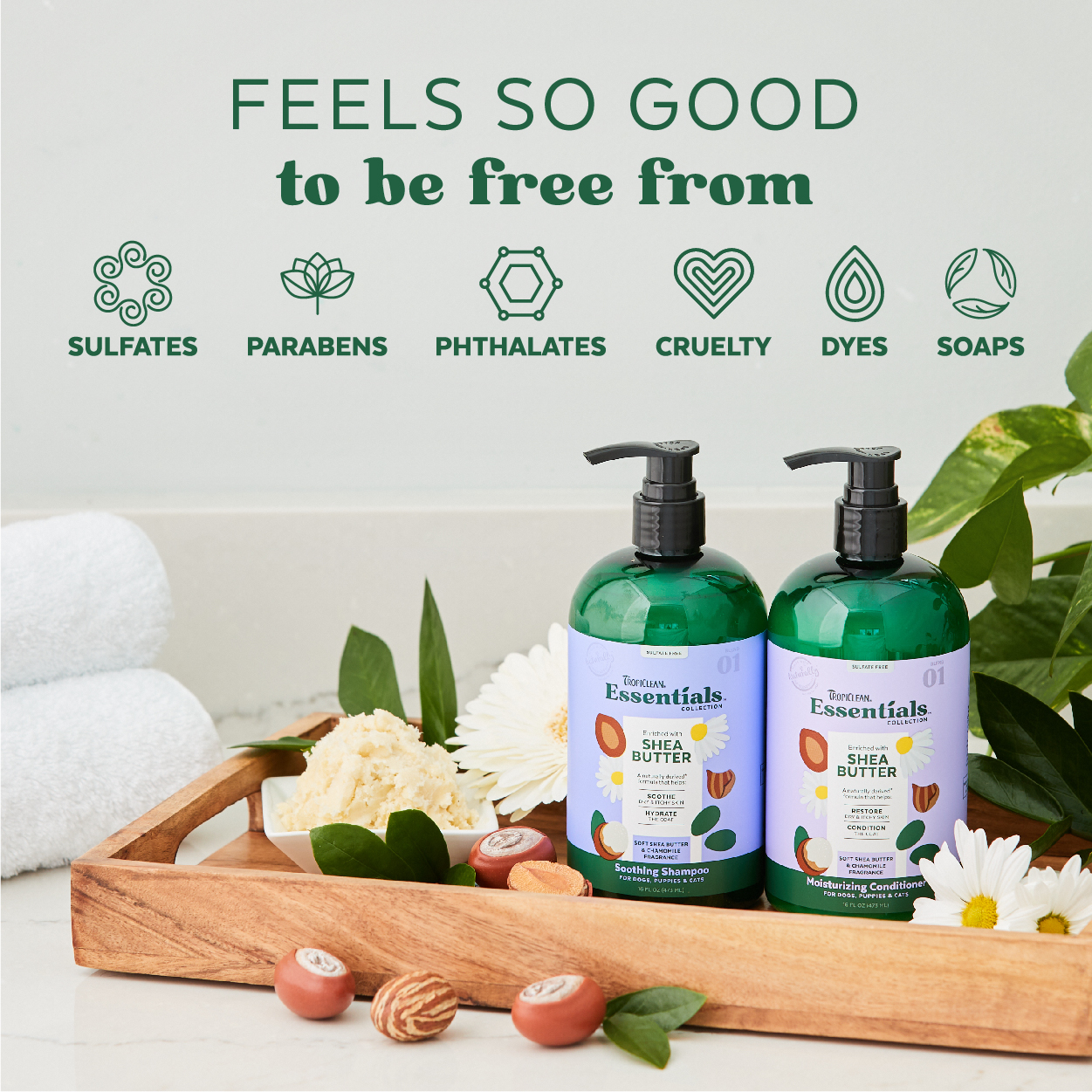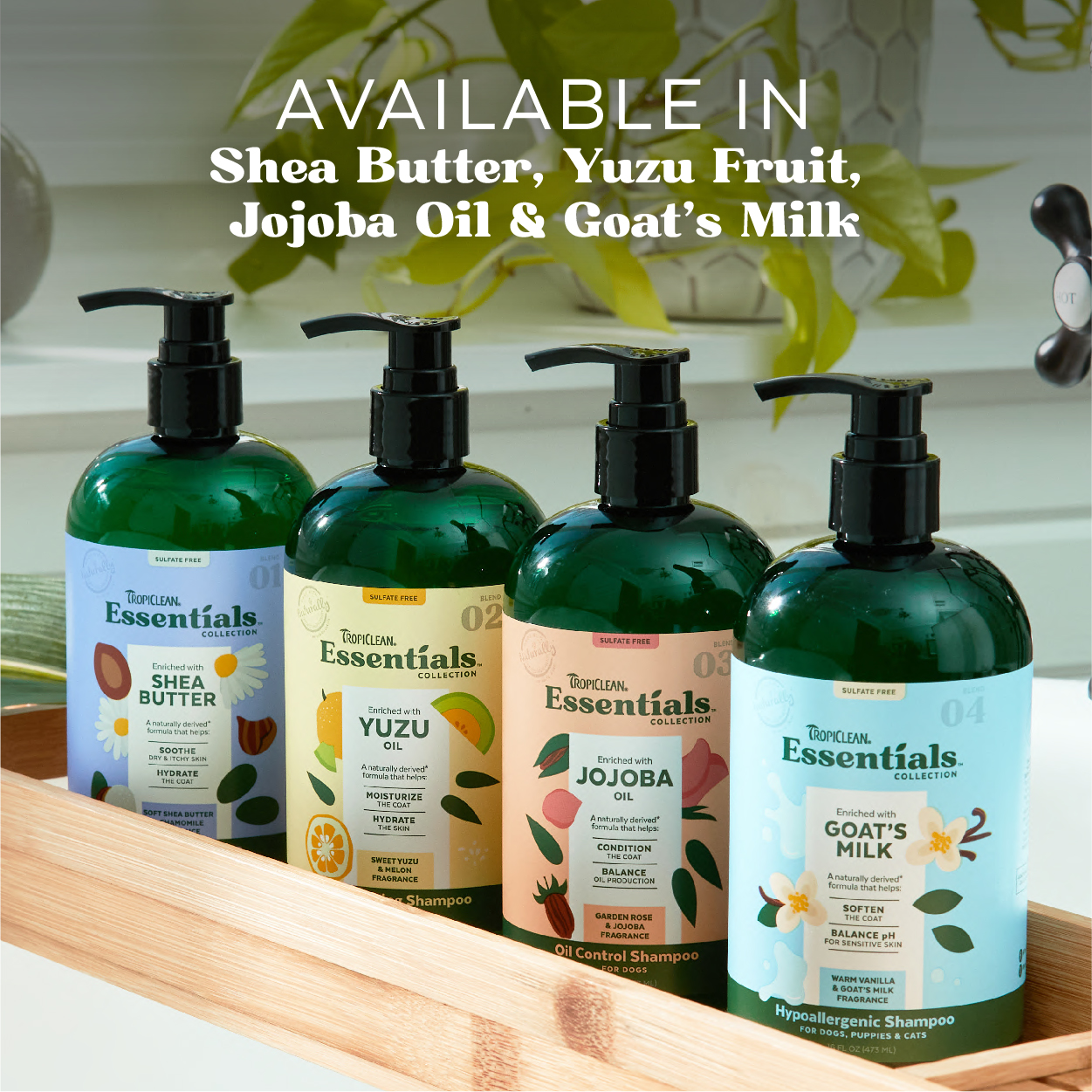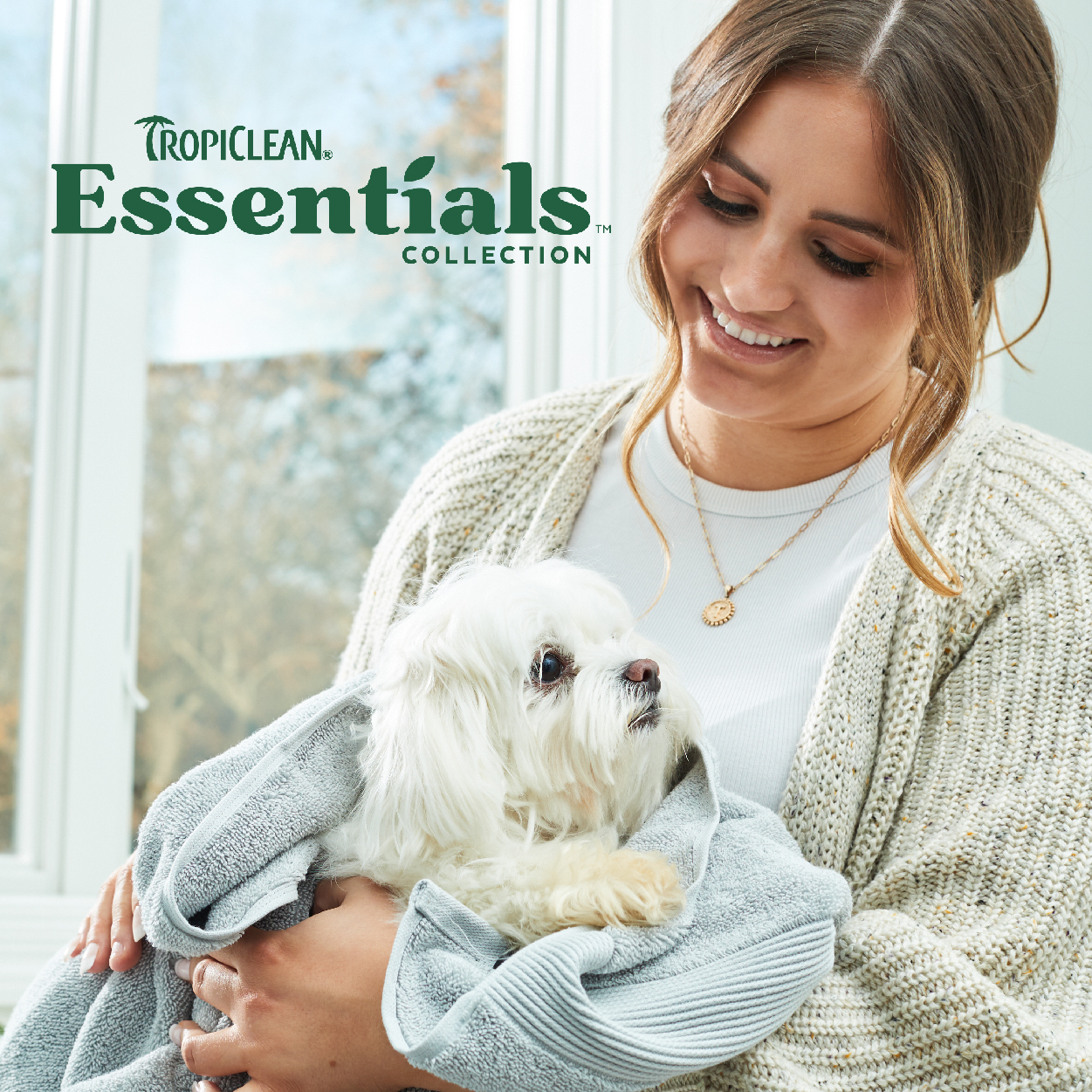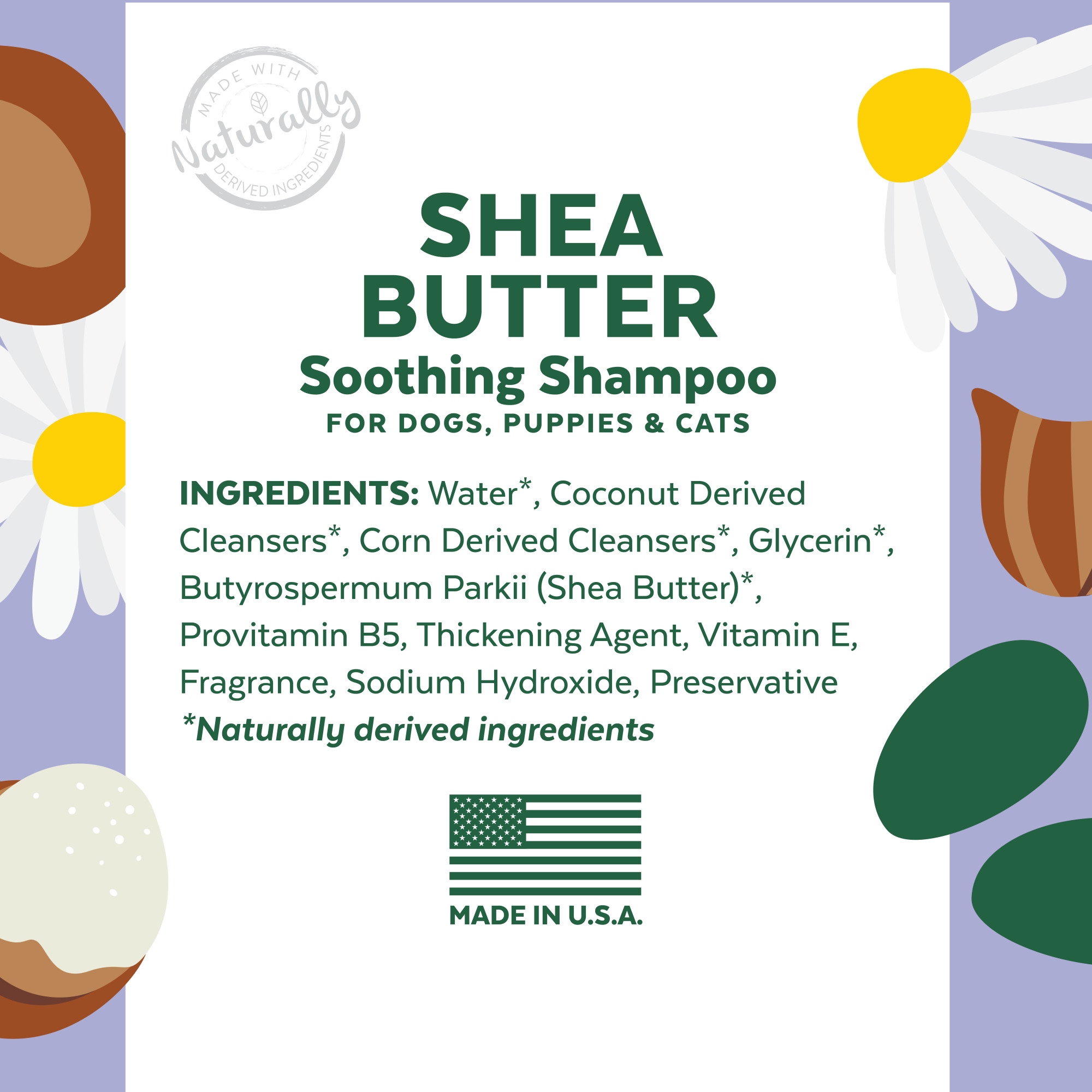 Shea Butter Soothing Shampoo for Dogs, Puppies & Cats
Enrich your pet's skin & coat with hand-selected, naturally derived ingredients found in TropiClean Essentials Collection. Specially formulated Shea butter shampoo helps to soothe + hydrate their skin & coat. Our coconut derived cleanser is safe for your pet and effective at removing dirt. Shea Butter lends its moisturizing nature to the formula while providing a good source of antioxidants & linoleic acid.
MOISTURIZING: Specially formulated soothing shampoo for dogs with dry & itchy skin
HYDRATING: Shea Butter restores the natural hydration of the coat
SAFE SOLUTION: Sulfate free, Paraben free, Phthalate free, Dye free and Soap free
ESSENTIAL SCENT: Soft Shea Butter & Chamomile
MADE WITH NATURALLY DERIVED INGREDIENTS: TropiClean defines ingredients to be naturally derived if they are either naturally occurring raw materials or are adapted from naturally occurring plant- or mineral-based raw materials.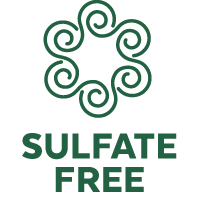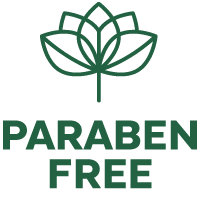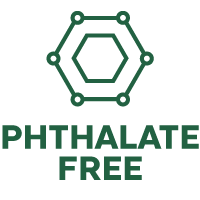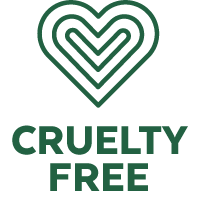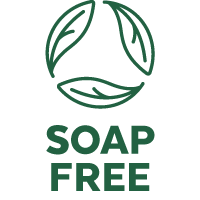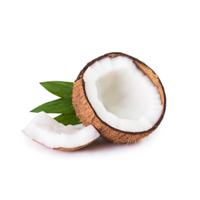 Coconut-Derived Cleanser
Gently cleans the skin and coat, removing dirt and odor.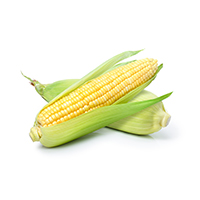 Corn-Derived Cleanser
Gently cleans skin and coat, removing dirt and odor.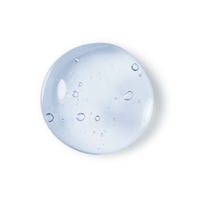 Glycerin
Humectant that helps attract moisture to the skin, keeping it hydrated.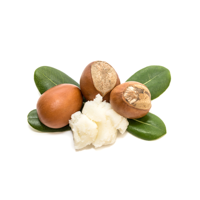 Shea Butter
Moisturizes and softens the skin and coat.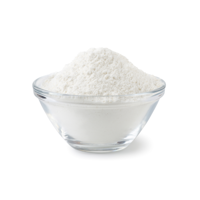 Provitamin B5
Protects the skin from water loss and strengthens the hair to reduce breakage.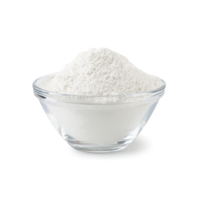 Vitamin E
Helps lock in moisture by forming a protective layer on the surface of the skin.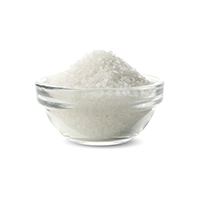 Sodium Hydroxide
Balances the formula's pH.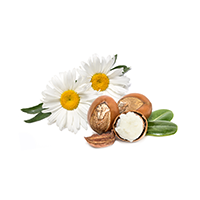 Shea Butter & Chamomile Fragrance
Warm, fruity scent that leaves the skin and coat smelling indulgently fresh.
DIRECTIONS: Thoroughly shower your pet's coat with a gentle stream of water. Apply a small amount of shampoo and tenderly massage with fingertips for a rich lather. Rinse completely for refreshingly polished results.