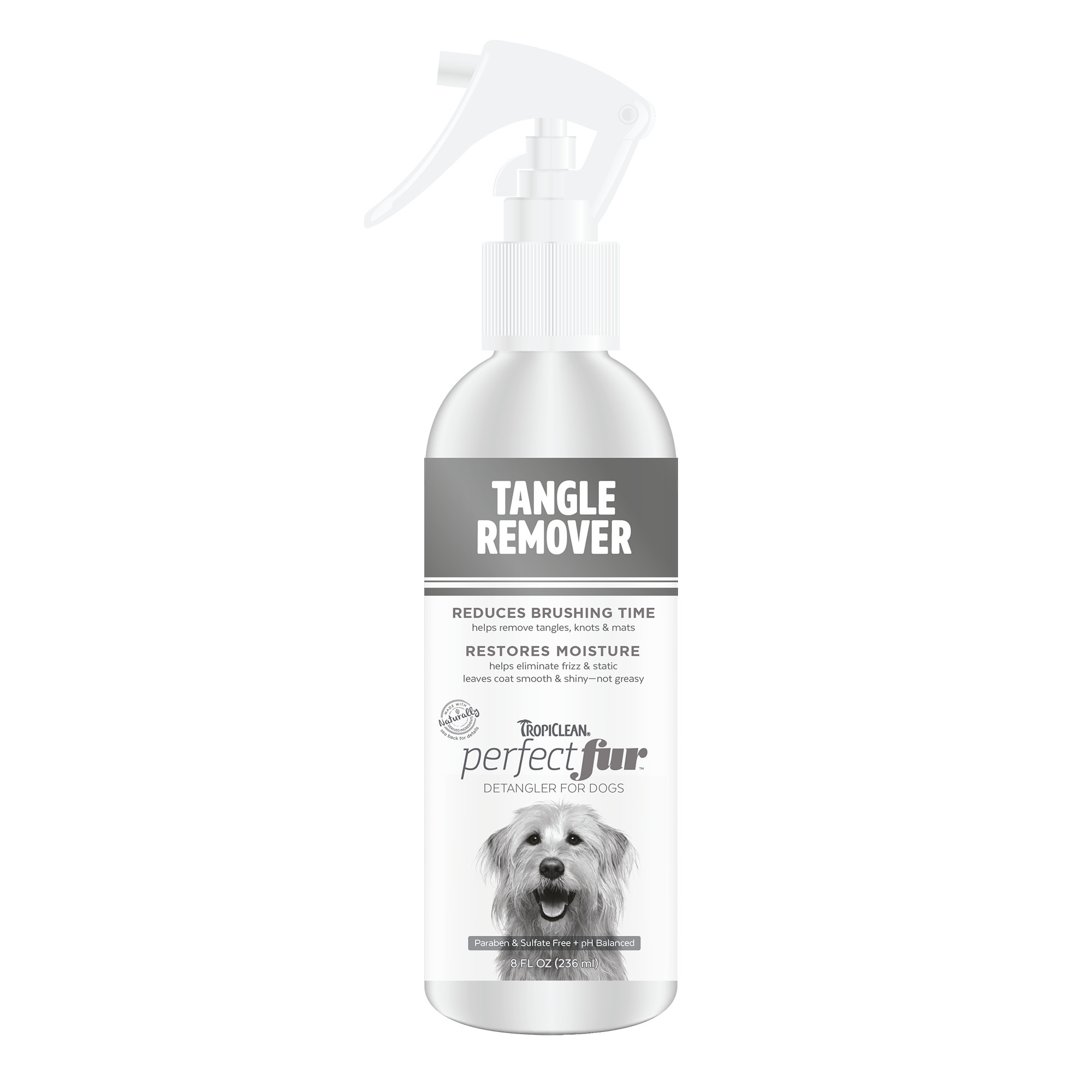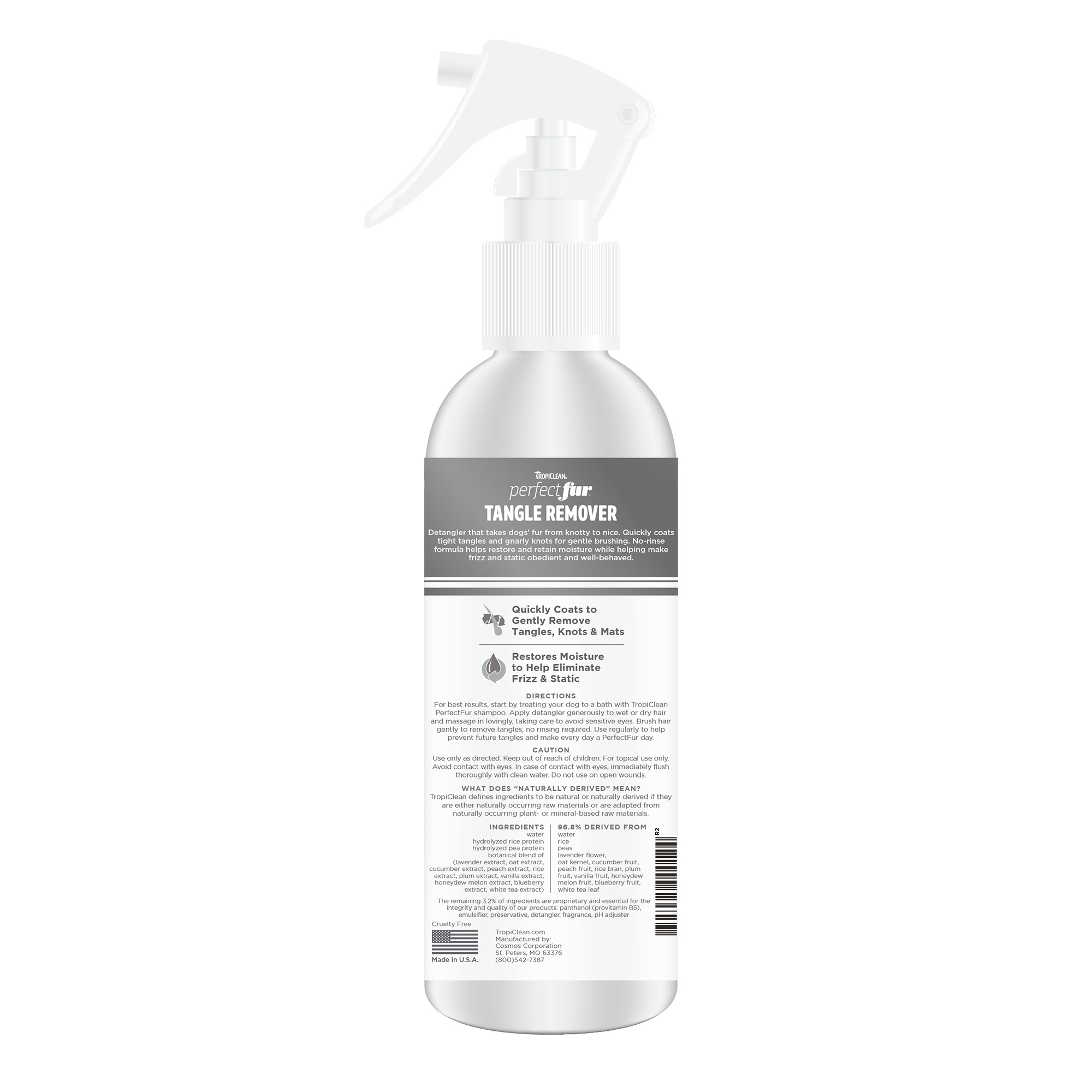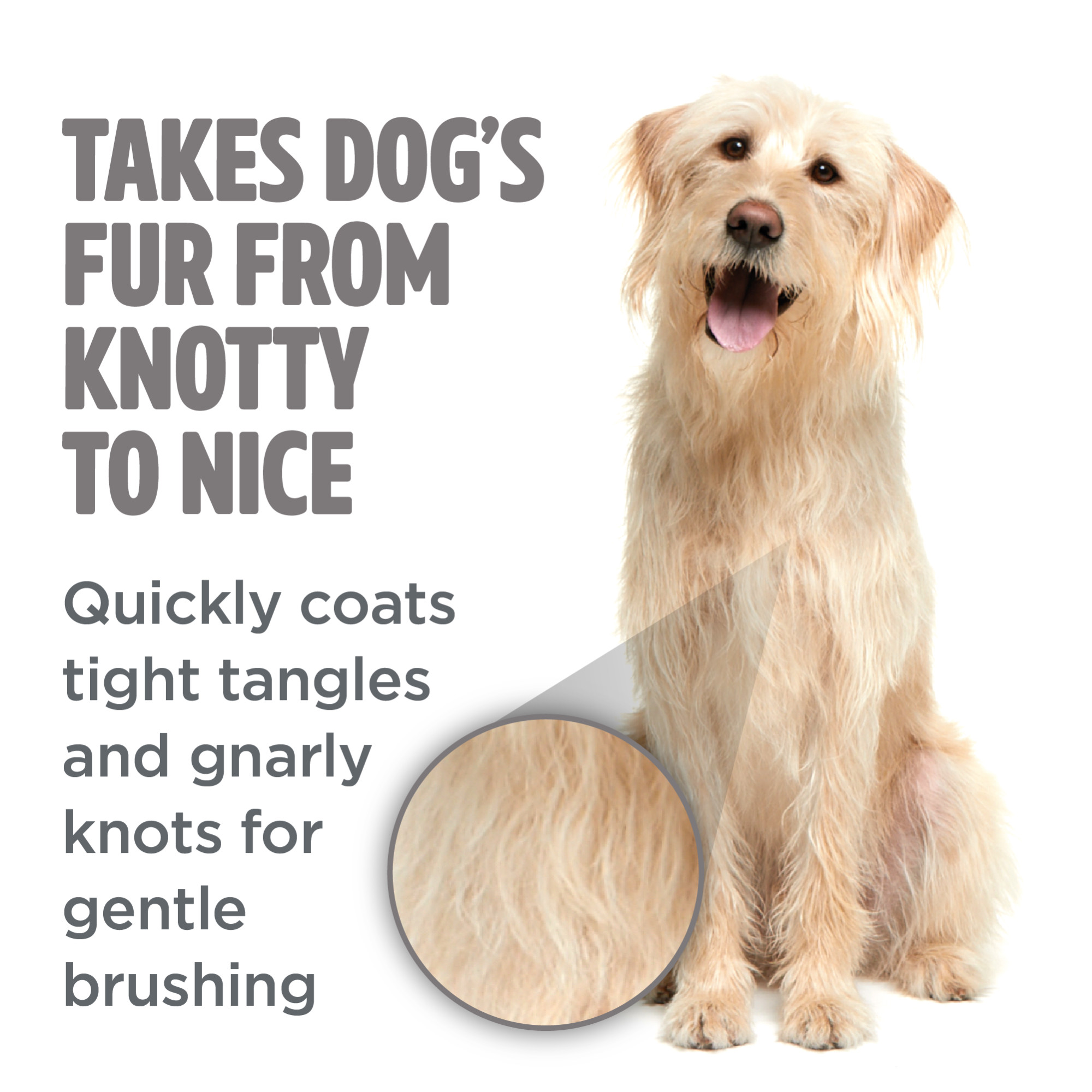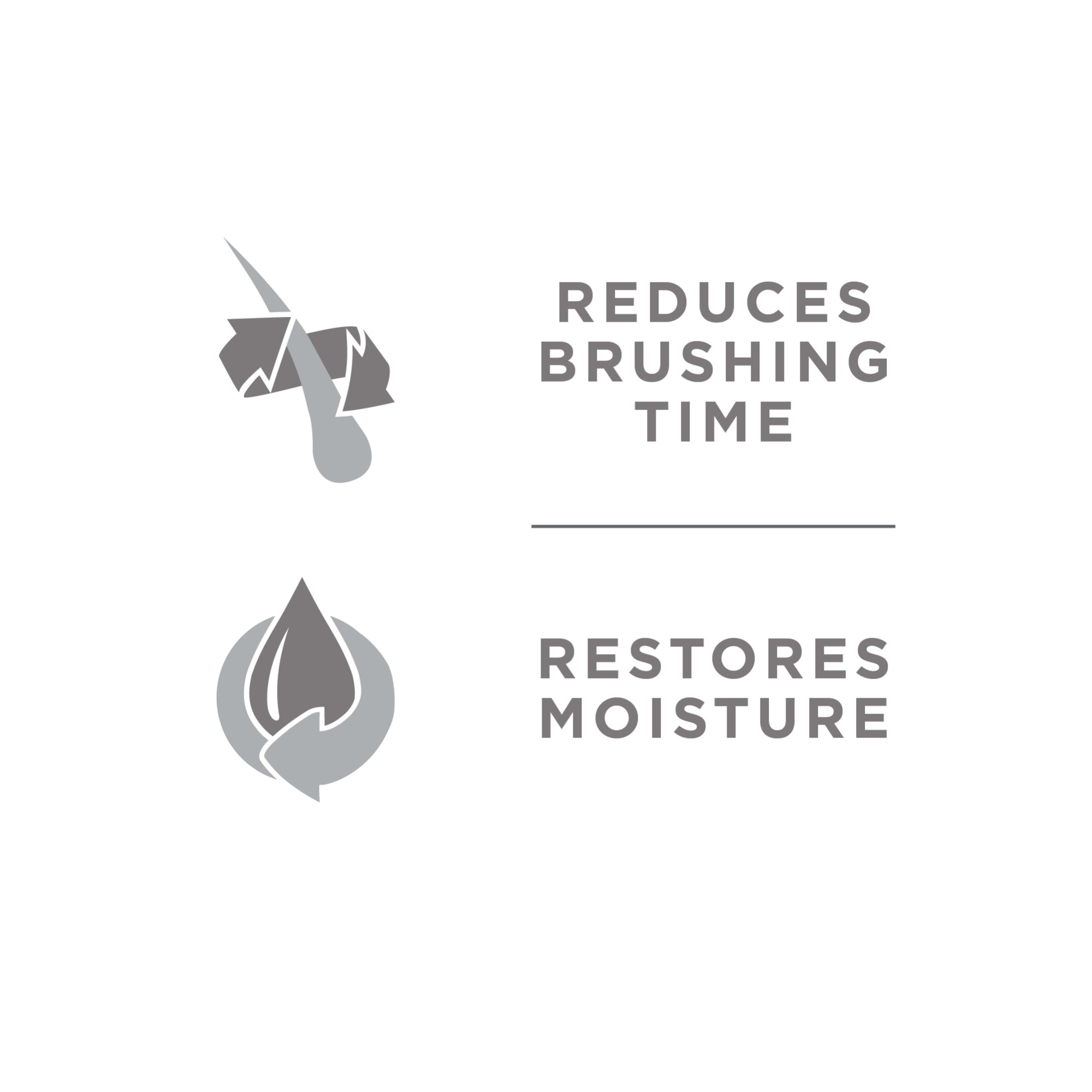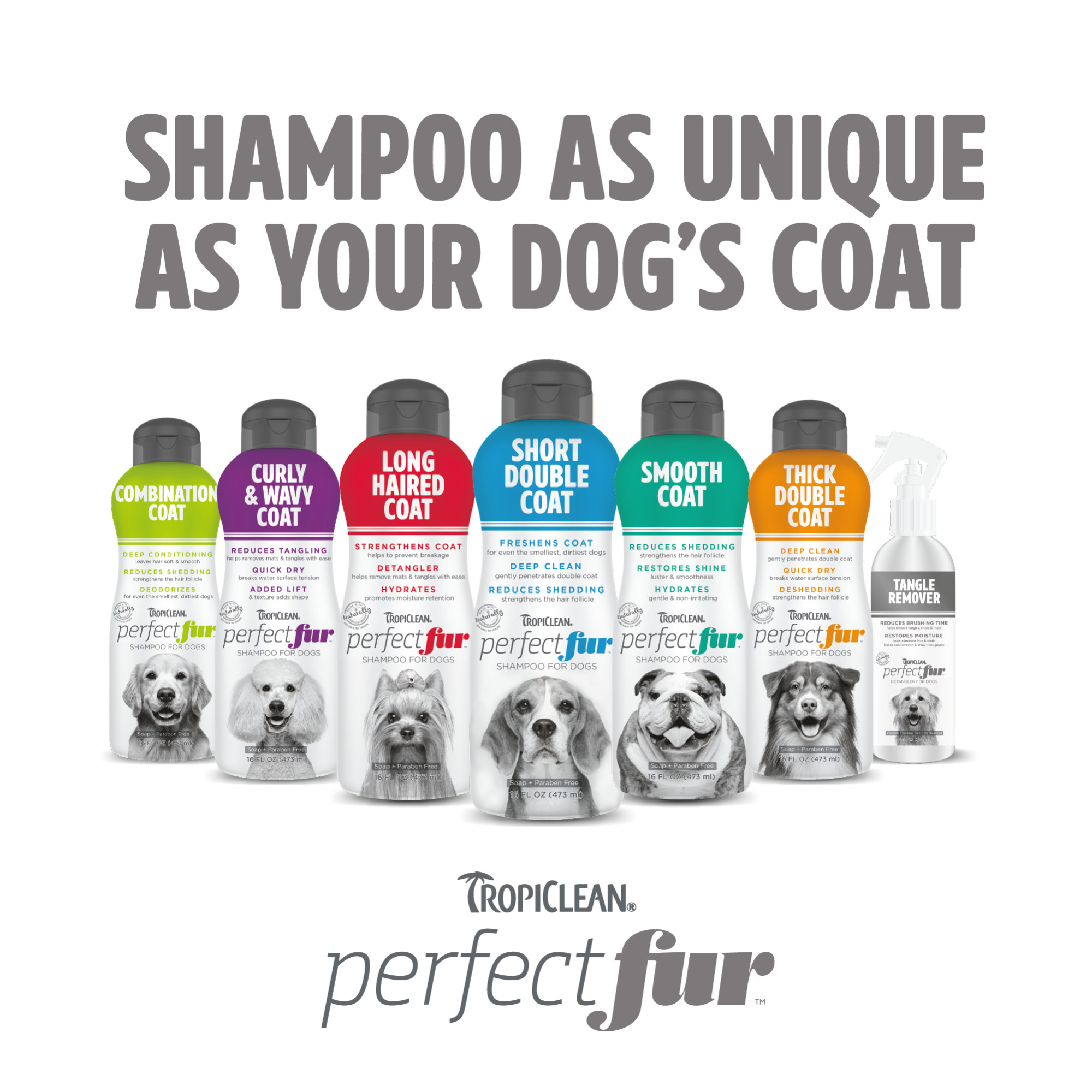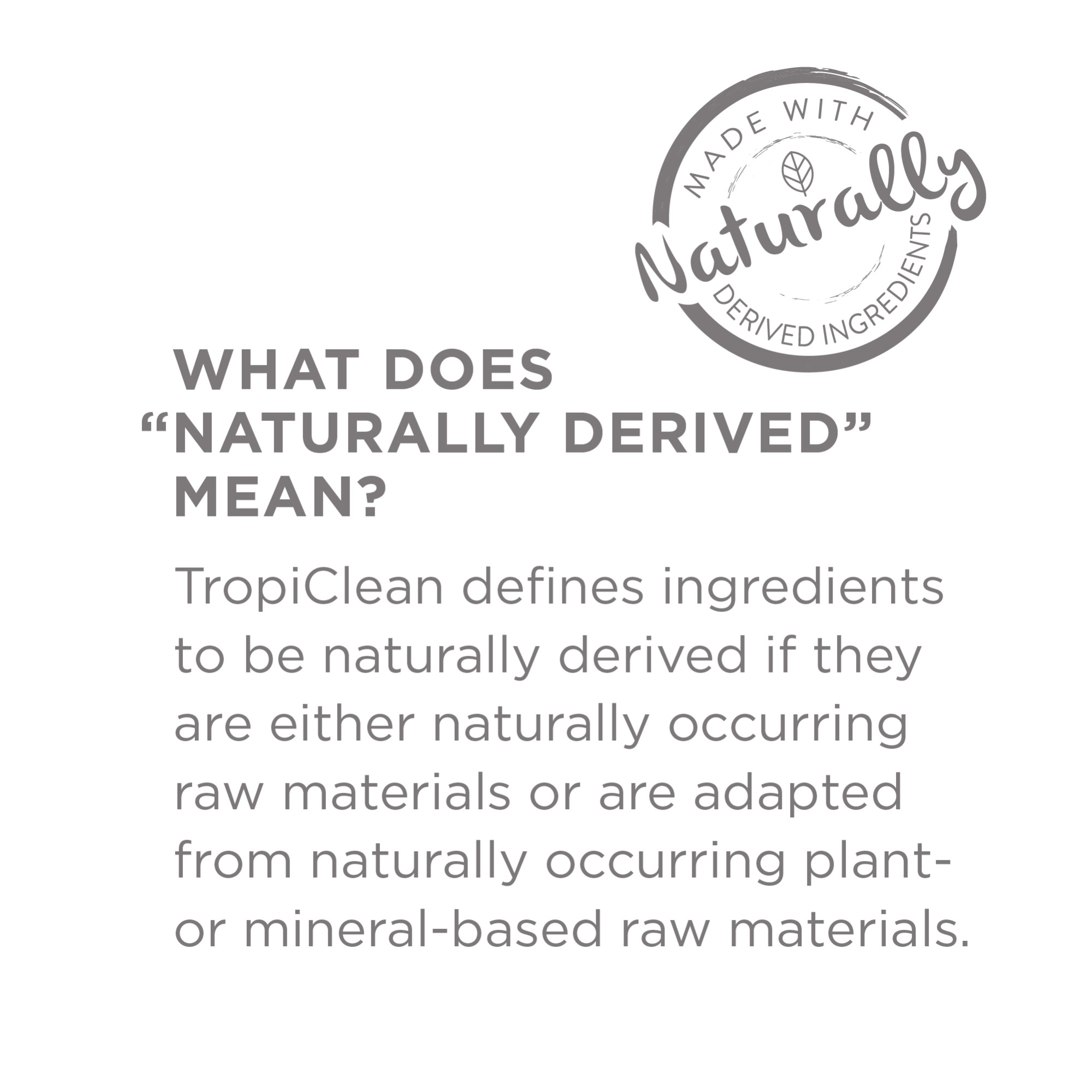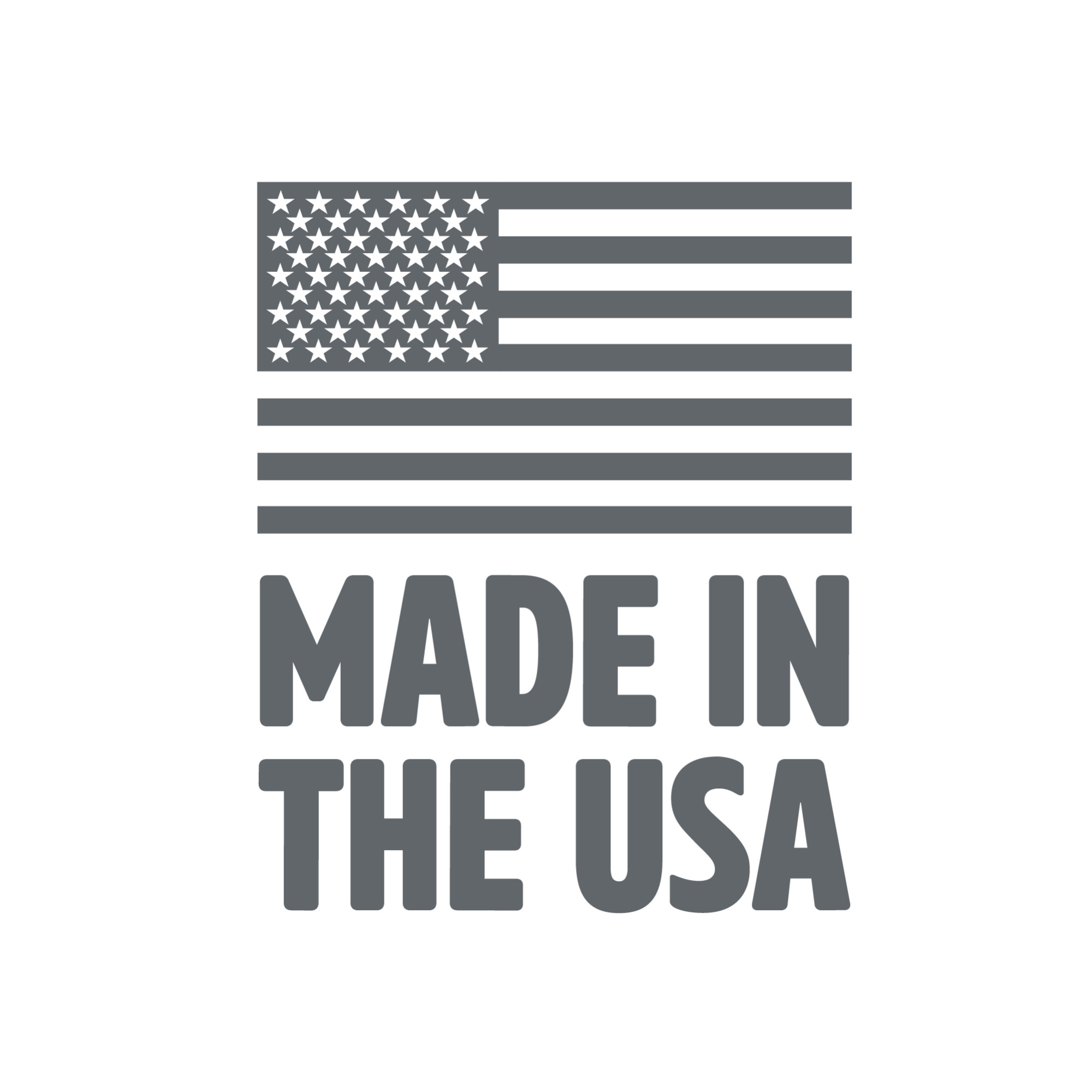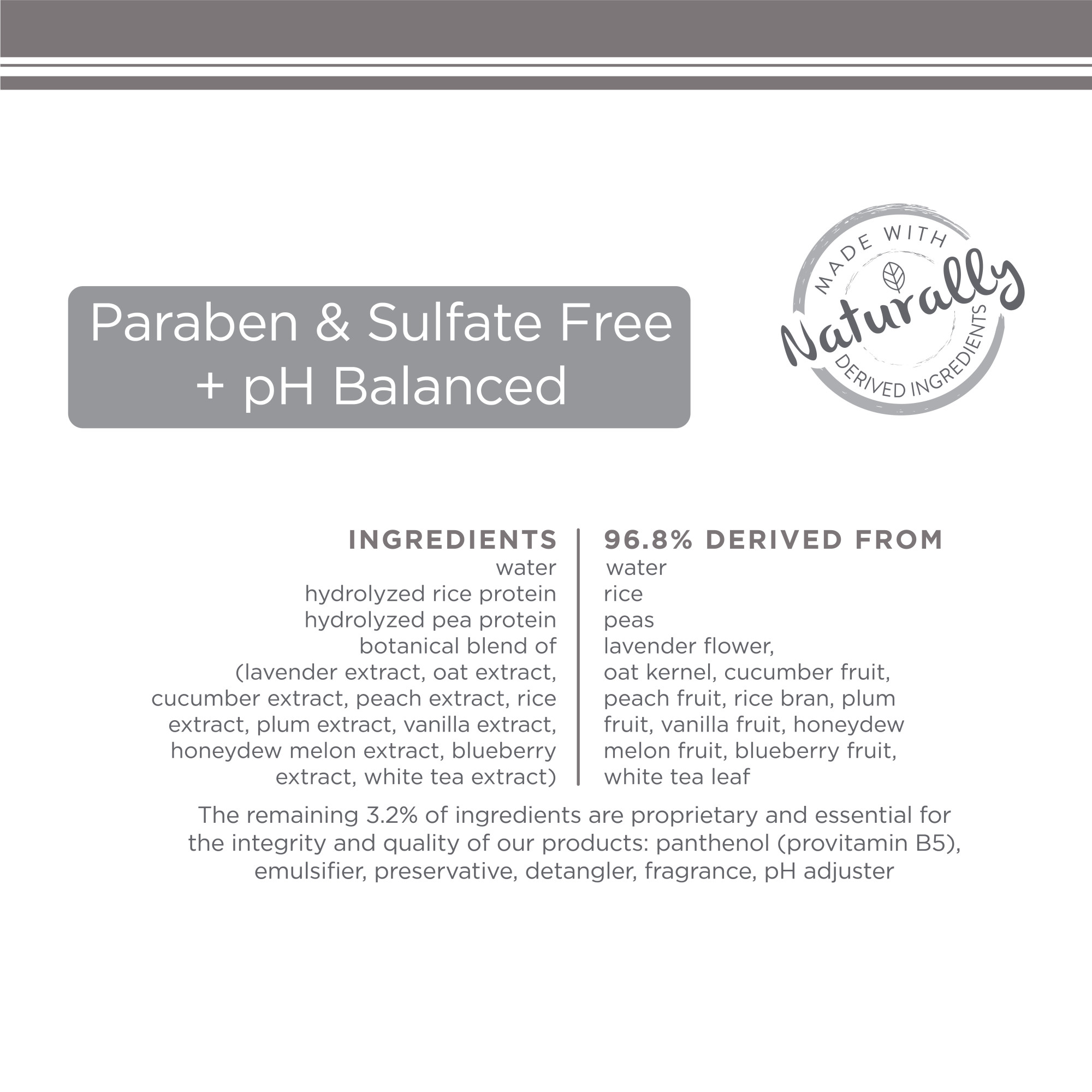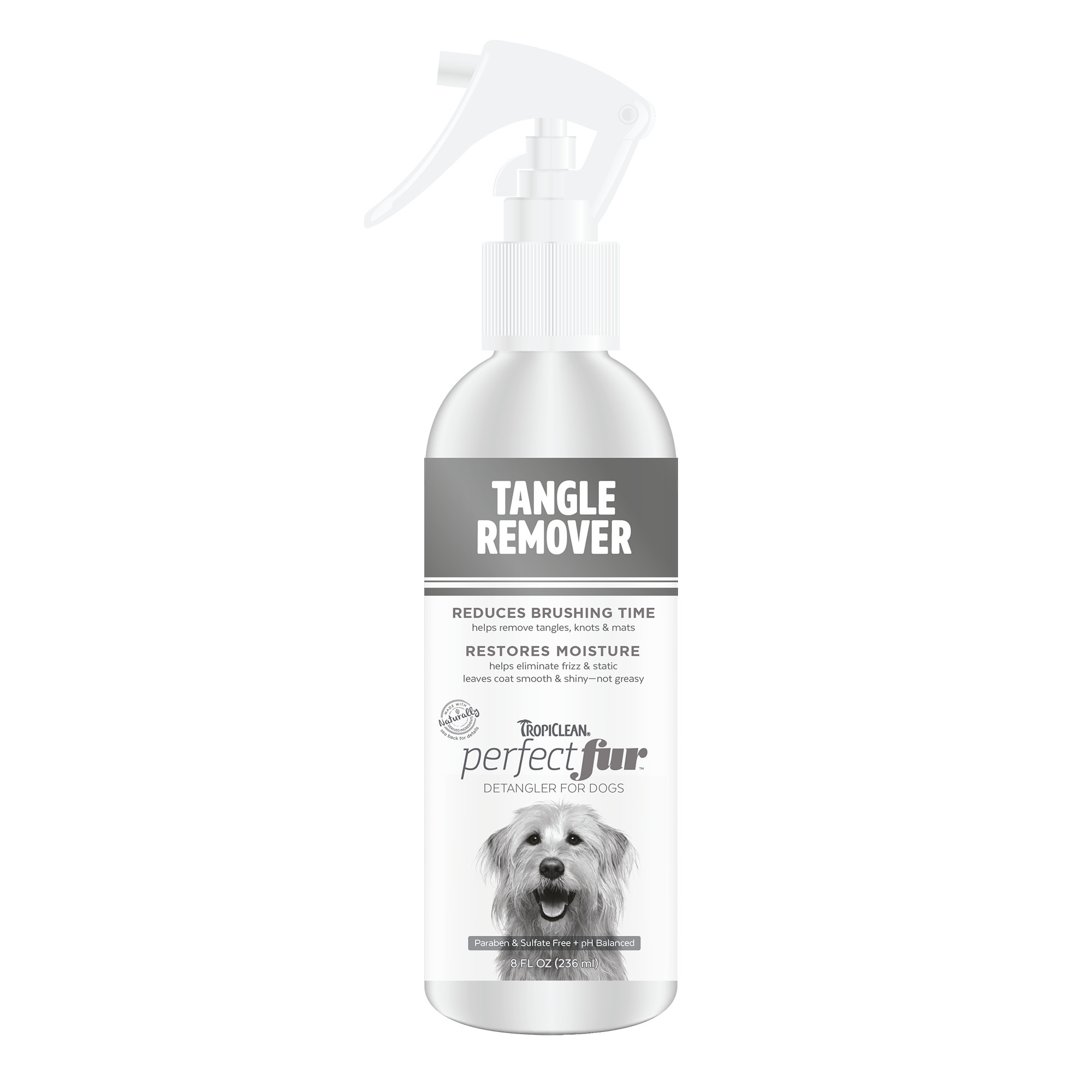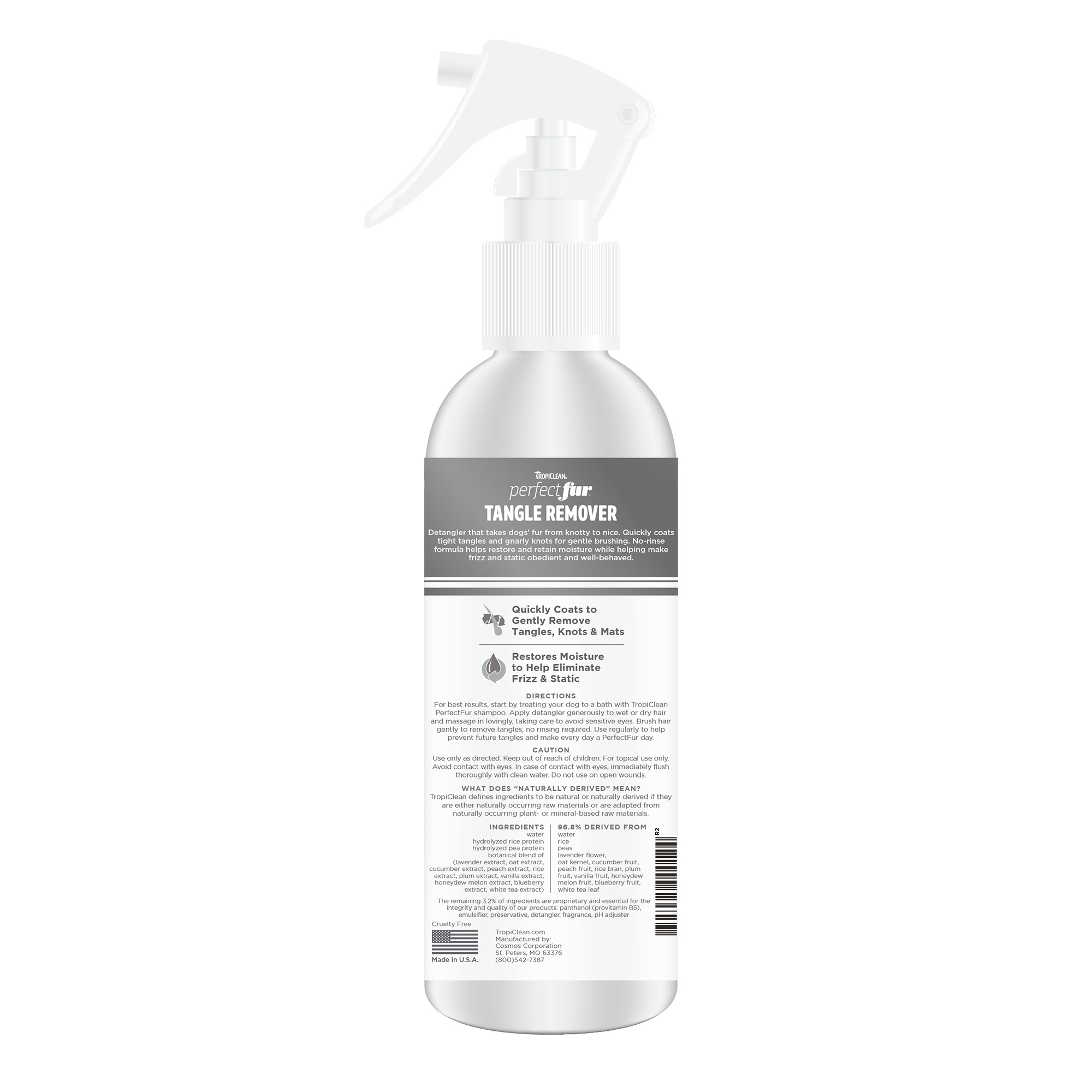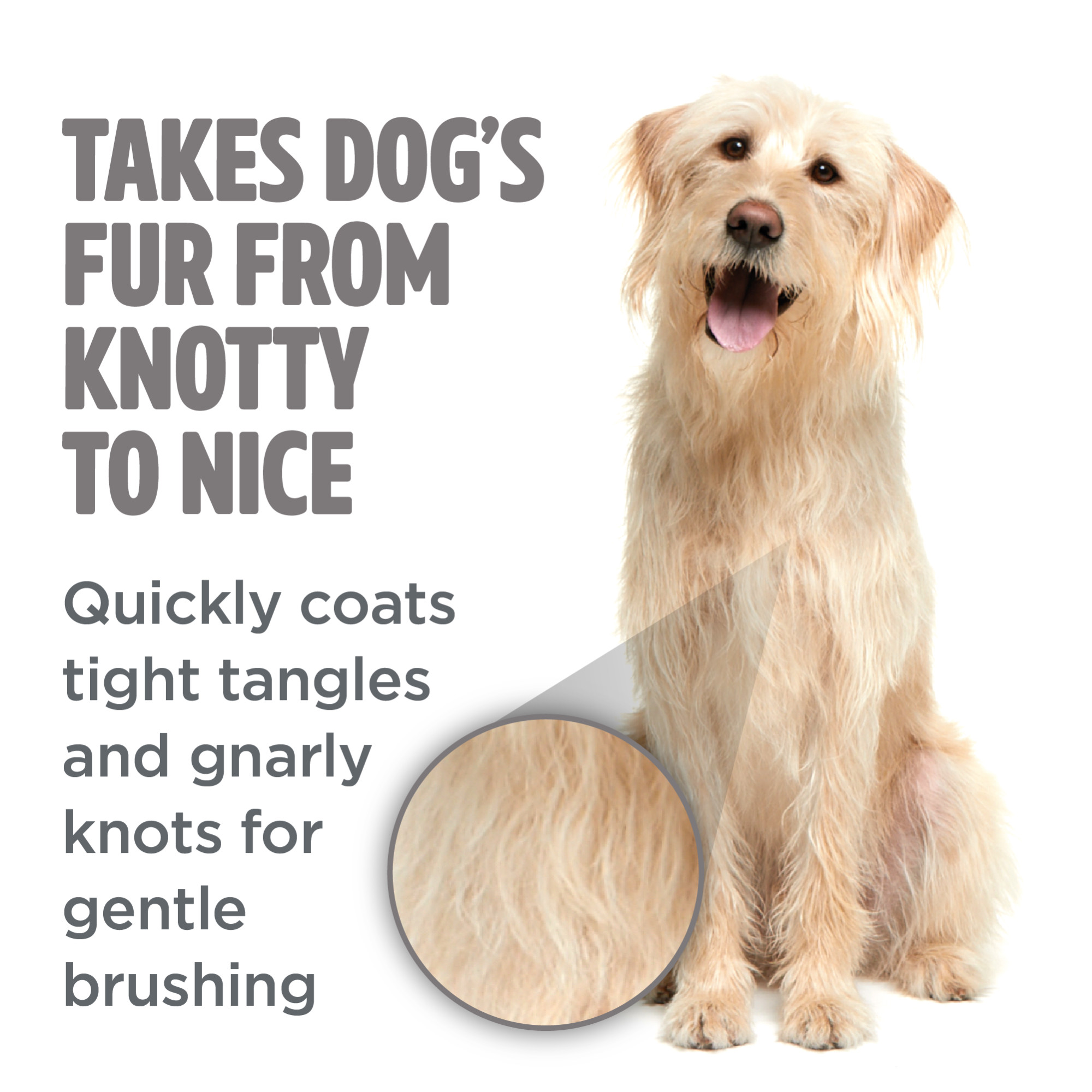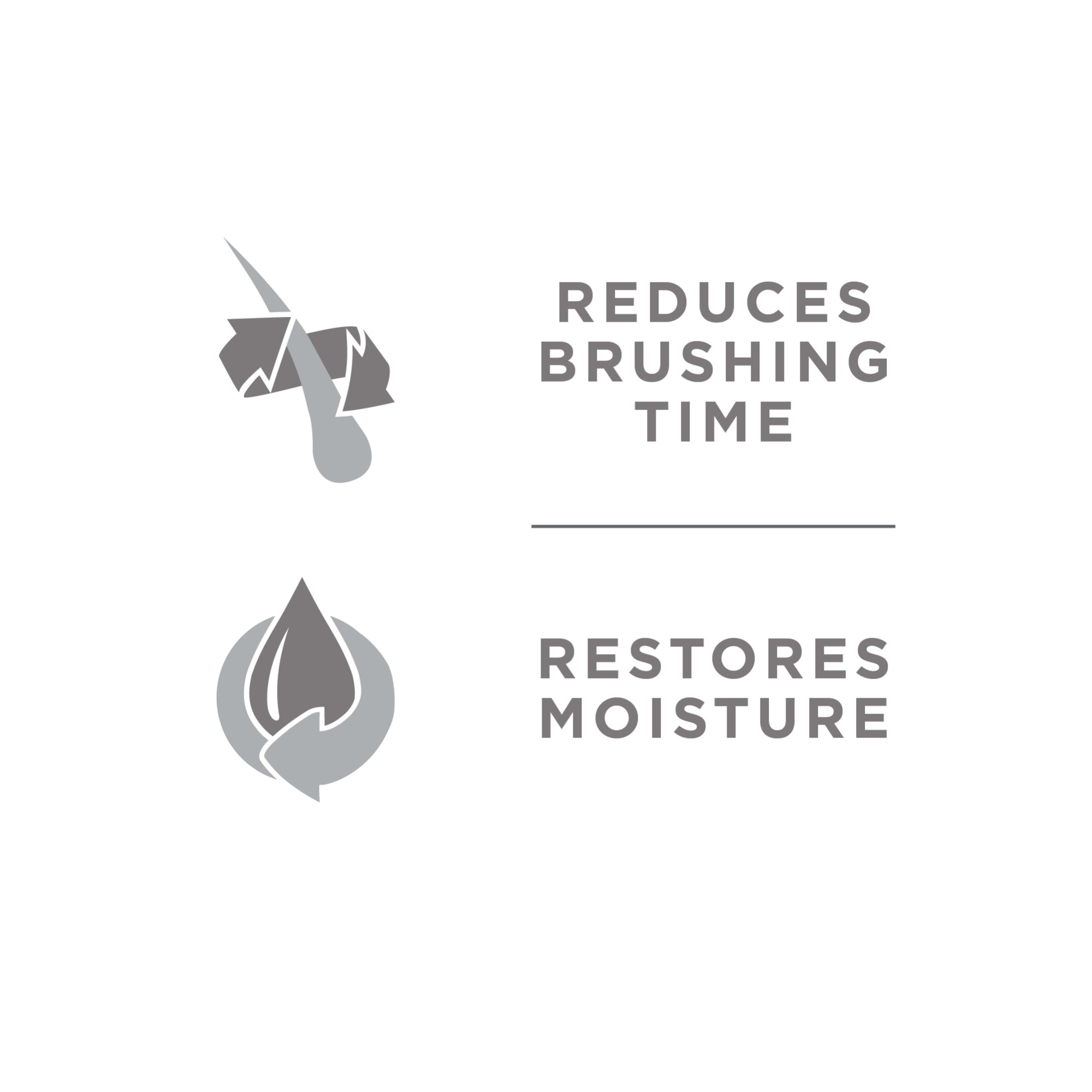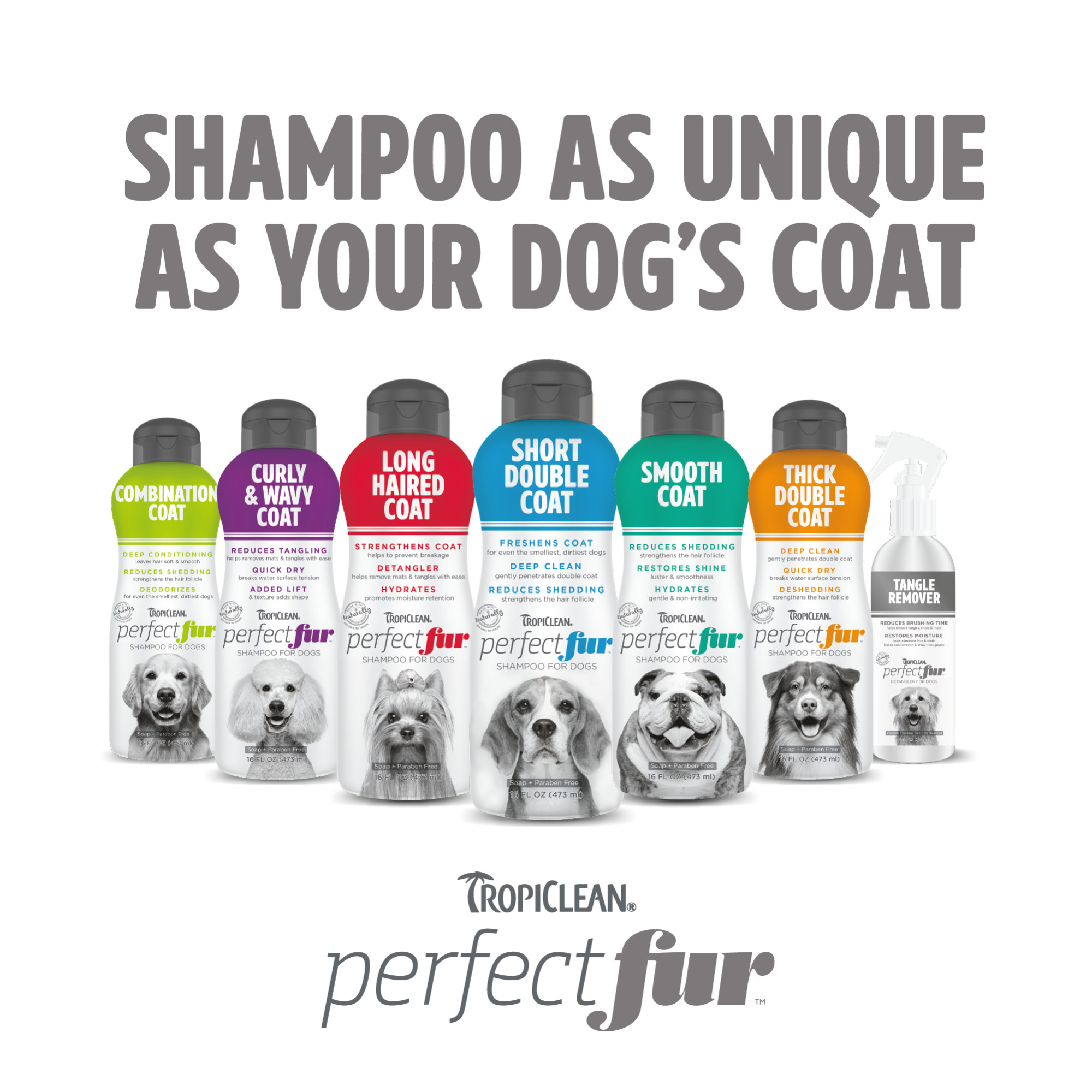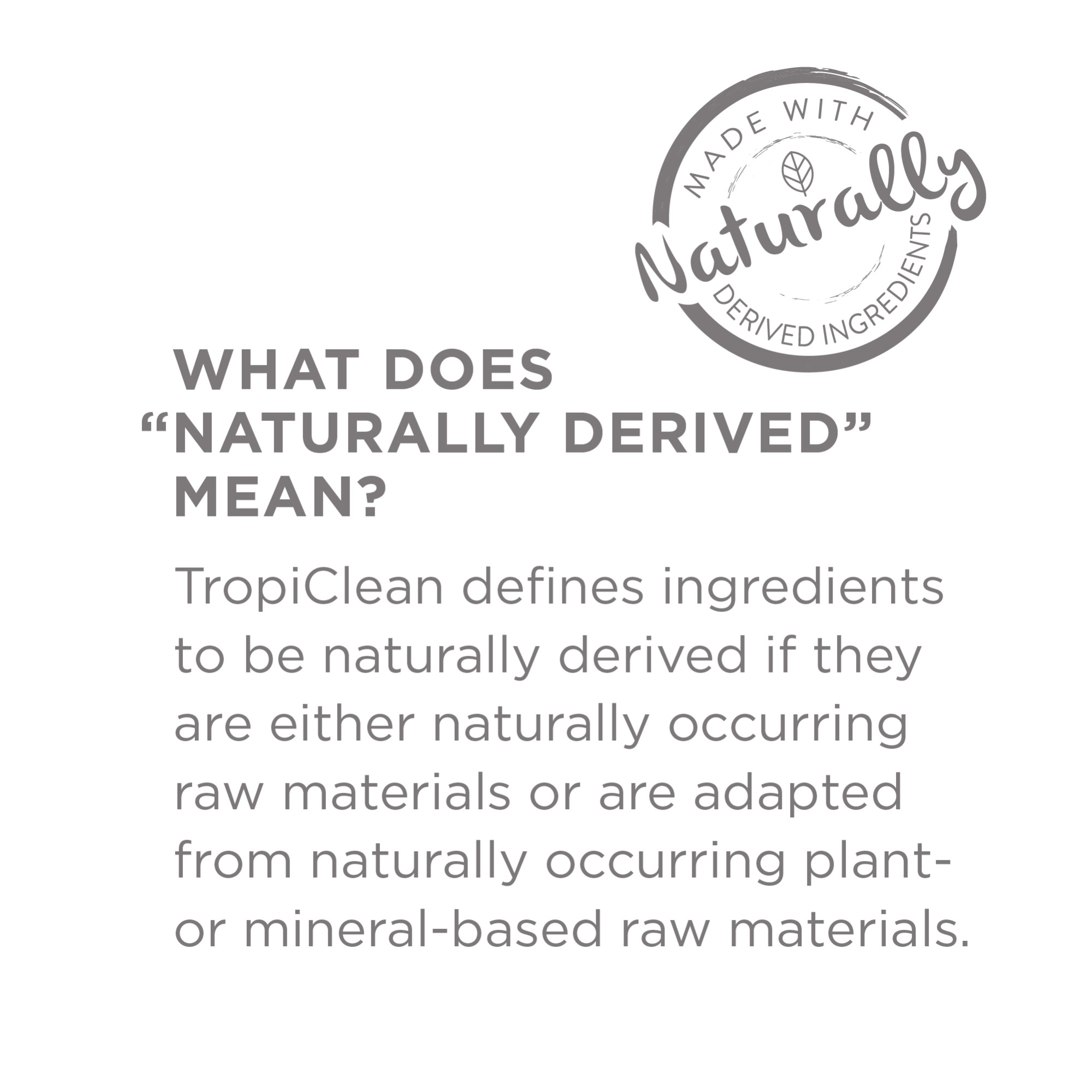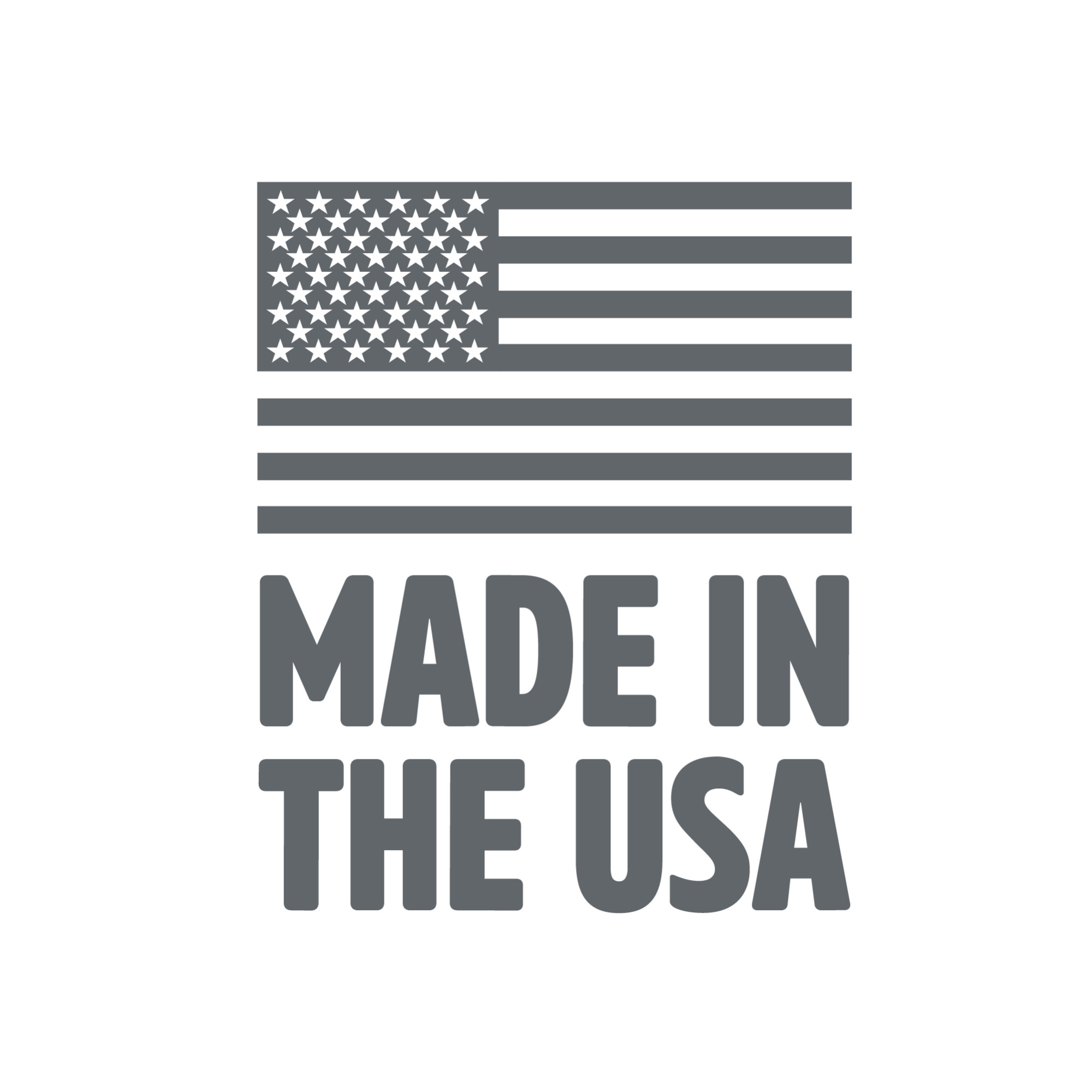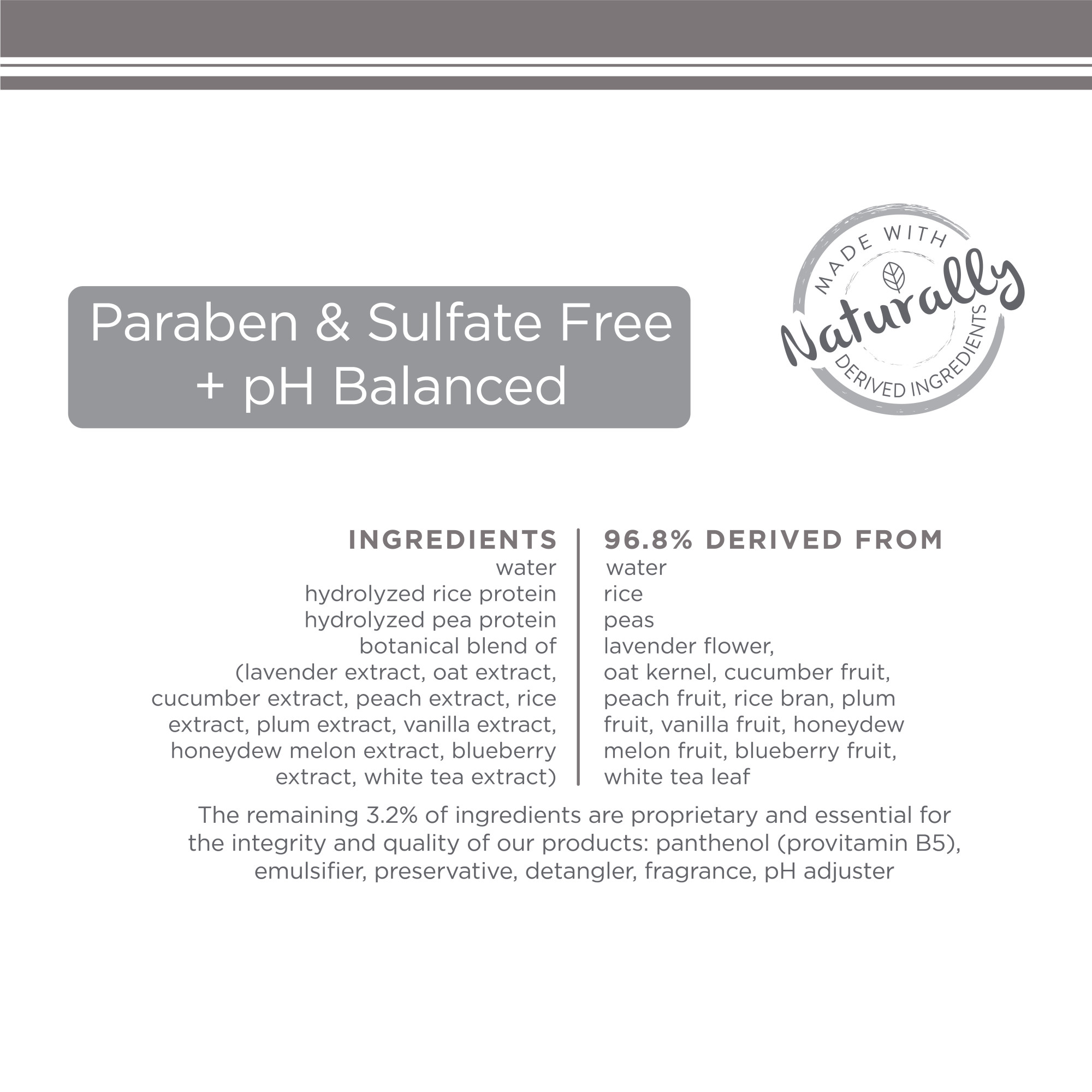 Tangle Remover Spray for Dogs
Detangler that takes dogs' fur from knotty to nice. Quickly coats tight tangles and gnarly knots for gentle brushing. No-rinse formula helps restore and retain moisture while helping make frizz and static obedient and well-behaved.
REDUCES BRUSHING TIME – Quickly coats to smooth the hair cuticle, helping to remove tangles, knots & mats with ease
RESTORES MOISTURE – Restores moisture to help eliminate frizz & static
ADDED SHINE – Leaves the coat smooth & shiny, not greasy
MADE IN THE USA – We proudly manufacture and ship our products with only the highest quality, naturally derived ingredients.
MADE WITH NATURALLY DERIVED INGREDIENTS – TropiClean defines ingredients to be naturally derived if they are either naturally occuring raw materials or are adapted from naturally occuring plant- or mineral-based raw materials.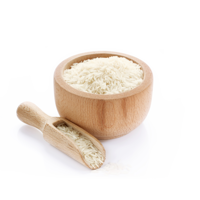 Hydrolyzed Rice Protein
Conditioning agent that helps protect the hair from damage and softens the coat.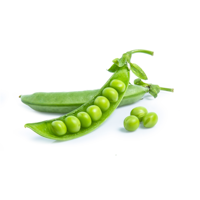 Hydrolyzed Pea Protein
Conditioning agent that helps moisturize the skin and coat.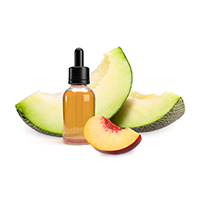 Botanical Blend
Contains plant and fruit extracts that moisturize and condition the skin and coat.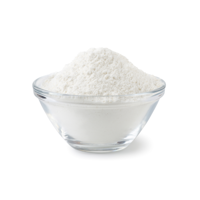 Provitamin B5
Protects the skin from water loss and strengthens the coat to reduce breakage.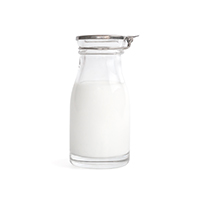 Detangler
Helps soften the coat for easy brushing.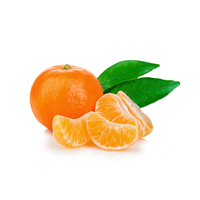 Sweet Citrus Fragrance
Citrusy scent that leaves the skin and coat smelling fresh.
For best results, start by treating your dog to a bath with TropiClean PerfectFur shampoo. Apply detangler generously to wet or dry hair and massage in lovingly, taking care to avoid sensitive eyes. Brush hair gently to remove tangles; no rinsing required. Use regularly to help stop future tangles and make every day a PerfectFur day.