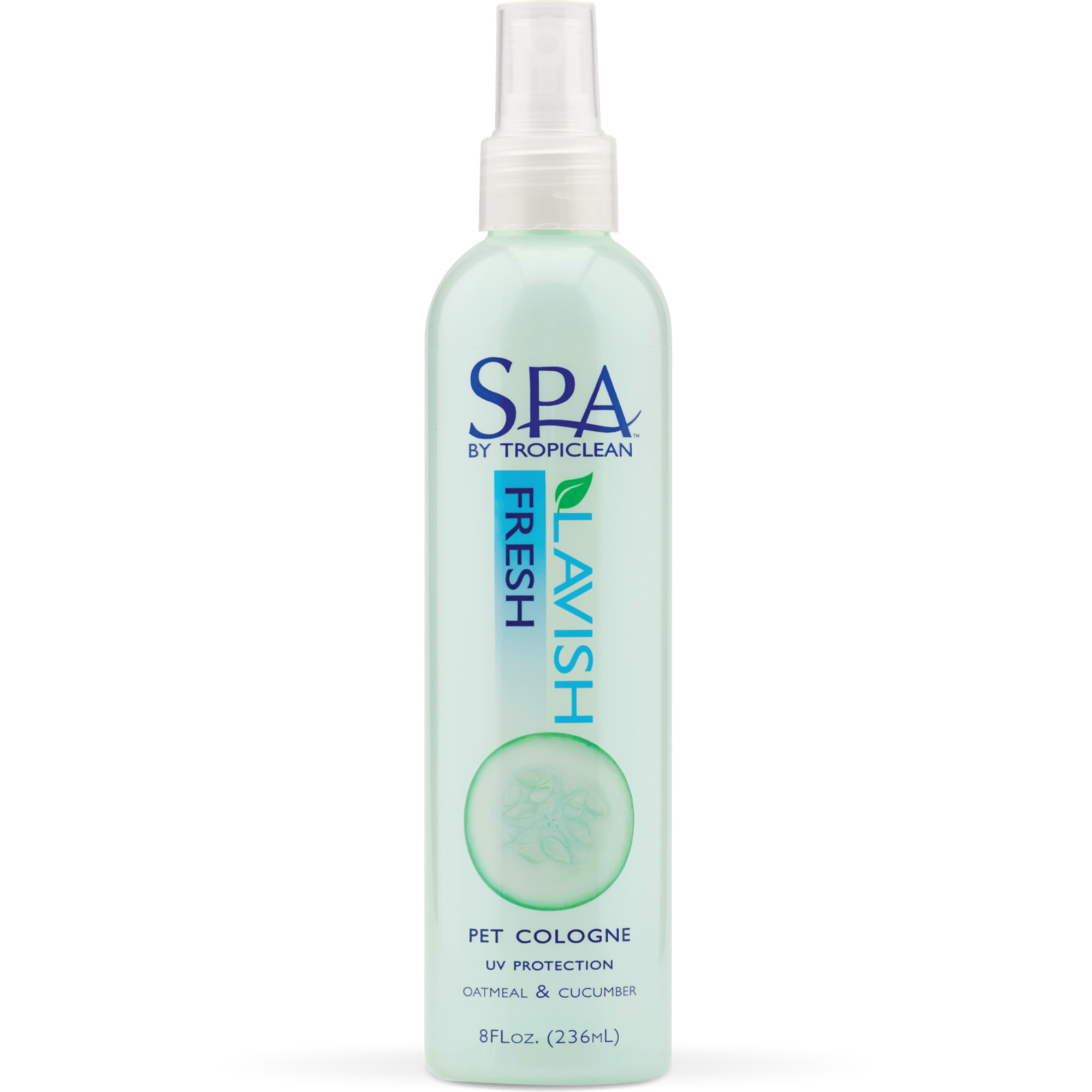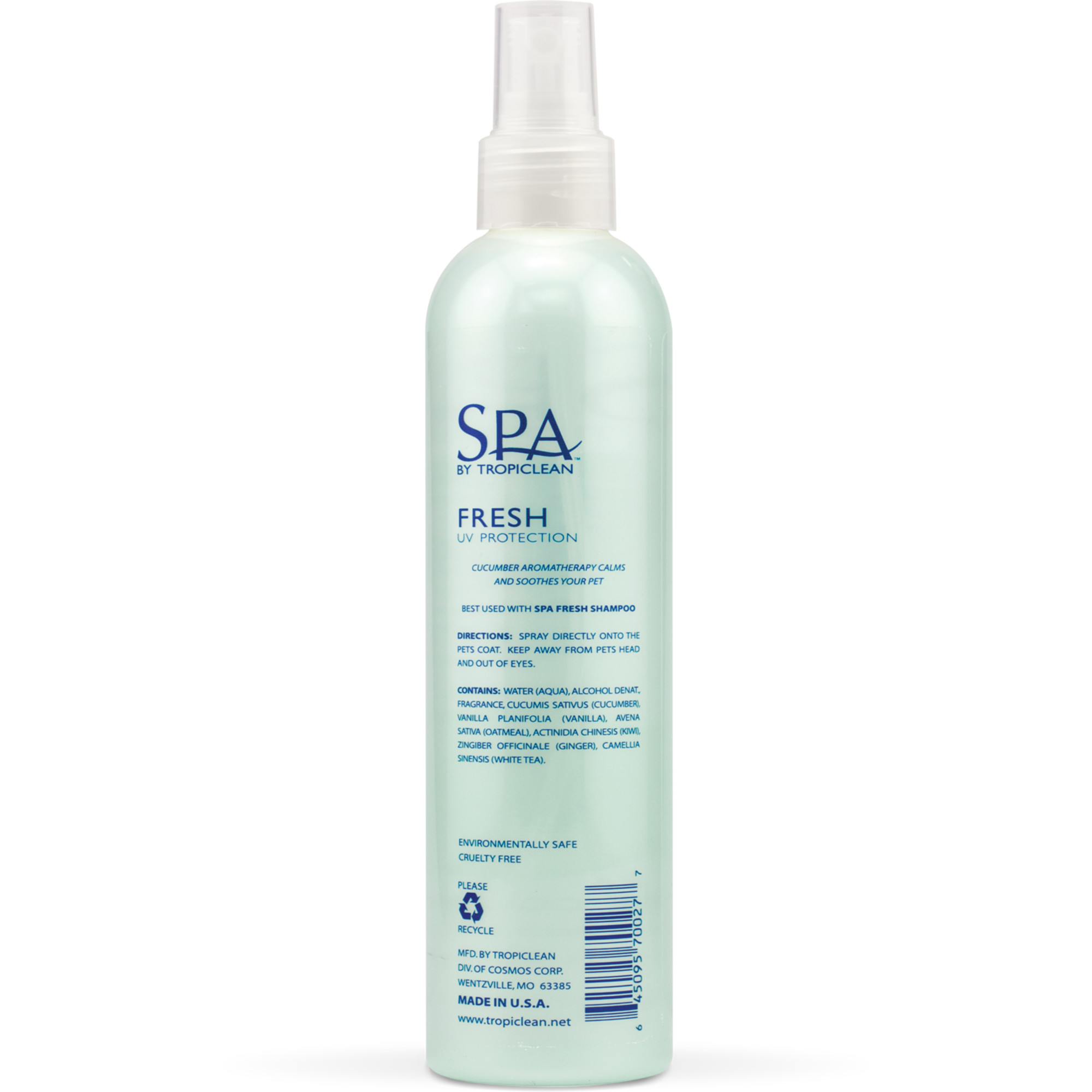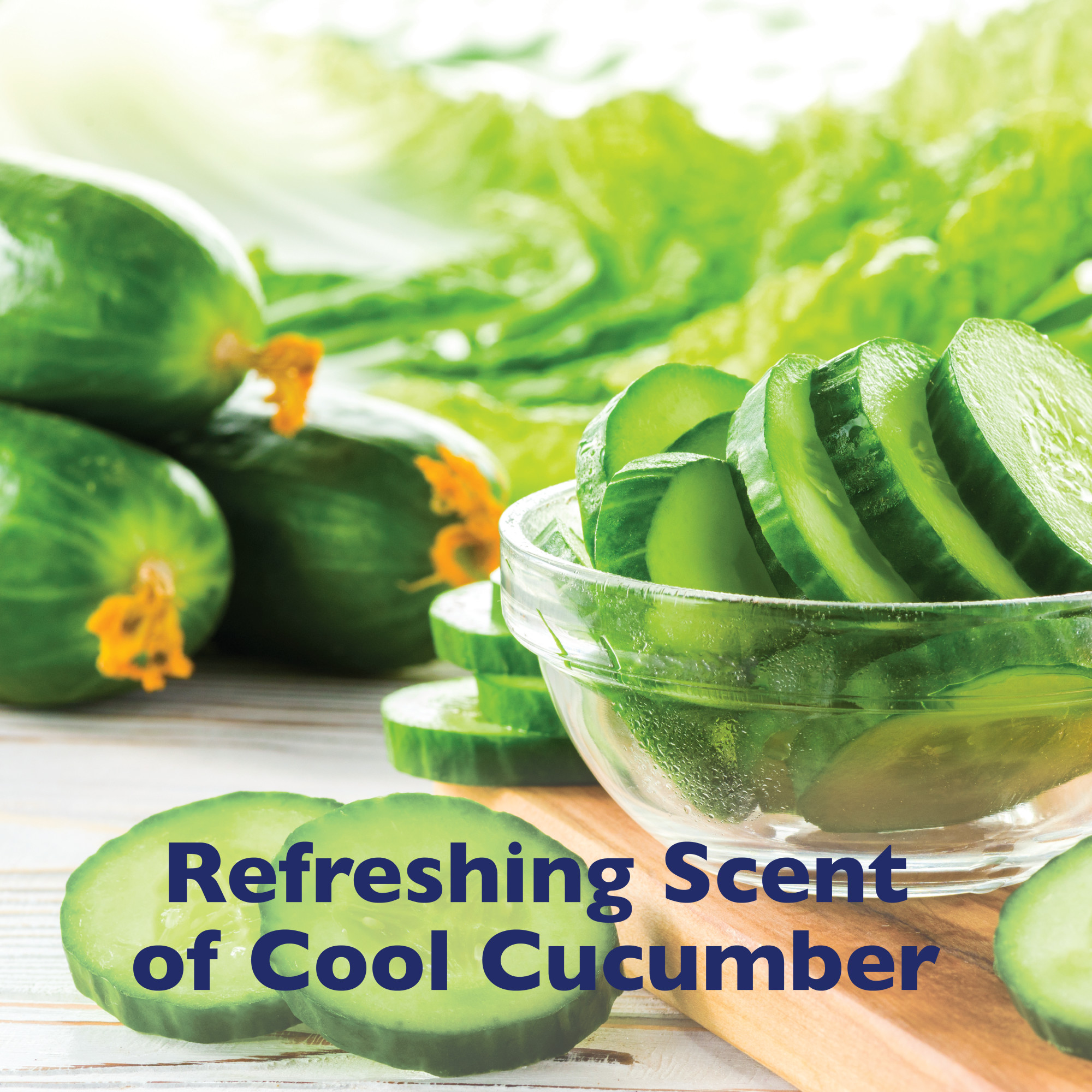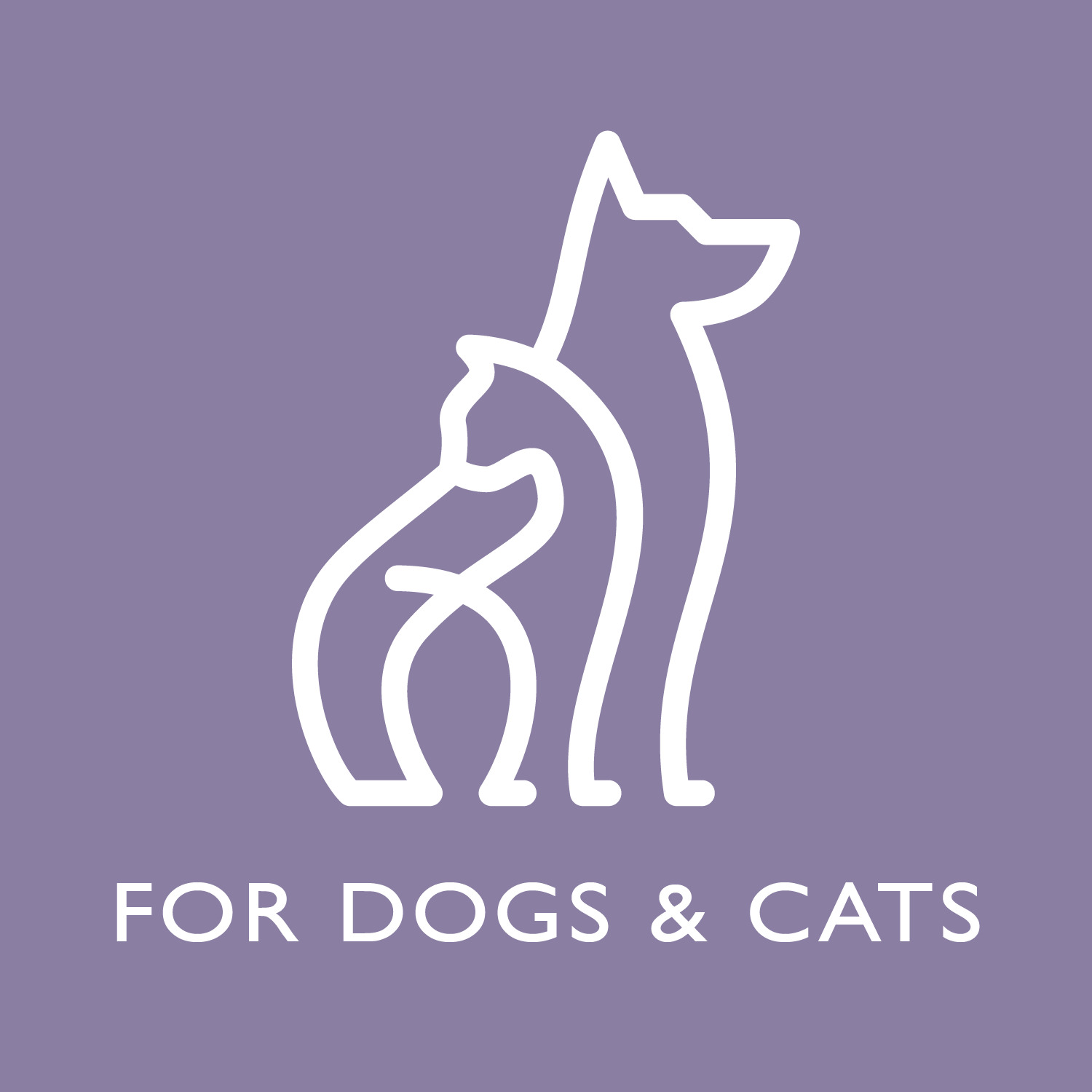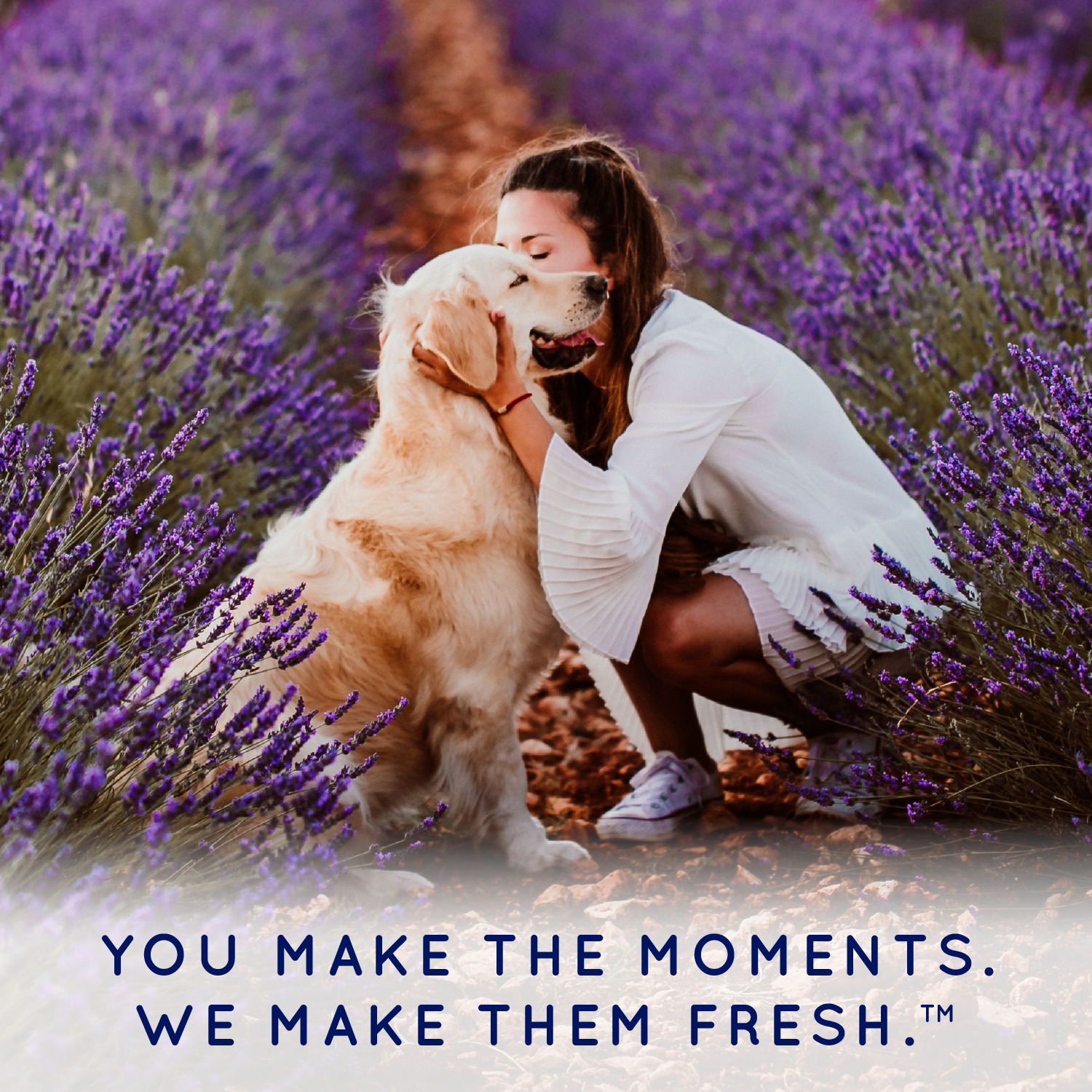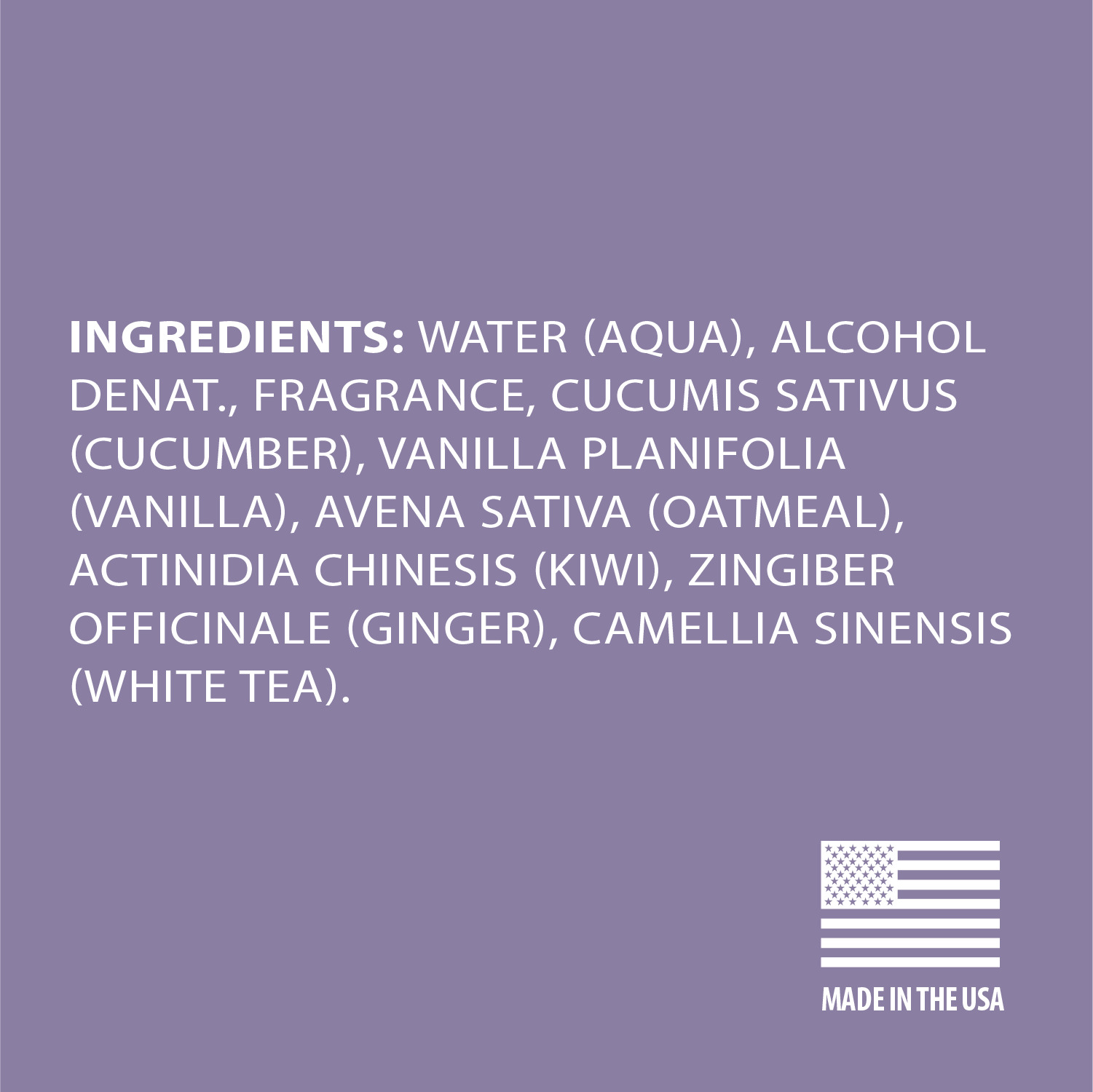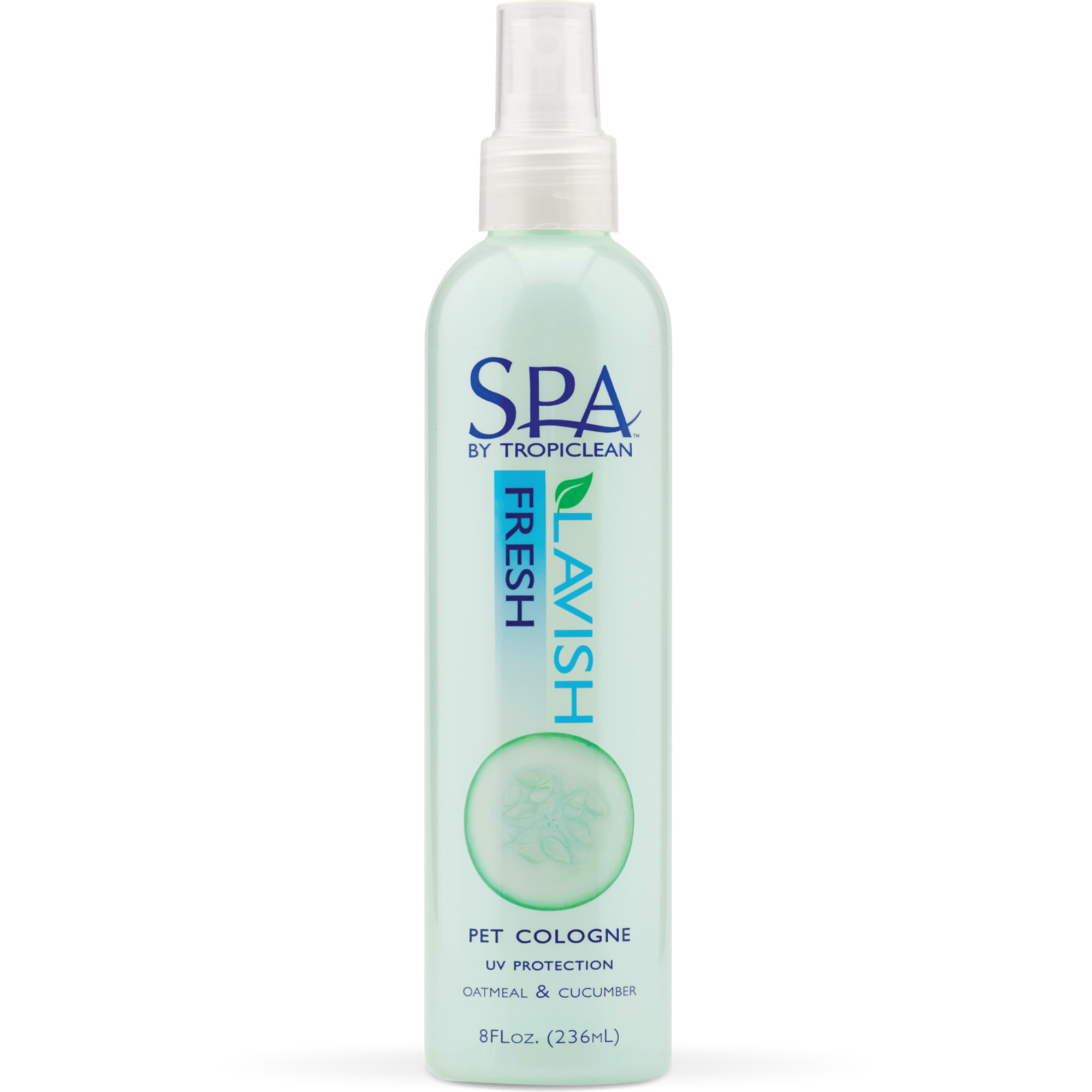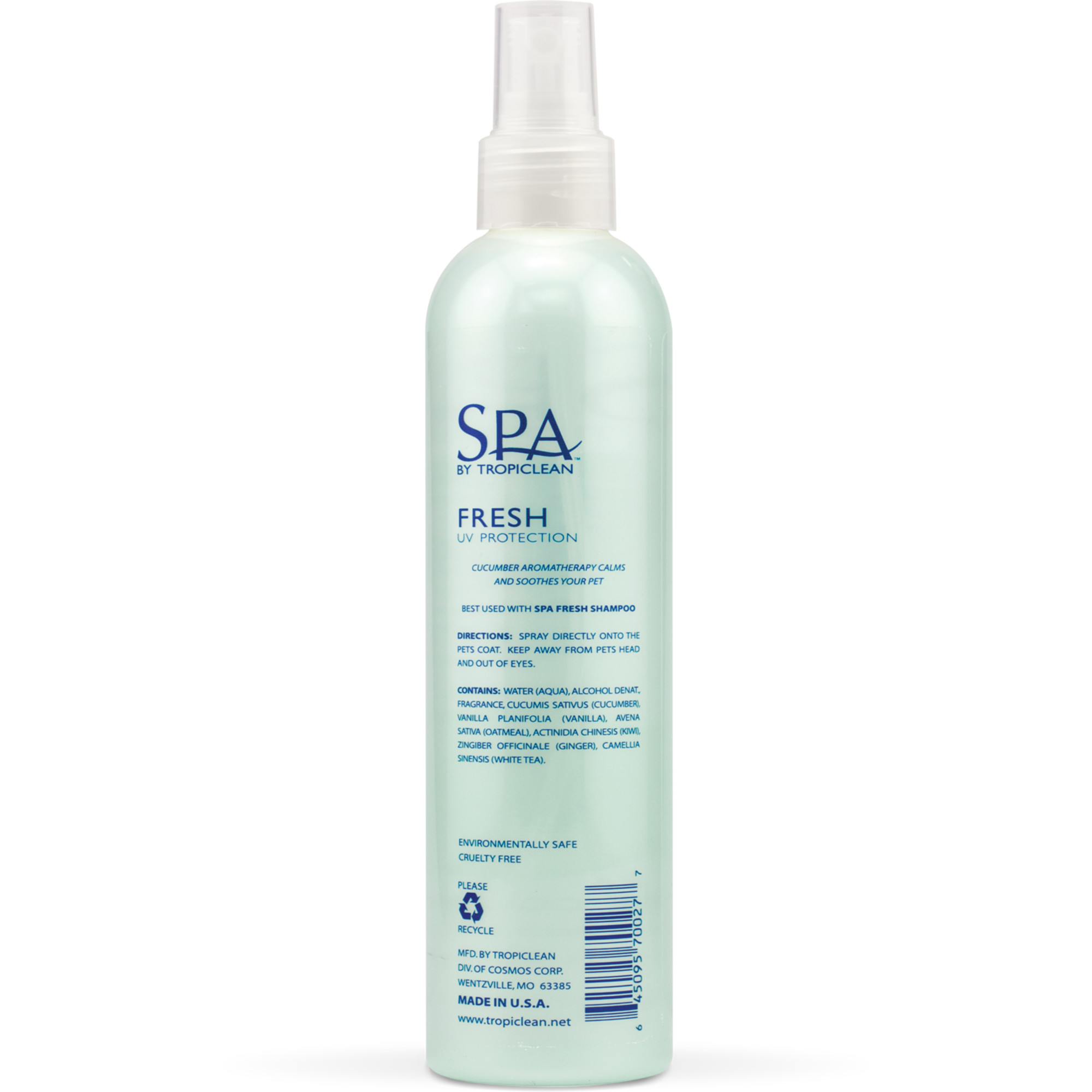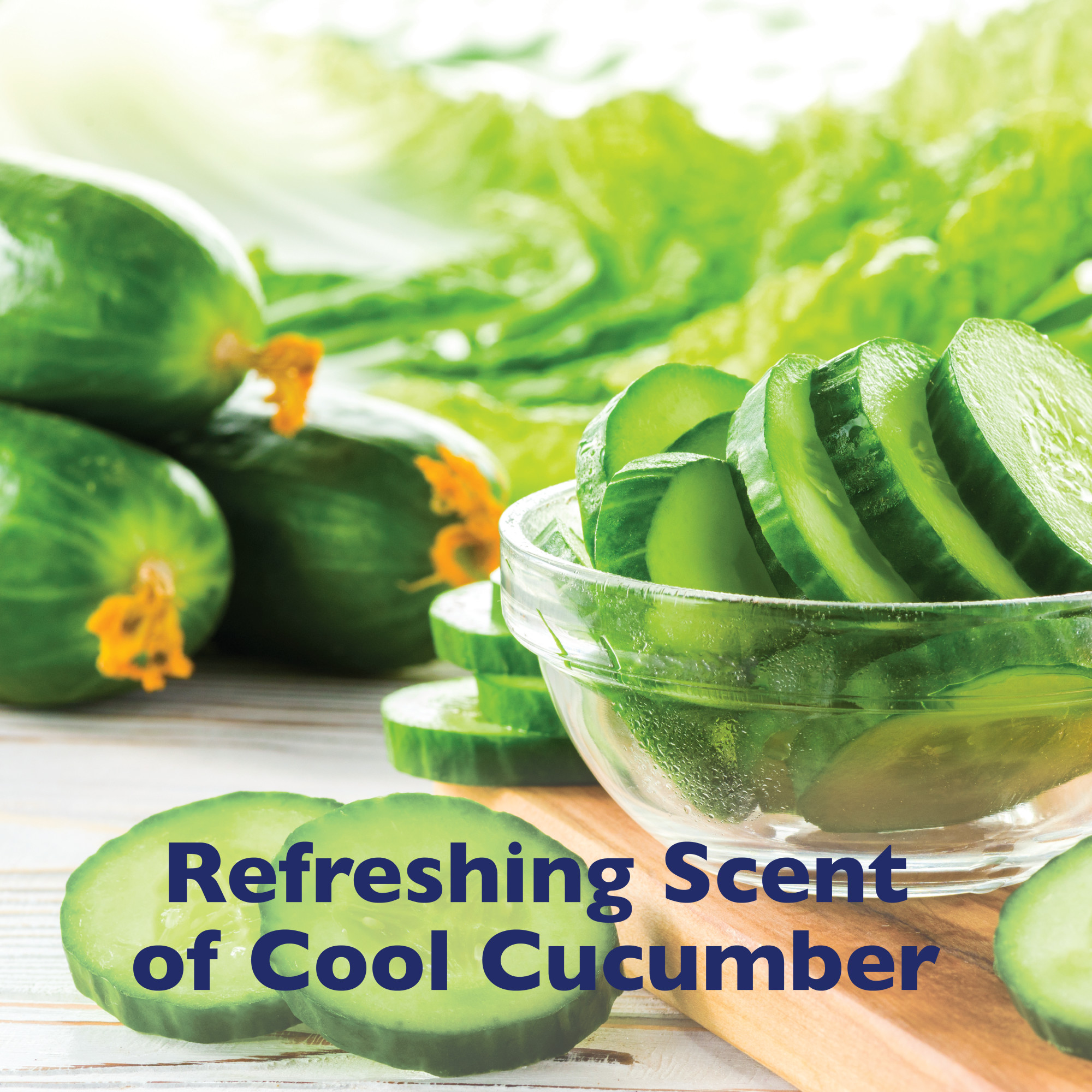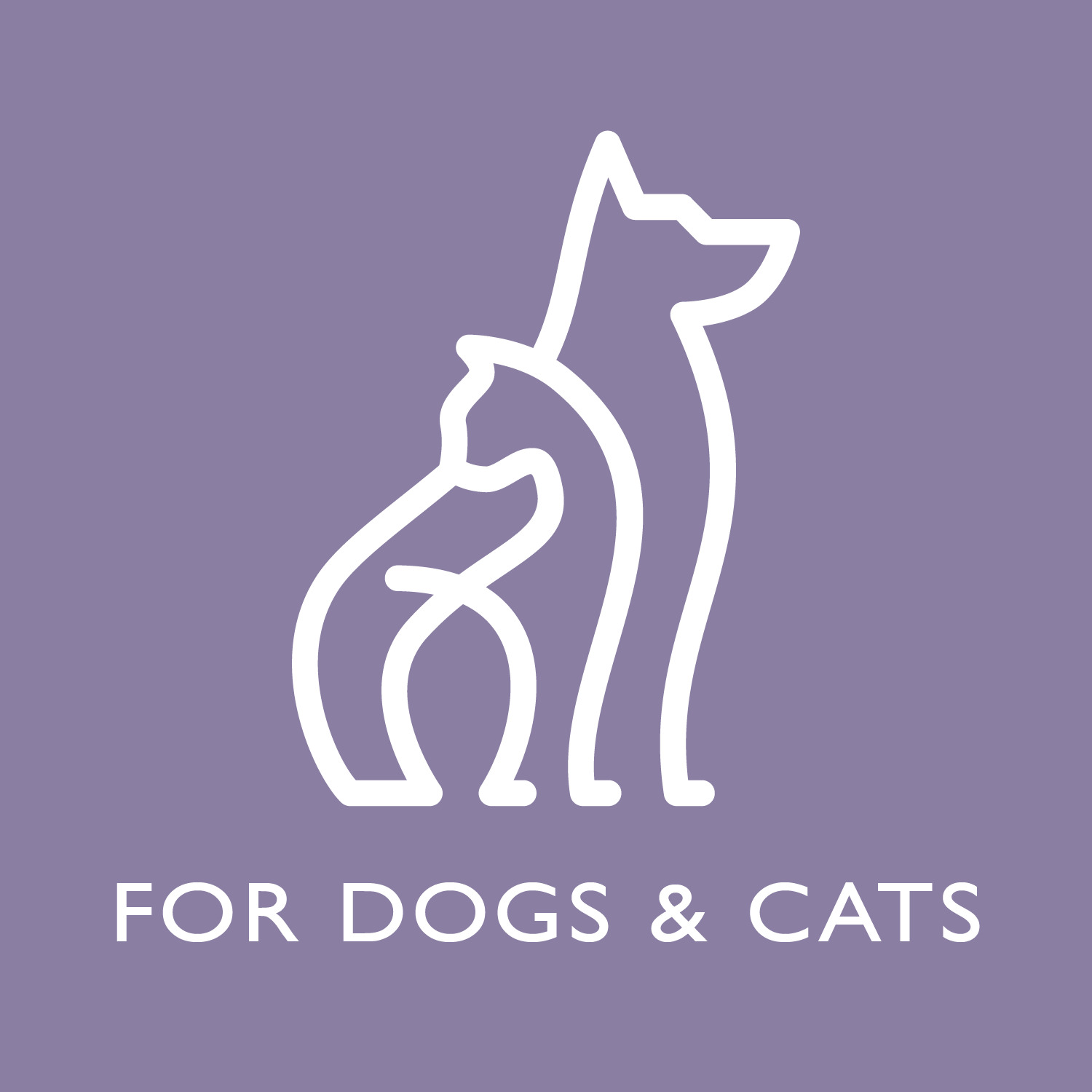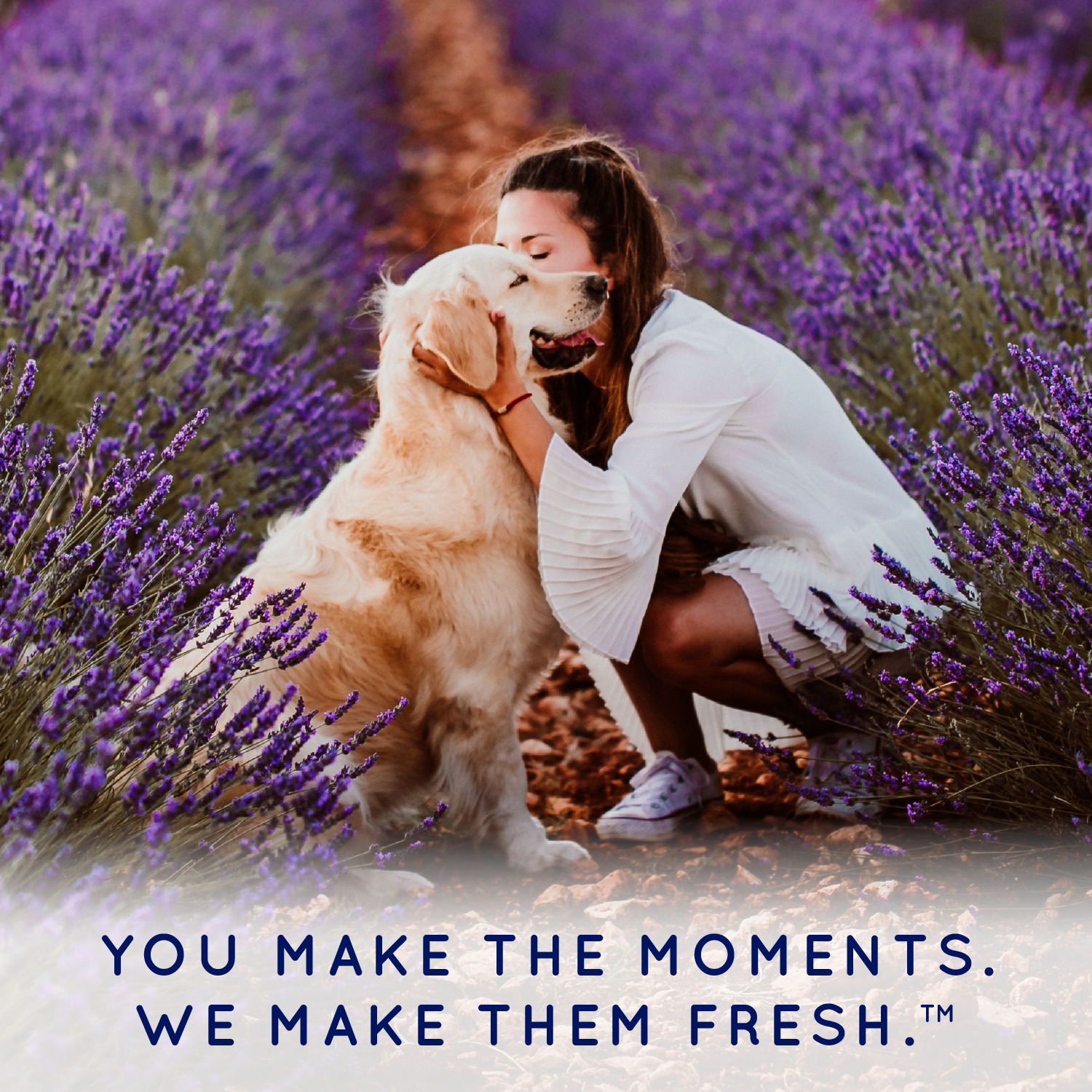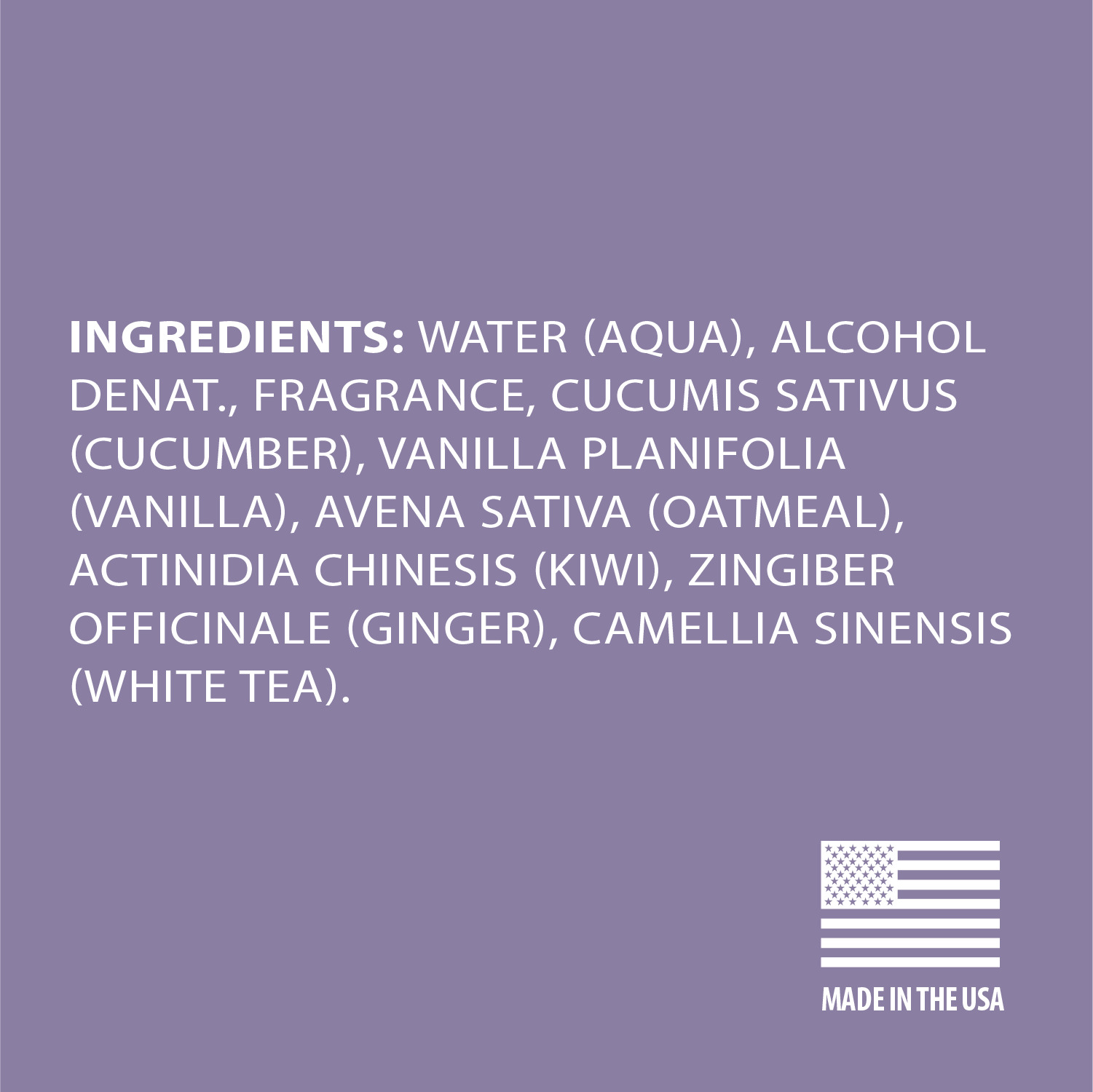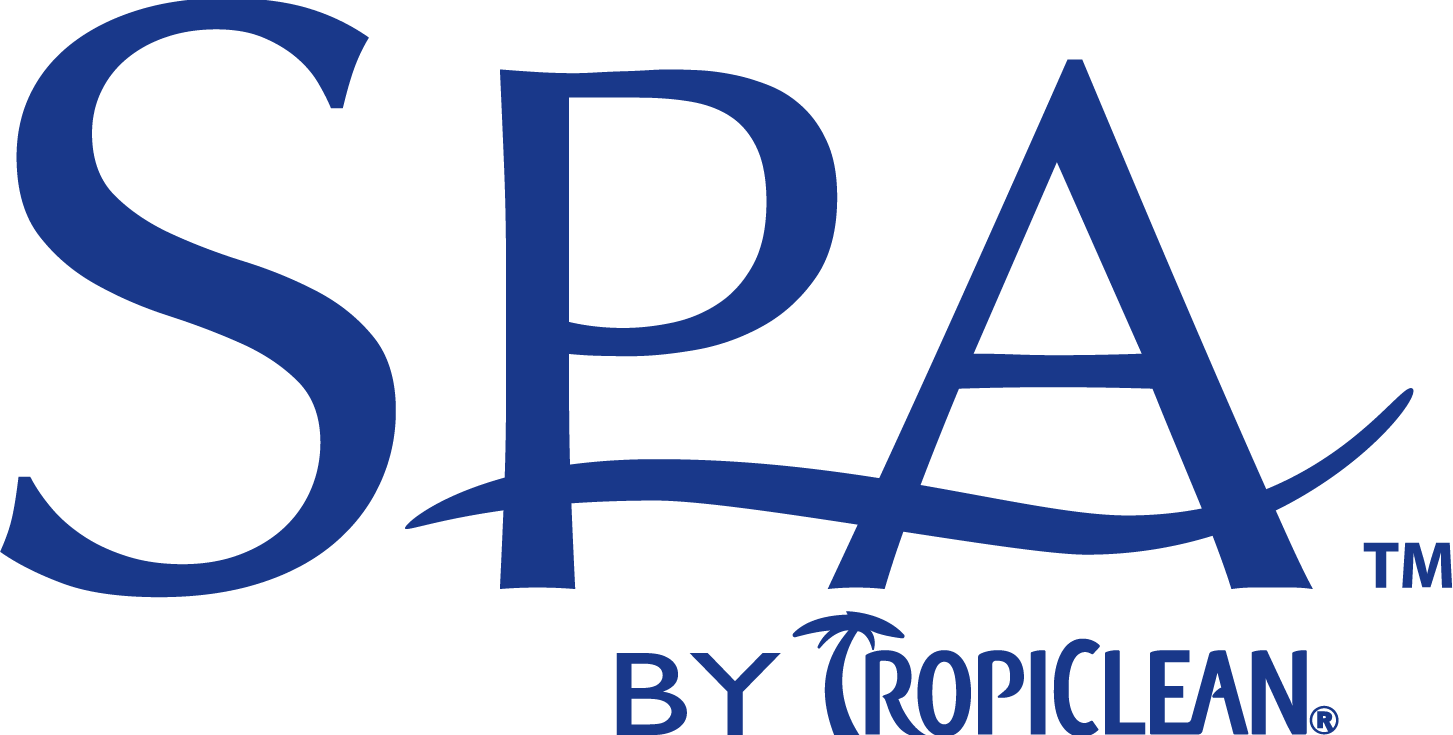 Fresh Cologne Spray for Pets
SPA by TropiClean Lavish Fresh Pet Cologne helps neutralize stinky pet odors with the luxurious fragrance of vanilla, cucumber, amber, and lily. Stop pet stink at the door with just a few spritzes of this invigorating cologne.
Fresh – Helps refresh and condition the pet's coat, leaving it soft and shiny.
Refreshing Scent – One bath will leave your pet smelling luxurious with top notes of vanilla & cucumber and warm base notes of amber and lily of the valley.
Quickly Freshens – Got company? Or a doggy play date? SPA Pet Cologne eliminates stinky pet smells with just a few spritzes.
UV Protection – Helps provide the pet's skin and coat protection from harmful UV rays.
Safe & Gentle – Safe when used as directed on dogs and cats 12 weeks or older.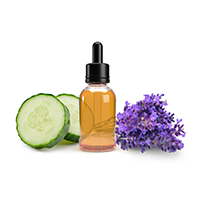 Botanical Blend
Contains plant and fruit extracts that moisturize and nourish the skin and coat.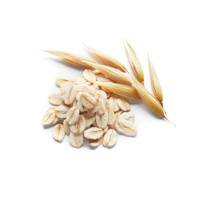 Oat Protein
Helps soothe and moisturize dry, itchy, and irritated skin.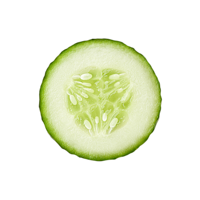 Cucumber Fragrance
Crisp, refreshing scent that leaves the skin and coat smelling luxuriously fresh.
Spray directly onto the pet's coat. Keep away from the pet's head and out of eyes.