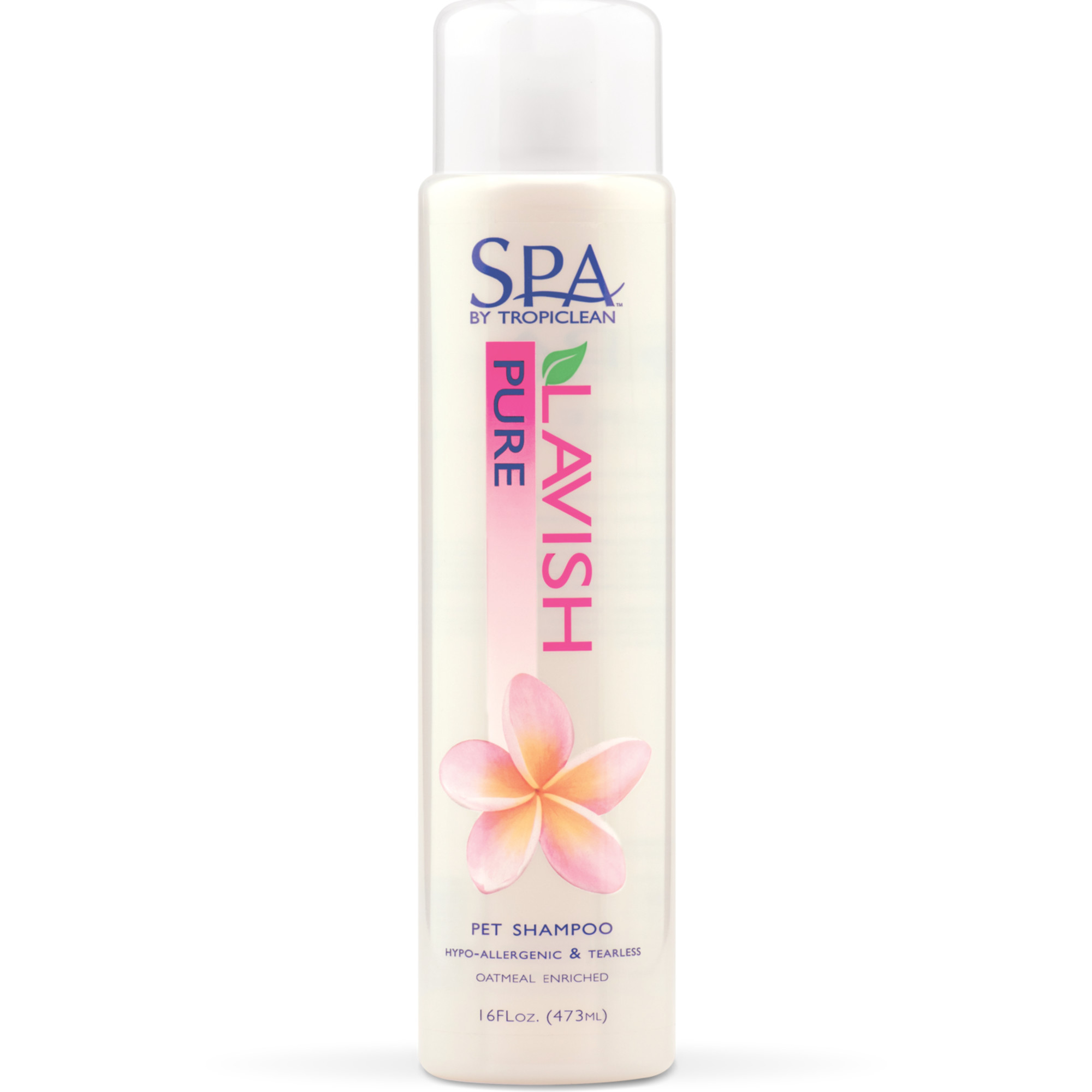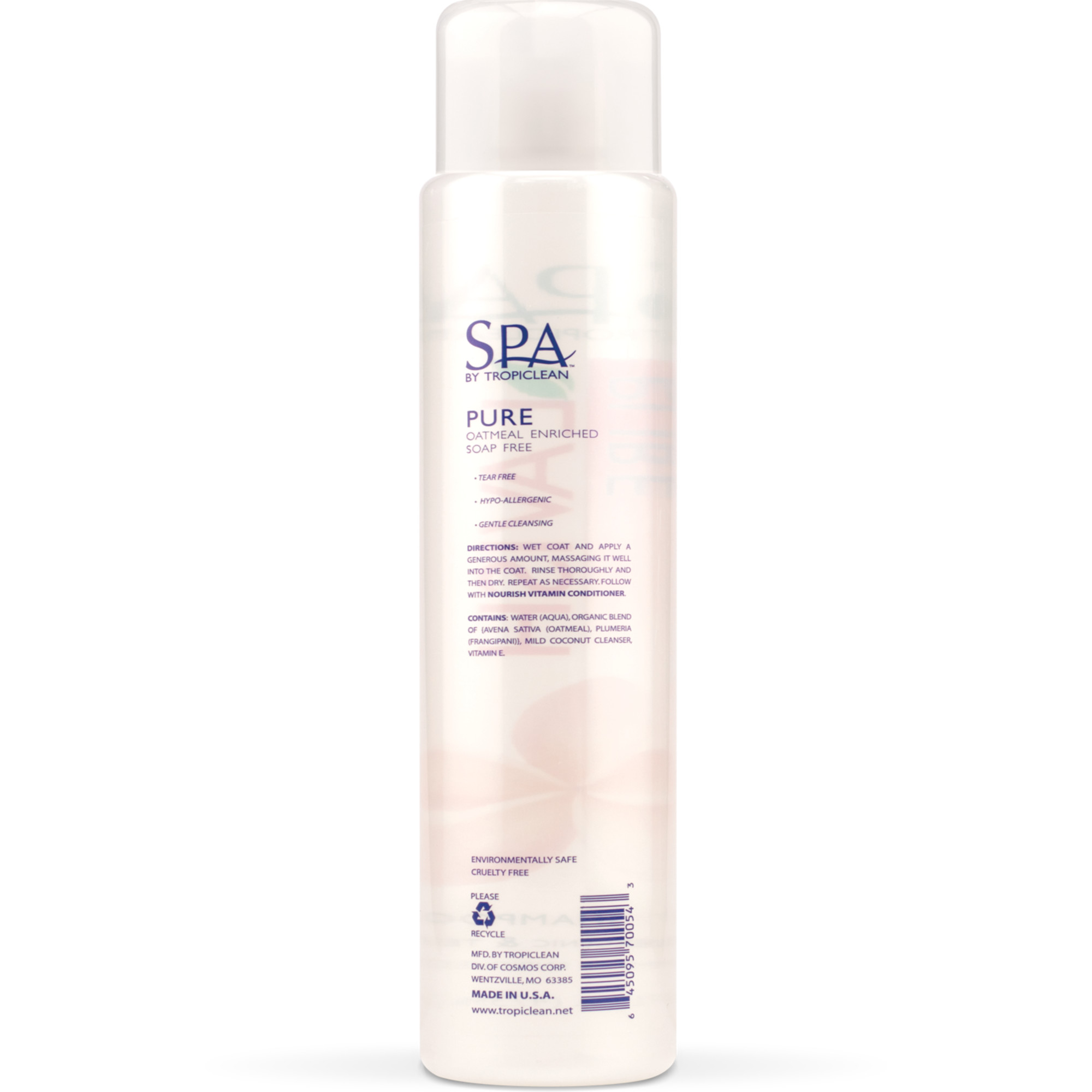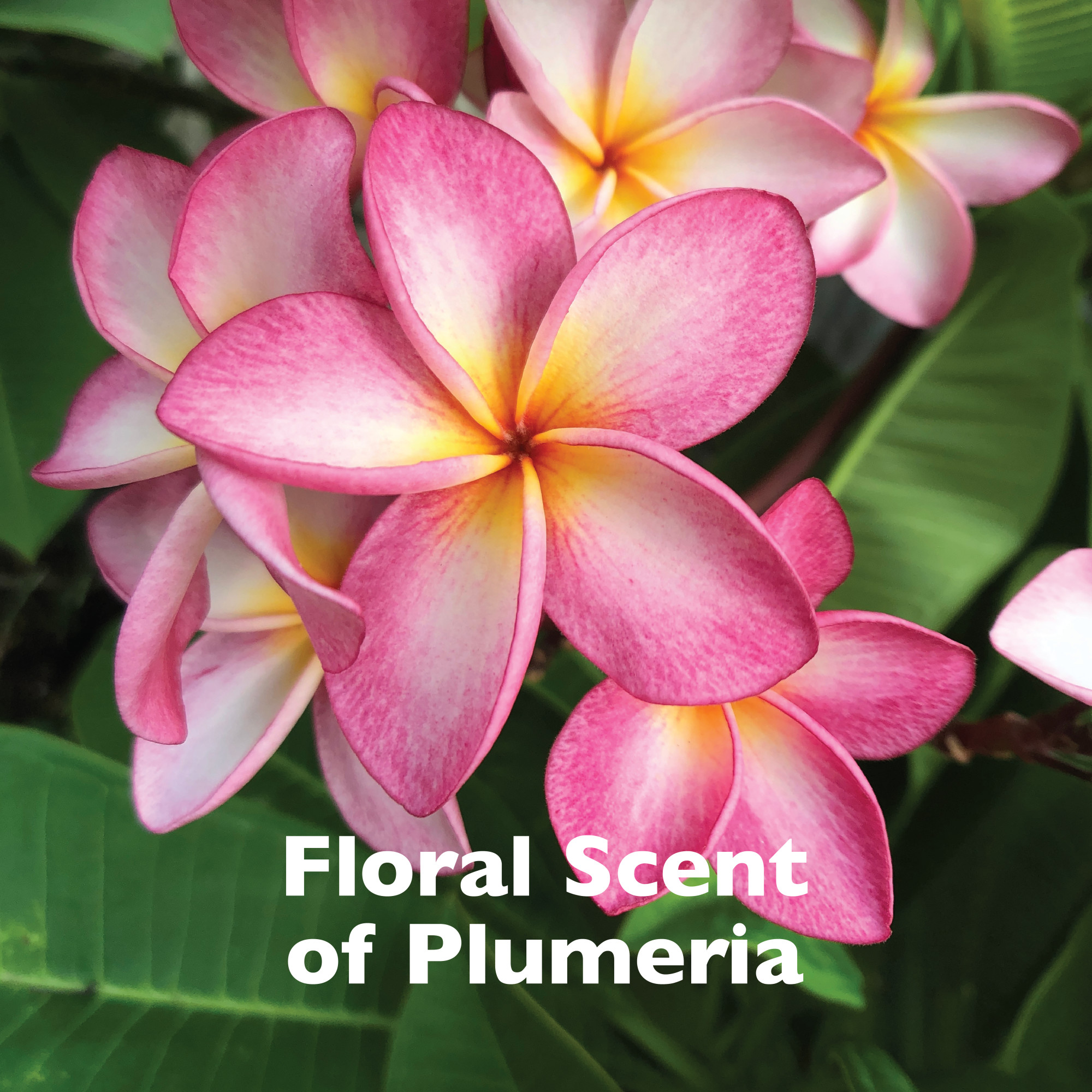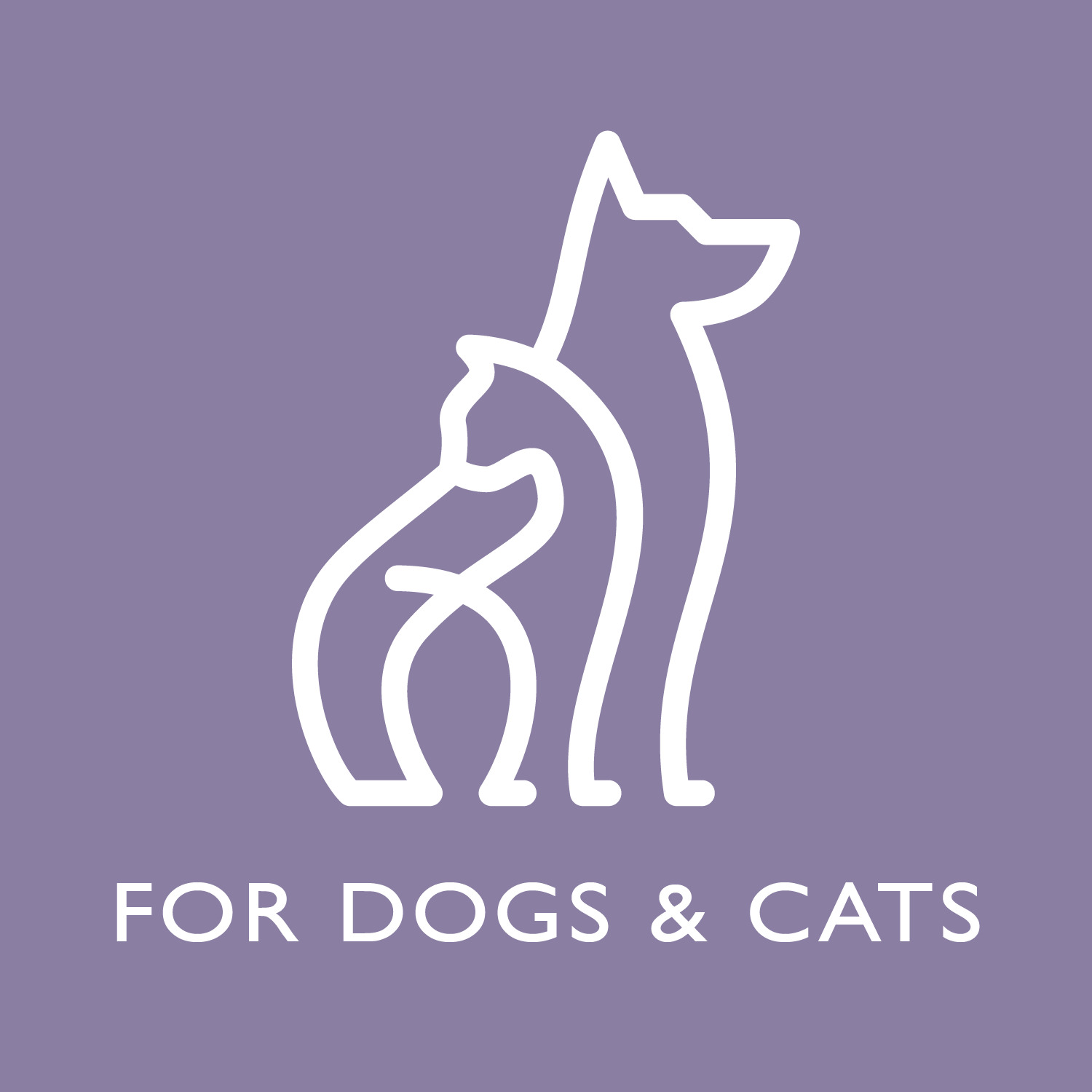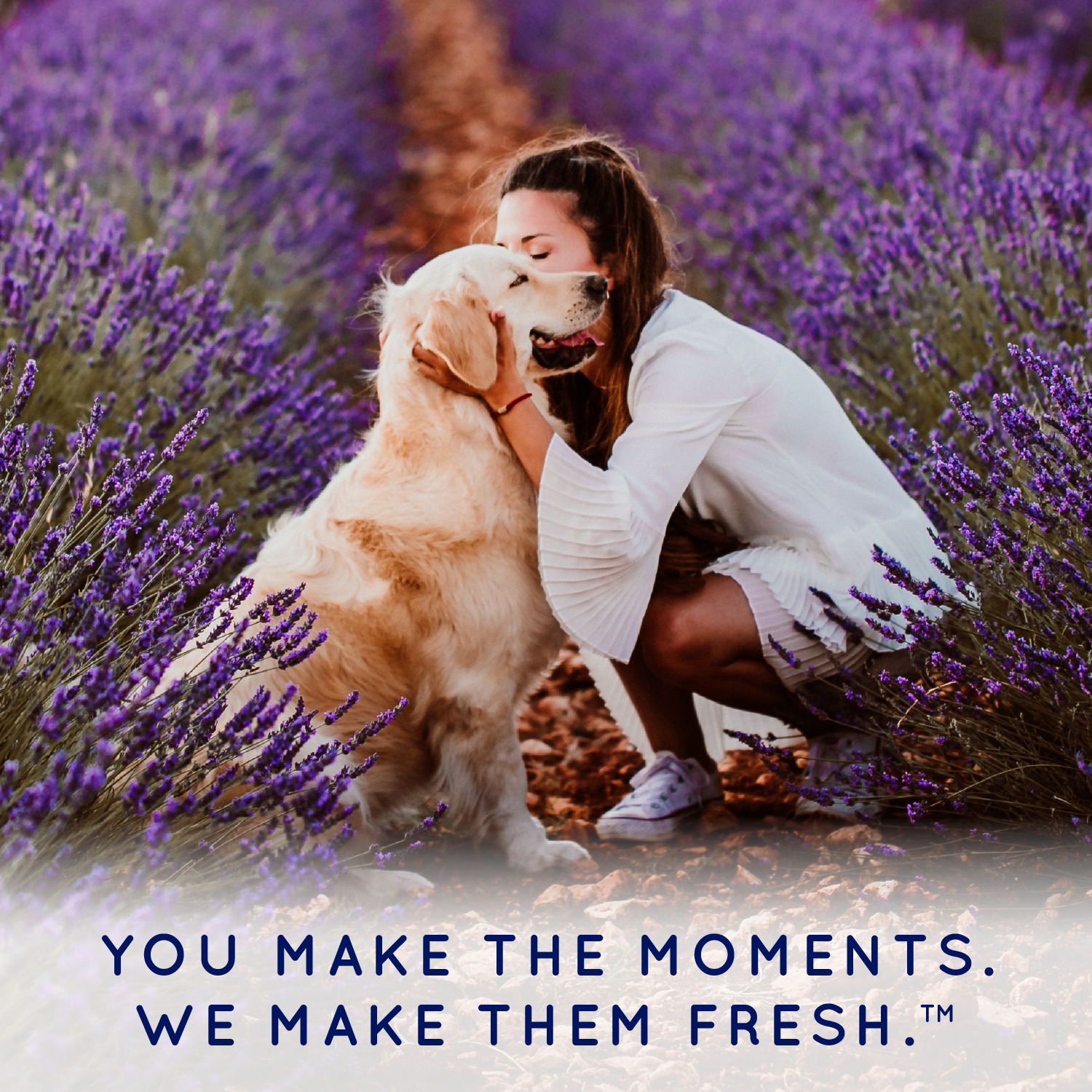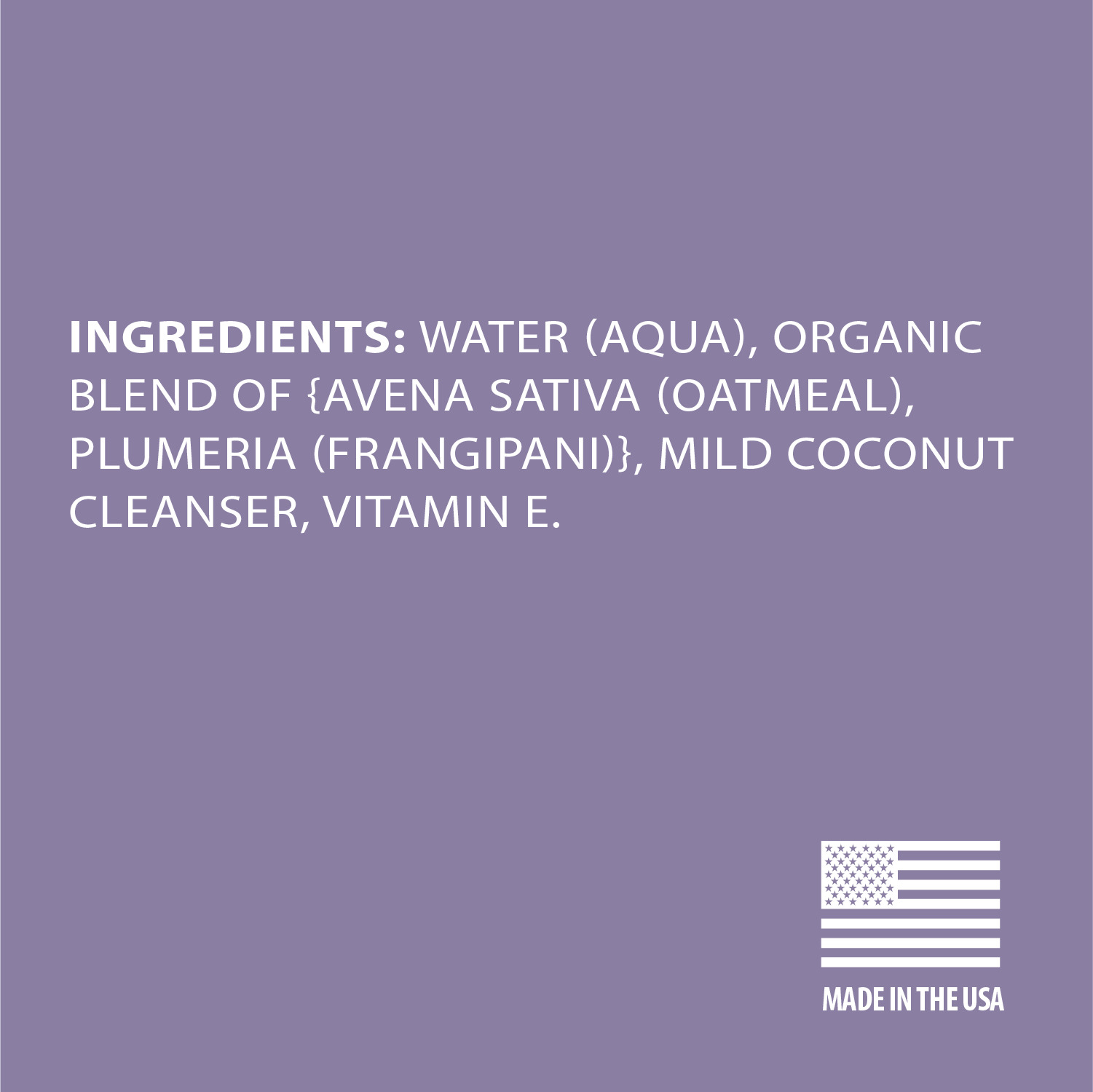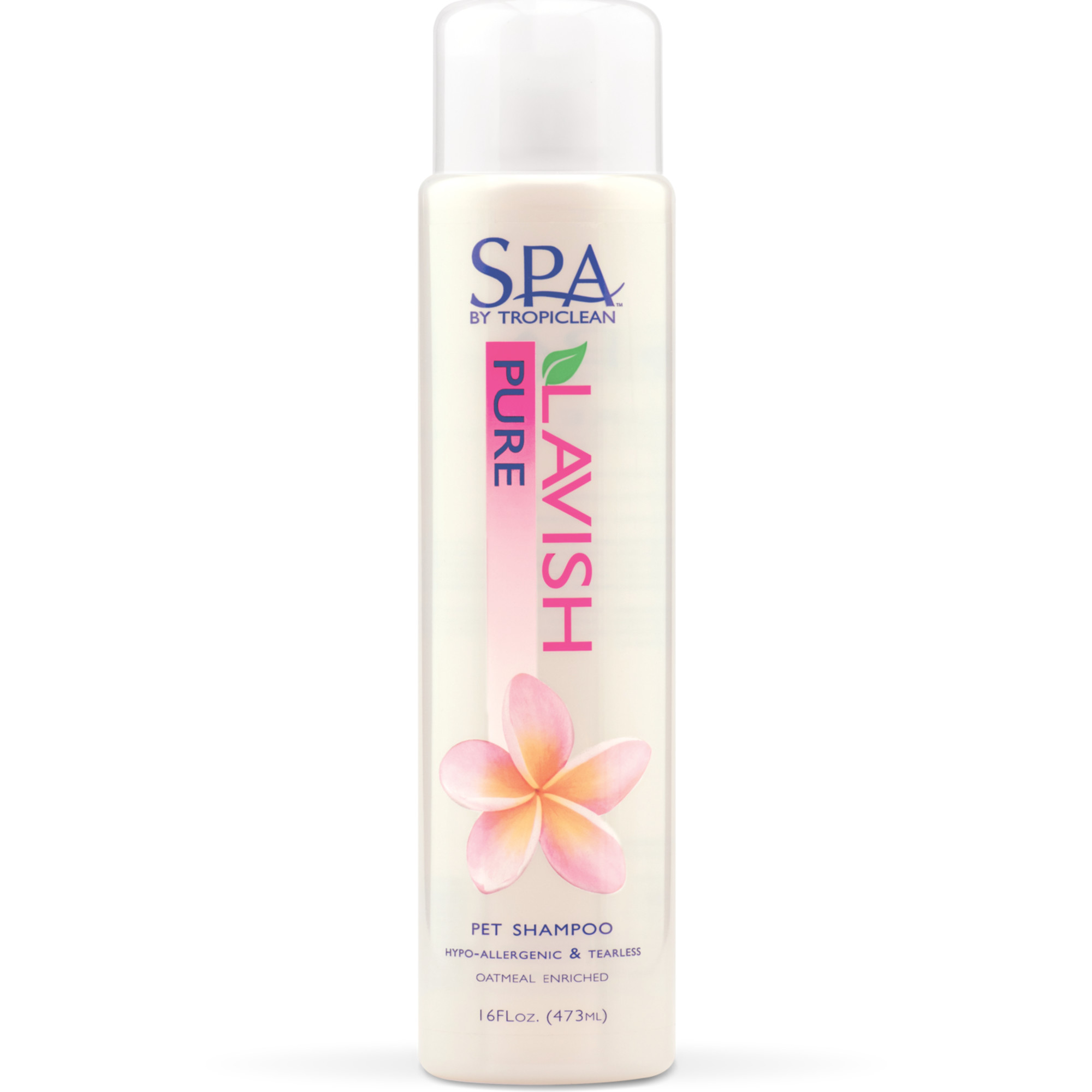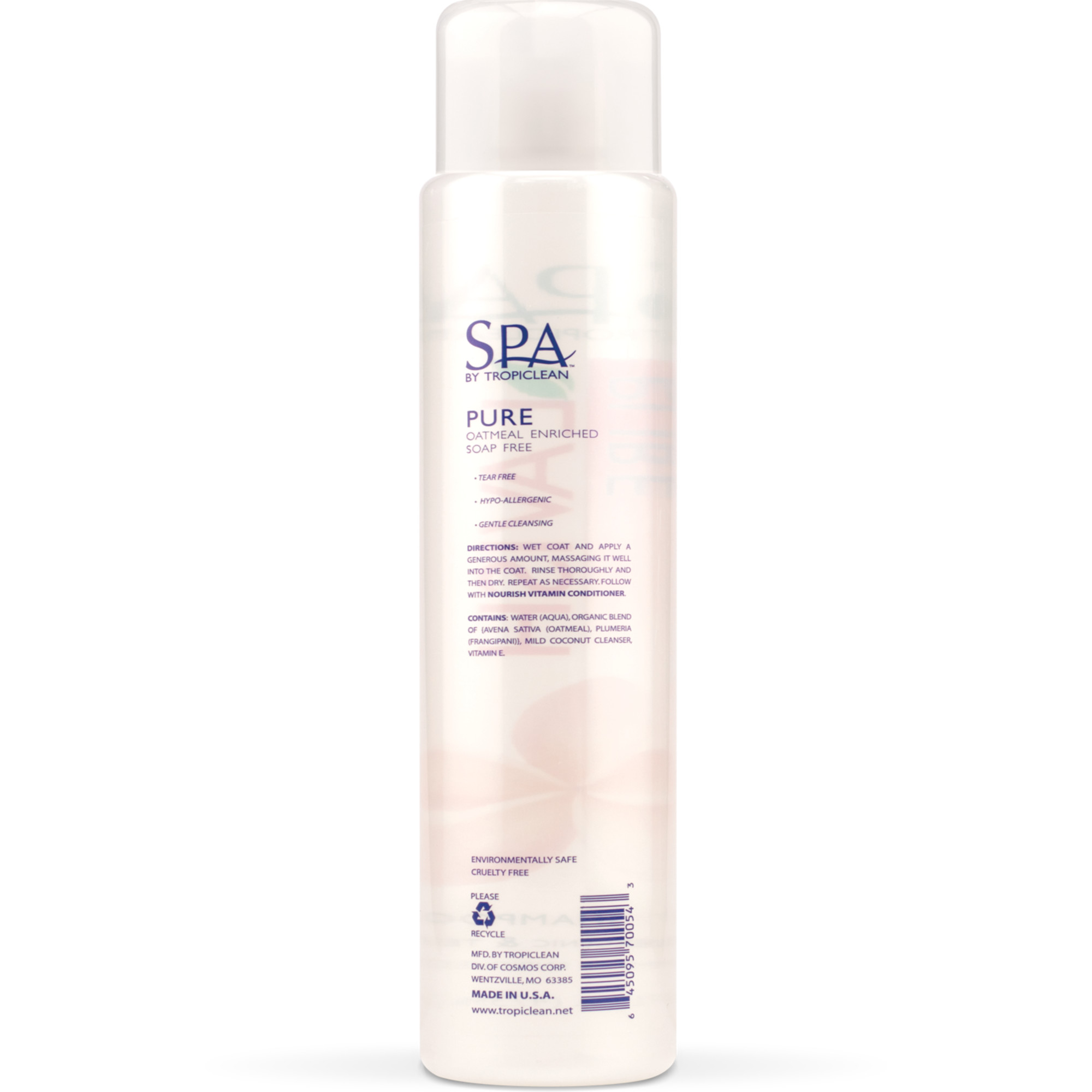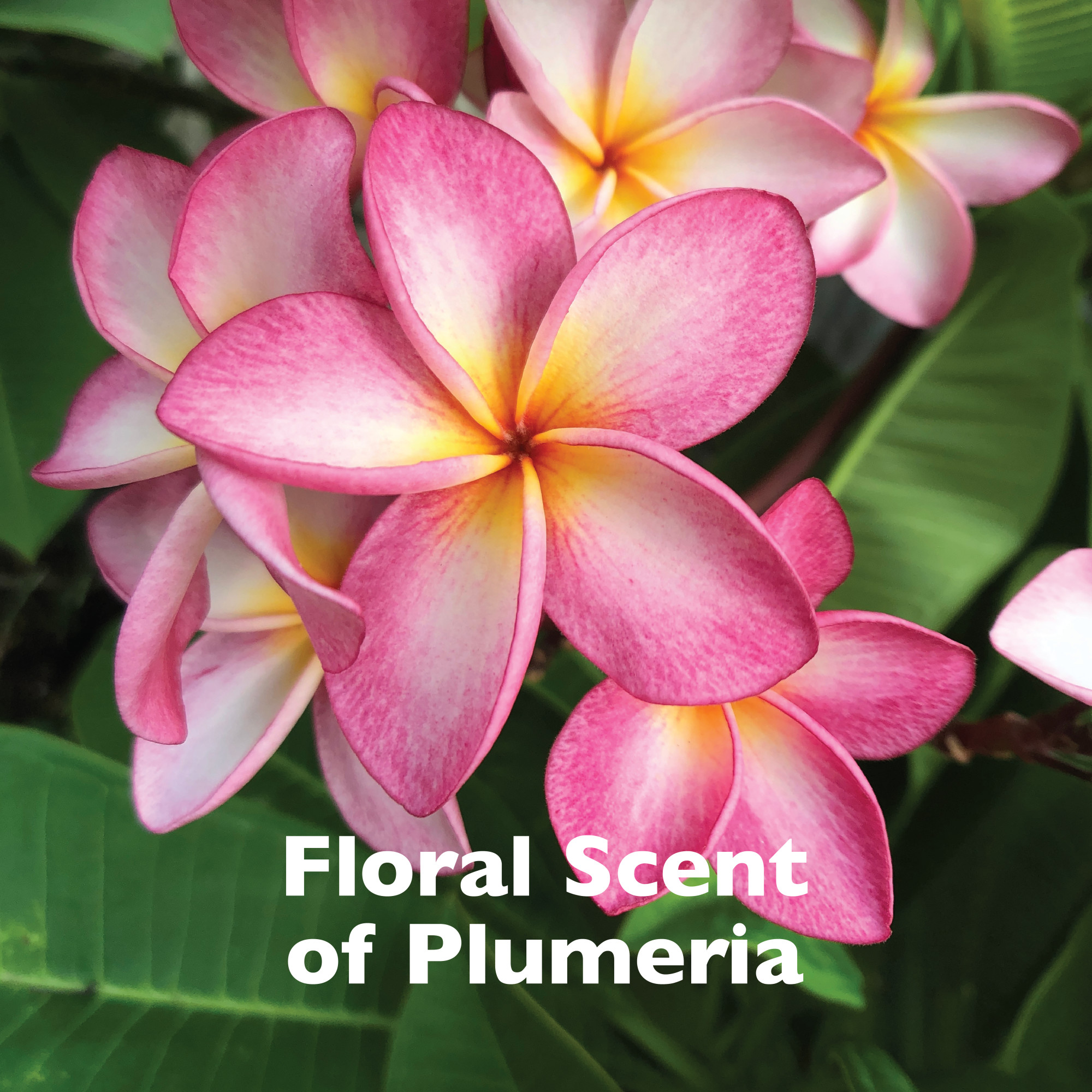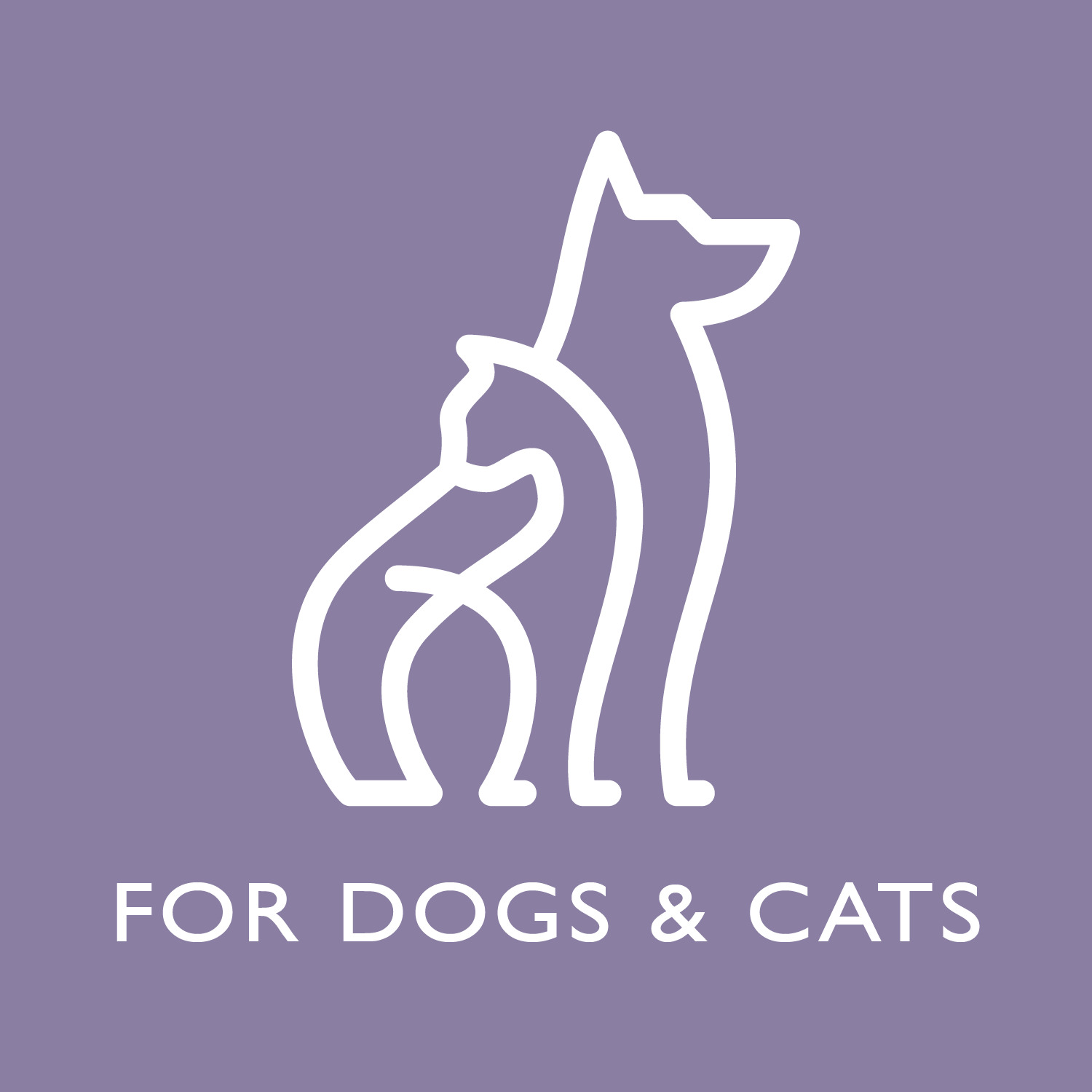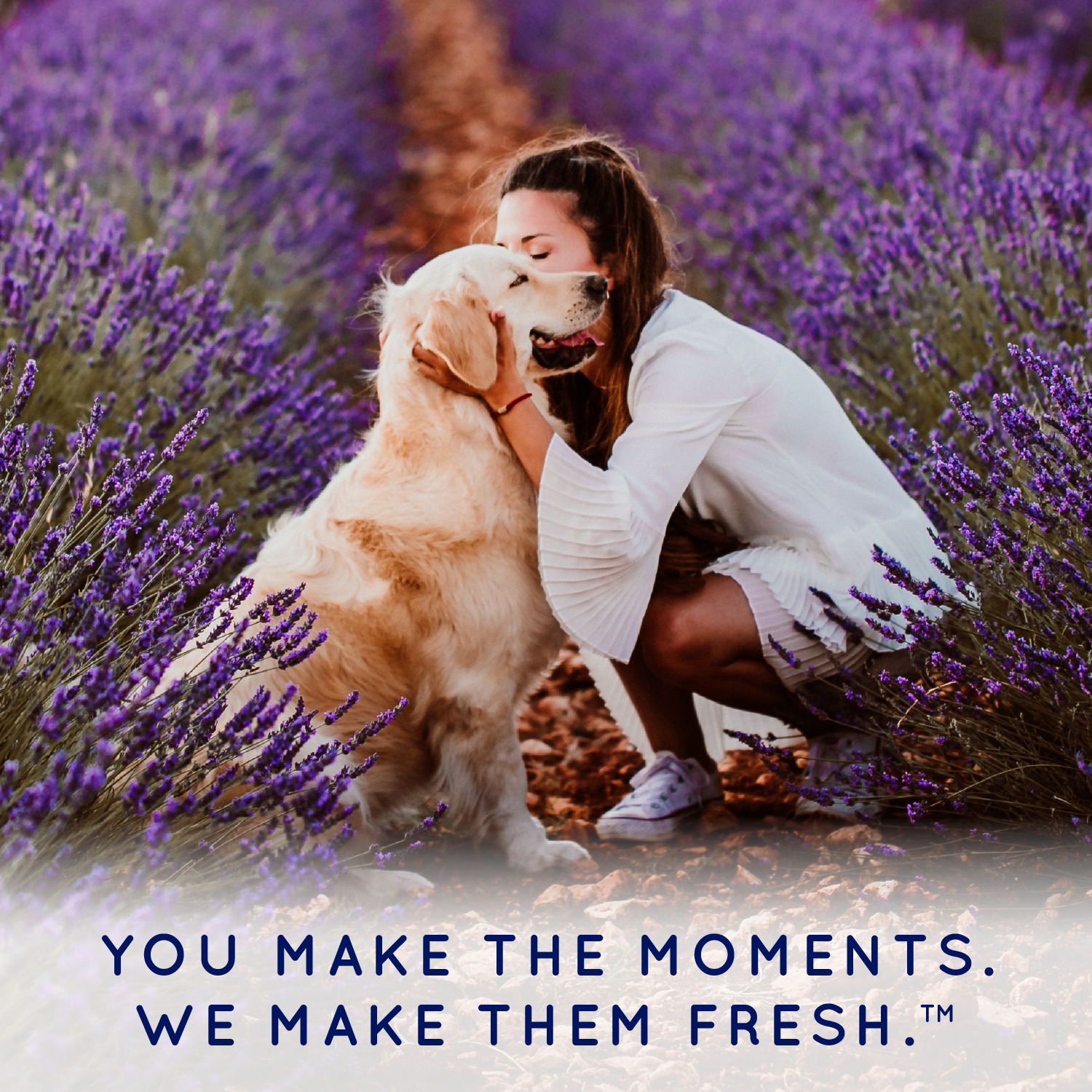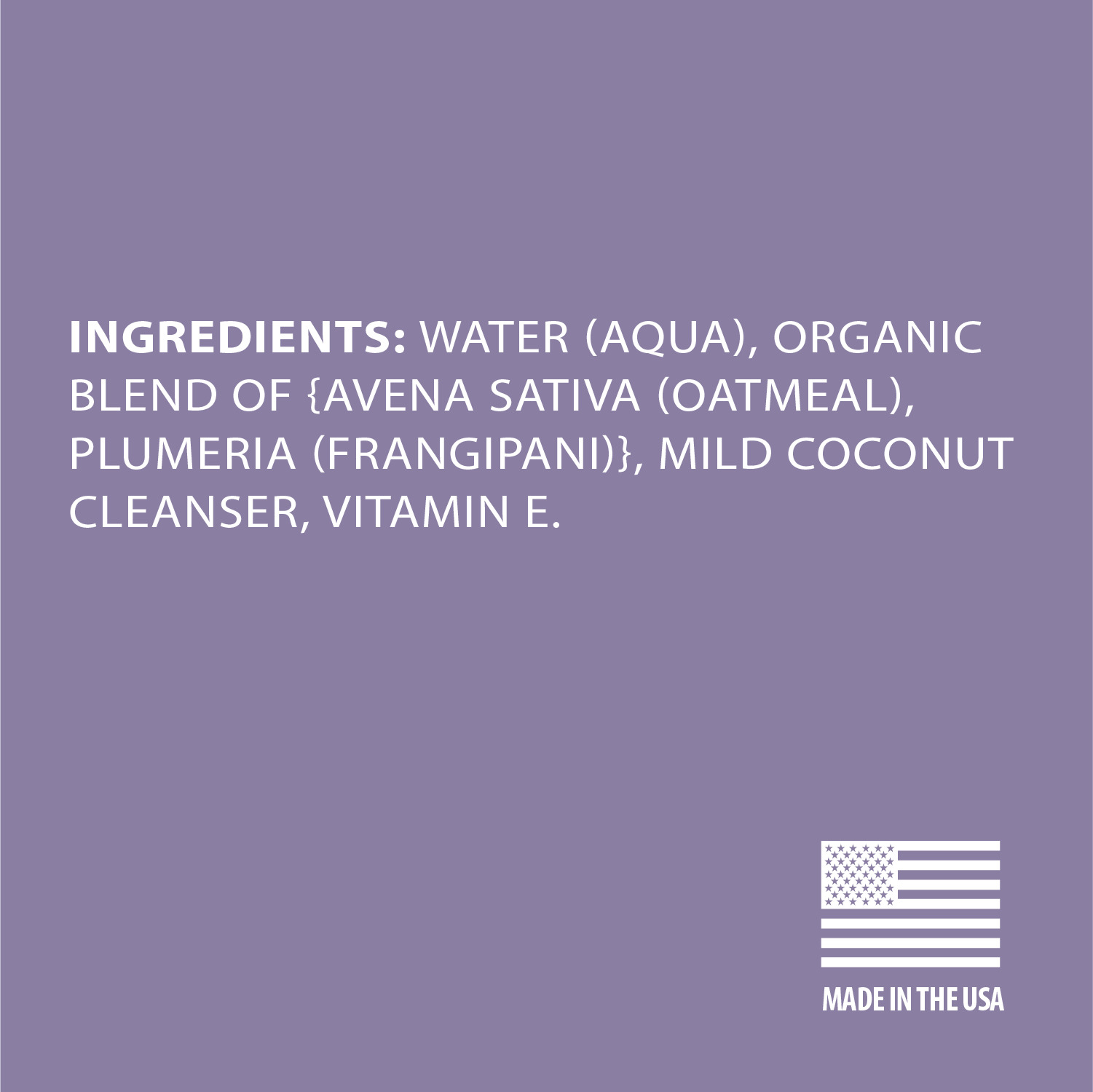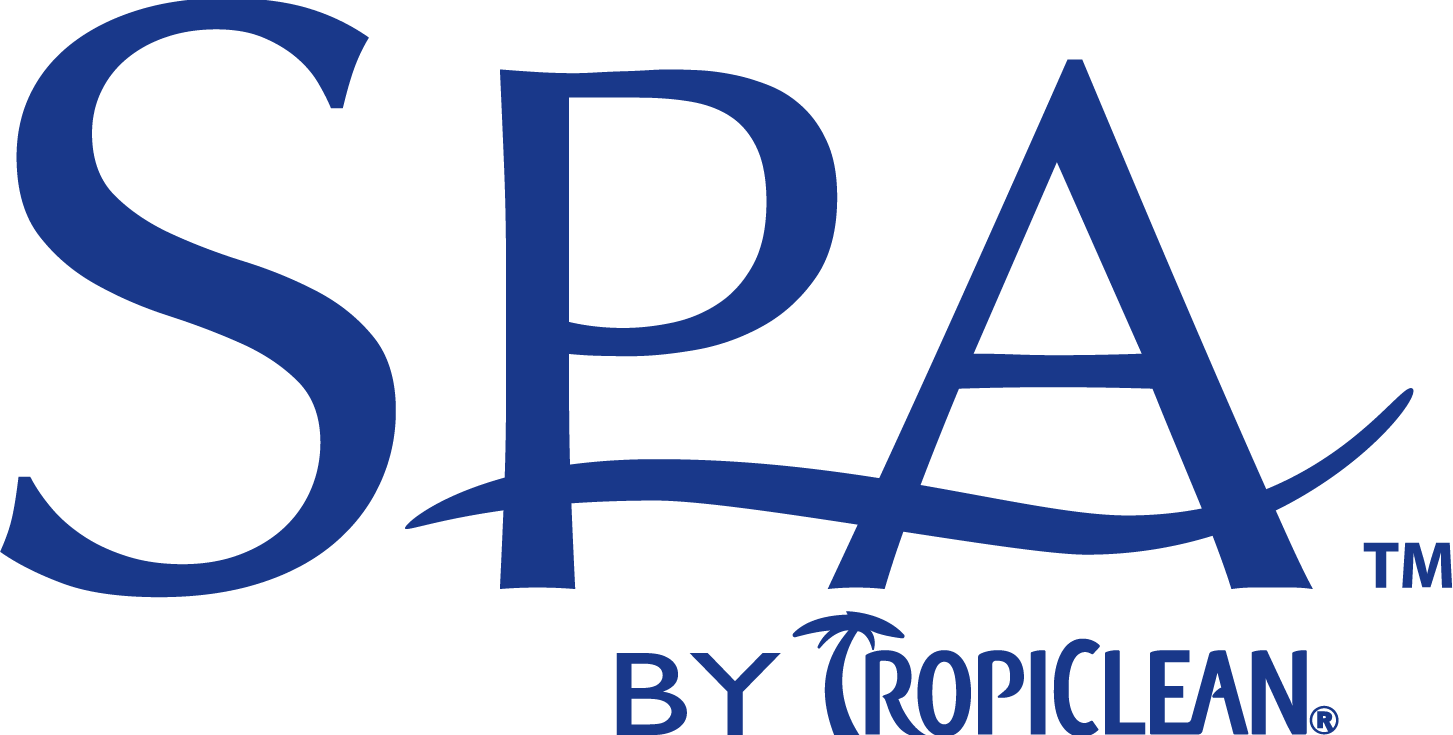 Pure Shampoo for Pets
SPA by TropiClean Lavish Pure Pet Shampoo is a tearless, hypoallergenic, and soap-free shampoo perfect for pets with sensitive skin. Enhanced with fragrant notes of plumeria, salt water, pineapple, and coconut, Pure Pet Shampoo creates a luxurious grooming experience right at home. Shampoo is oatmeal enriched and soap free for a gentle and safe clean for dogs and cats 12 weeks and older.
Pure – Soap free and enriched with oatmeal to help soothe sensitive skin.
Fresh Scent – Turn your pet's next bath into a relaxing oasis with the scent of plumeria and salt water – plus a touch of sweetness from pineapple and coconut.
Hypoallergenic – Gentle and tearless cleansing for pets with sensitive skin.
Safe & Gentle – Oatmeal enriched and soap free. Safe when used as directed on dogs and cats 12 weeks or older.
Loved by Groomers – SPA by TropiClean products are loved by groomers everywhere. Now you can give your pet a salon-grade treatment in the comfort of your own home!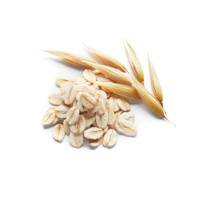 Oat Protein
Helps soothe and moisturize dry, itchy, and irritated skin.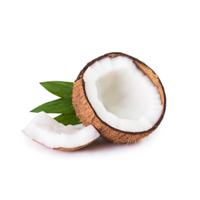 Mild Coconut Cleanser
Gently cleans the skin and coat, removing dirt and odor.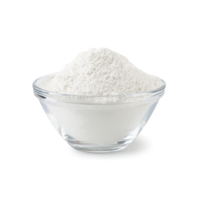 Vitamin E
Helps lock in moisture by forming a protective layer on the surface of the skin.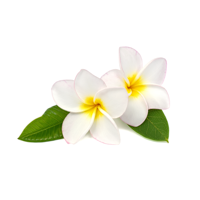 Plumeria Fragrance
Sweet, floral scent that leaves the skin and coat smelling luxuriously fresh.
Wet coat and apply a generous amount, massaging it well into the coat. Rinse thoroughly and then dry. Repeat as necessary. Follow with Nourish Conditioner.