Lime & Coconut Shed Control Shampoo for Pets
TropiClean Lime & Coconut Shed Control Dog & Cat Shampoo exfoliates and moisturizes your pet's skin to reduce shedding and provide a deep nourishing clean, leaving their skin and coat healthy. The refreshing scent of lime and coconut leaves them smelling fresh and ready for cuddles! TropiClean Pet Products are cruelty free.
Reduces Shedding – Dog & cat shampoo exfoliates and moisturizes the skin to reduce shedding.
Eliminates Dog Smell – Refreshing scent of lime & coconut will take your pet to a tropical paradise with every bath!
Softens the Coat – Aloe, papaya, chamomile, kiwi, and mallow extracts leave the coat feeling silky soft.
Double Down on Shedding – For best results, use with TropiClean Lime & Cocoa Butter Shed Control Conditioner.
Tough on Dirt, Not Pets — Gentle coconut cleanser gives a soap-free clean, so you don't have to worry about washing away topical treatments.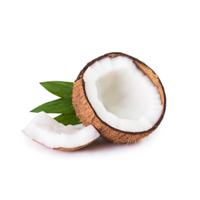 Mild Coconut Cleanser
Gently cleans the skin and coat, removing dirt and odor.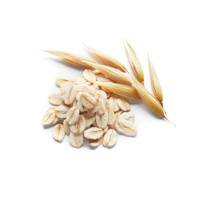 Colloidal Oatmeal
Helps soothe and moisturize dry, itchy, and irritated skin.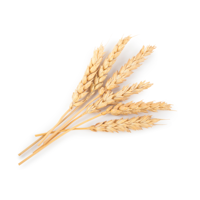 Hydrolyzed Wheat Protein
Conditioning agent that protects the hair from damage and softens the coat.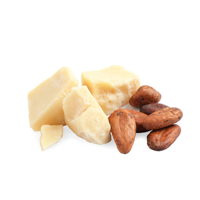 Cocoa Butter
Conditioning agent that helps moisturize dry skin and soften the coat.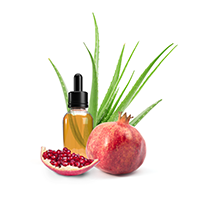 Botanical Blend
Contains plant and fruit extracts that moisturize and nourish the skin and coat.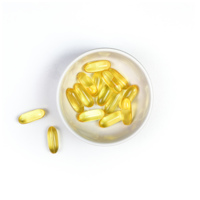 Omegas-3 & -6
Derived from wheat germ oil, contains antioxidants, and helps maintain moisture.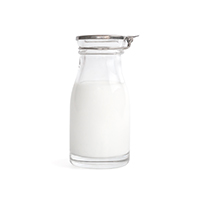 Detangler
Helps soften the coat for easy brushing.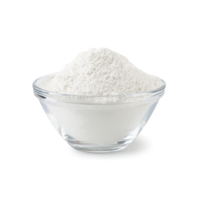 Vitamin E
Helps lock in moisture by forming a protective layer on the surface of the skin.
Alpha Hydroxy Acid (lactic acid)
A humectant that helps draw moisture to the skin.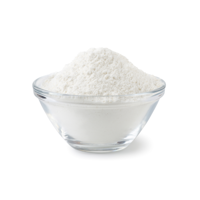 Provitamin B5
Protects the skin from water loss and strengthens the coat to reduce breakage.
Lime & Coconut Fragrance
Tropical, citrusy scent that leaves the skin and coat smelling fresh.
Shake well. Wet your pet's coat. Massage into your pet's coat for 3 to 5 minutes, then rinse completely. Do not get into pet's eyes. Safe for daily use.