Warm Vanilla Tear Stain Remover for Pets
TropiClean Tear Stain Remover cleanses and moisturizes the coat while reducing odors trapped in beards and wrinkles. This gentle blend is enriched with blueberry, oatmeal, and vitamin E to help keep pets' adorable faces fresh and clean while brightening their coat and gently removing tear stains.
Removes Gunk & Goo — Gentle cleanser helps wash away buildup around the eyes, mouth, and facial areas.
Lightens Tear Stains — When used regularly, you'll see mild stains fade away and dark stains lighten. Please note, some stains are permanent.
Delicious Blueberry & Vanilla Scent — In just one wash, your pet's face will go from stinky to sweet!
Use on Any Breed — Tear Stain Remover is designed for breeds with white coat and long hair, but can be used on all coat and hair types.
Derived from Natural Ingredients — Ingredients are naturally derived if they are either naturally occurring raw materials or are adapted from naturally occurring plant- or mineral-based raw materials.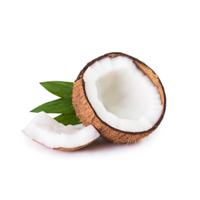 Mild Coconut Cleanser
Gently cleans the skin and coat, removing dirt and odor.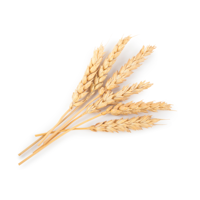 Hydrolyzed Wheat Protein
Conditioning agent that protects the hair from damage and softens the coat.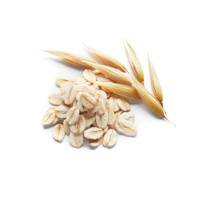 Oatmeal Flour
Helps soothe and moisturize dry, itchy, and irritated skin.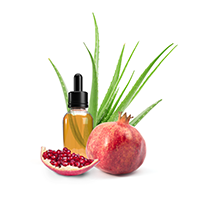 Botanical Blend
Contains plant and fruit extracts that moisturize and nourish the skin and coat.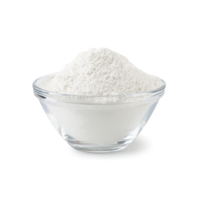 Vitamin E
Helps lock in moisture by forming a protective layer on the surface of the skin.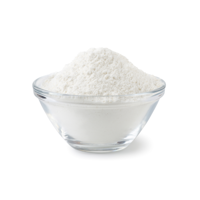 Provitamin B5
Protects the skin from water loss and strengthens the coat to reduce breakage.
Vanilla Fragrance
Warm, sweet scent that leaves the skin and coat smelling fresh.
Wet the pet's coat, then gently massage into facial areas including cheeks, beard, and wrinkles, avoiding direct contact with their eyes. Wait 3 minutes, then gently wipe away any debris and rinse their face.