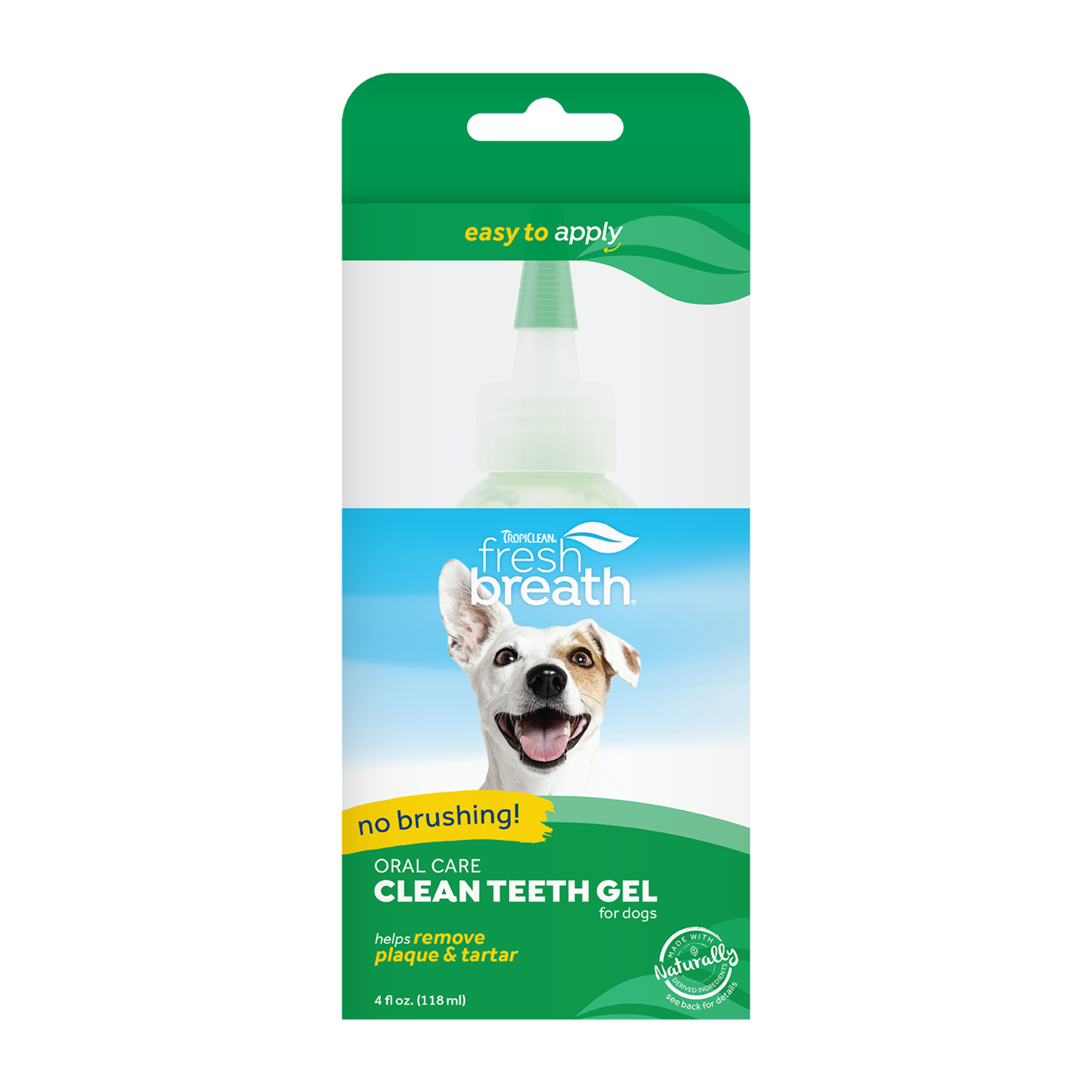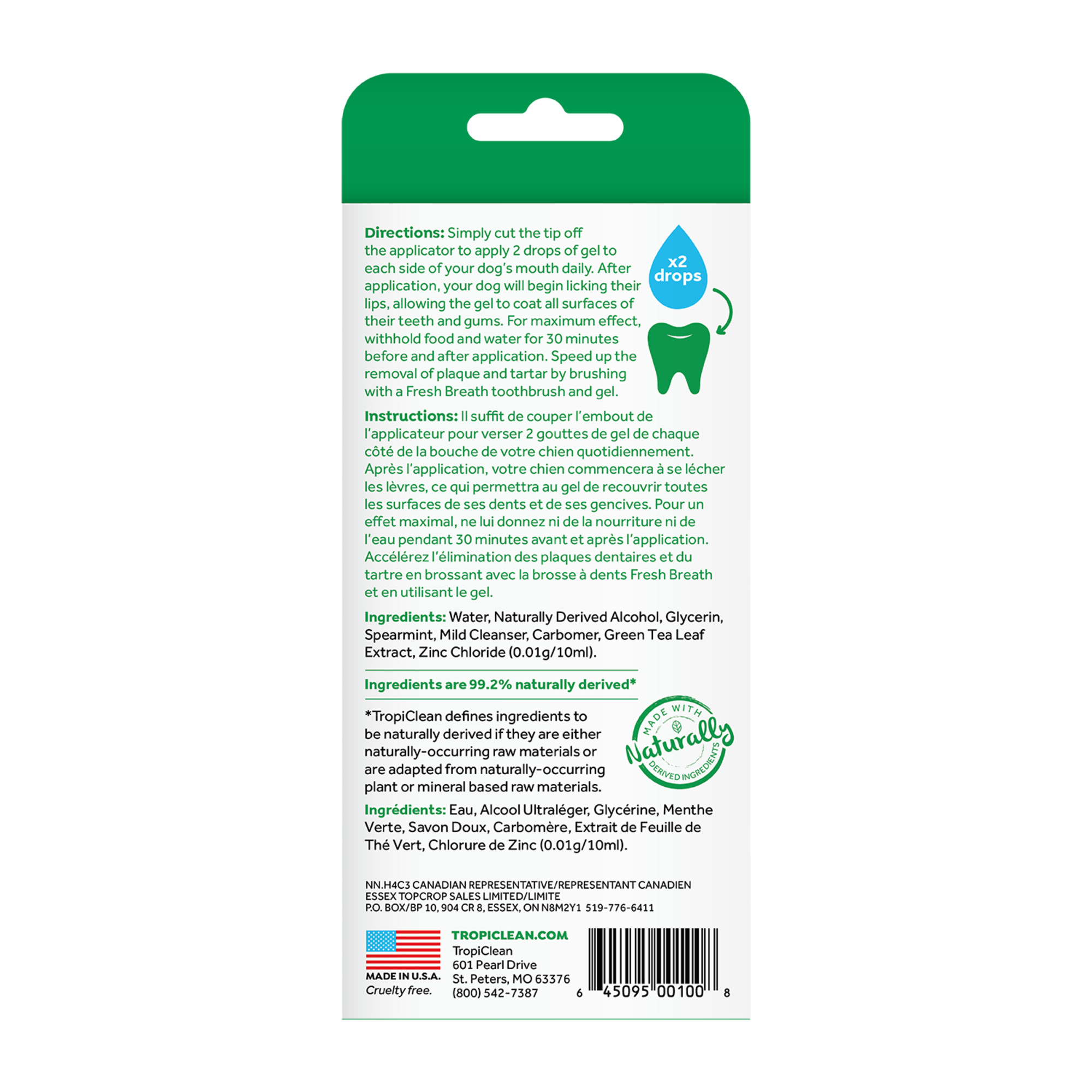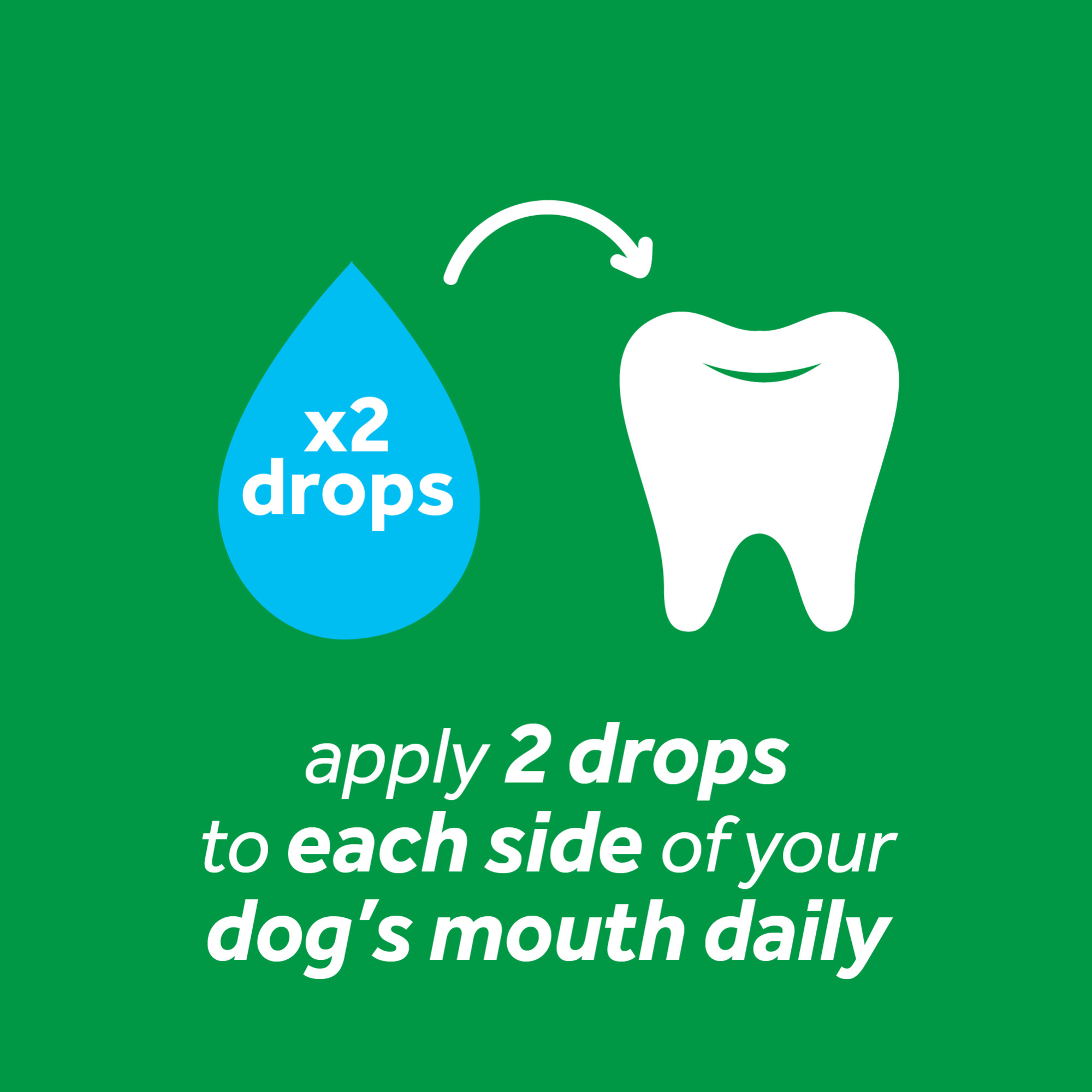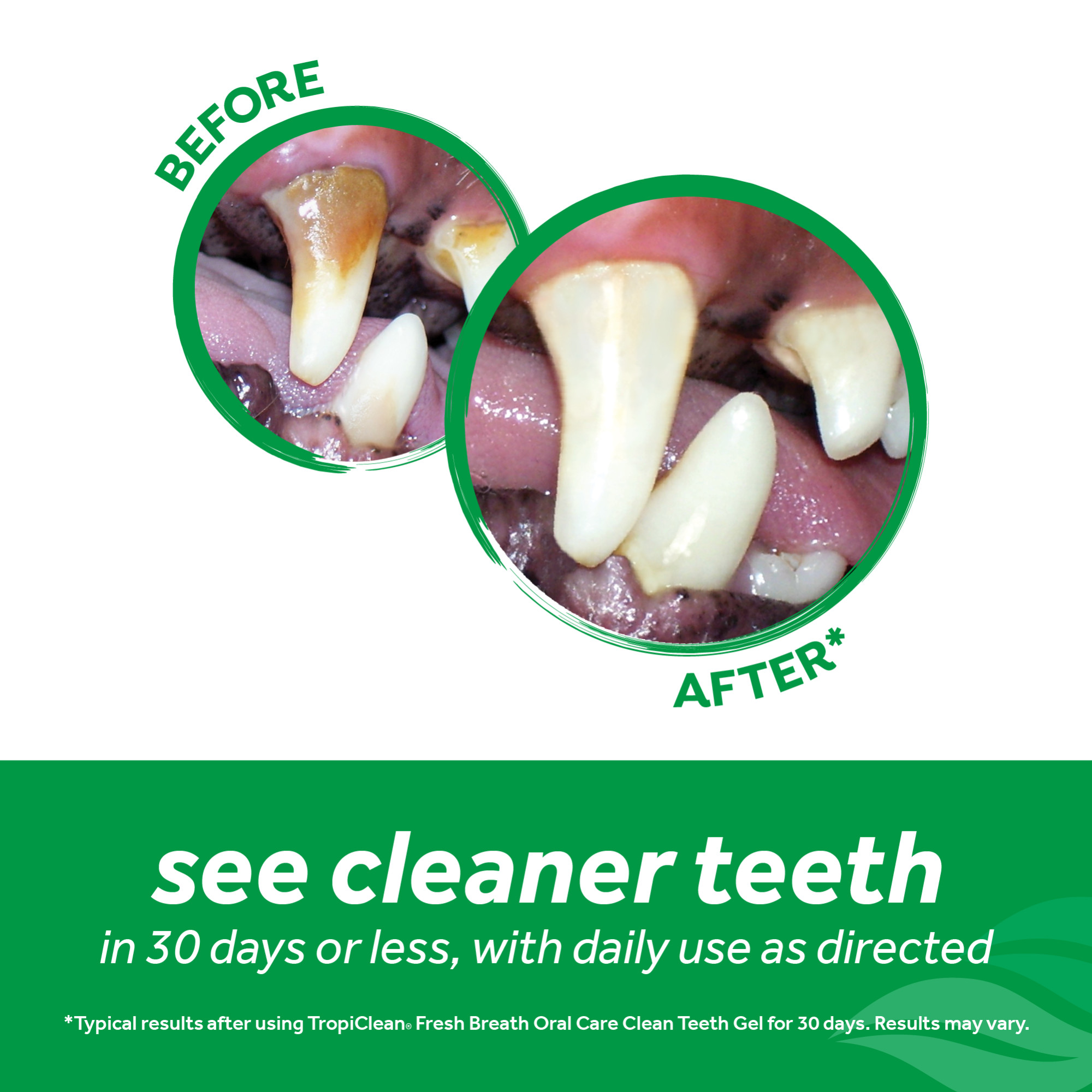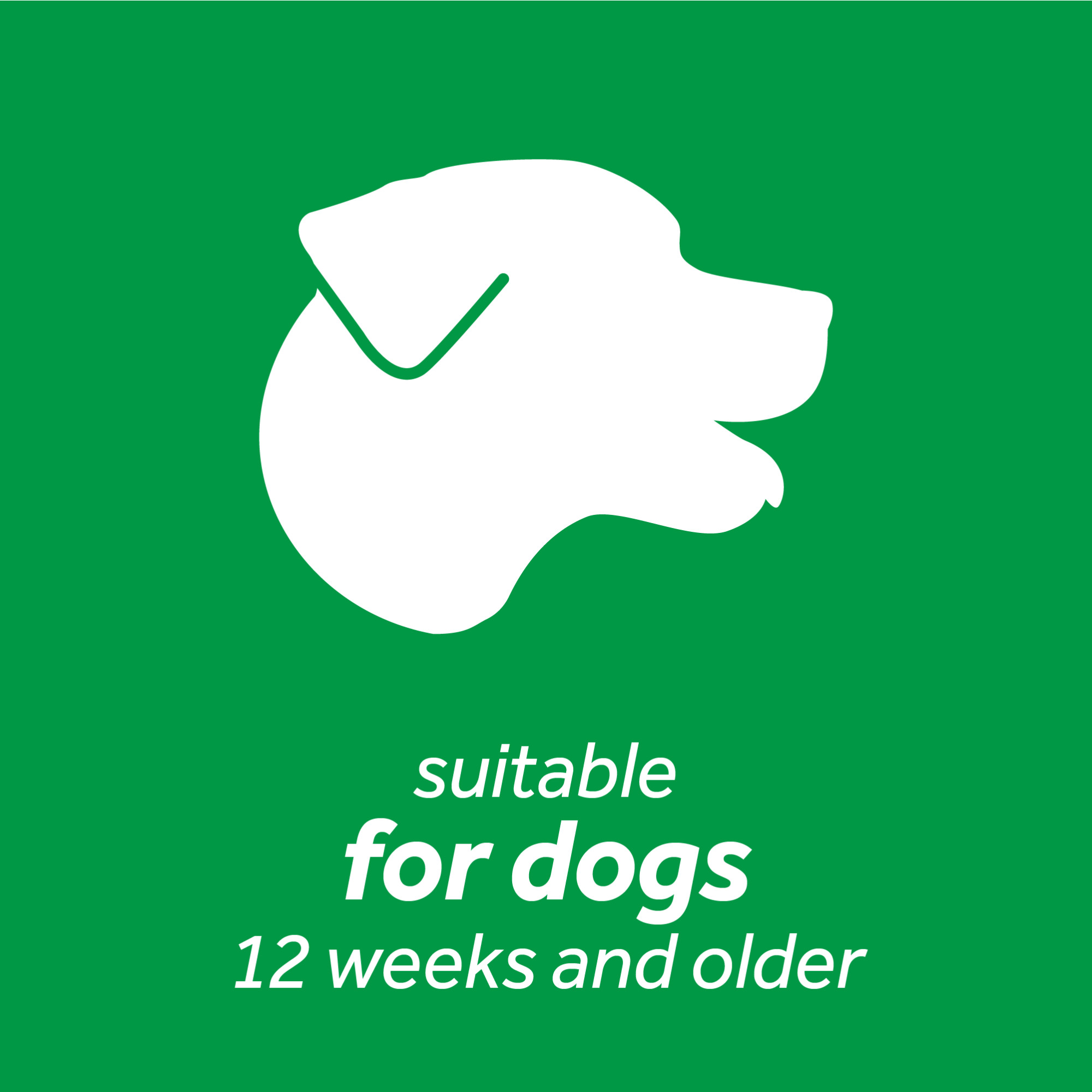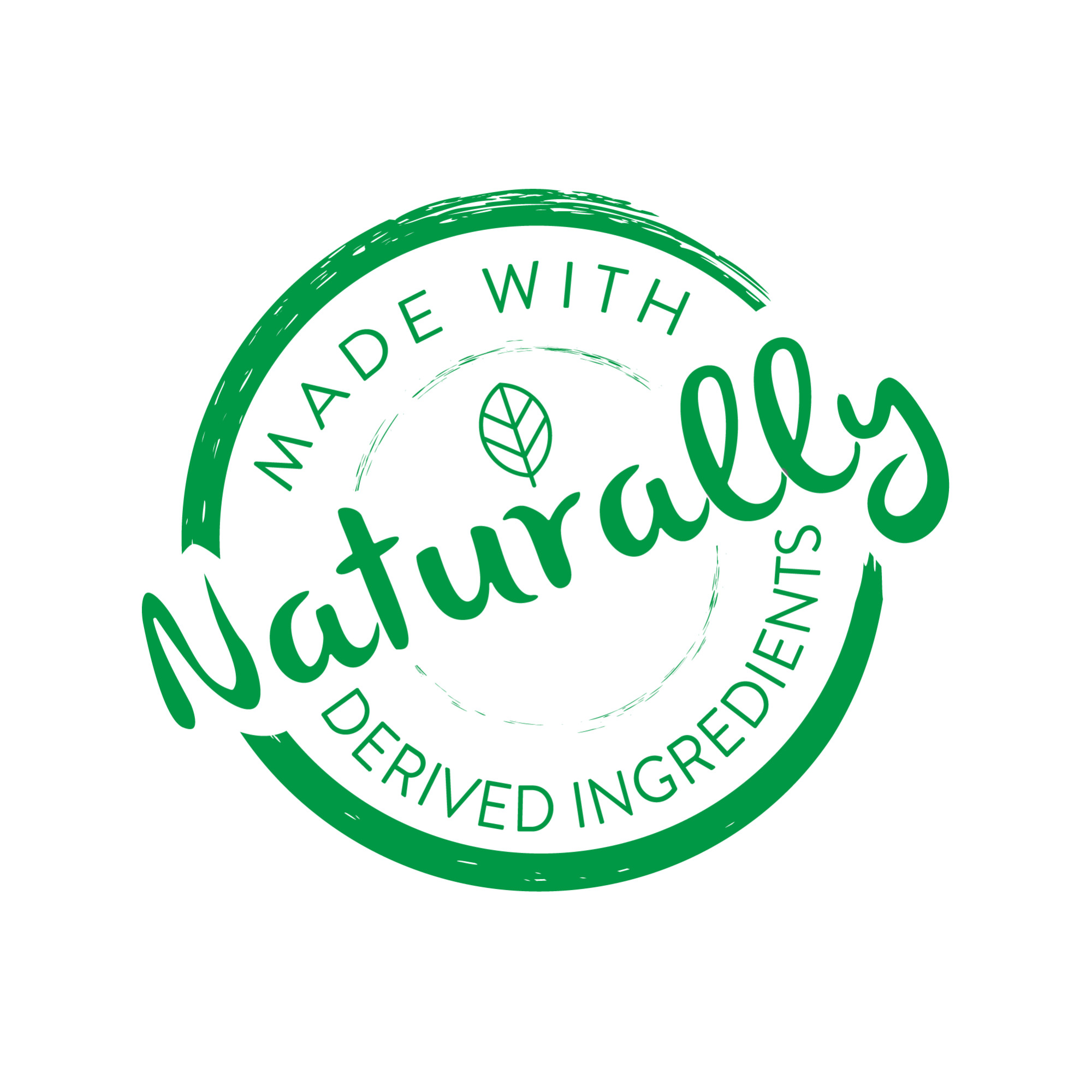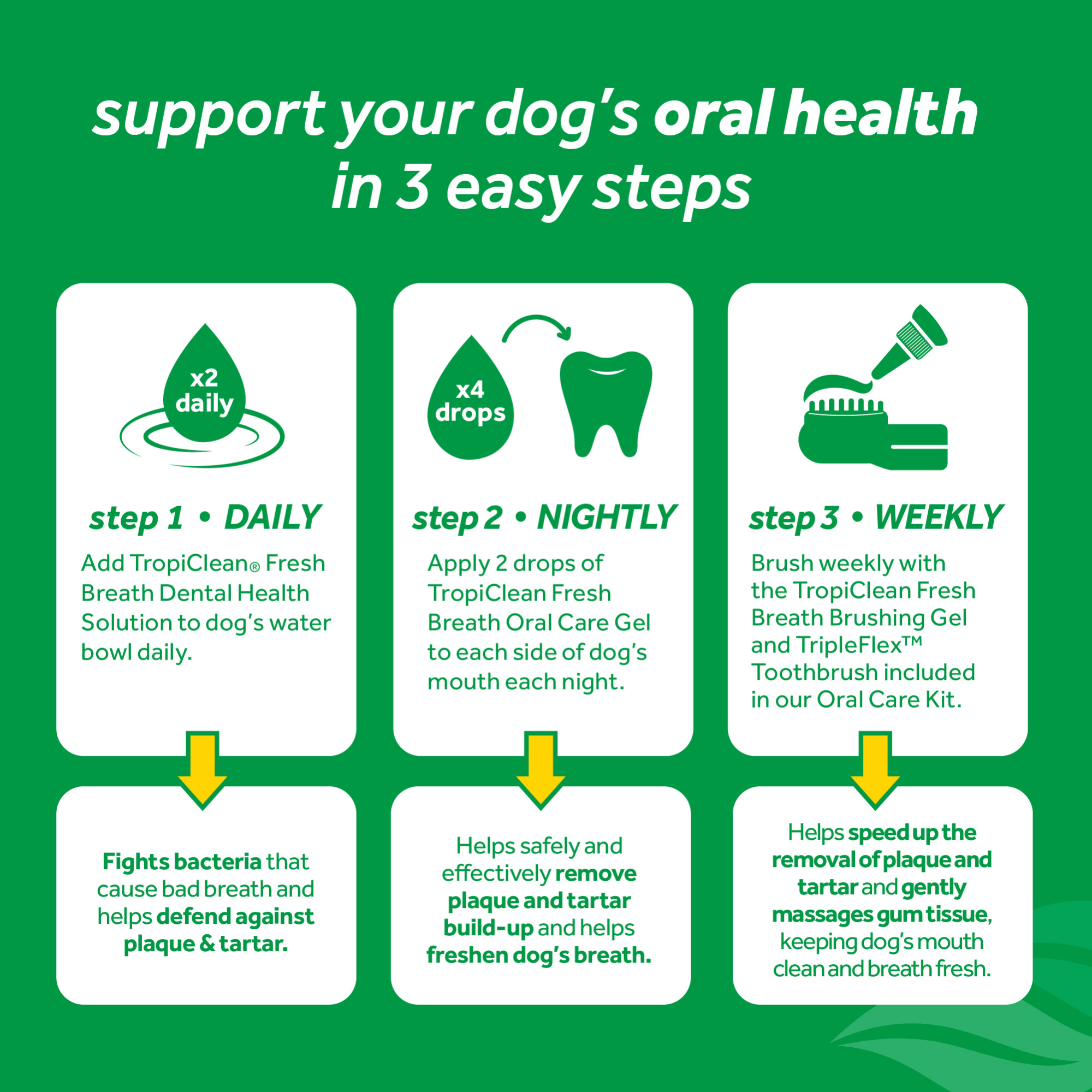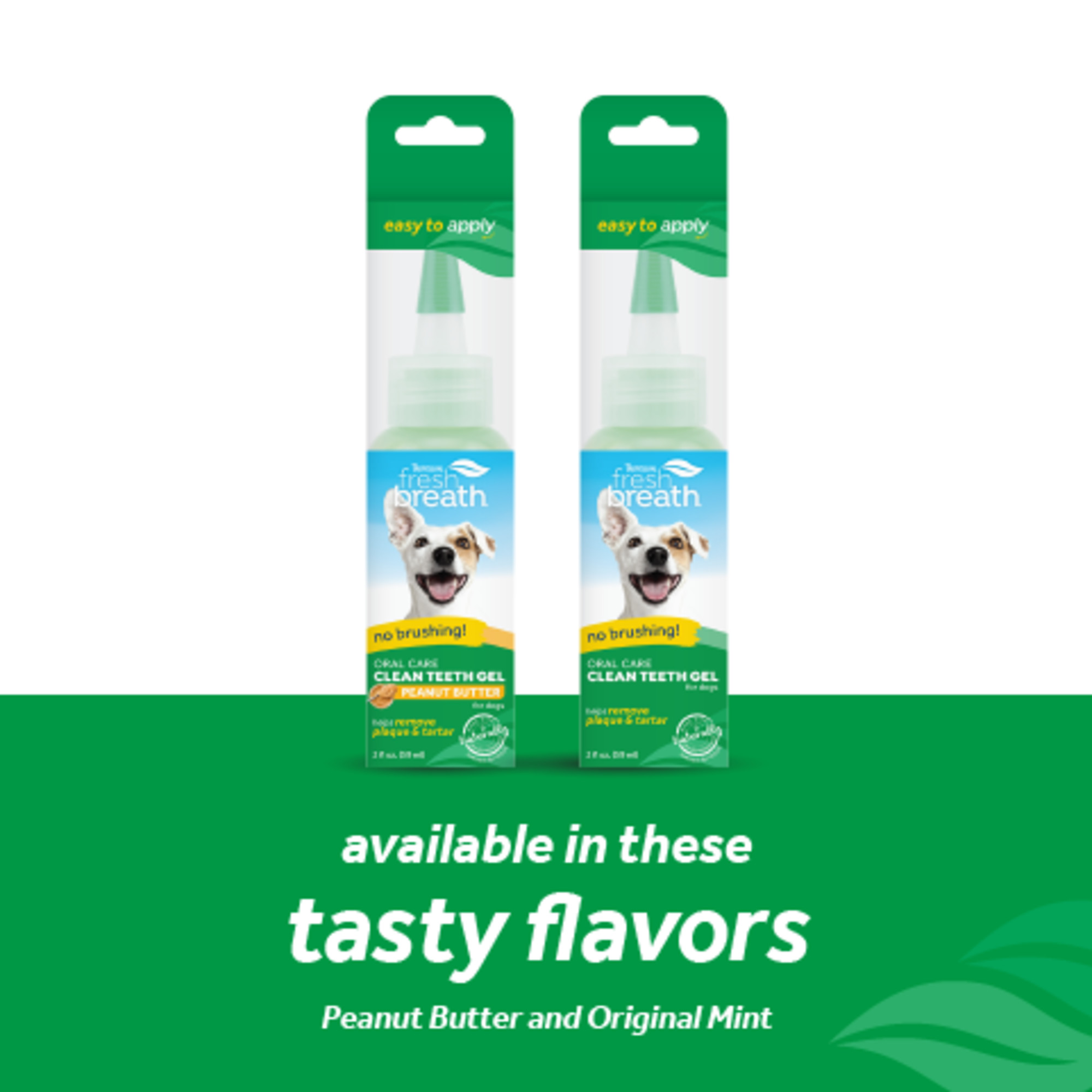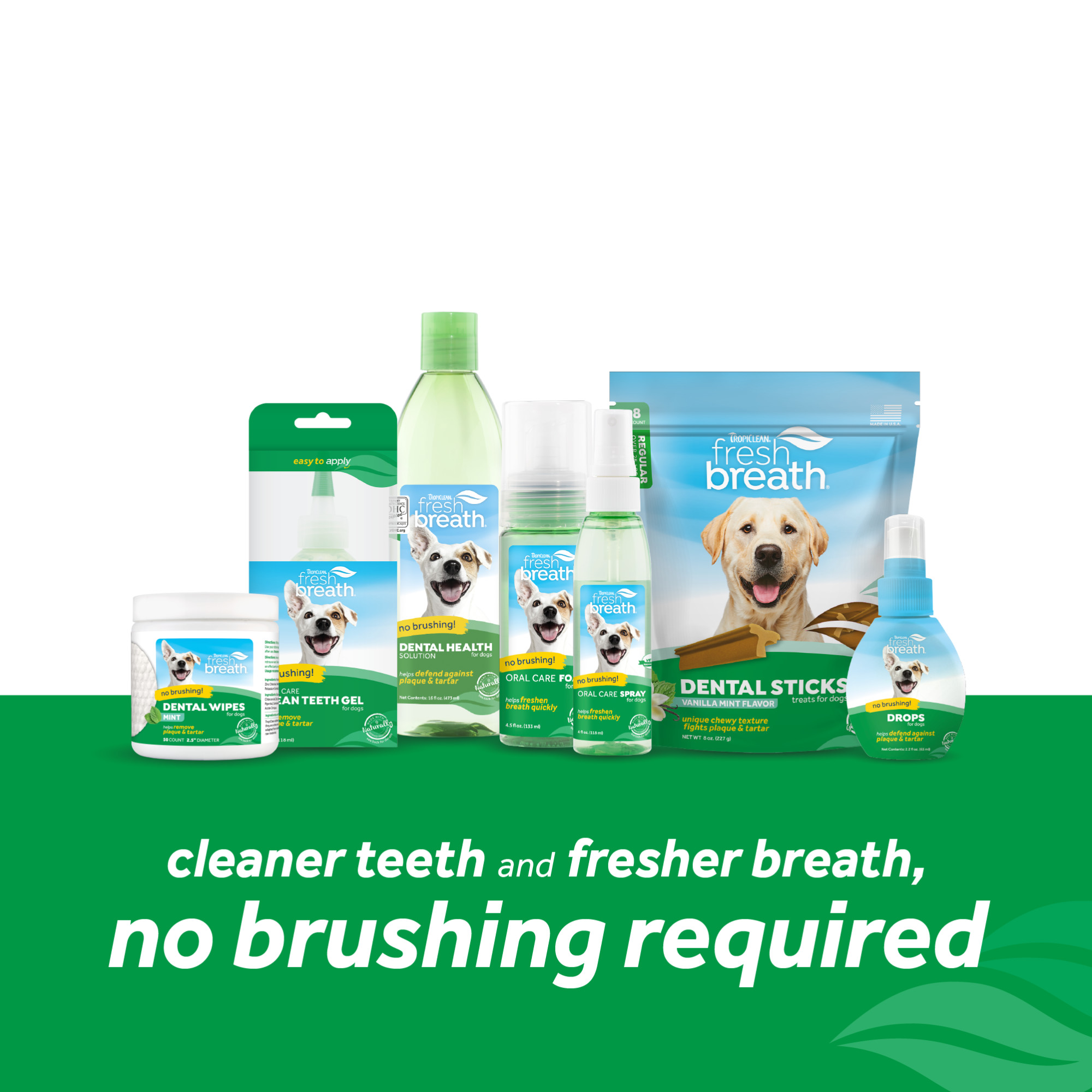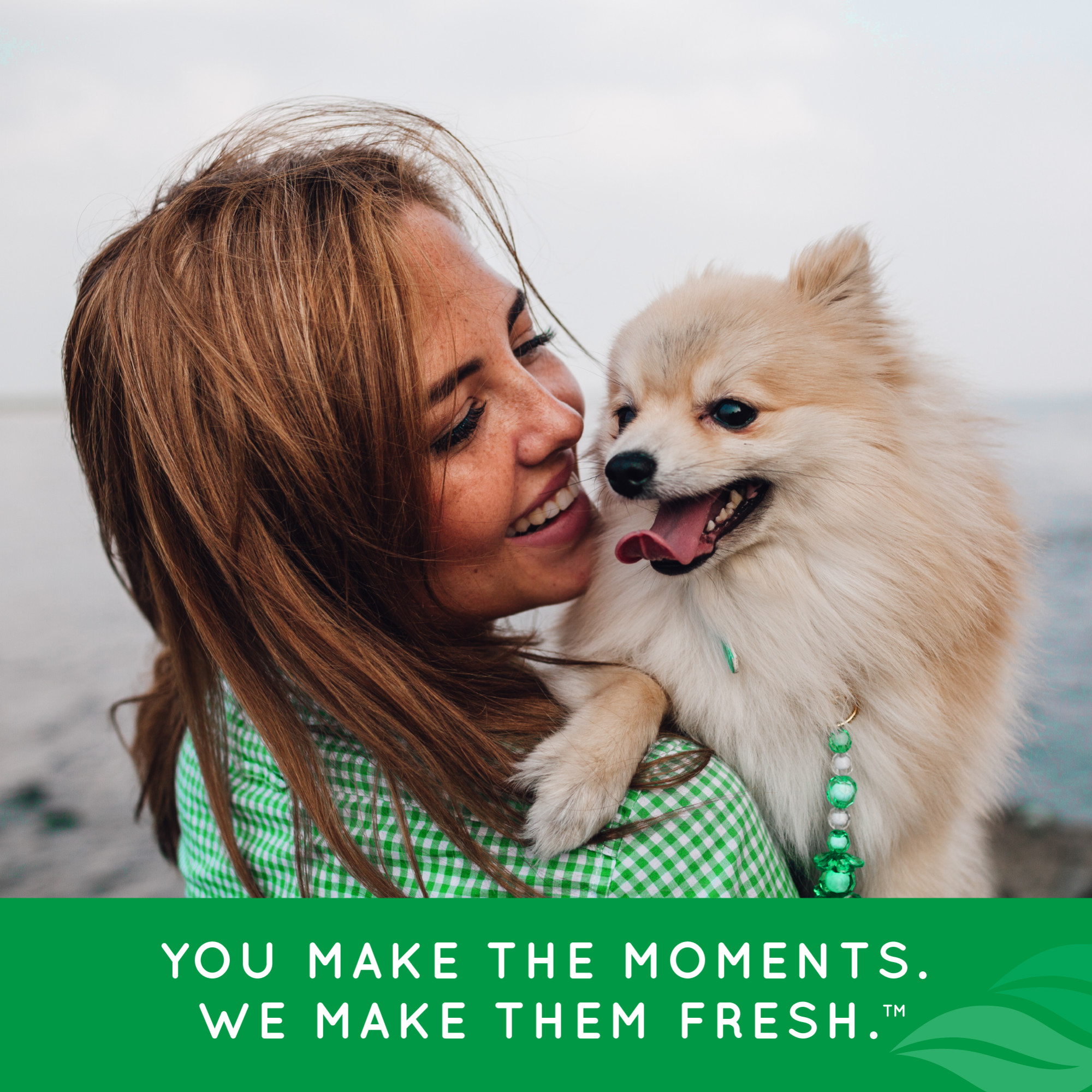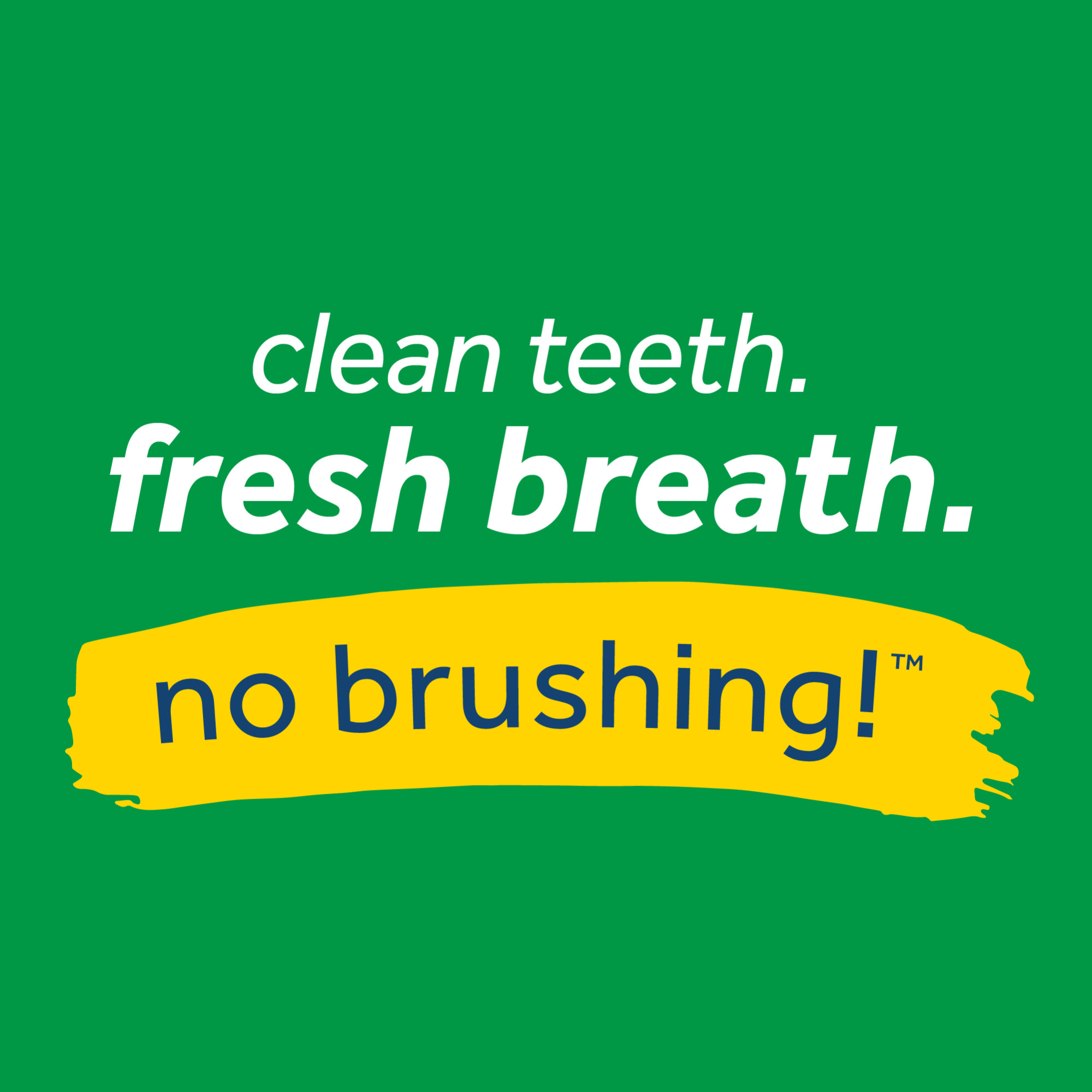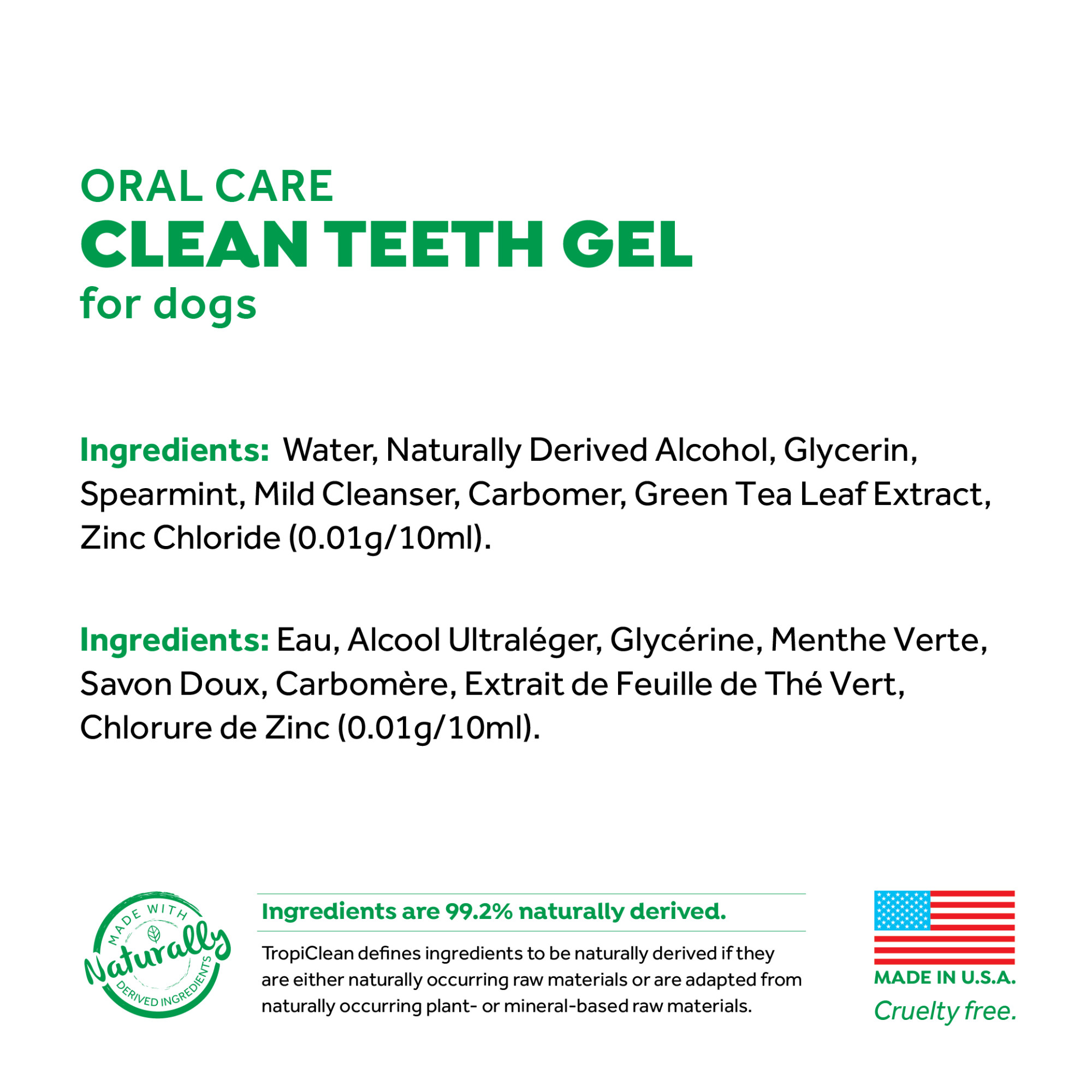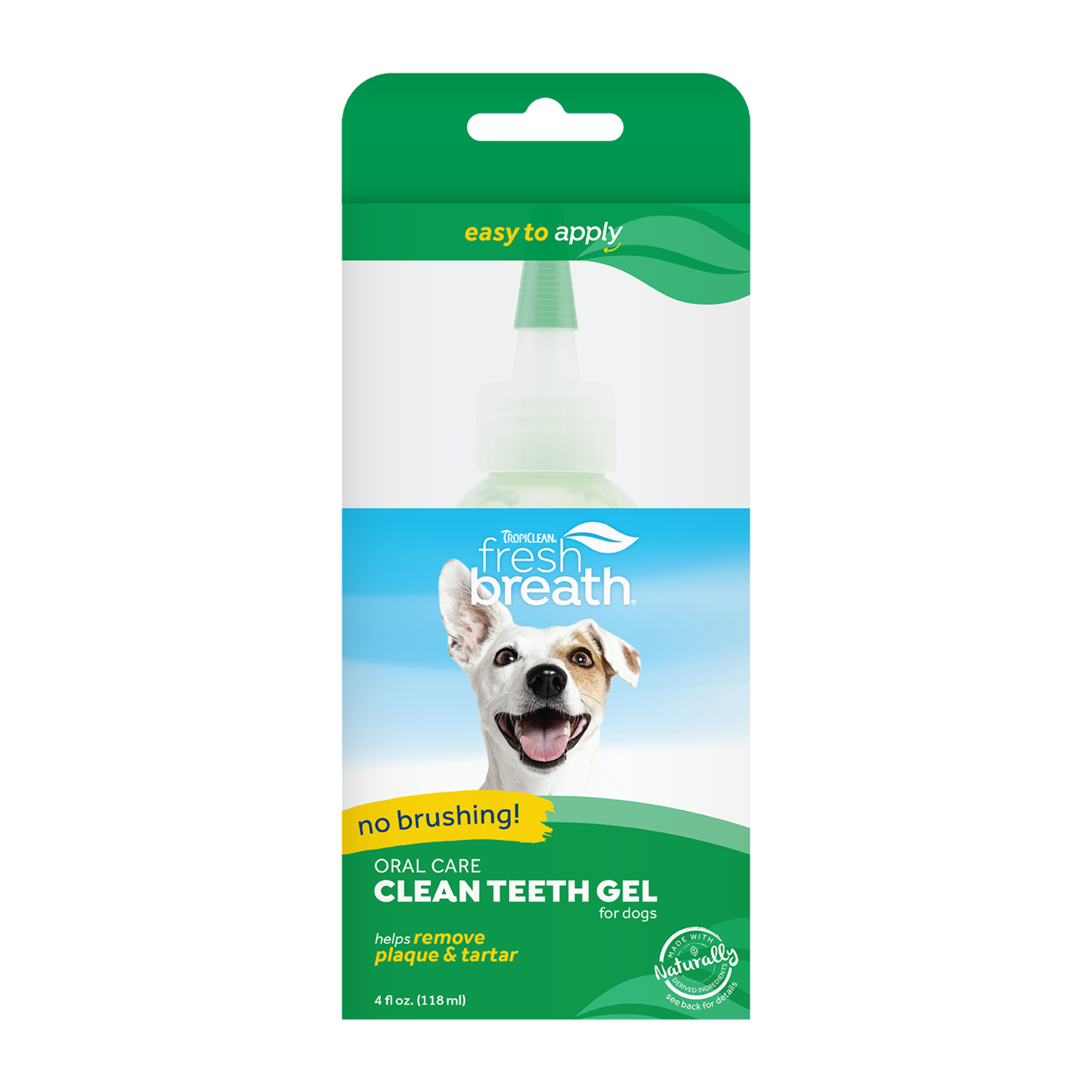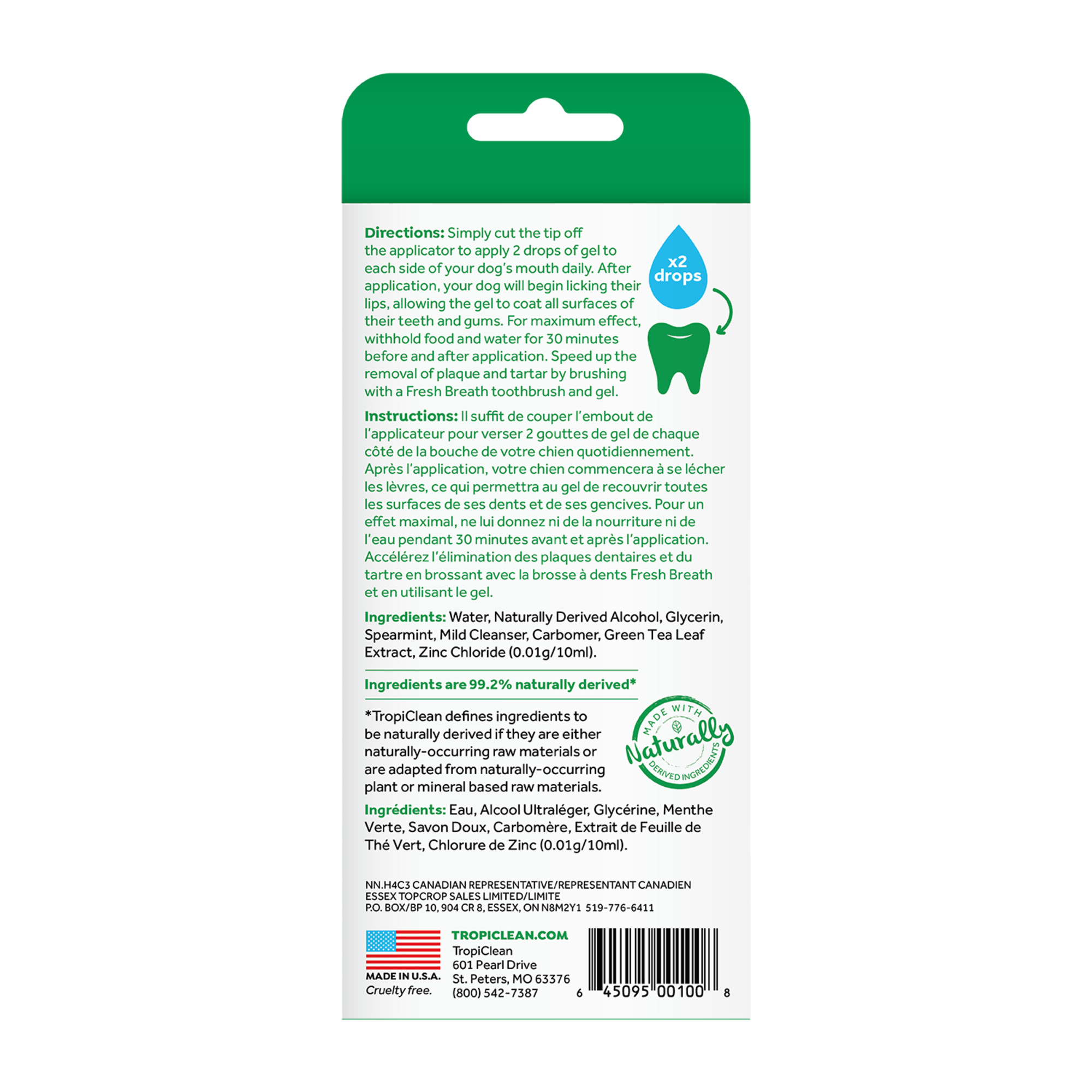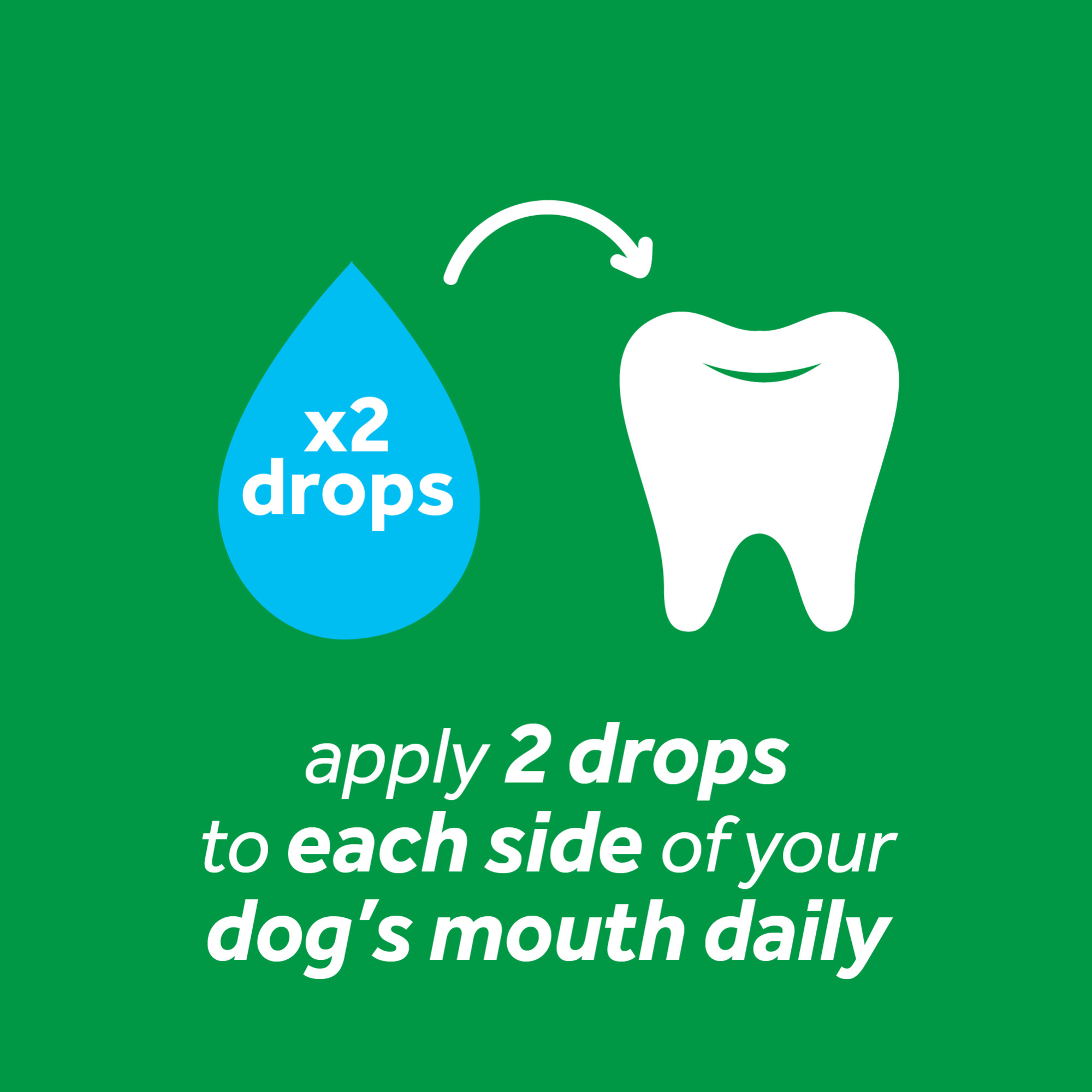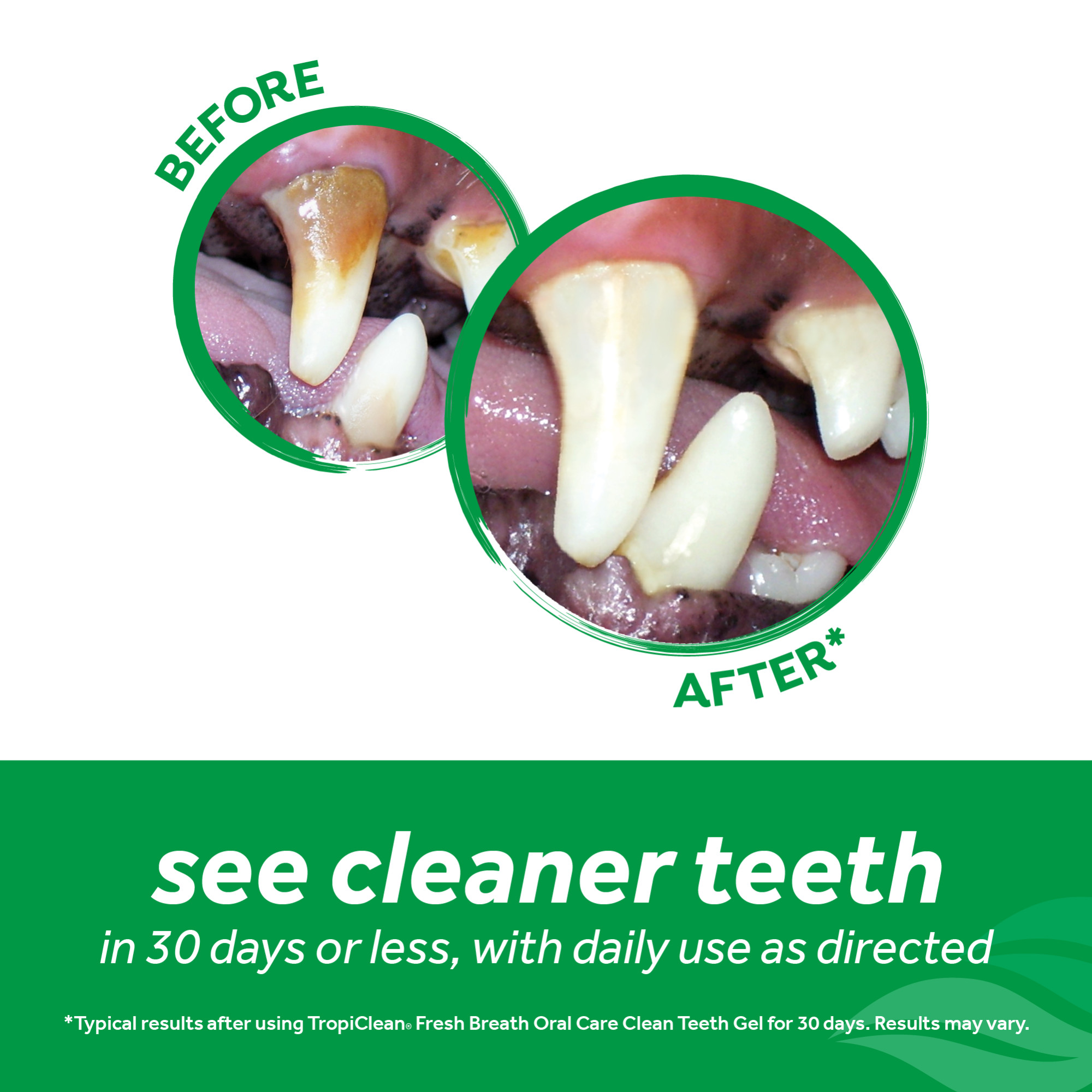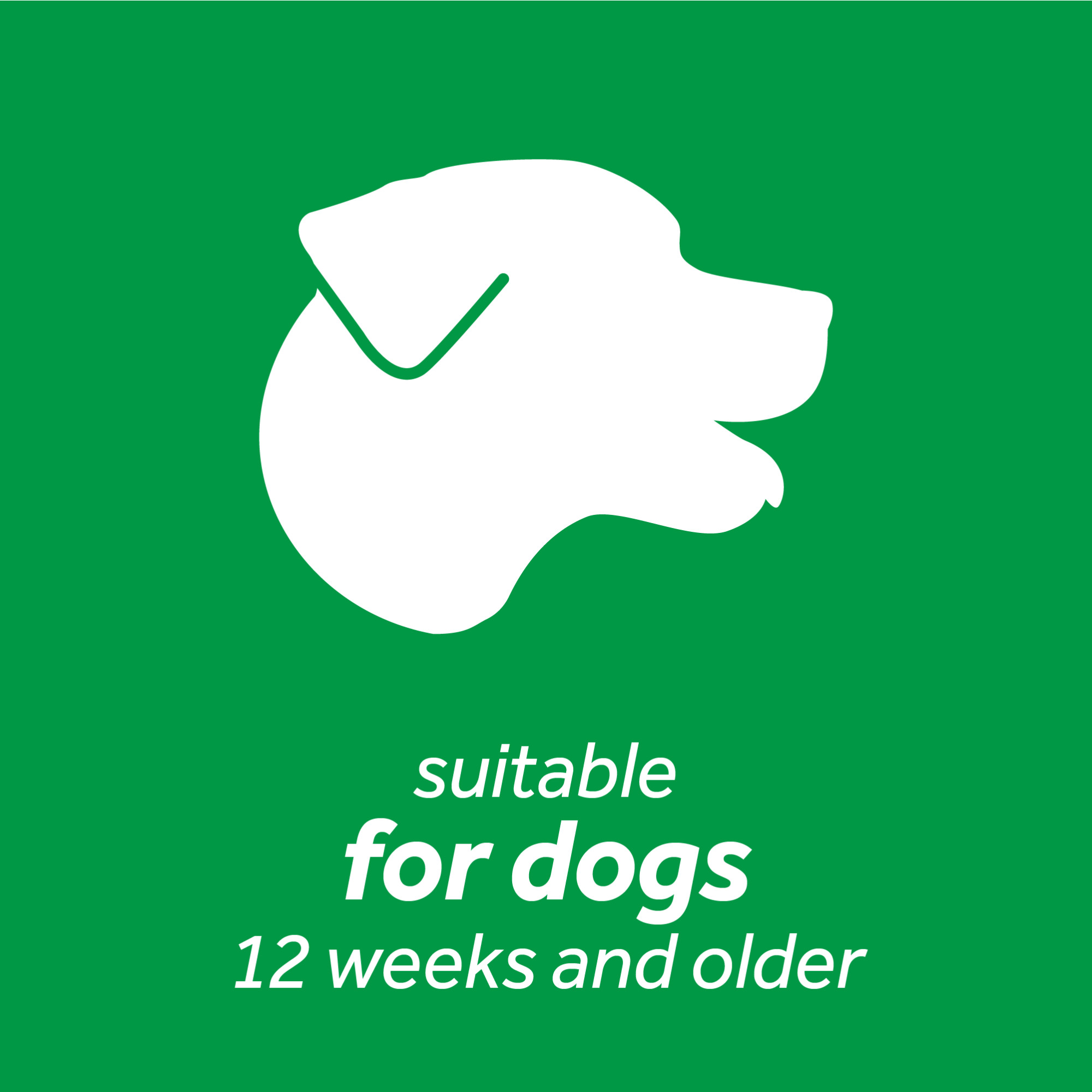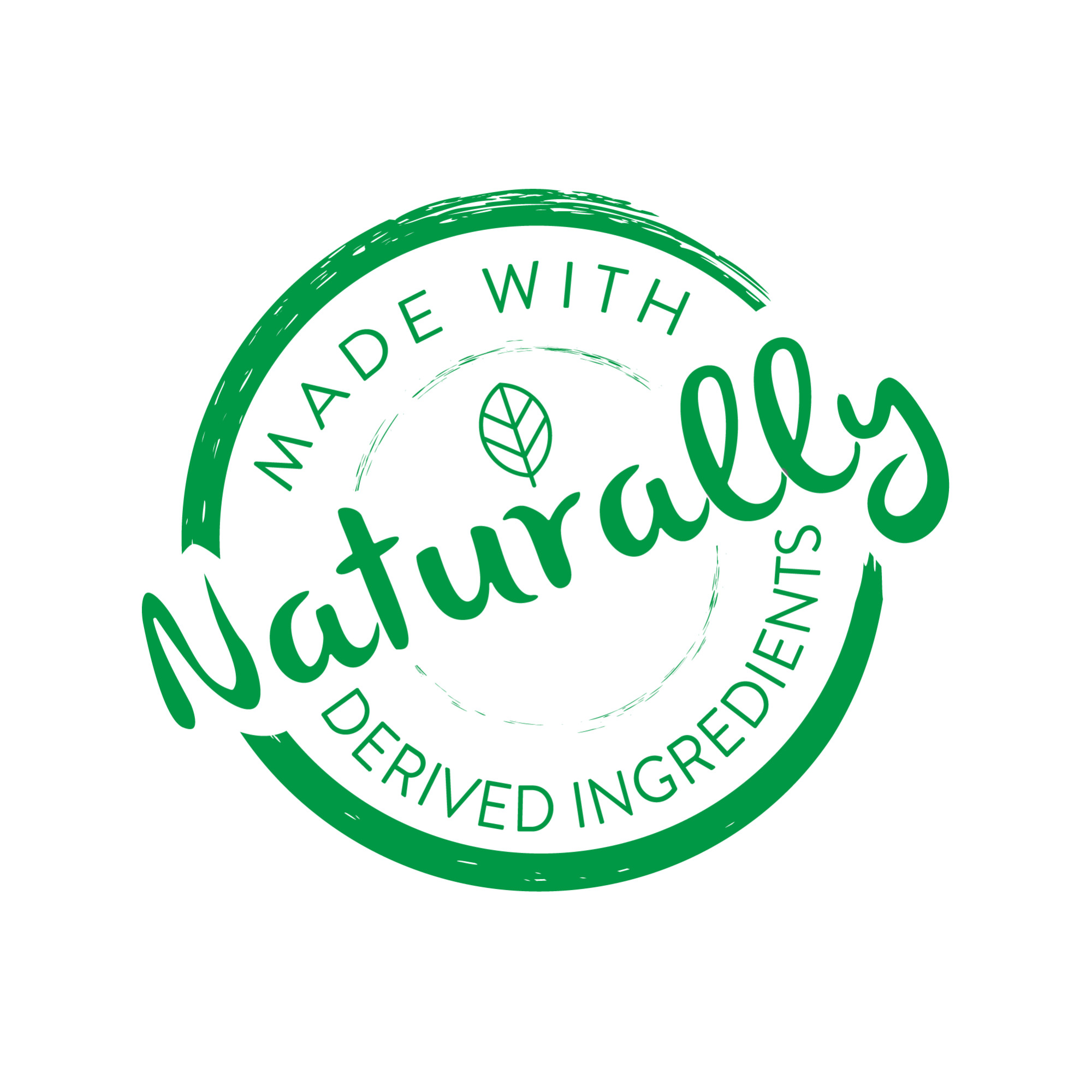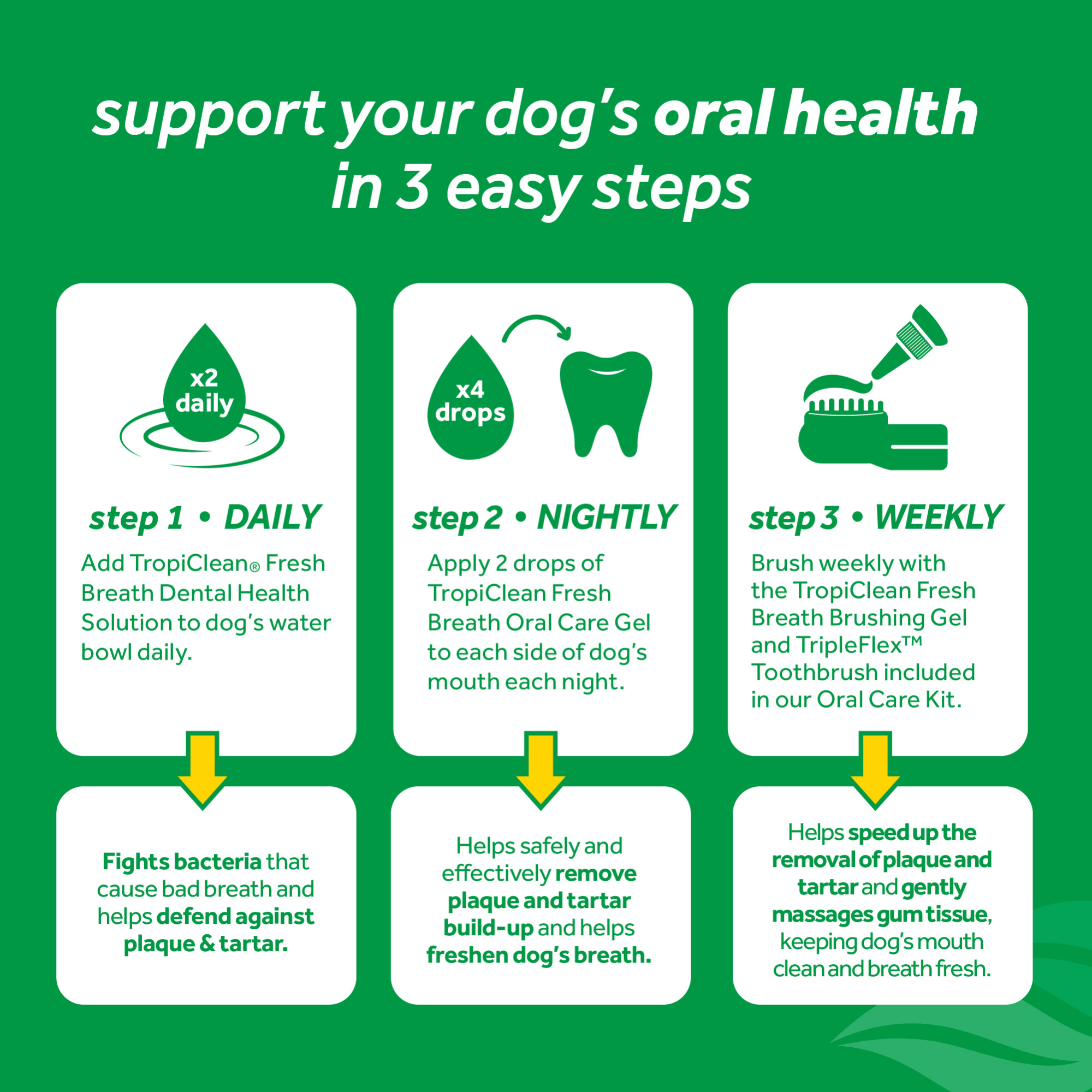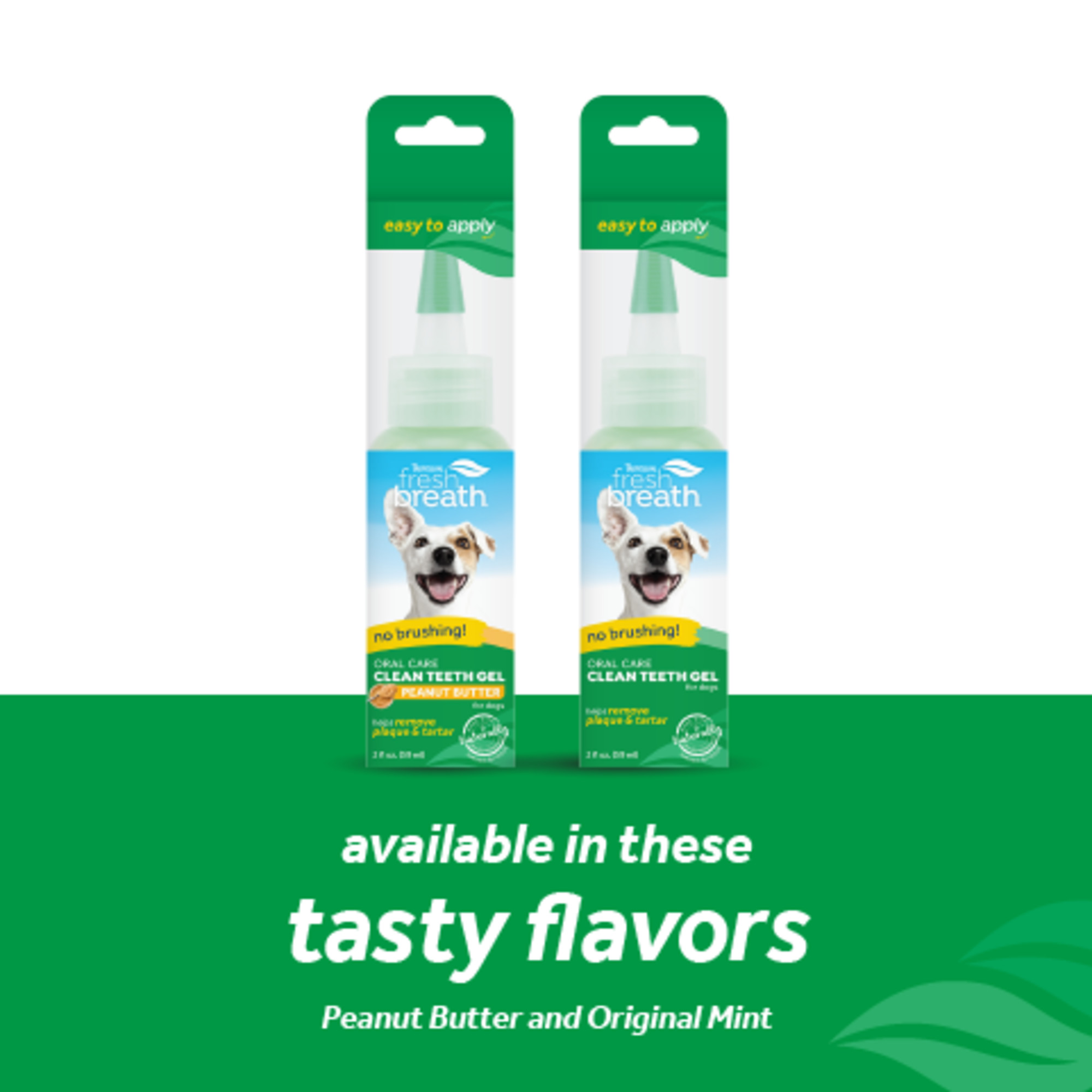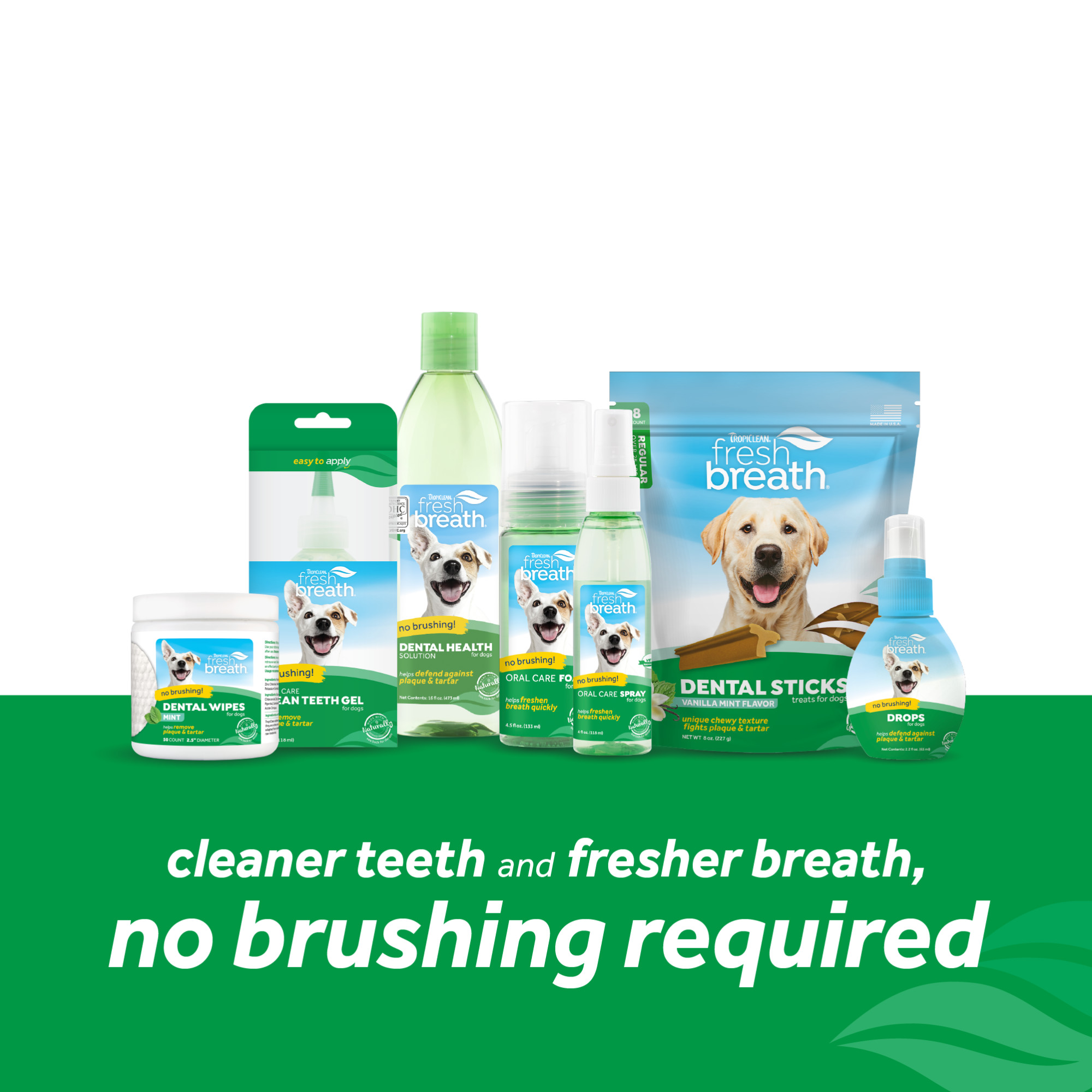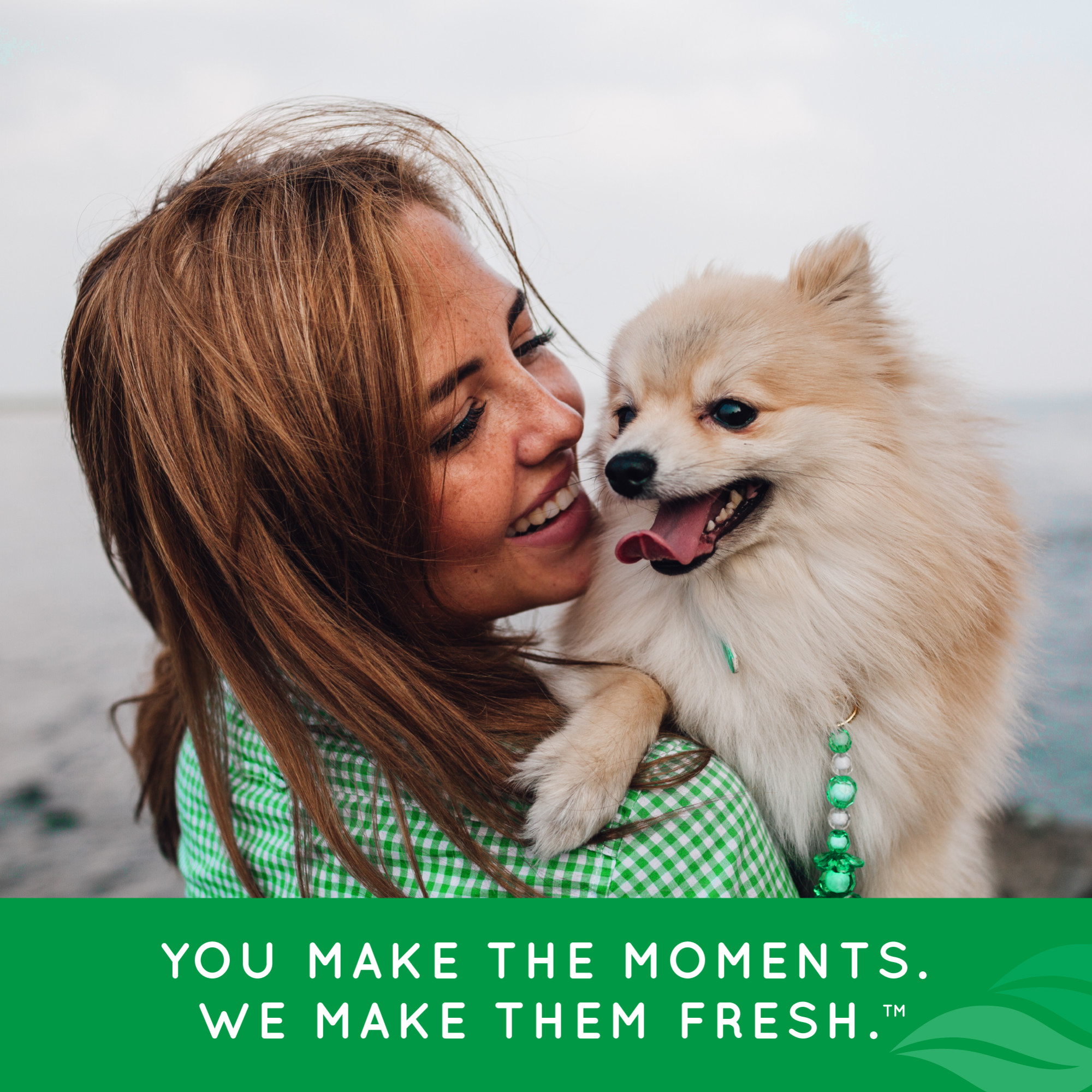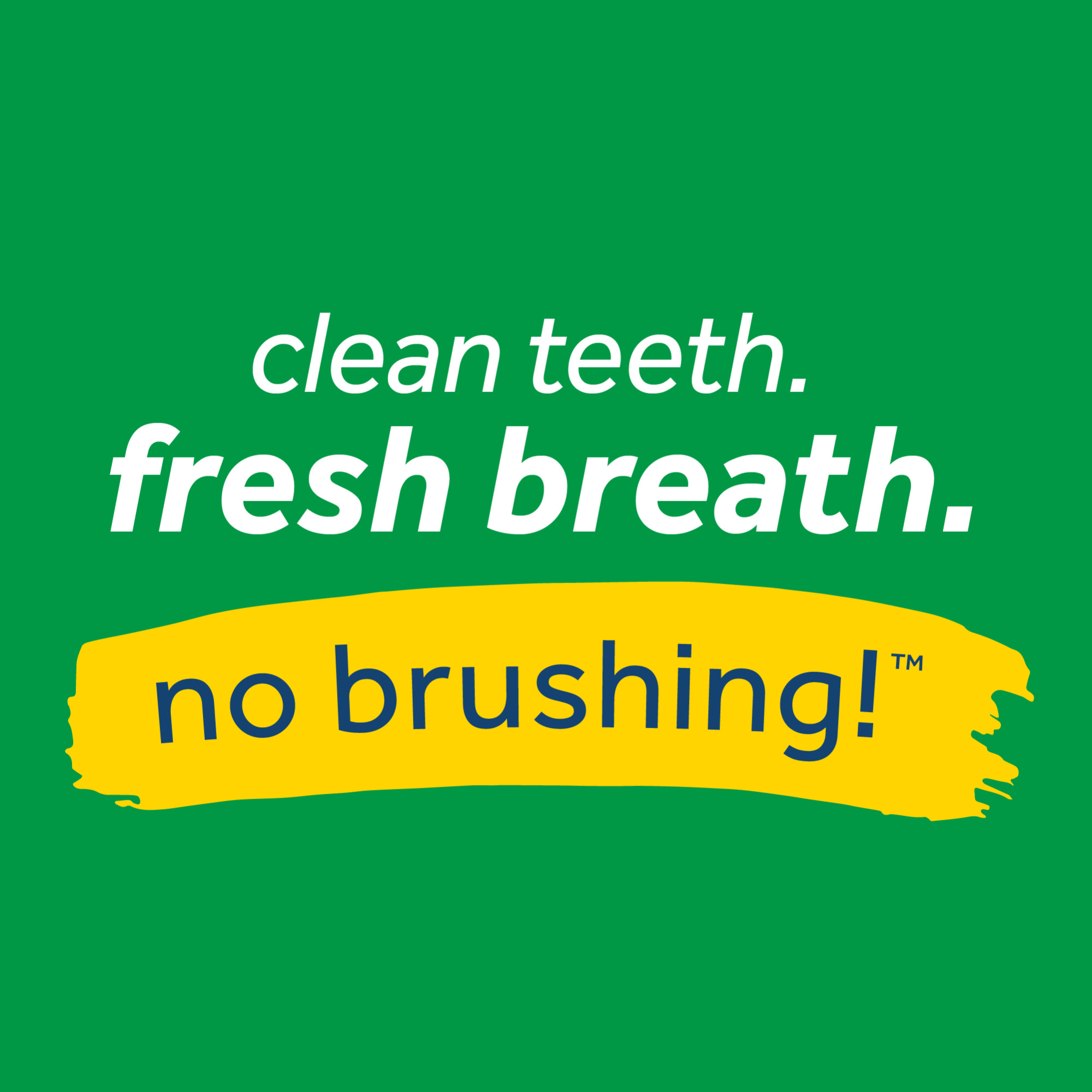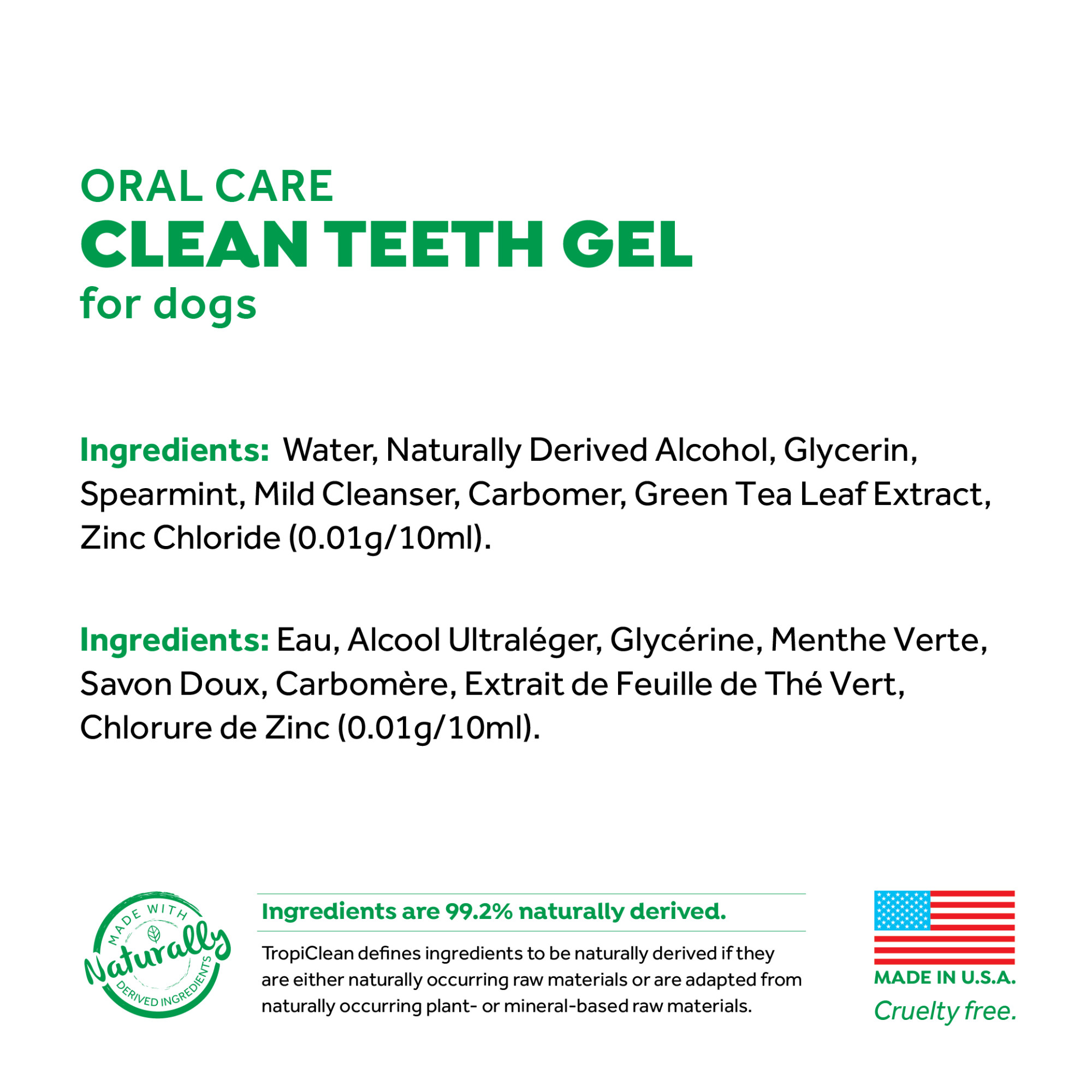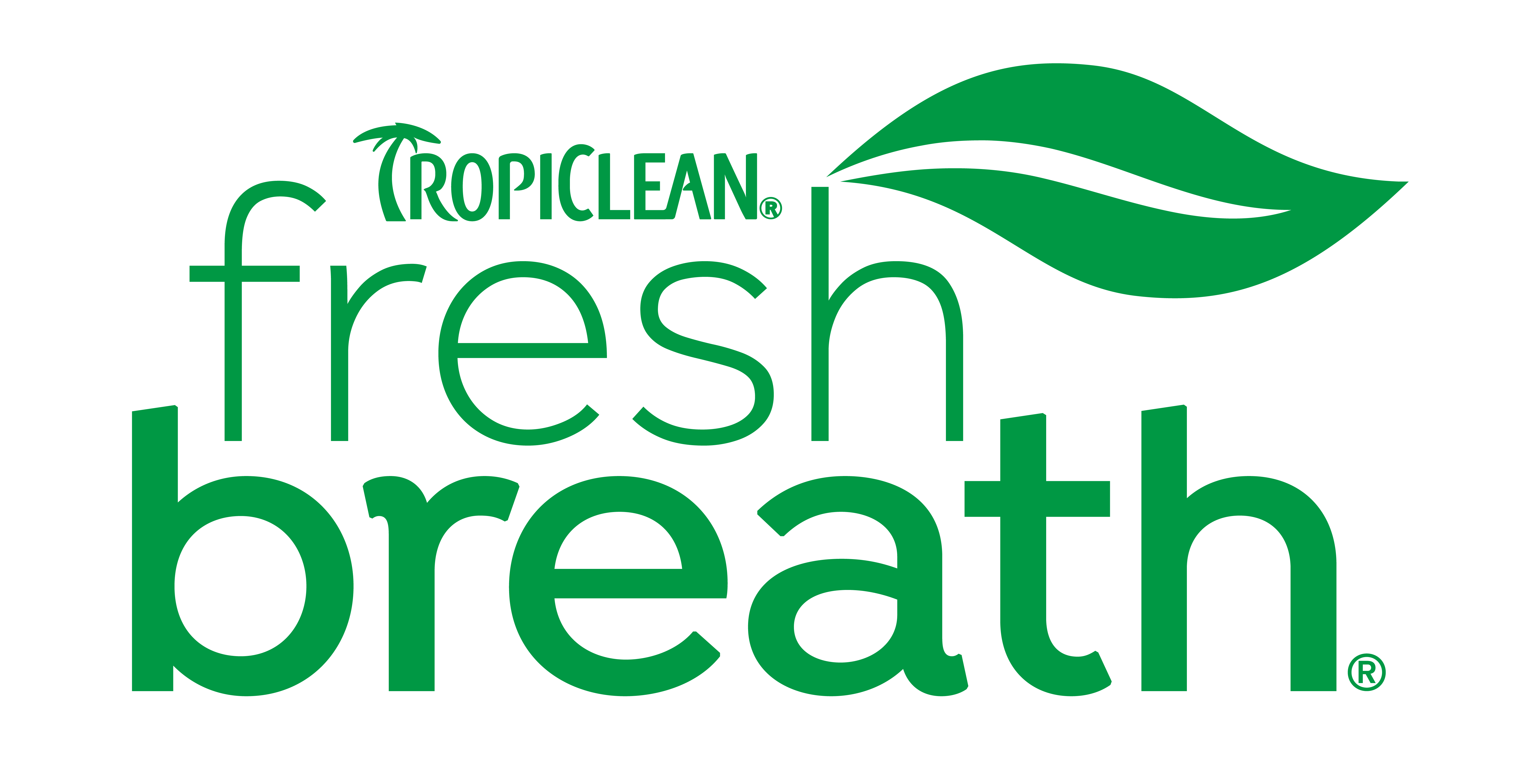 Oral Care Gel for Dogs
TropiClean Fresh Breath Oral Care Clean Teeth Gel for Dogs supports your dog's oral health and gives them fresh breath-no brushing required! This tasty mint-flavored gel helps safely and effectively remove plaque and tartar, all while freshening their breath. For maximum protection against bad breath and teeth, use in combination with TropiClean Fresh Breath Dental Health Solution and TropiClean Fresh Breath Dental Sticks.
Available Sizes: 2 OZ, 4 OZ
Helps Remove Plaque & Tartar -- Formulated with a powerful blend of naturally derived ingredients that help reduce plaque and tartar buildup.
Effective Teeth Cleaning -- See cleaner teeth in 30 days or less when used as directed. Results may vary.
Fresher Hellos -- Gel leaves your dog's breath smelling minty fresh, so you can snuggle up close again.
Naturally Derived Ingredients -- Contains ingredients that are made from either naturally occurring raw materials or are adapted from naturally occurring plant- or mineral-based raw materials.
More than just fresh breath -- Establishing a daily oral care routine not only freshens breath, it helps protect pets against the harmful effects of periodontal disease.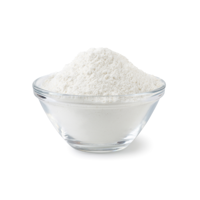 Zinc Chloride
This white salt works as an anticalculus agent that helps control and reduce plaque accumulation.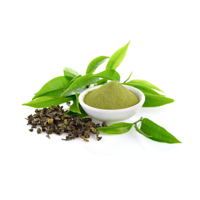 Green Tea Extract
Antimicrobial properties helps inhibit bad breath-causing bacteria in the mouth.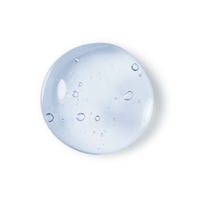 Mild Cleanser
Cleaning agent that helps loosen particles on the teeth.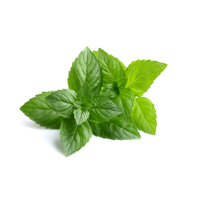 Spearmint
Natural flavor that leaves the breath minty fresh.
Simply cut the tip off the applicator to apply 2 drops of gel to each side of your dog's mouth daily. After application, your dog will begin licking their lips, allowing the gel to coat all surfaces of their teeth and gums. For maximum effect, withhold food and water for 30 minutes before and after application. Speed up the removal of plaque and tartar by brushing with a Fresh Breath toothbrush and gel.